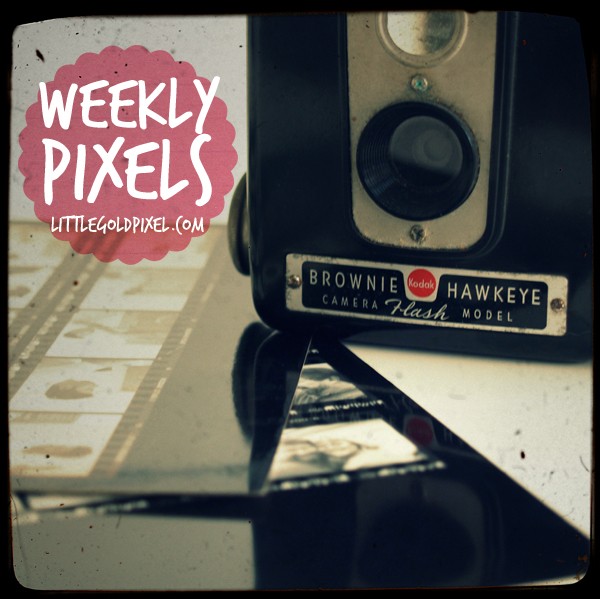 This is an update in my Weekly Pixels series, a weekly photo project for managing my family's digital files in lieu of printed photos. At the end of the year I will create a yearbook out of my images. Here's what the last bit of May looked like for us.
Do you ever use your phone camera as a mirror to make sure you don't have spinach stuck between your teeth?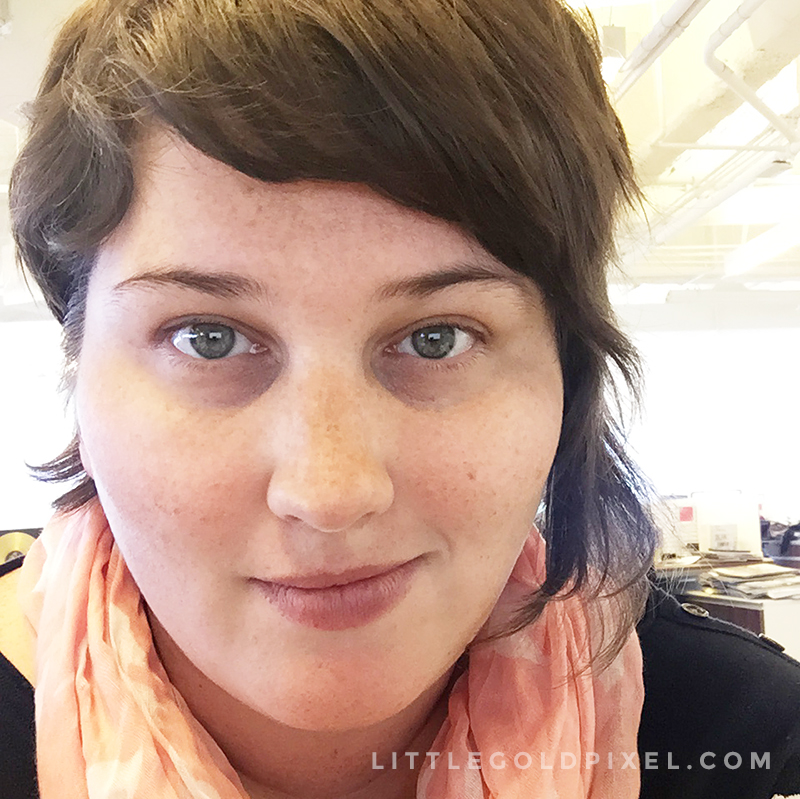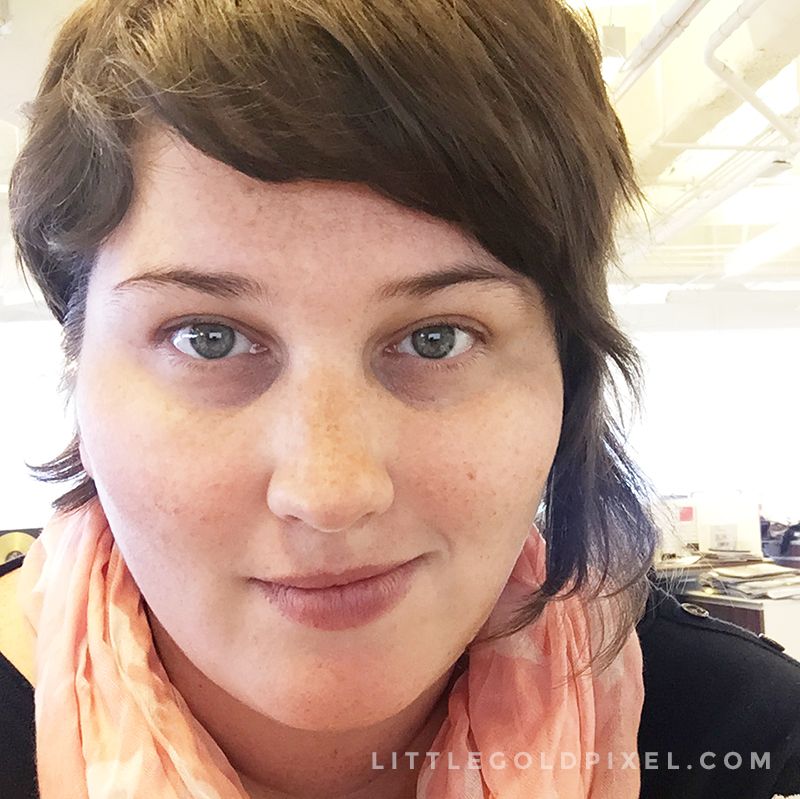 To the moon and back.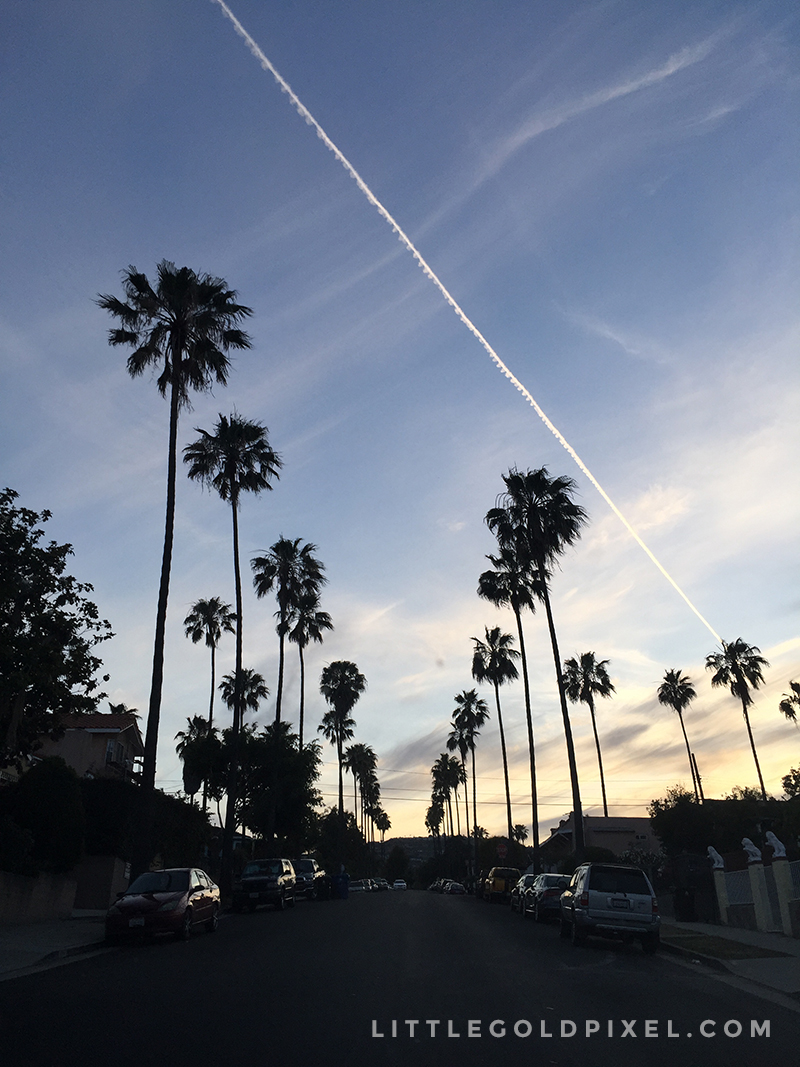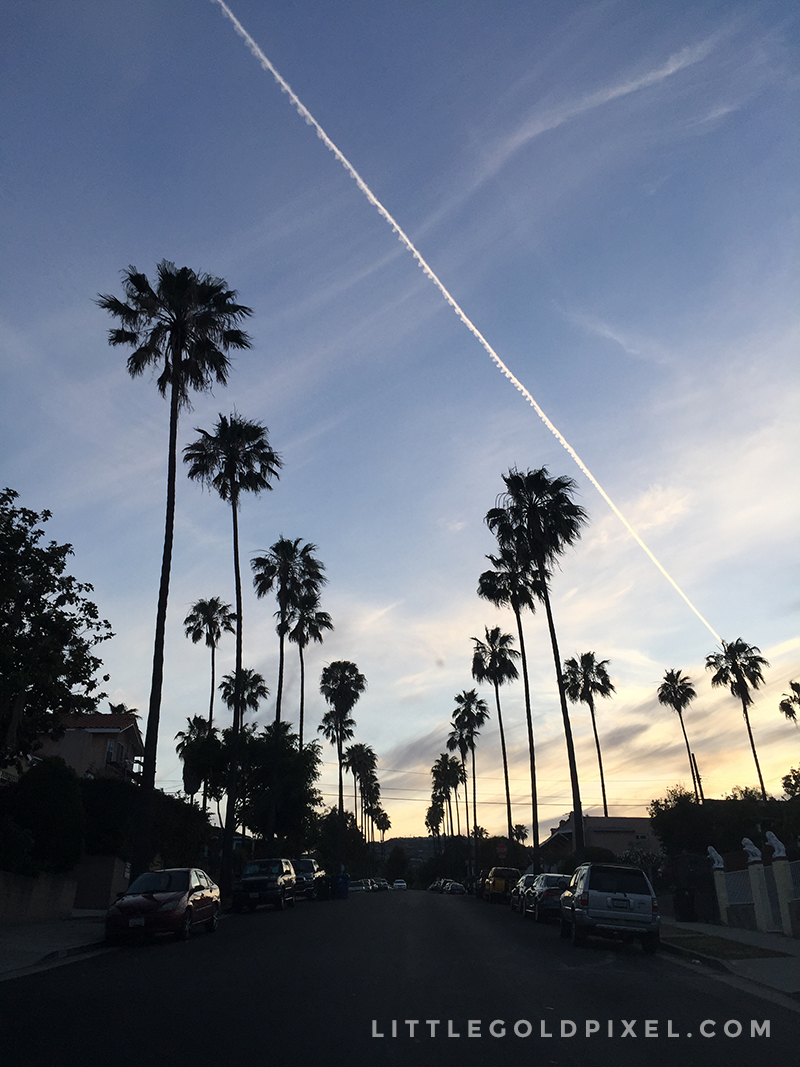 The sky was full of pink wispy clouds.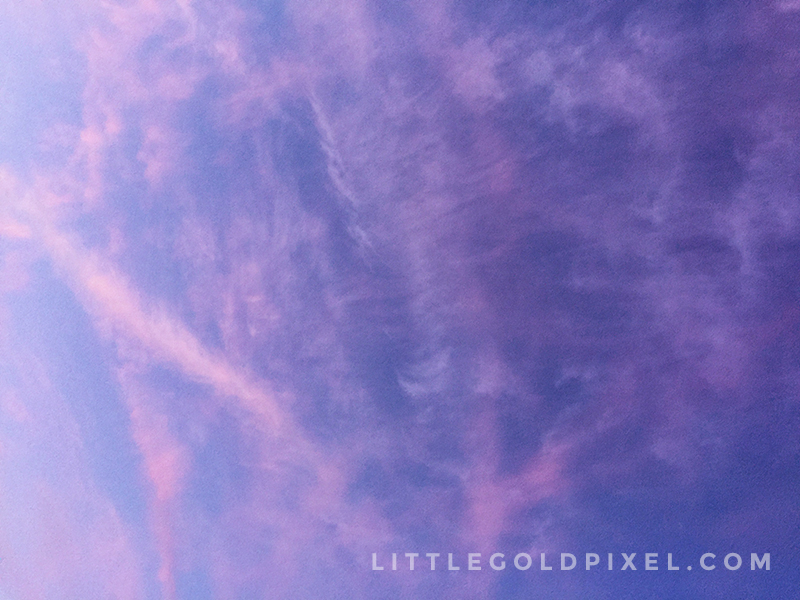 Another day, another diversion from the construction near our townhome.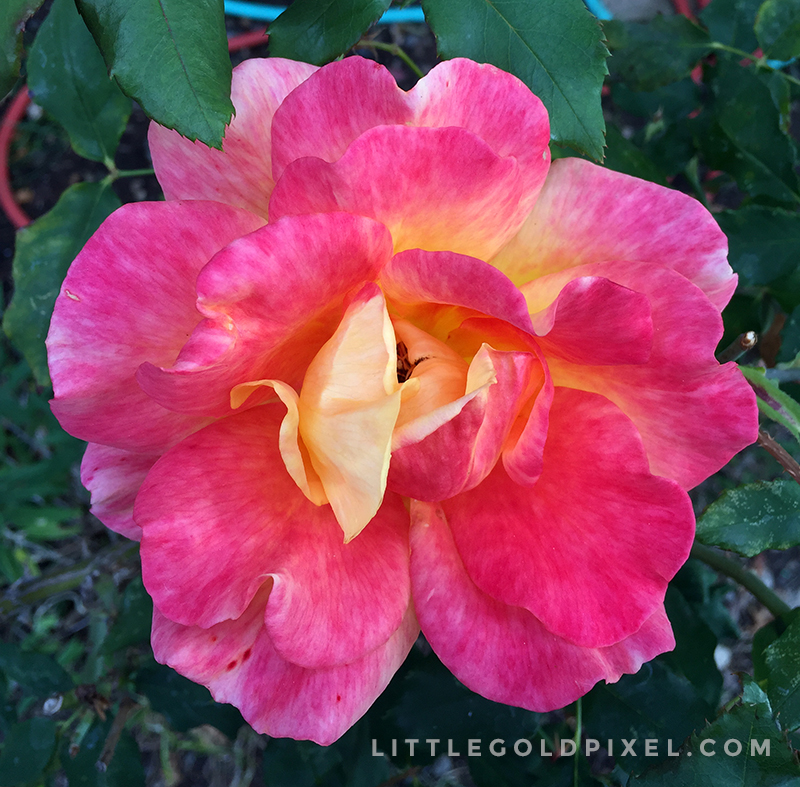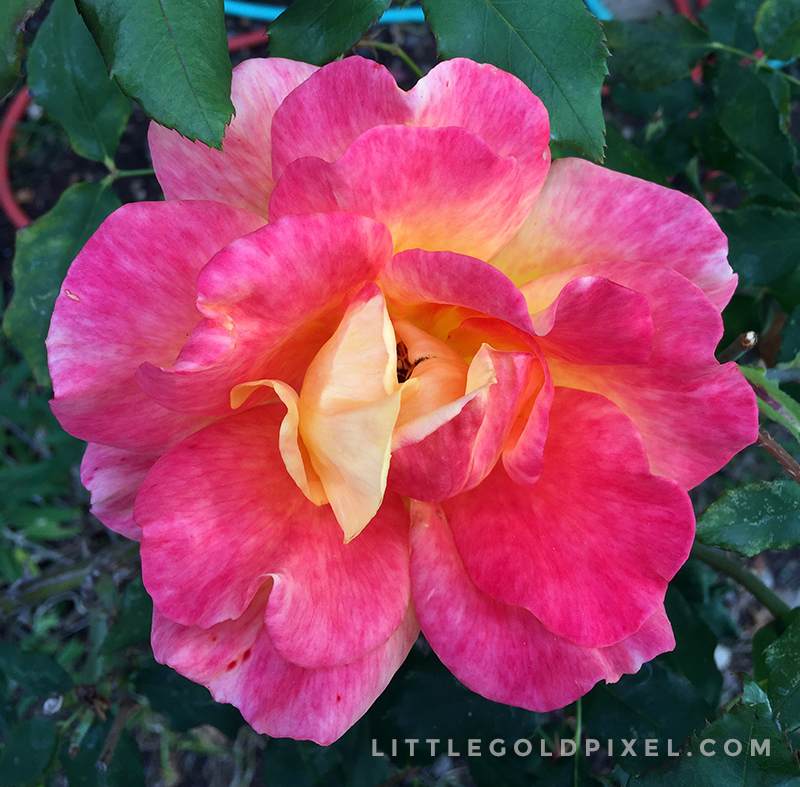 What she found on the ground.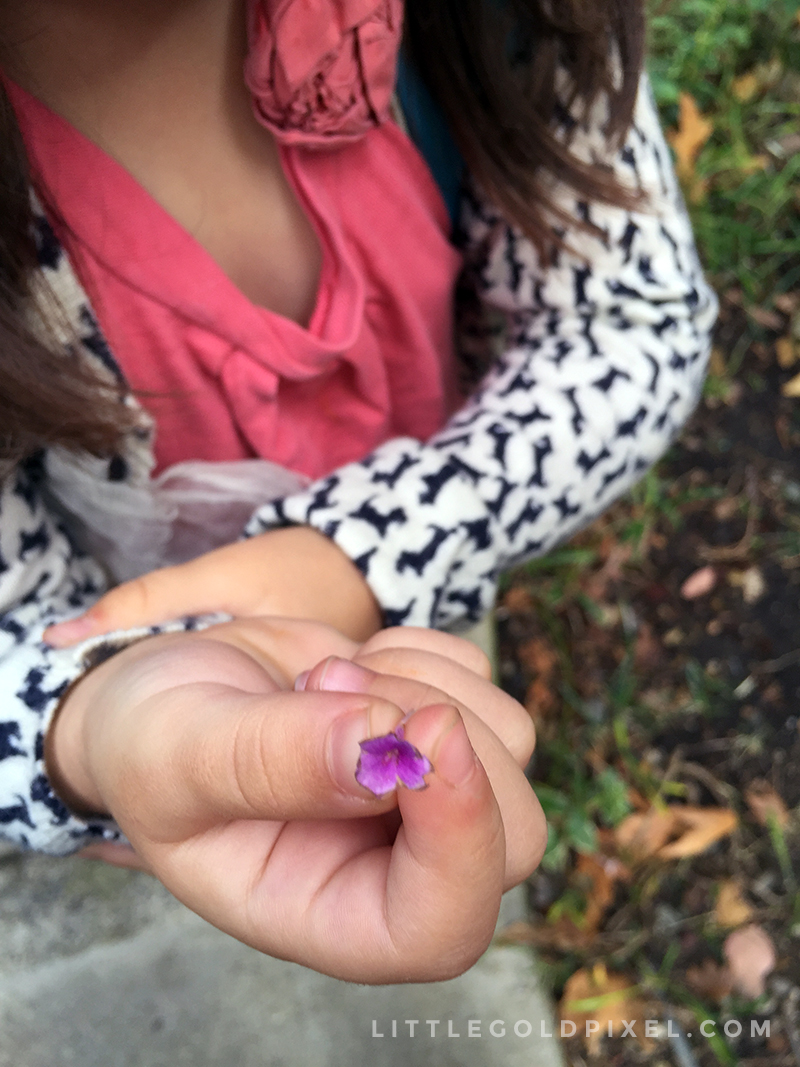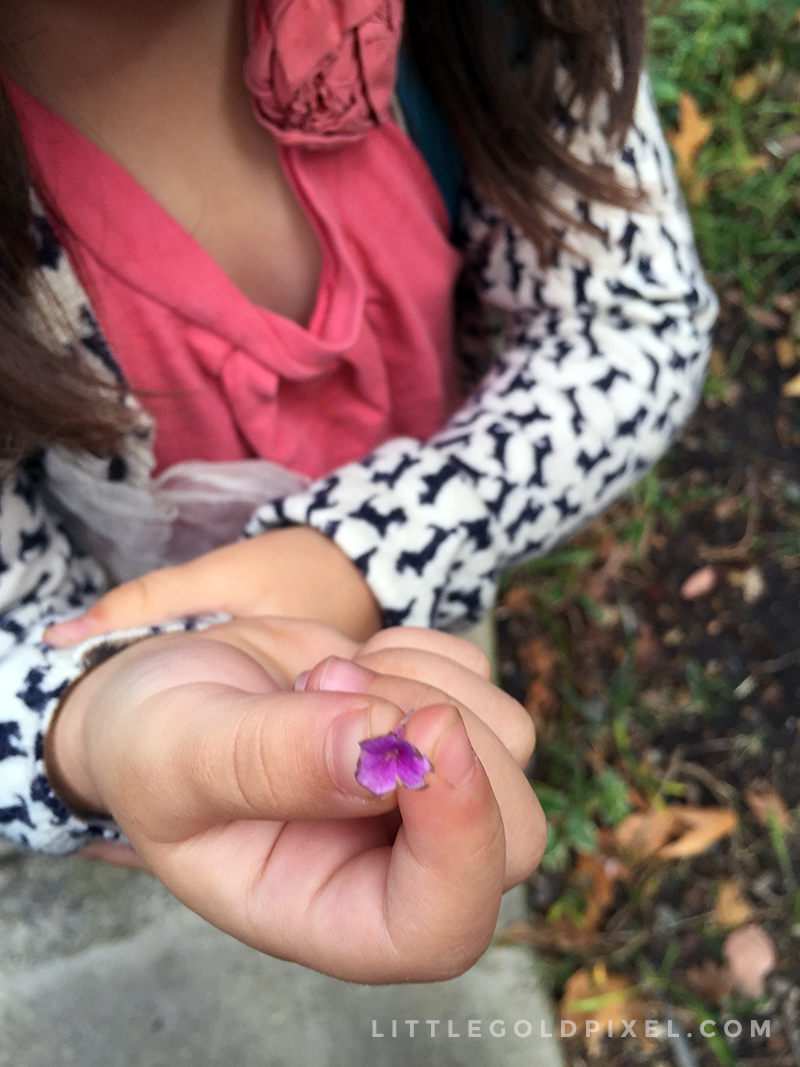 Three bites does not make for a satisfying lunch.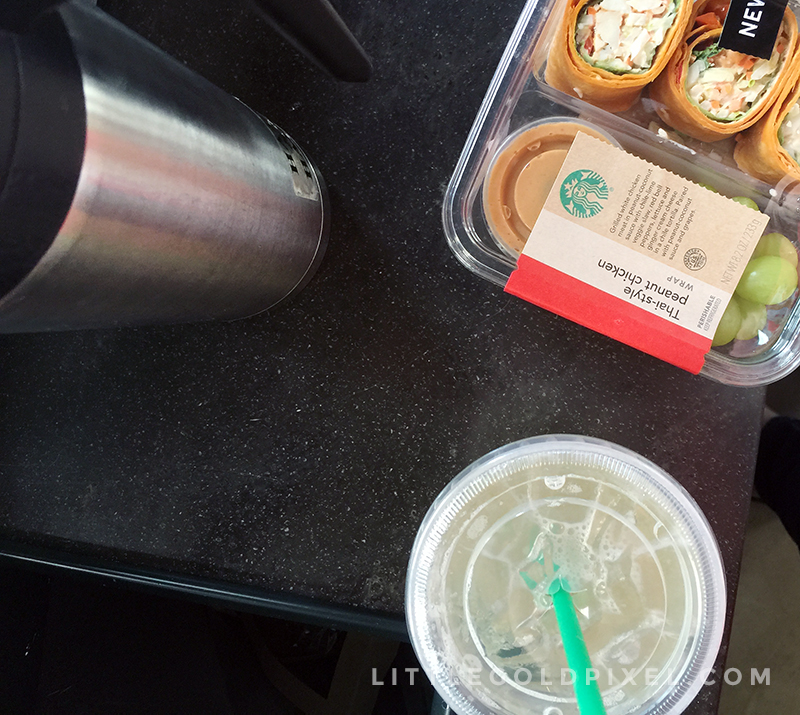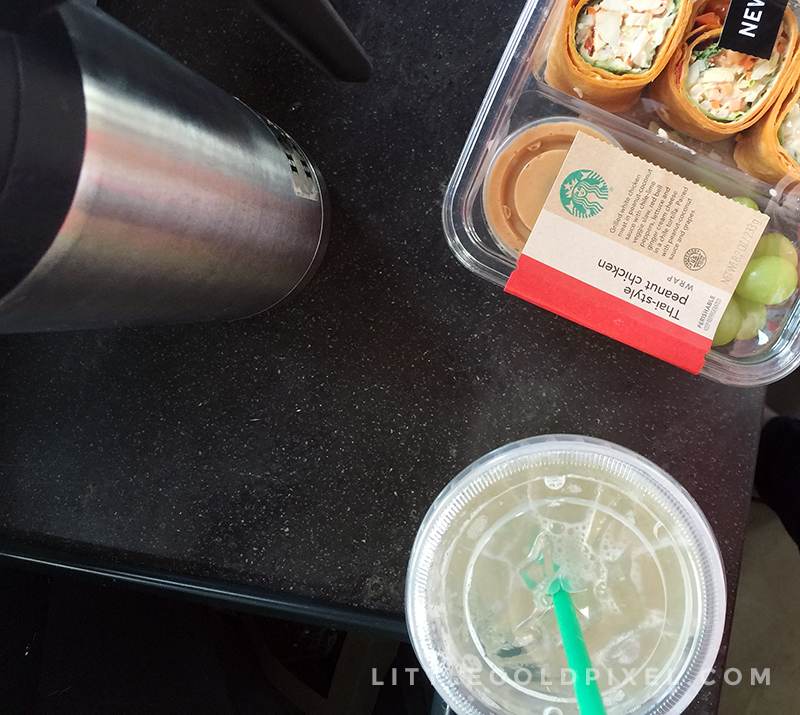 Green stripes. Plus she can hula hoop?! Who knew!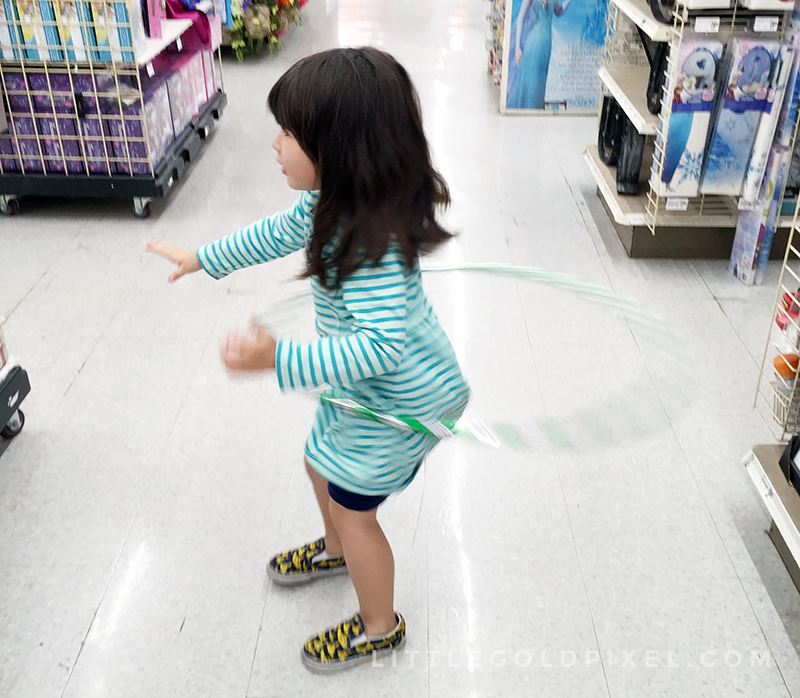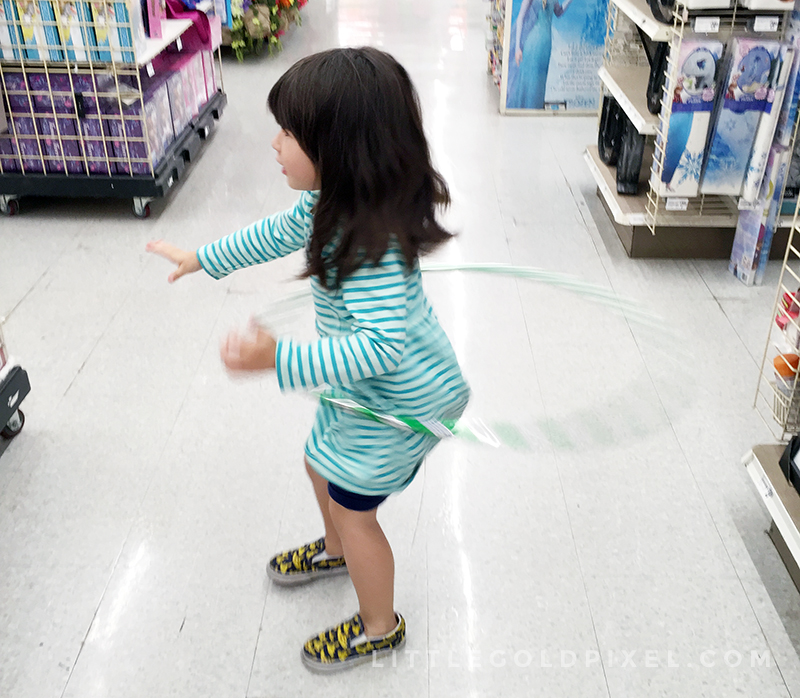 Twin trees.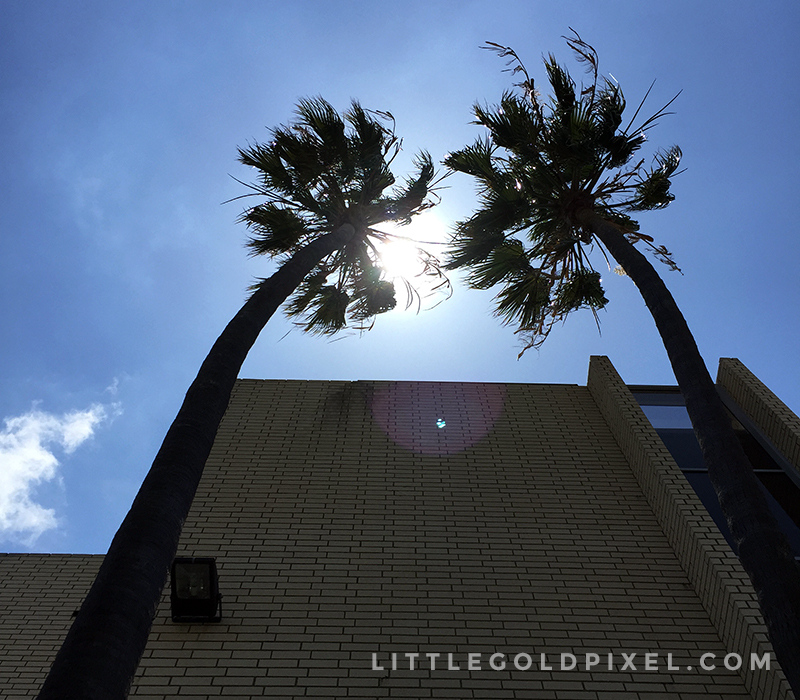 Ginger anything is the best.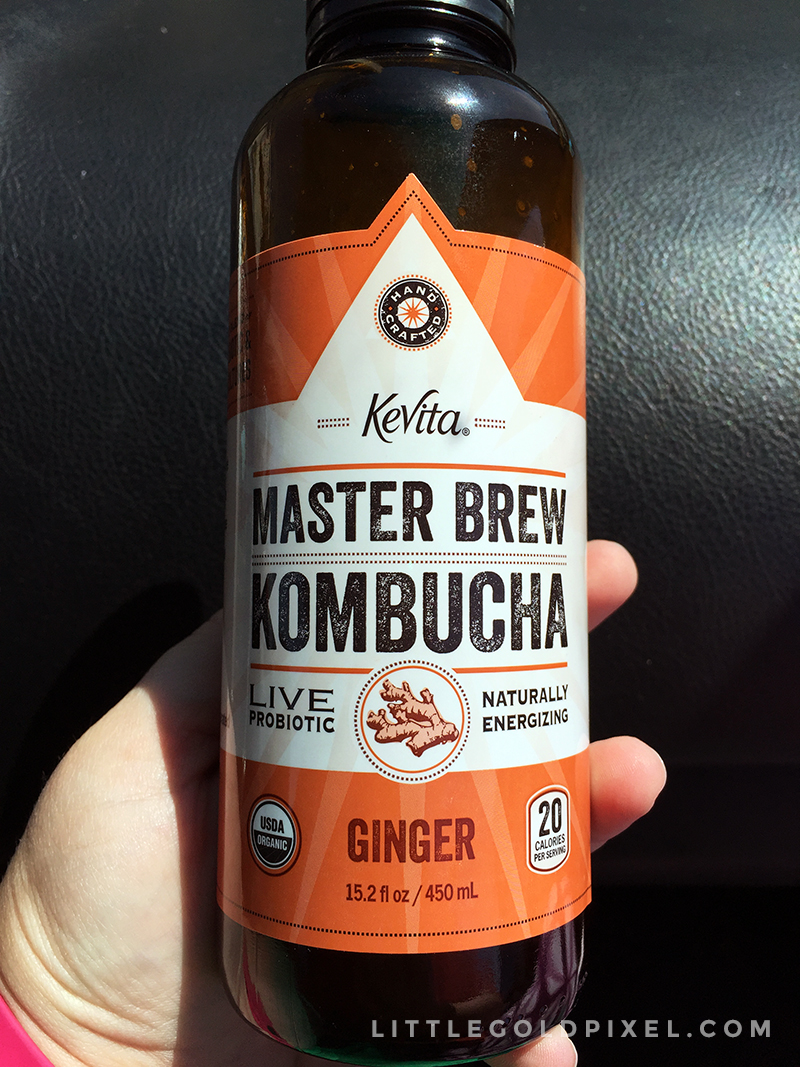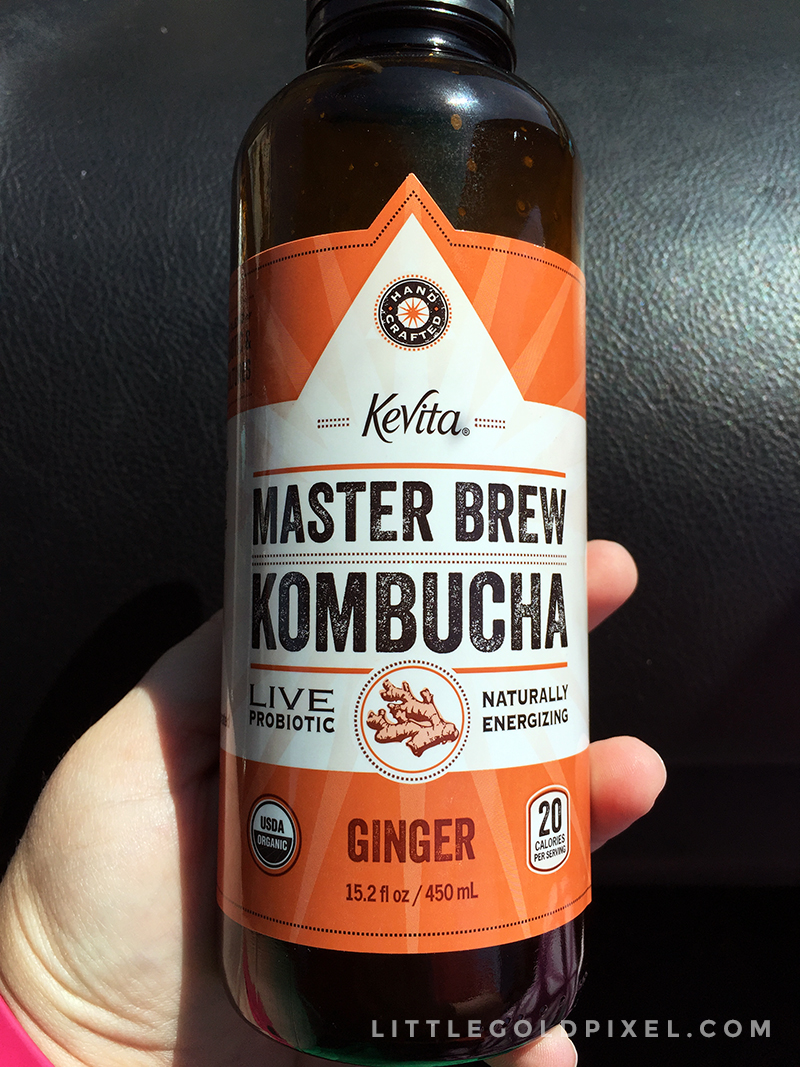 Family haircut day. Alexa was very excited to leave with properly shorn bangs for once.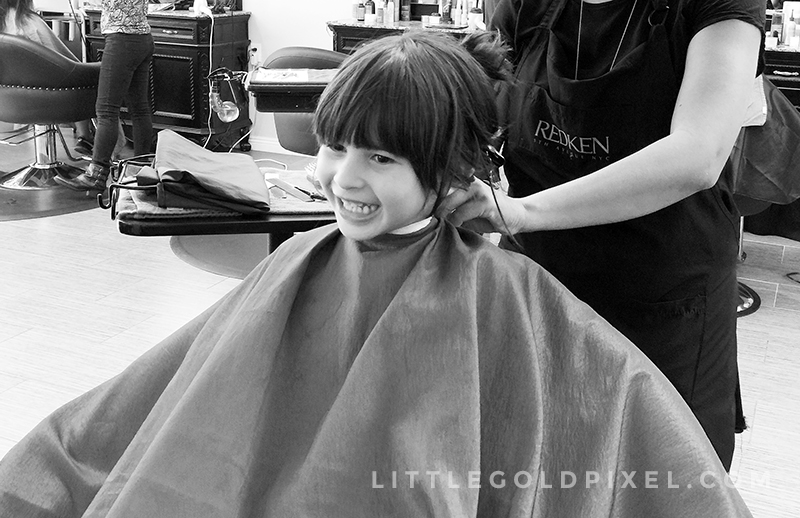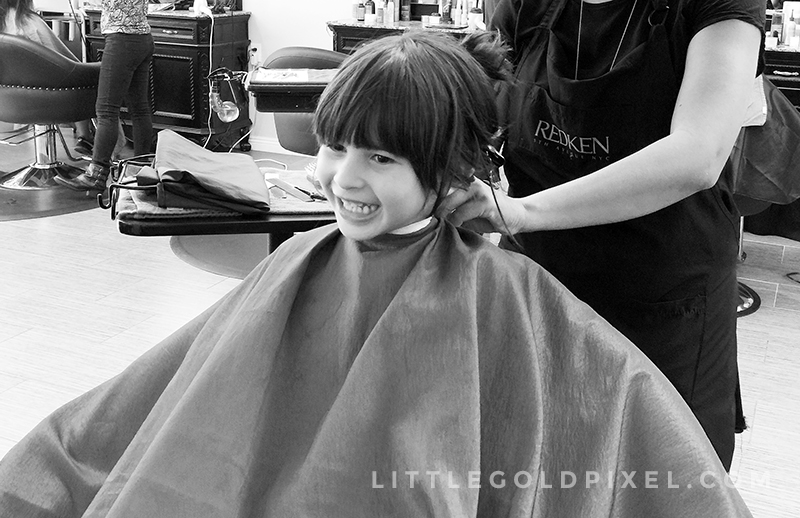 Succulents + one straw.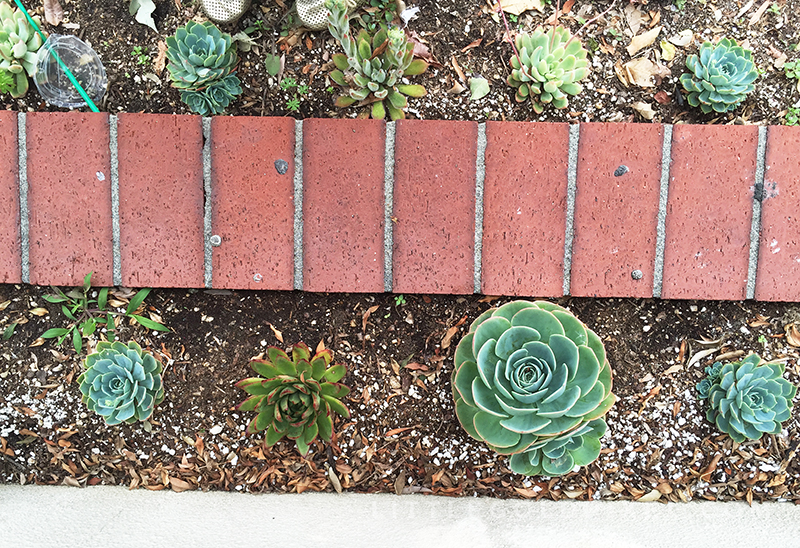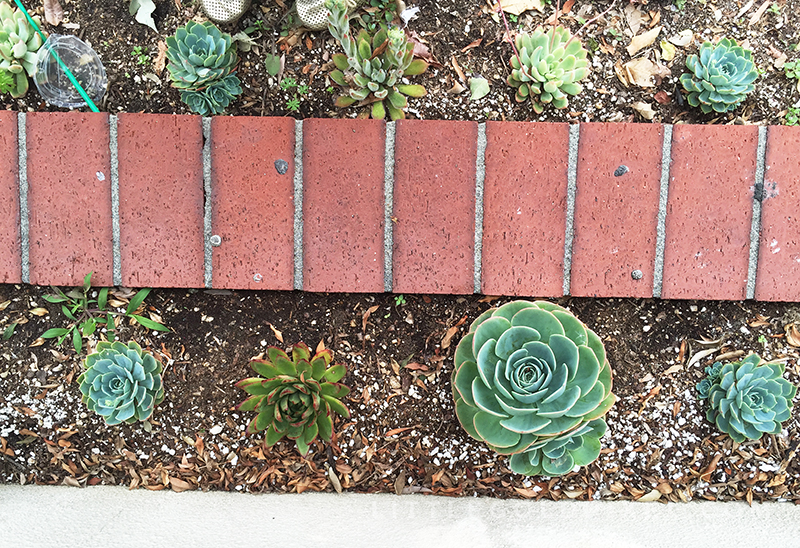 Enjoying the title drinks at Float.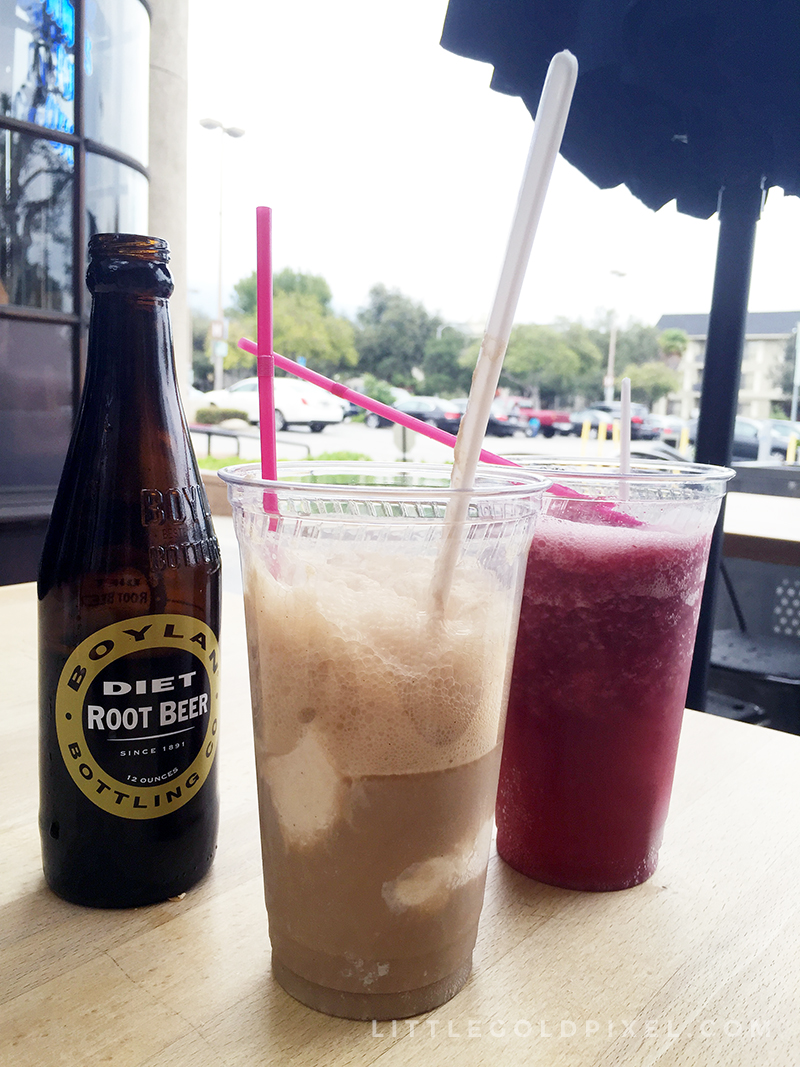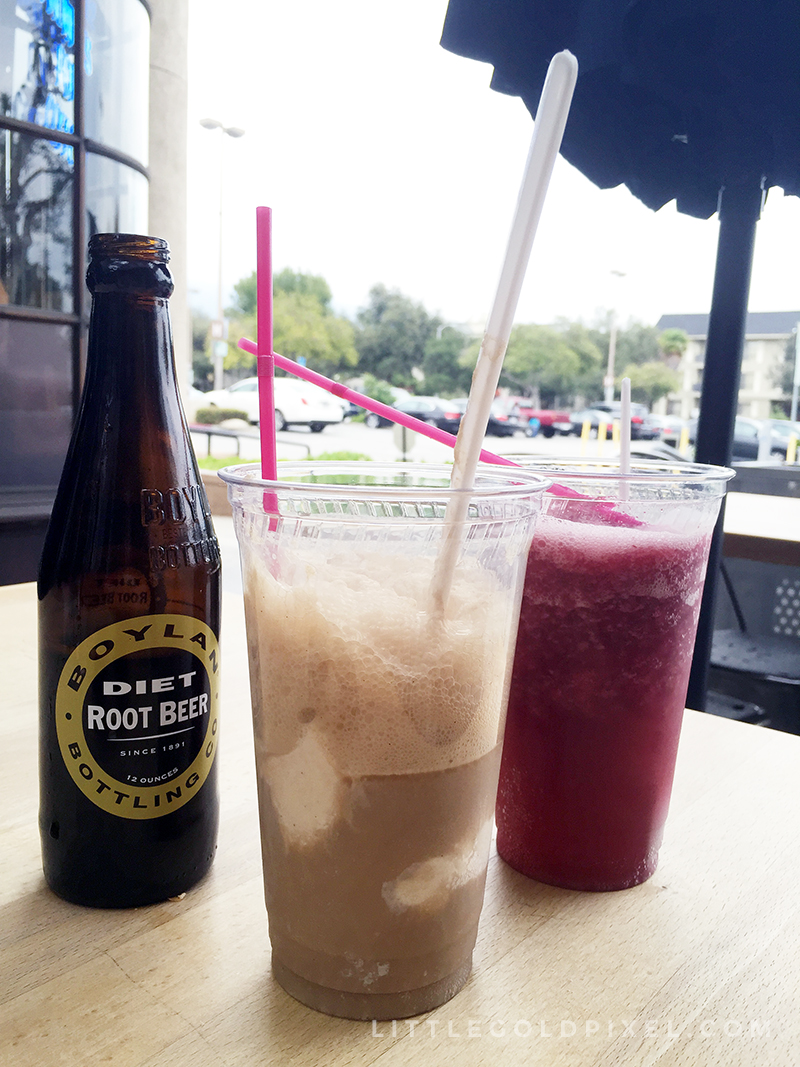 Strolling in Pasadena.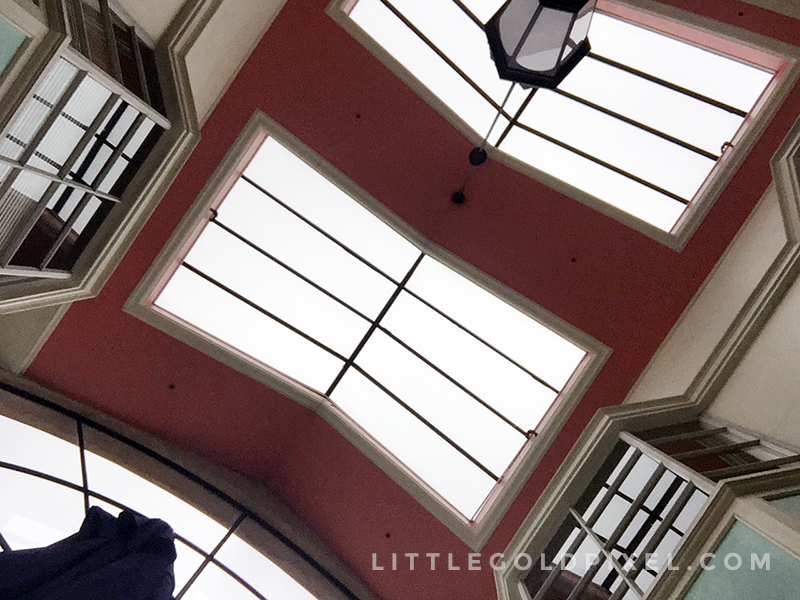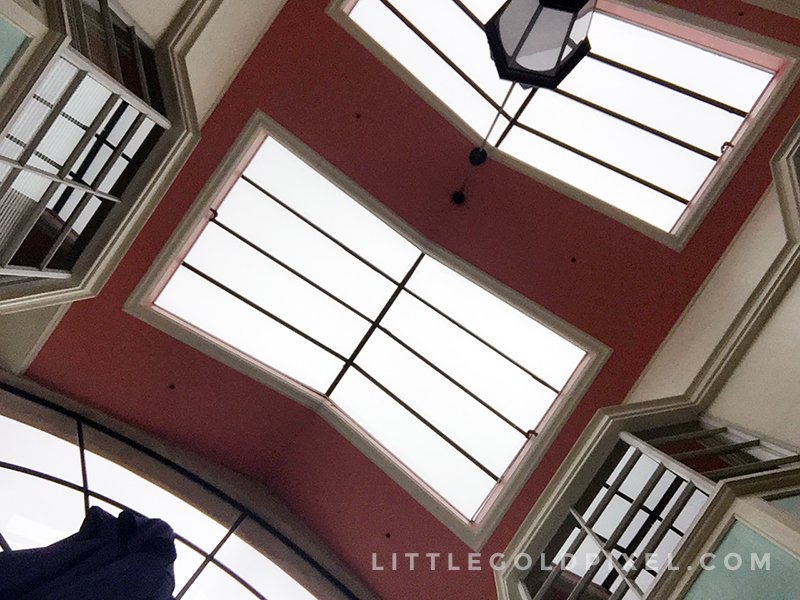 Global transparency.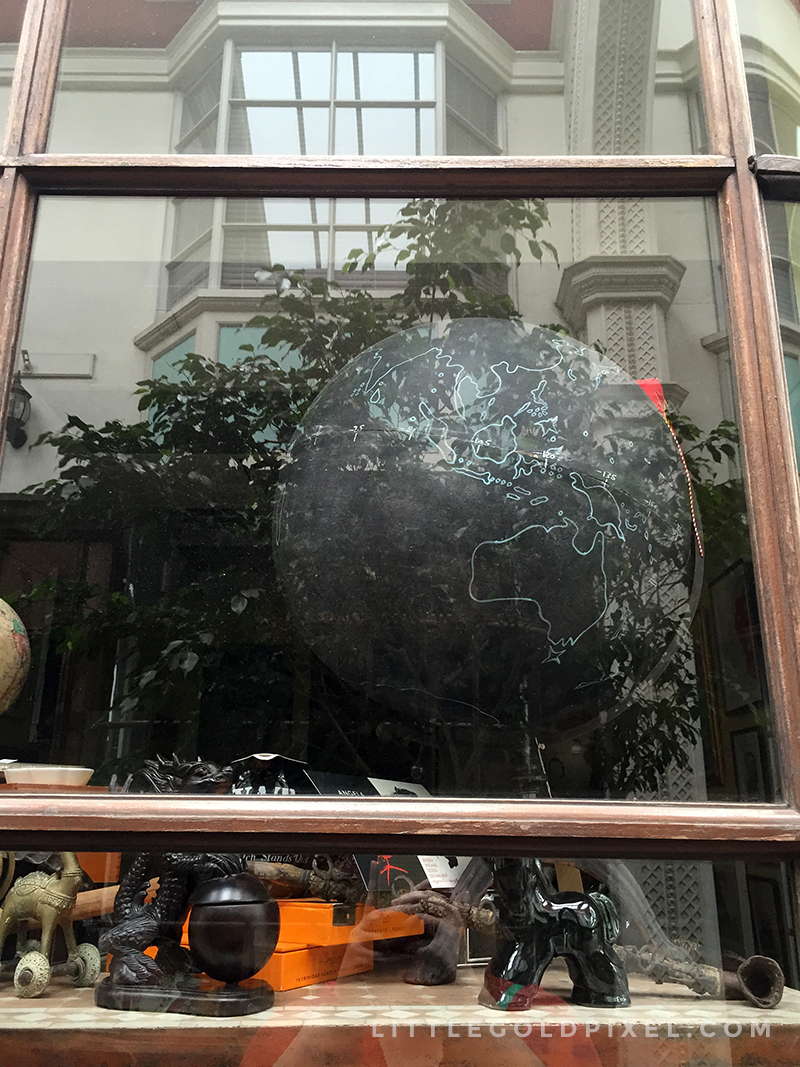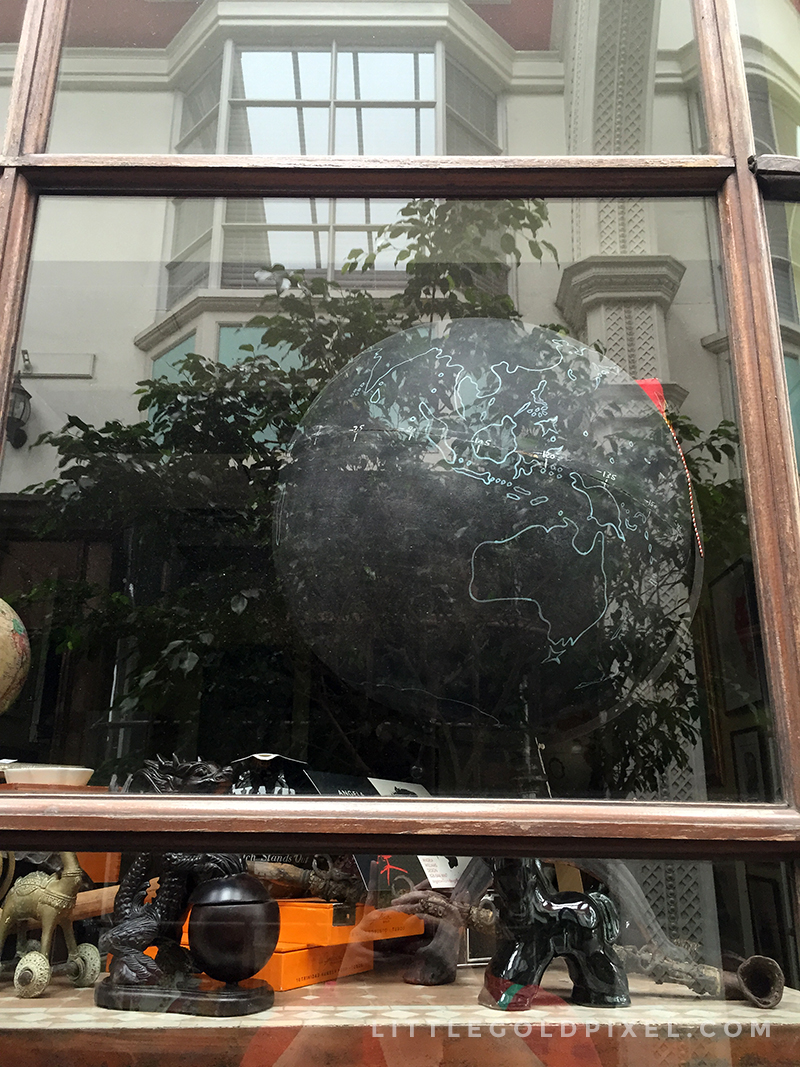 He spotted some items from Morocco.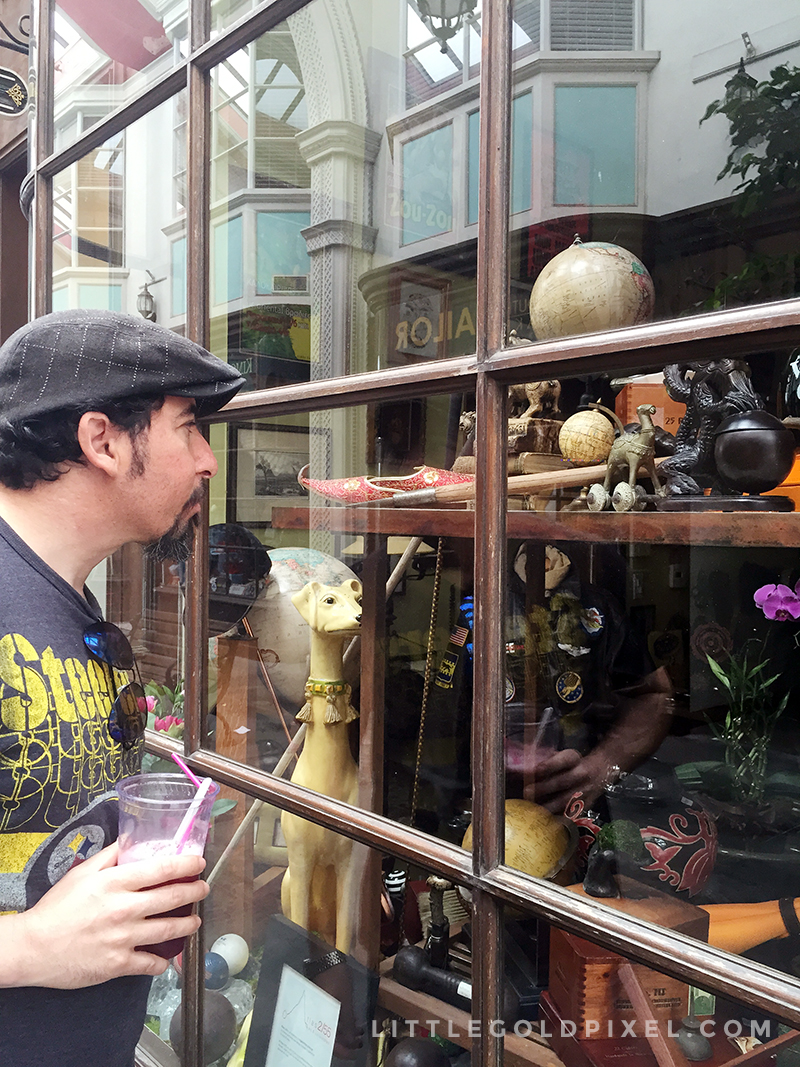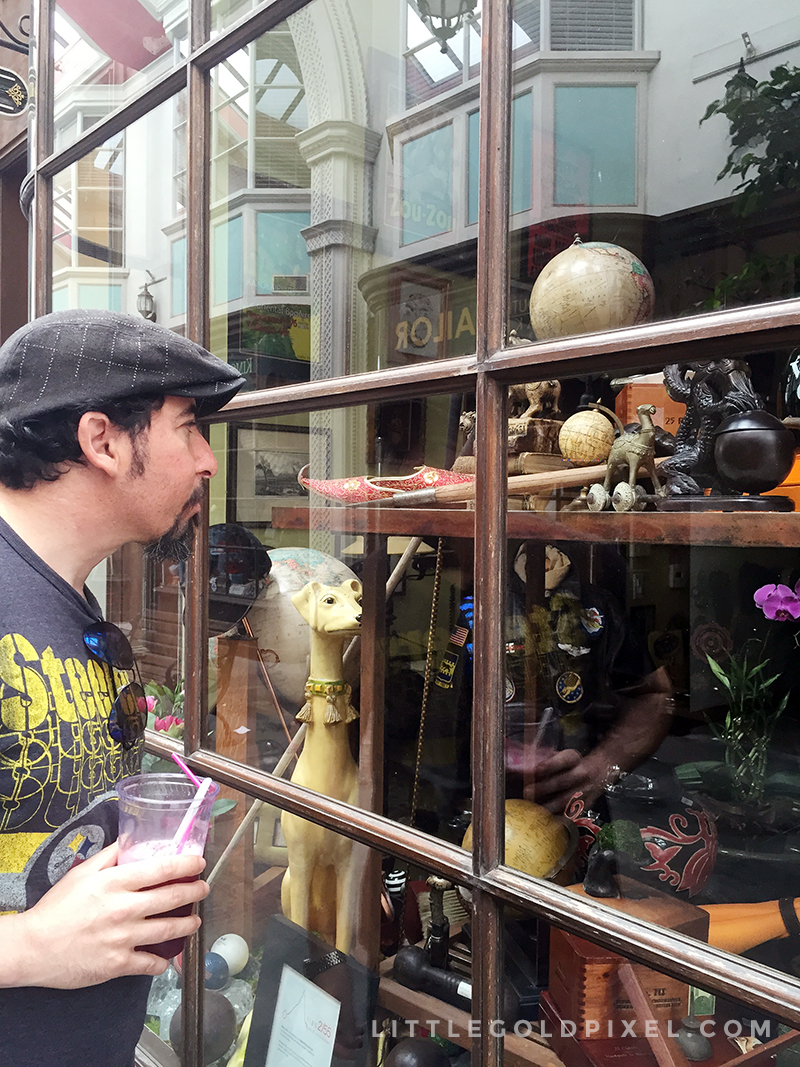 Sunday mornings.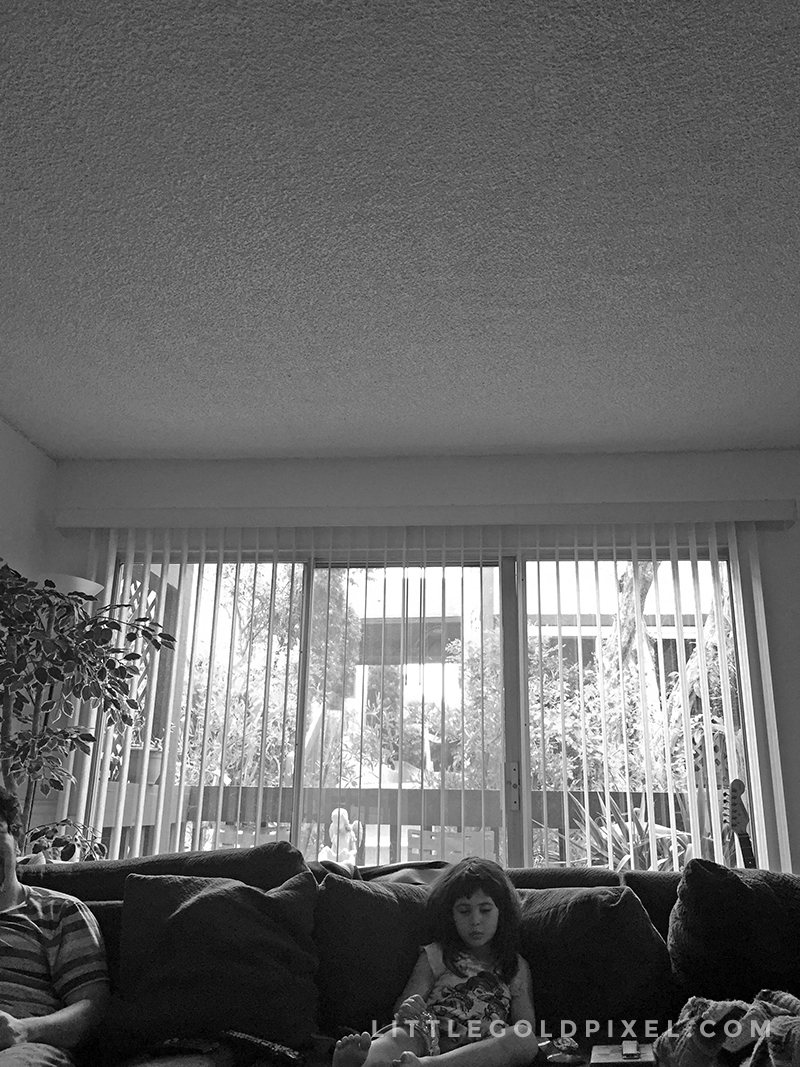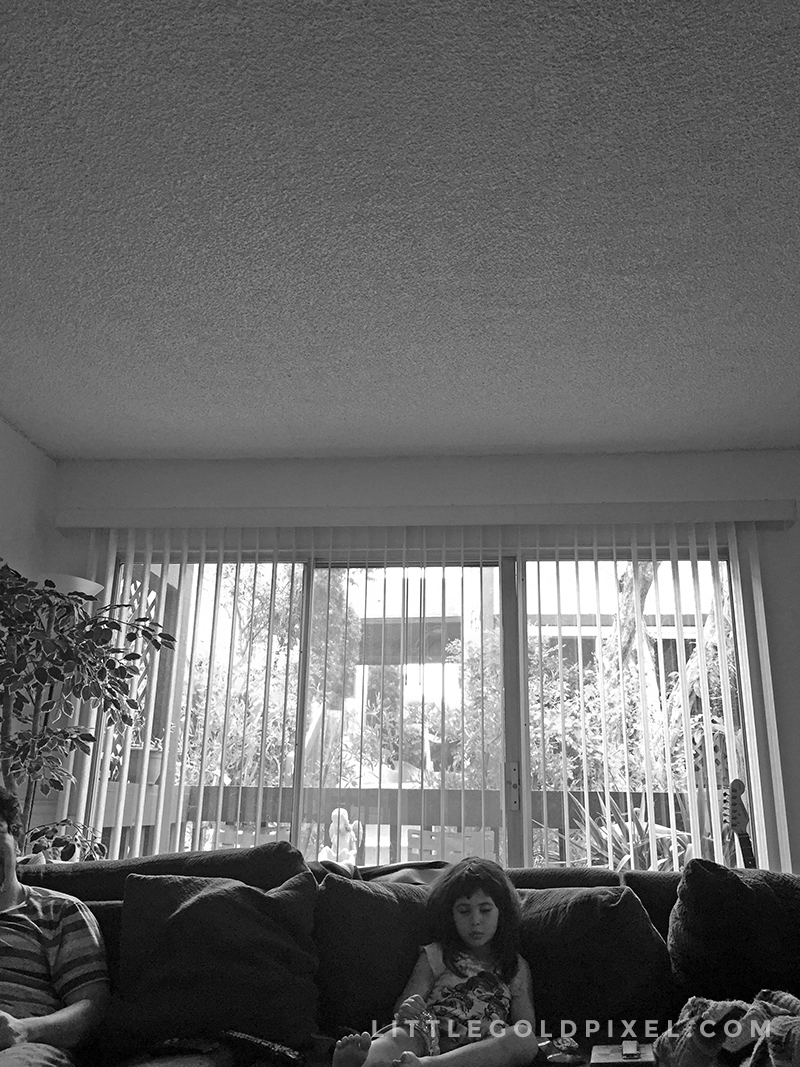 I baked bread. (For the first time ever.) The recipe said "foolproof," just the way I like it.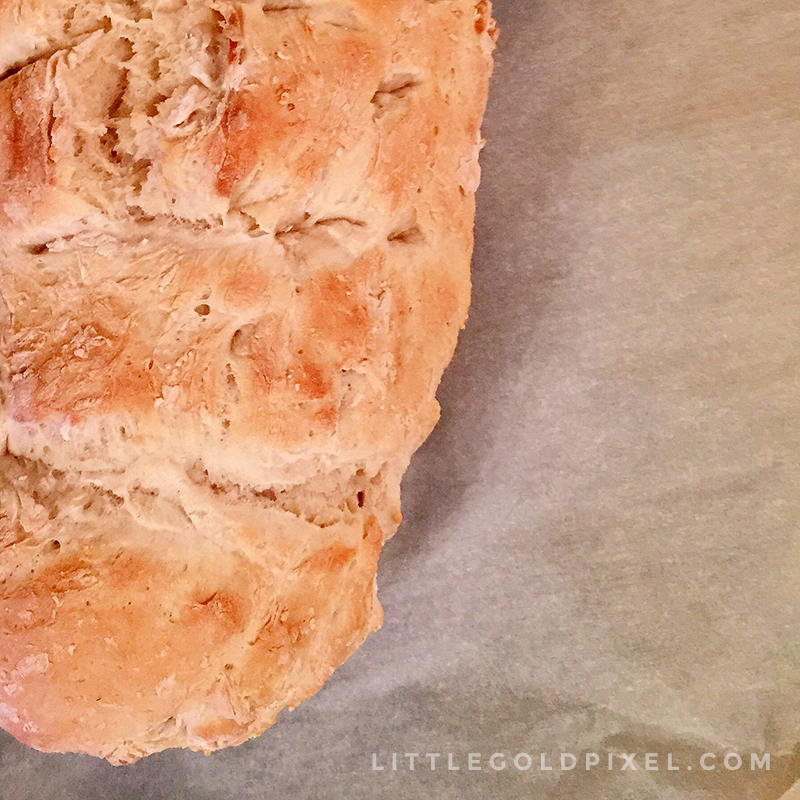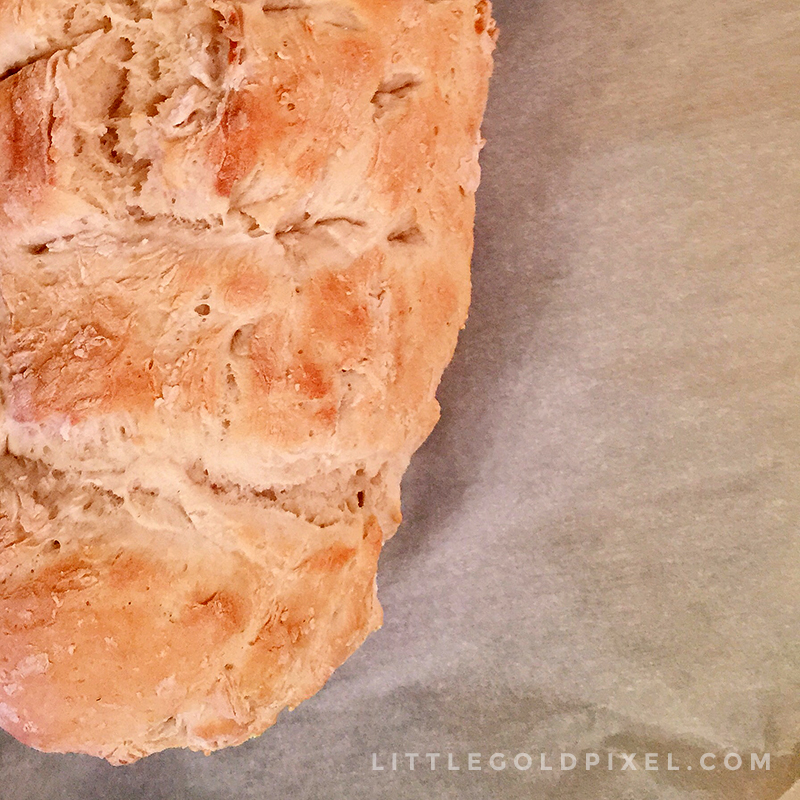 May Gray / June Gloom.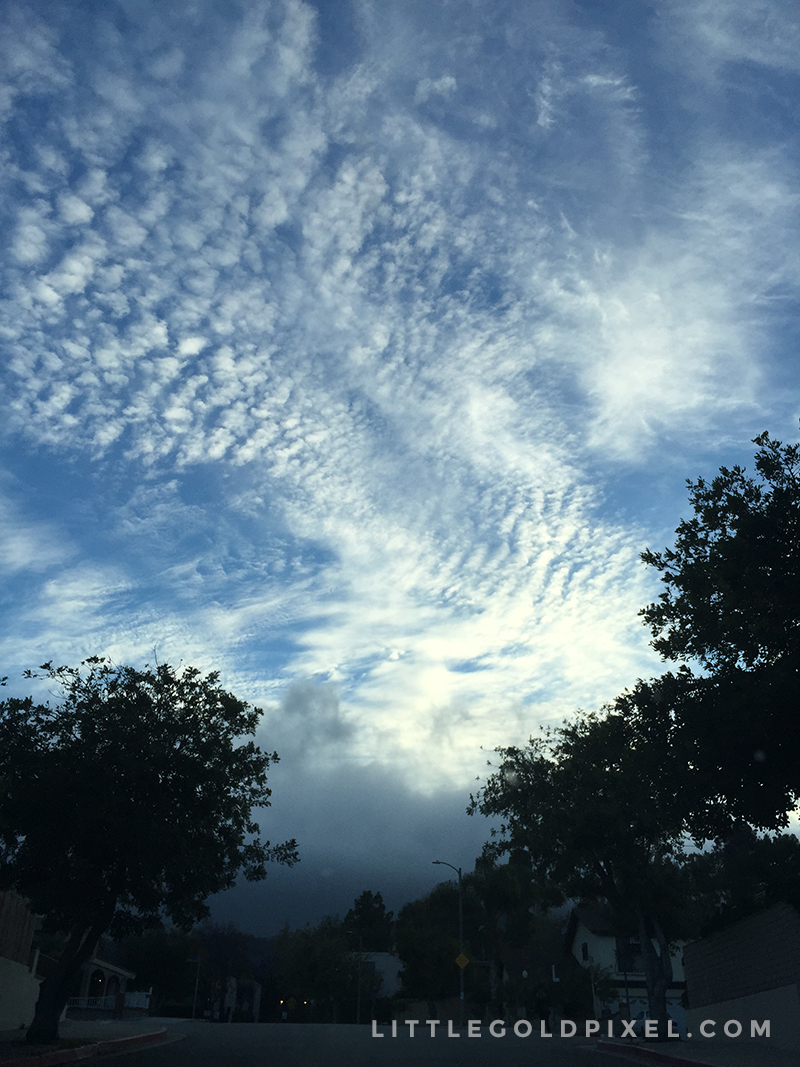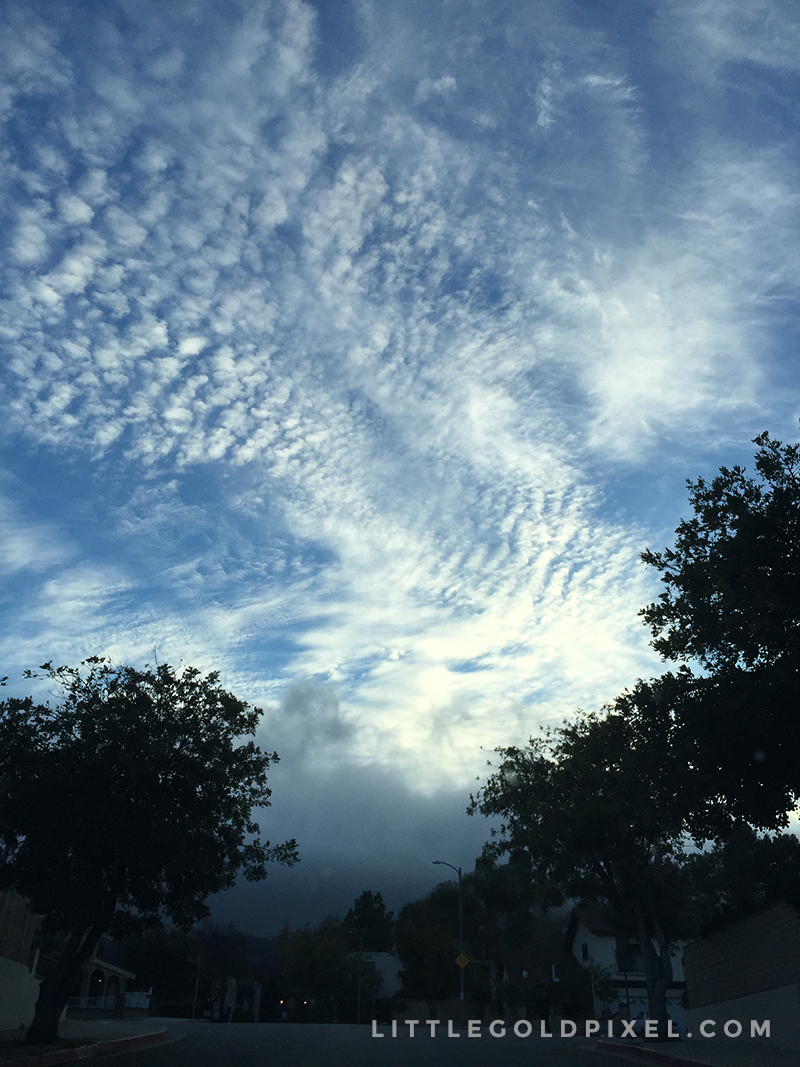 H came home with a ridiculous amount of cherries. We're still working on them.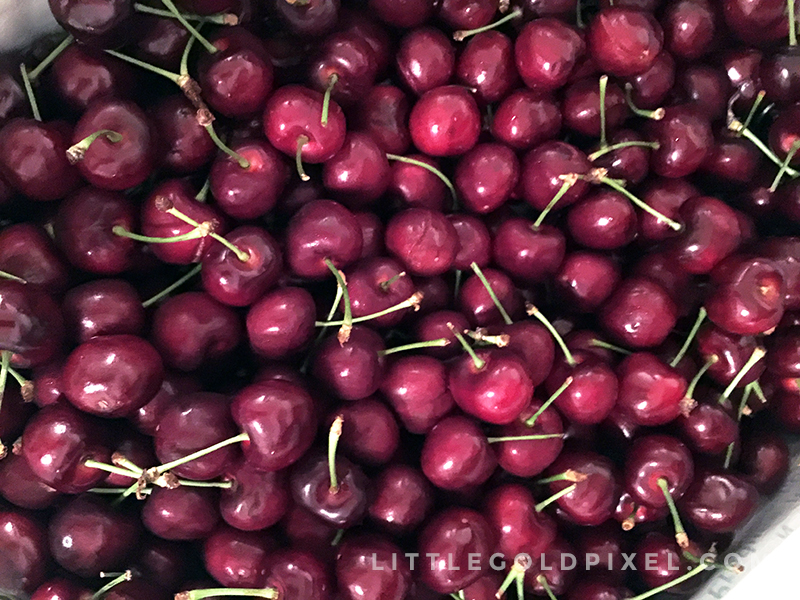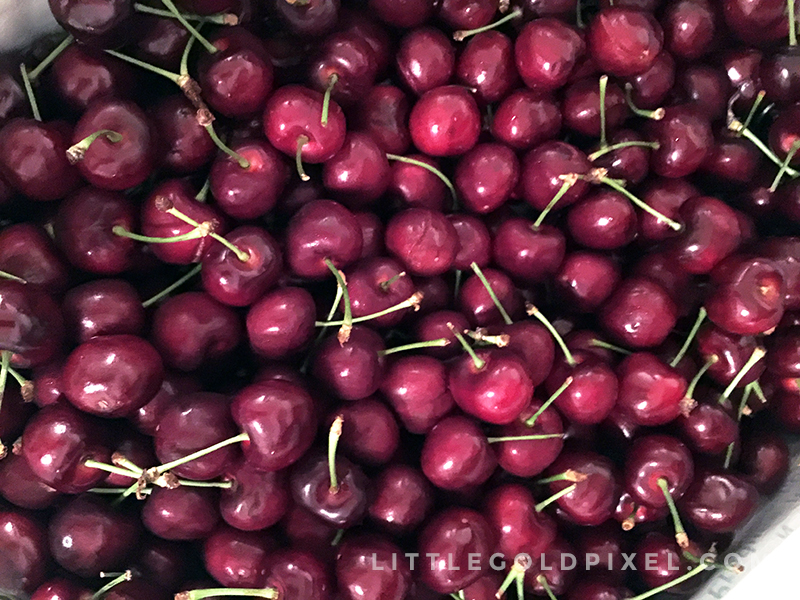 Hot pink lunch.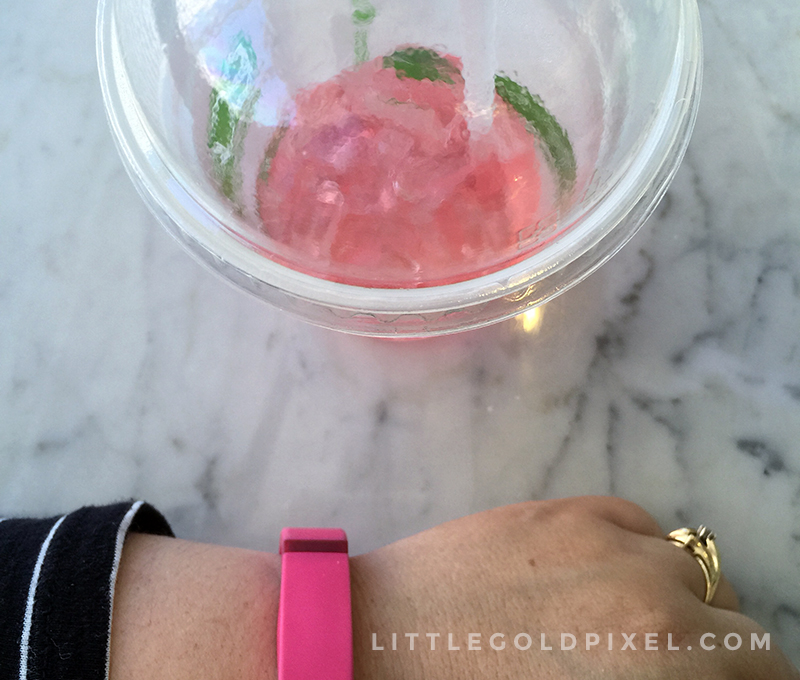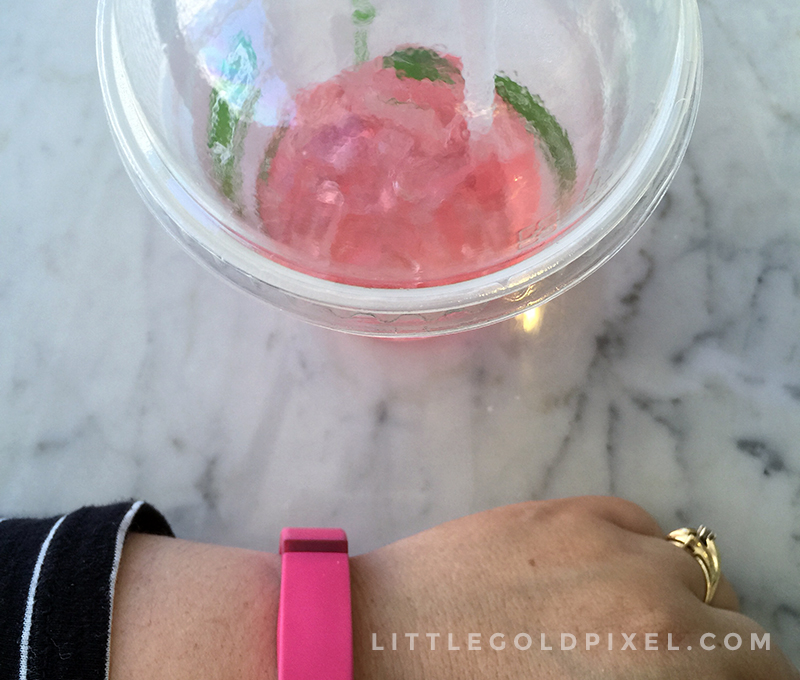 My new ombre 'do.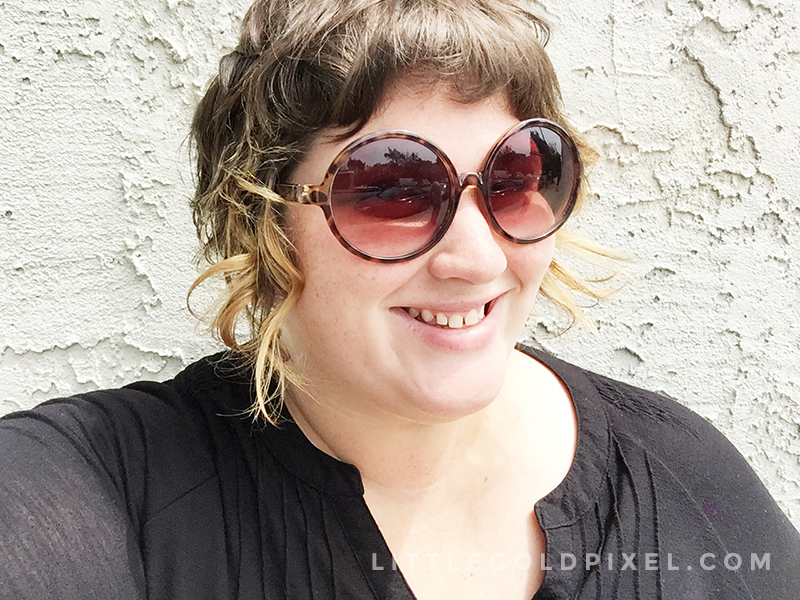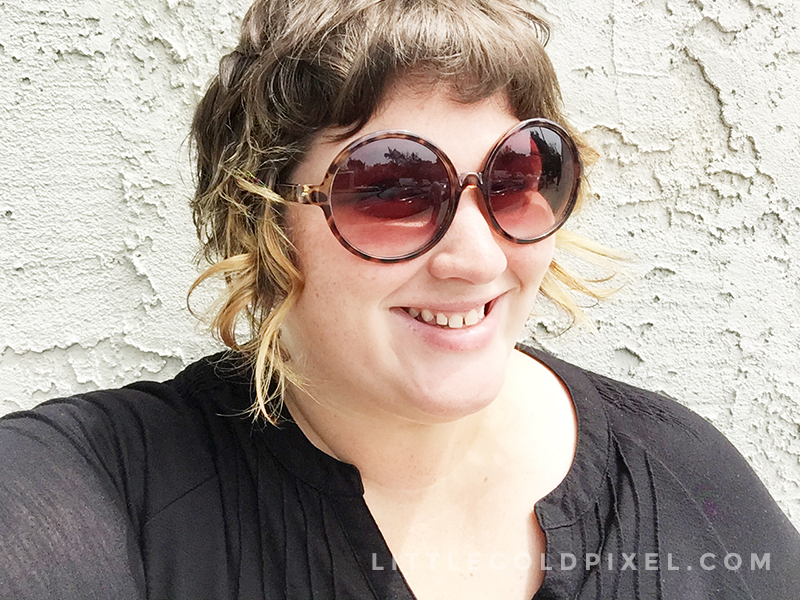 We found a Golden Spoon in the O.C.. Yay! The Torrance location closed ages ago, and ever since there has been a (golden spoon-sized) hole in my frozen-dessert-loving heart.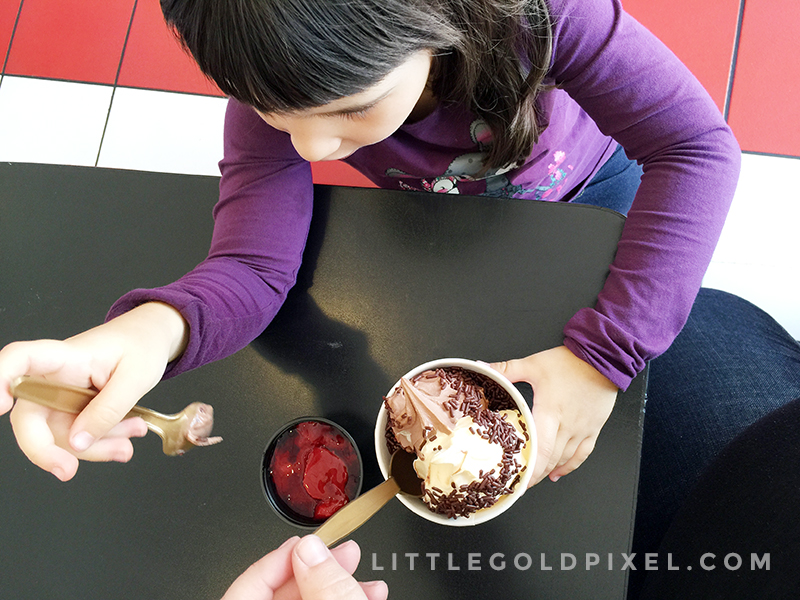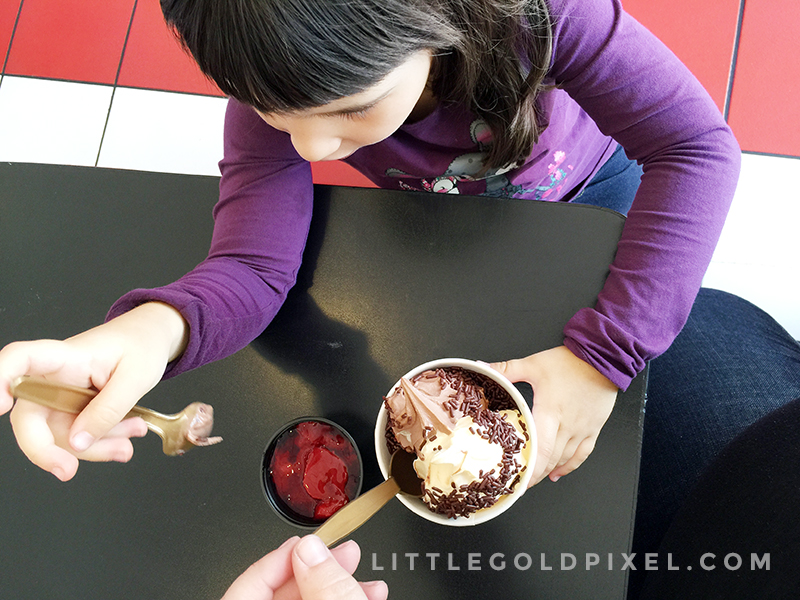 Preparing for a new gallery wall.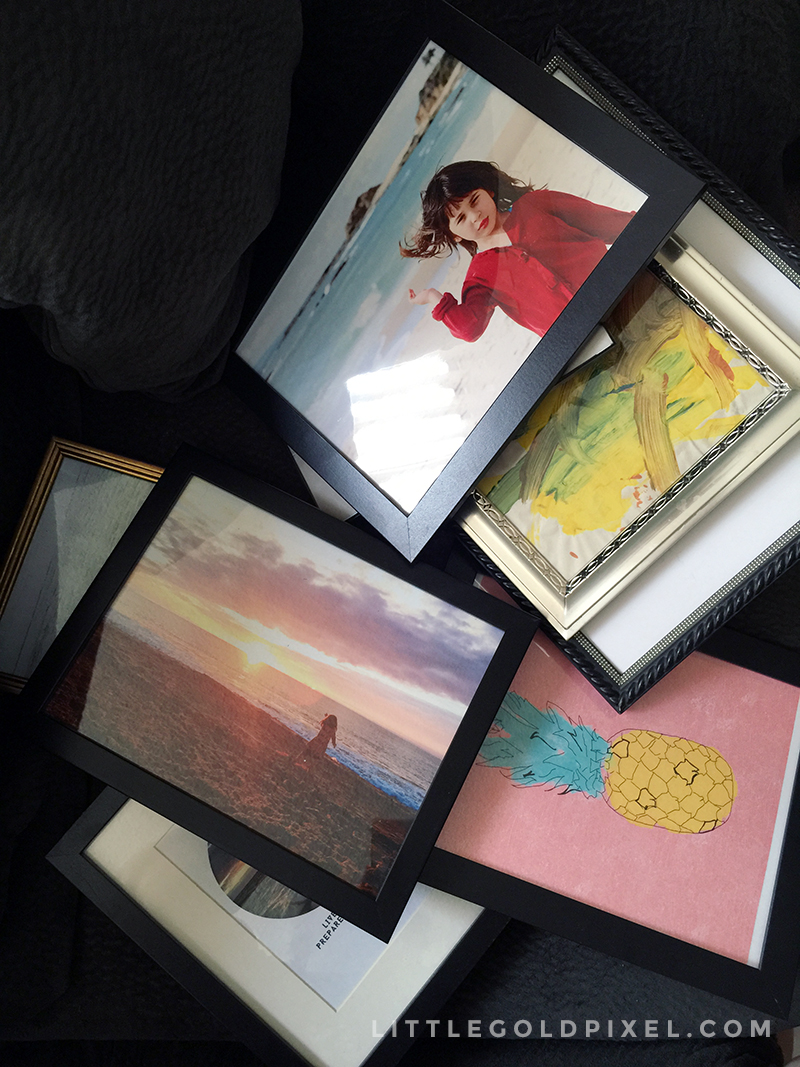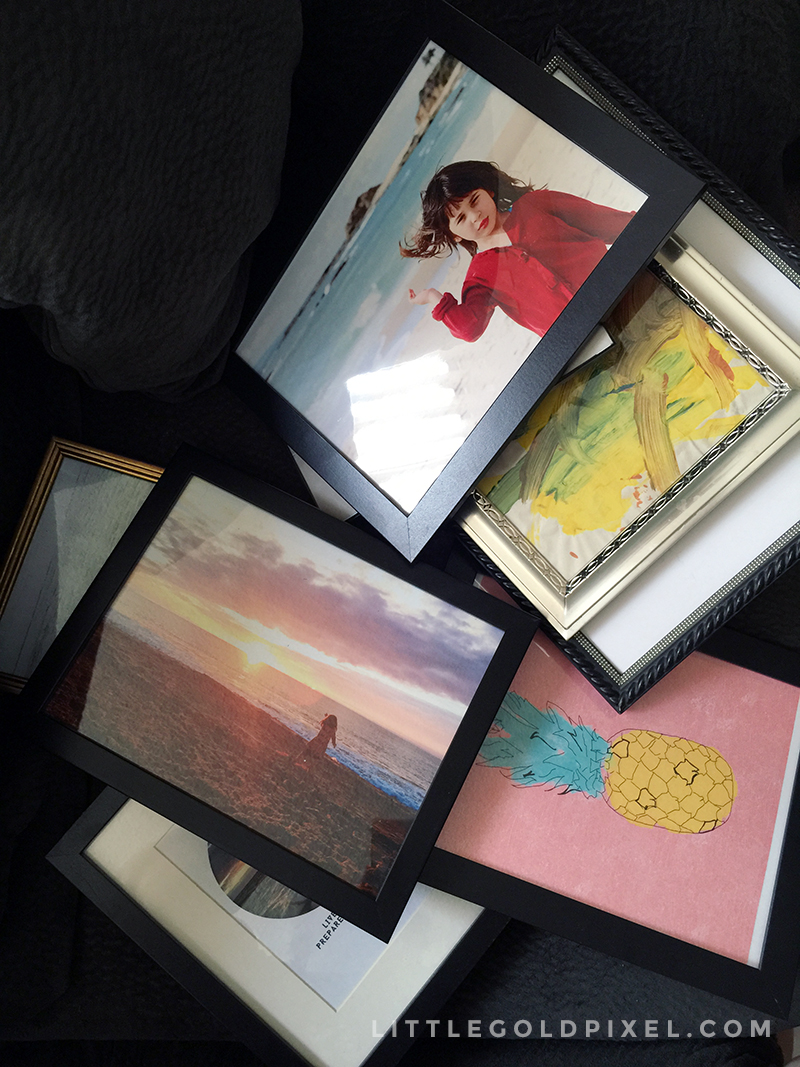 The finished wall. Included: Pineapple free printable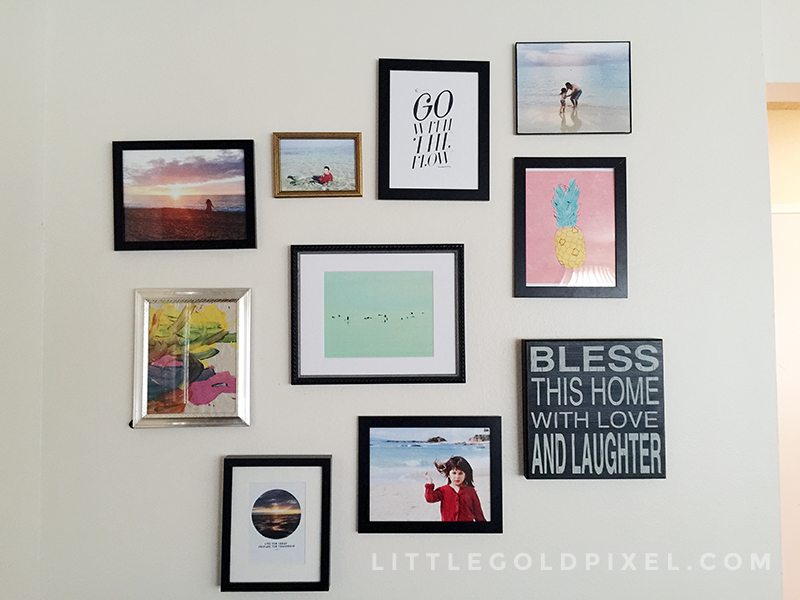 P.S. Past photo projects: 2012, 2013, 2014
P.P.S. Follow me on Instagram for more photos.