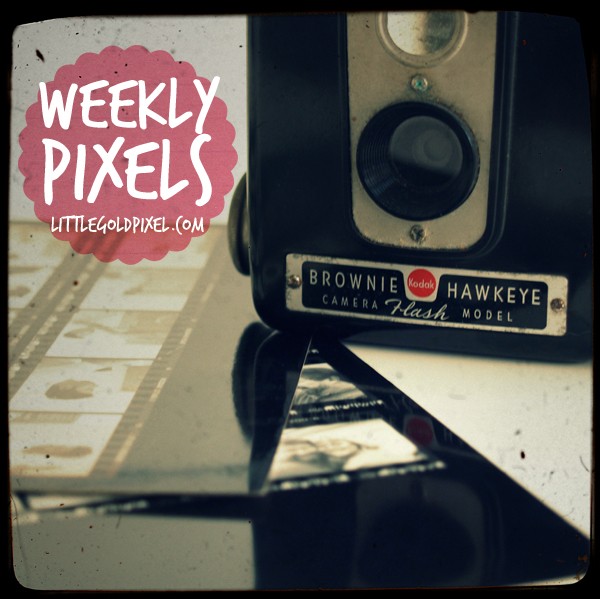 This is an update in my Weekly Pixels series, a weekly photo project for managing my family's digital files in lieu of printed photos. At the end of the year I will create a yearbook out of my images. Here's what the last week of June looked like for us.
So excited to wear her new dress to school.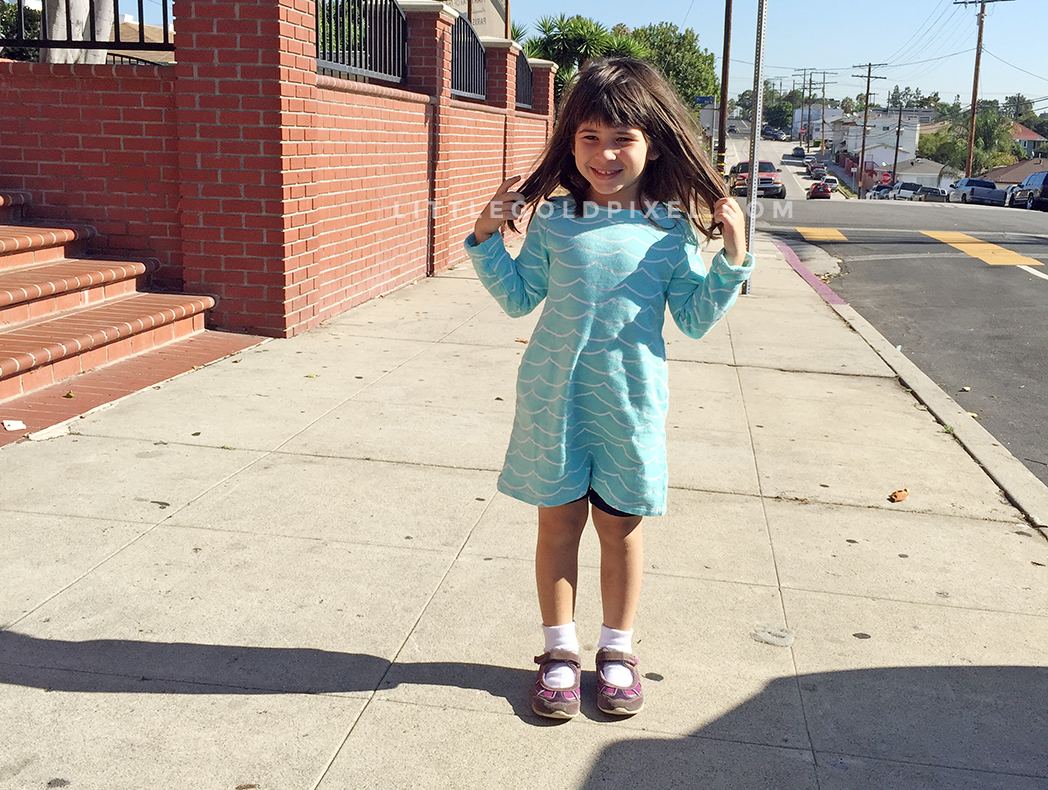 Grateful for long summer evenings.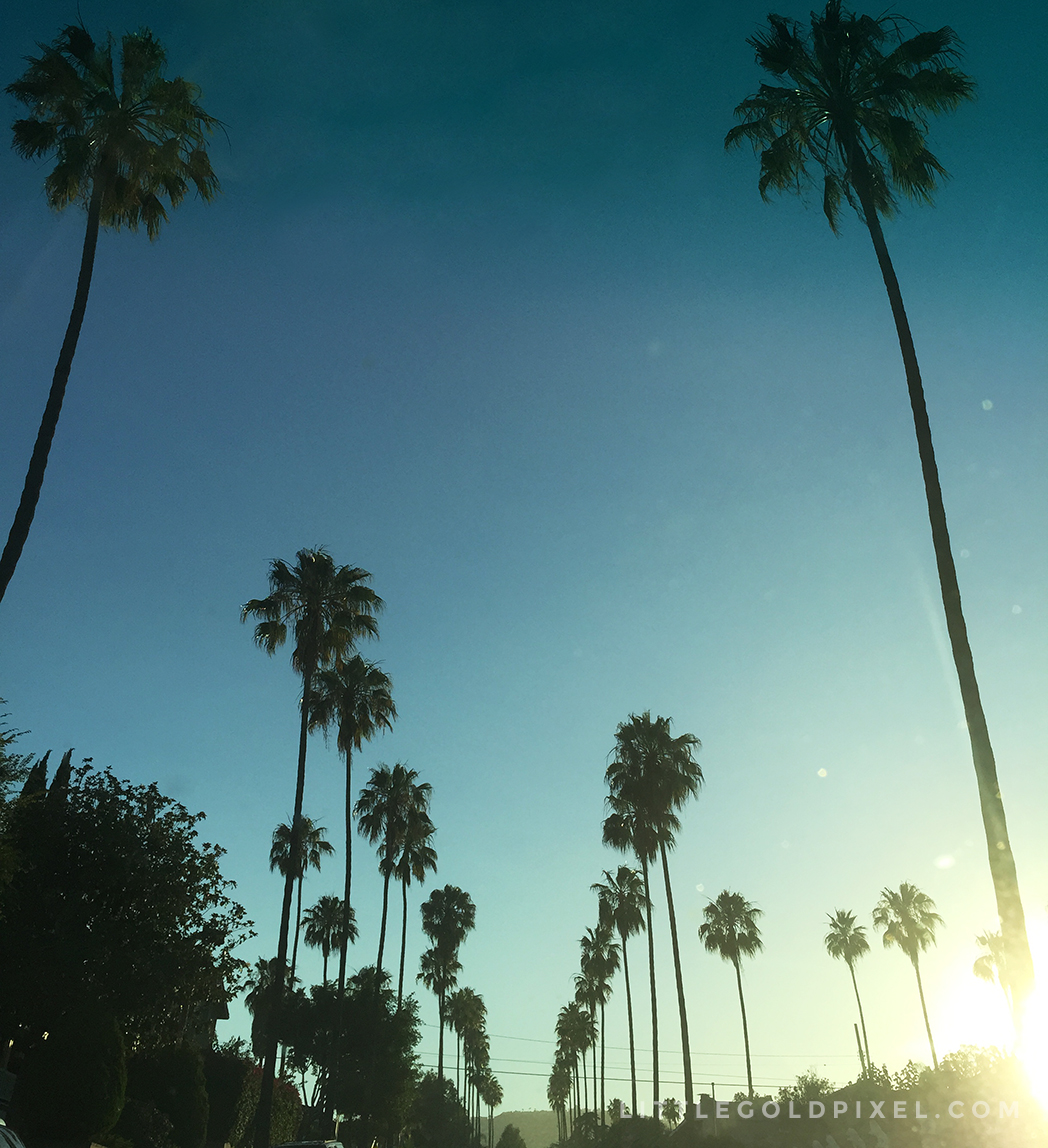 And vodka perks at work. Apparently one of the recommended recipes is to drink directly out of a jalapeño. File under: Things I will not be doing.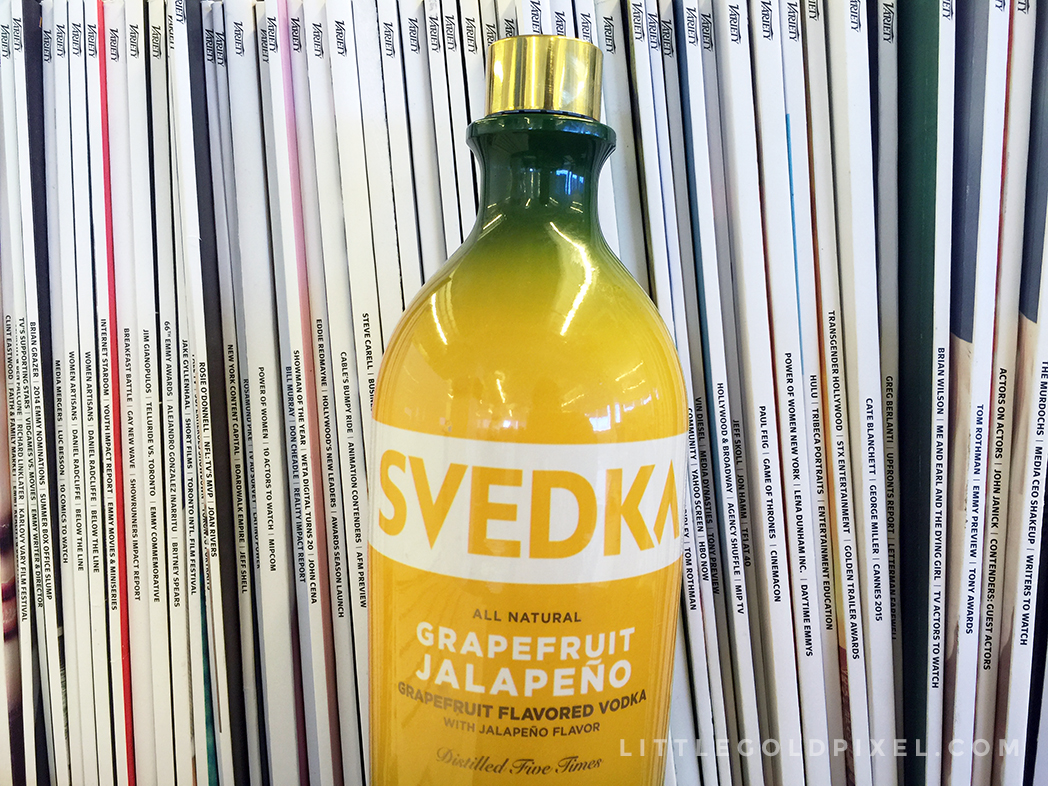 "This cup has a mustache just like Daddy."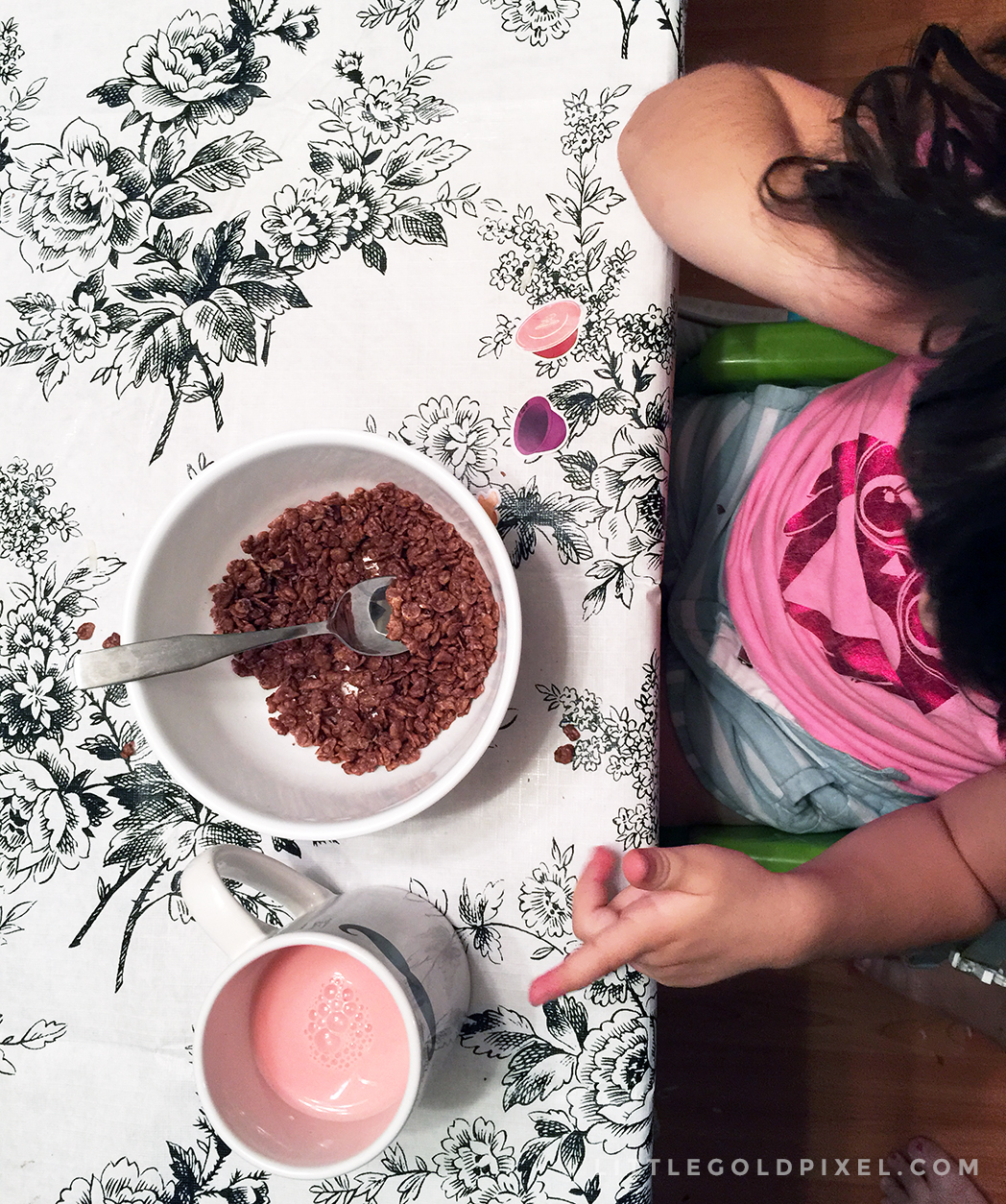 Working on our marriage equality special edition magazine to coincide with the Supreme Court ruling. #lovewins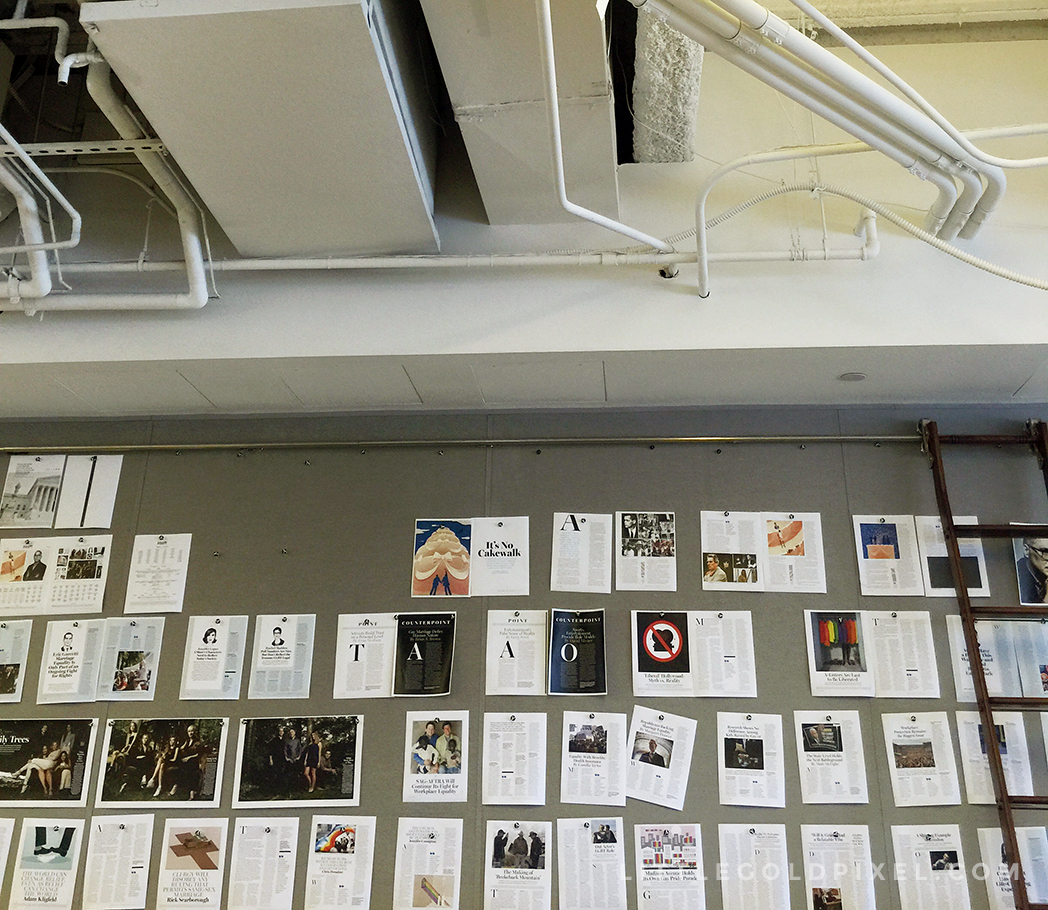 This maxi dress is 2 inches too long but I love it anyway.
Let's do lunch.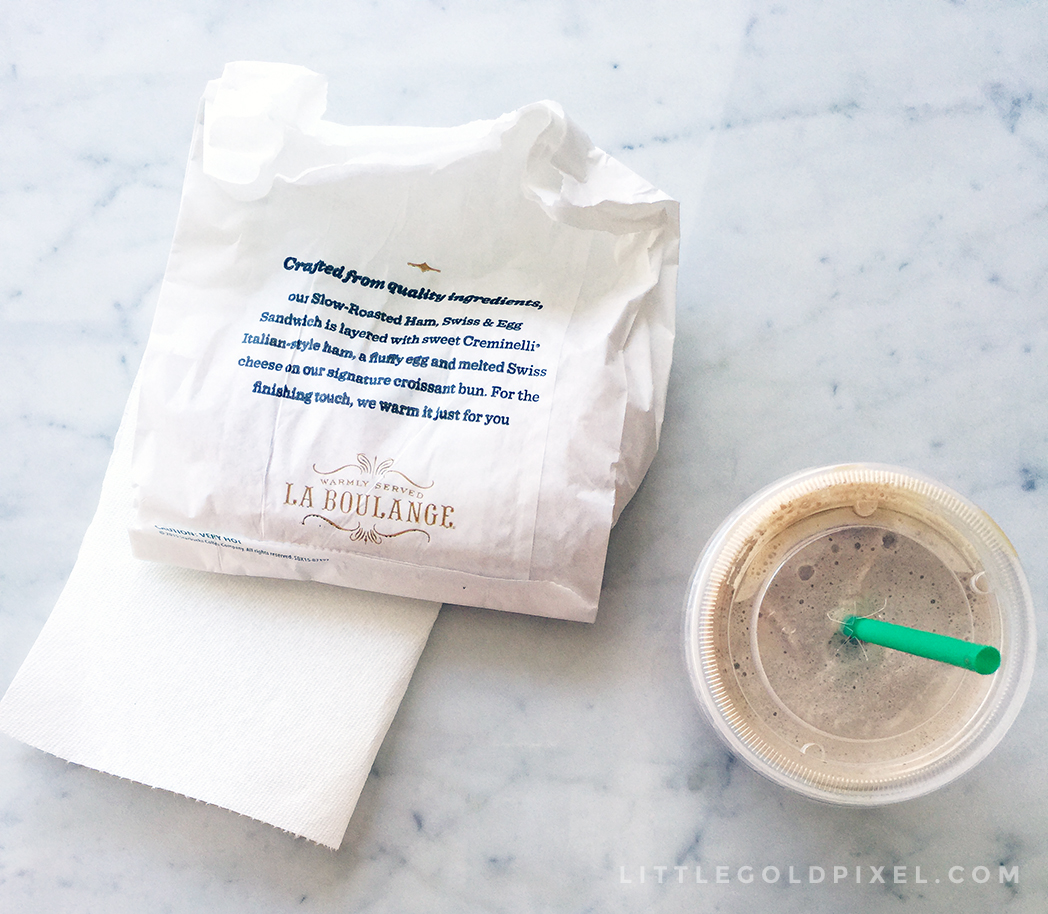 Saturday morning sky, on the way to see "Inside Out" with the family.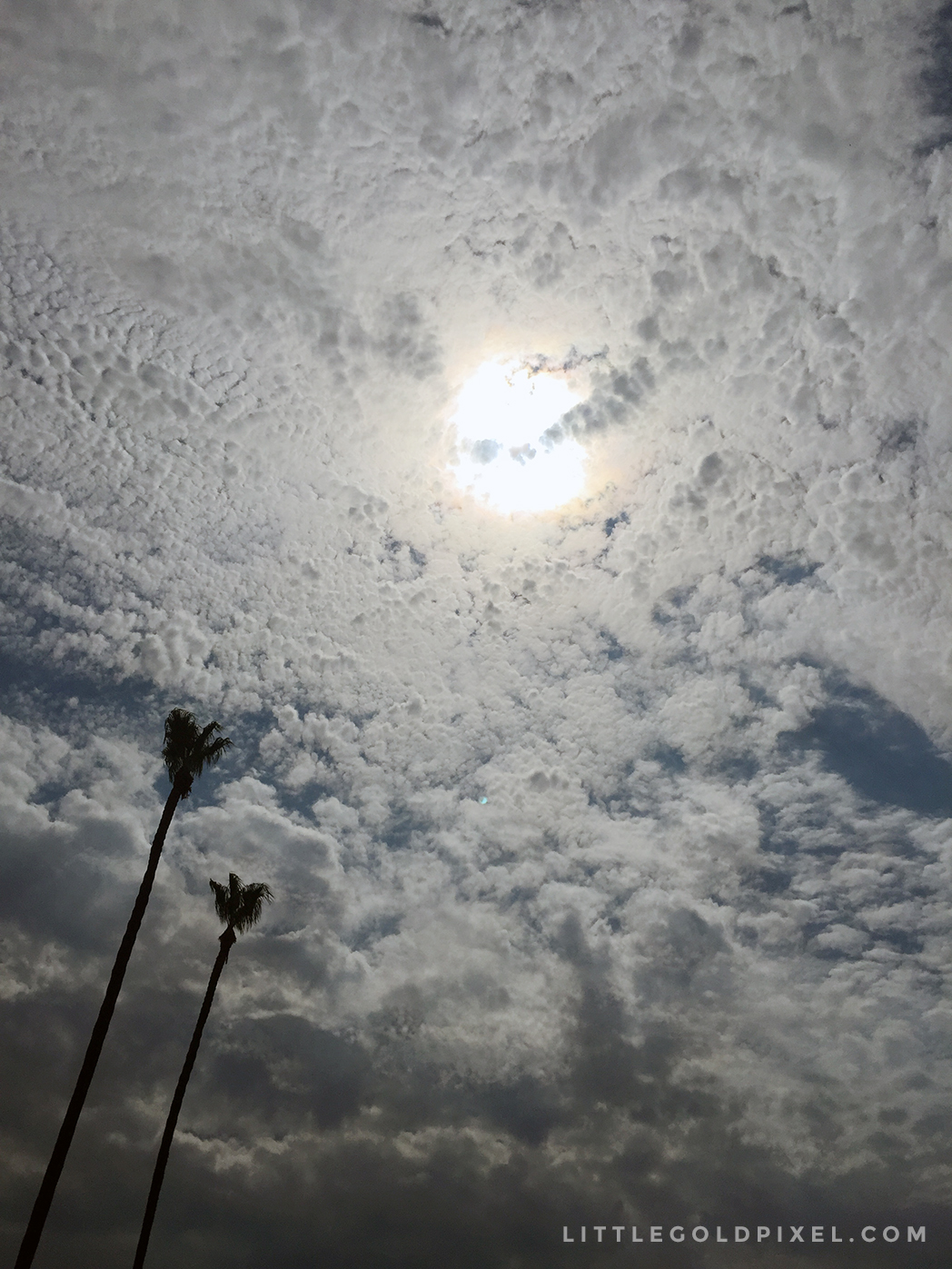 Working on our succulent garden. We finally got hip to the game and stopped buying water-dependent plants. Because (a) the drought and (b) we do not have green thumbs.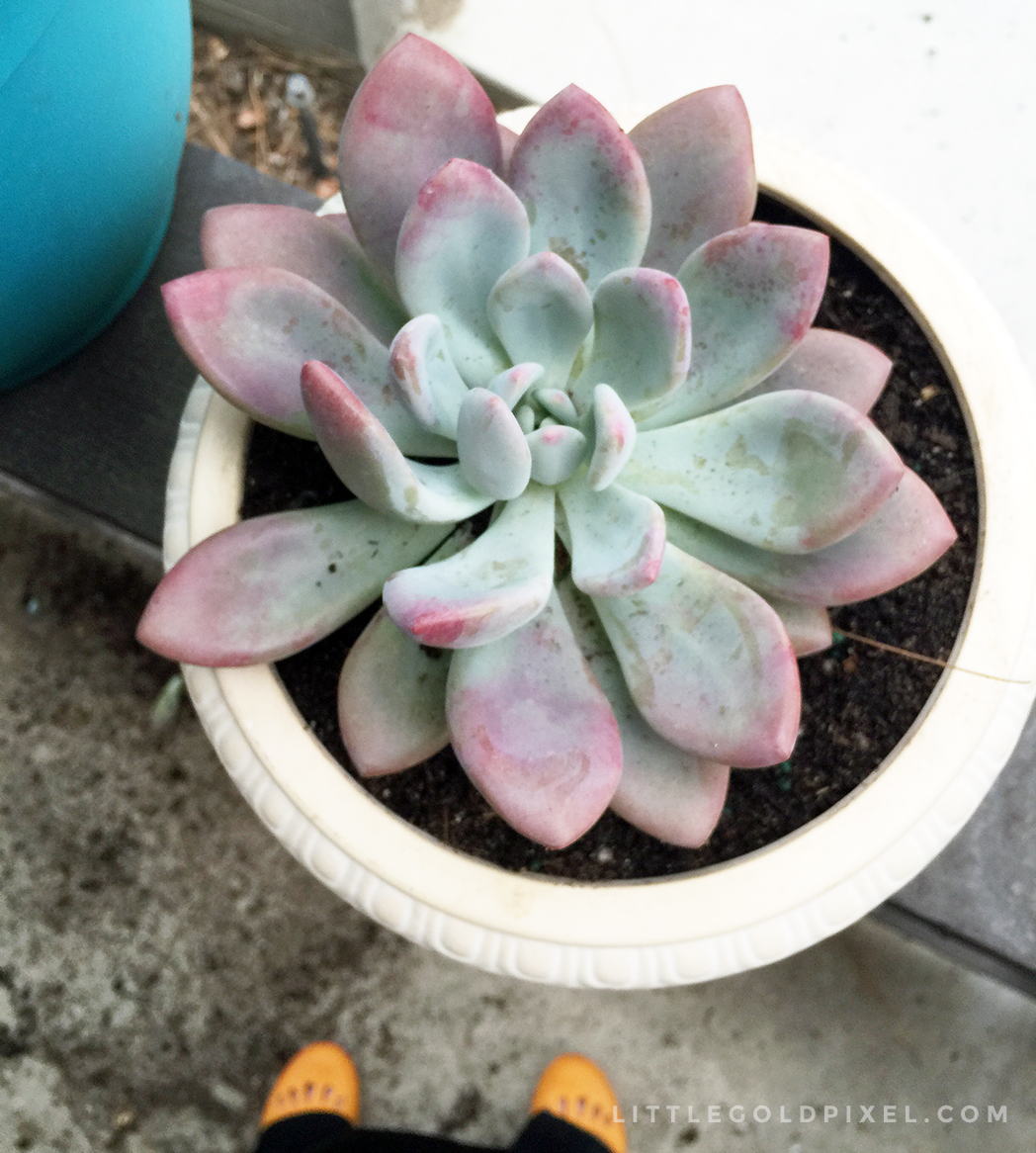 I have been reading up on how to propagate these guys, and I am a little intimidated. How much waiting is there, exactly? Weeks? Months?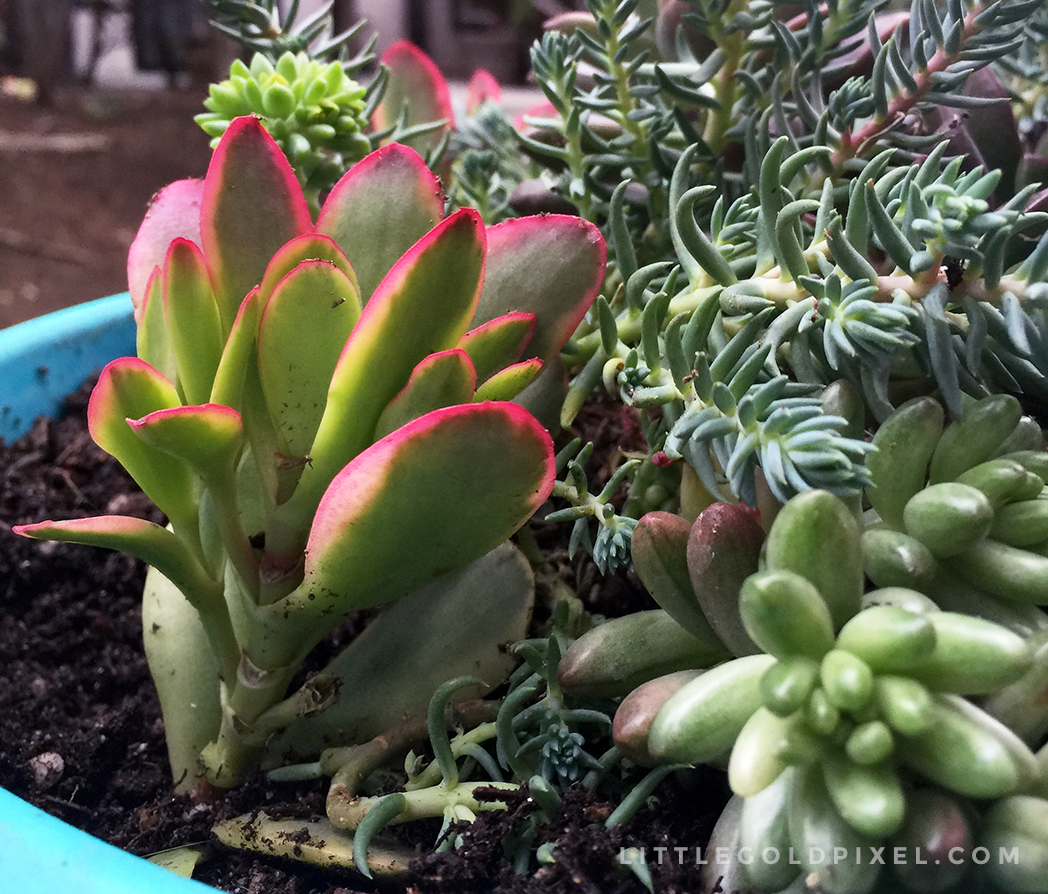 Making pancake art today, and Alexa was quick to request diamonds and polygons. I apologized to her for the wonky heart, saying it was "abstract." "No," she corrected. "It's ruined." She's a perfectionist.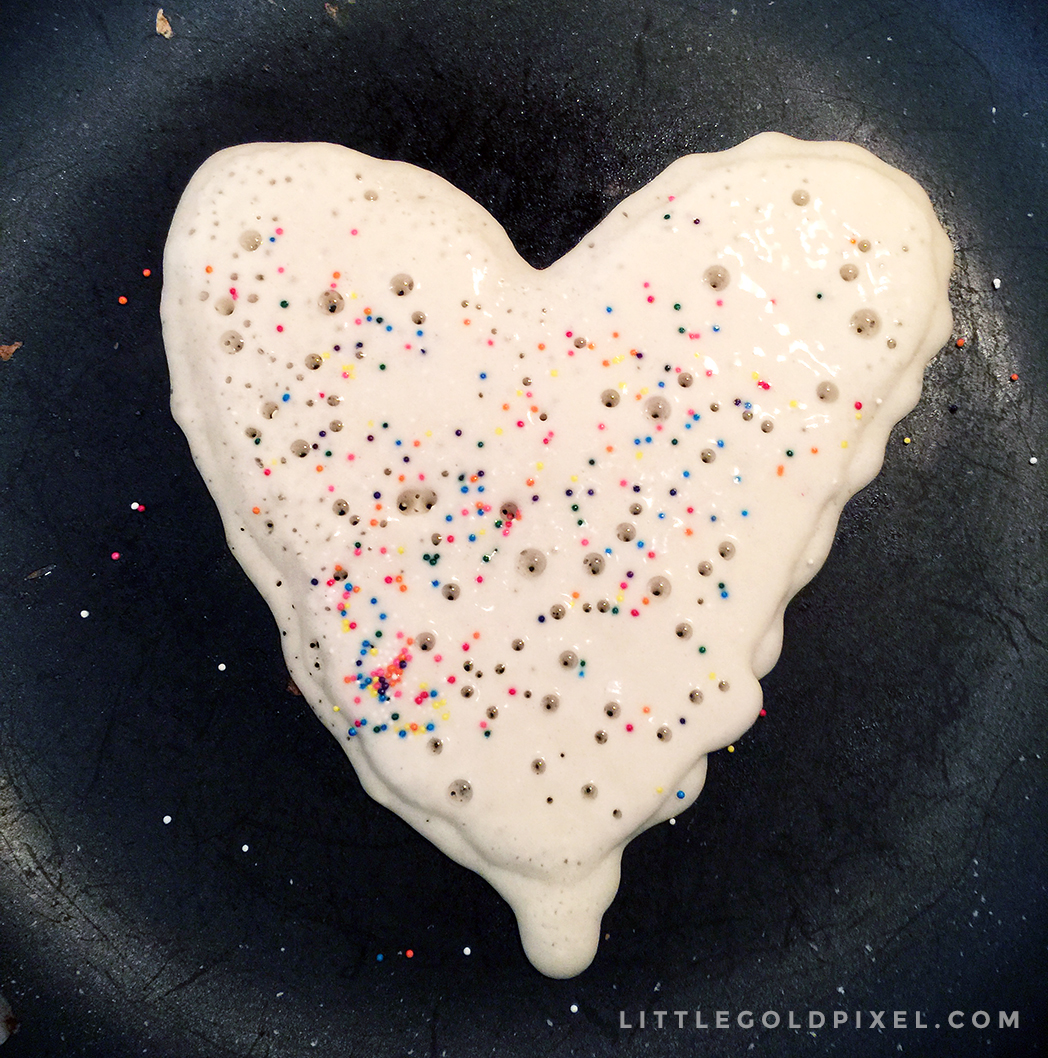 Practicing with my calligraphy marker.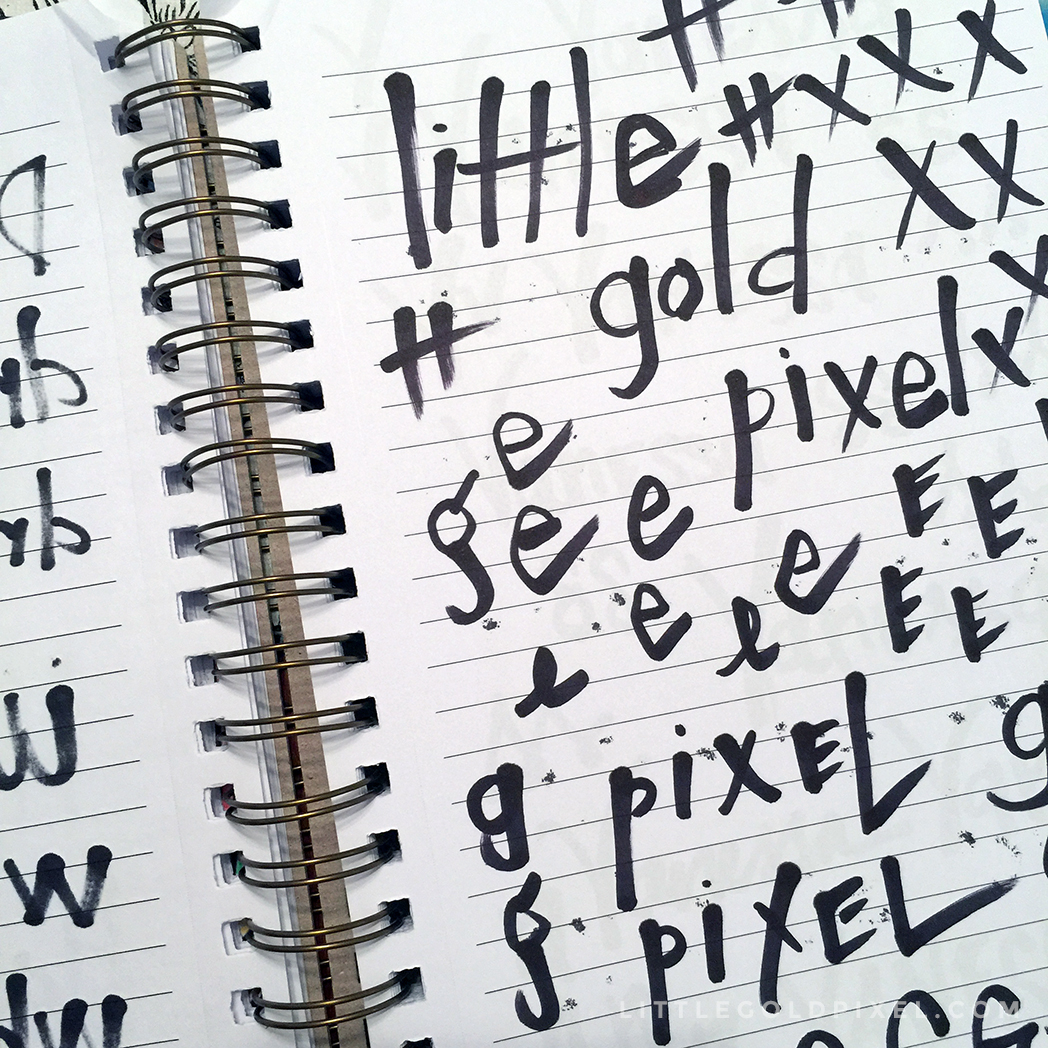 And making magazine collages like it's 1996. Some of my high school friends might remember my epic collage folders.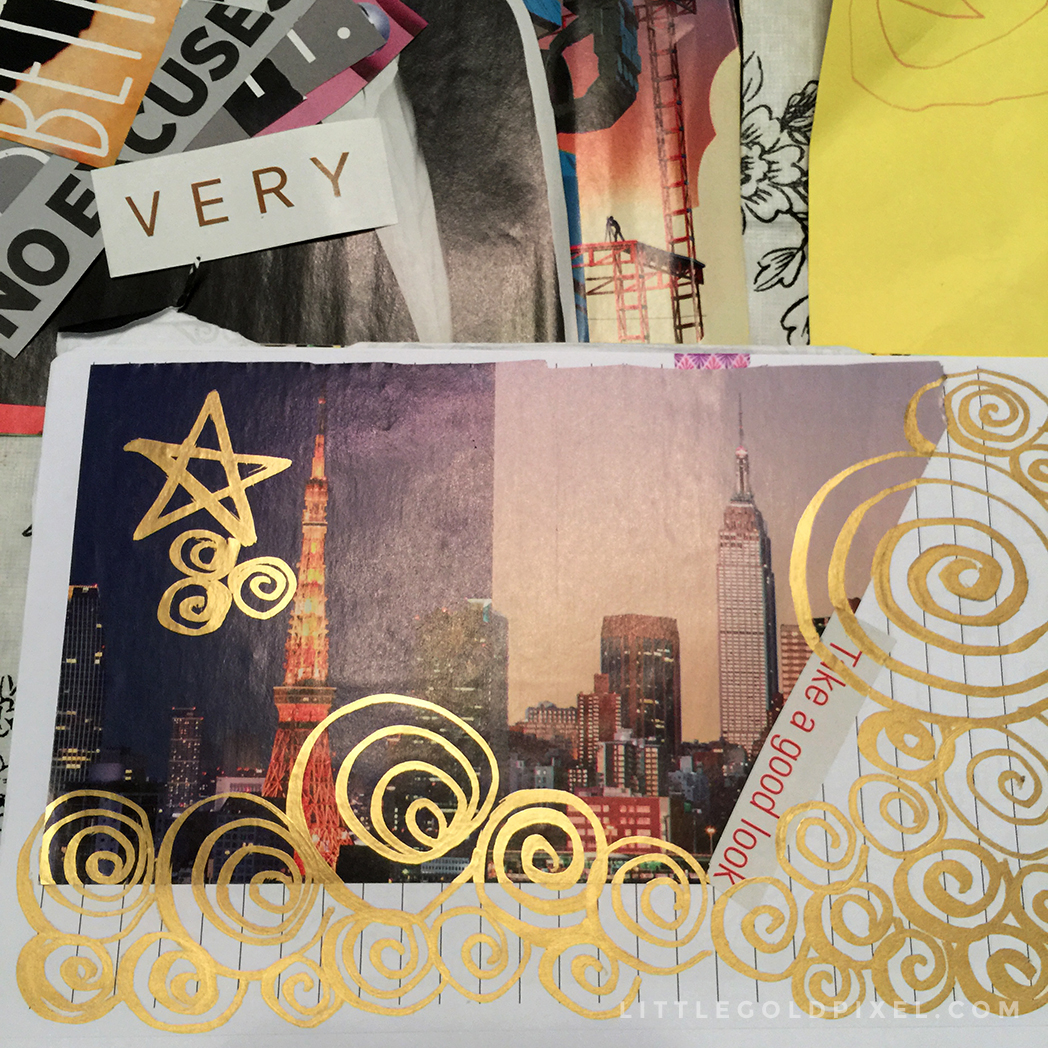 Spending Sunday afternoon alone with my favorite girl. A few of our activities: Playing dolls, watching movies, making art, tossing the ball around and enjoying our refurbished patio.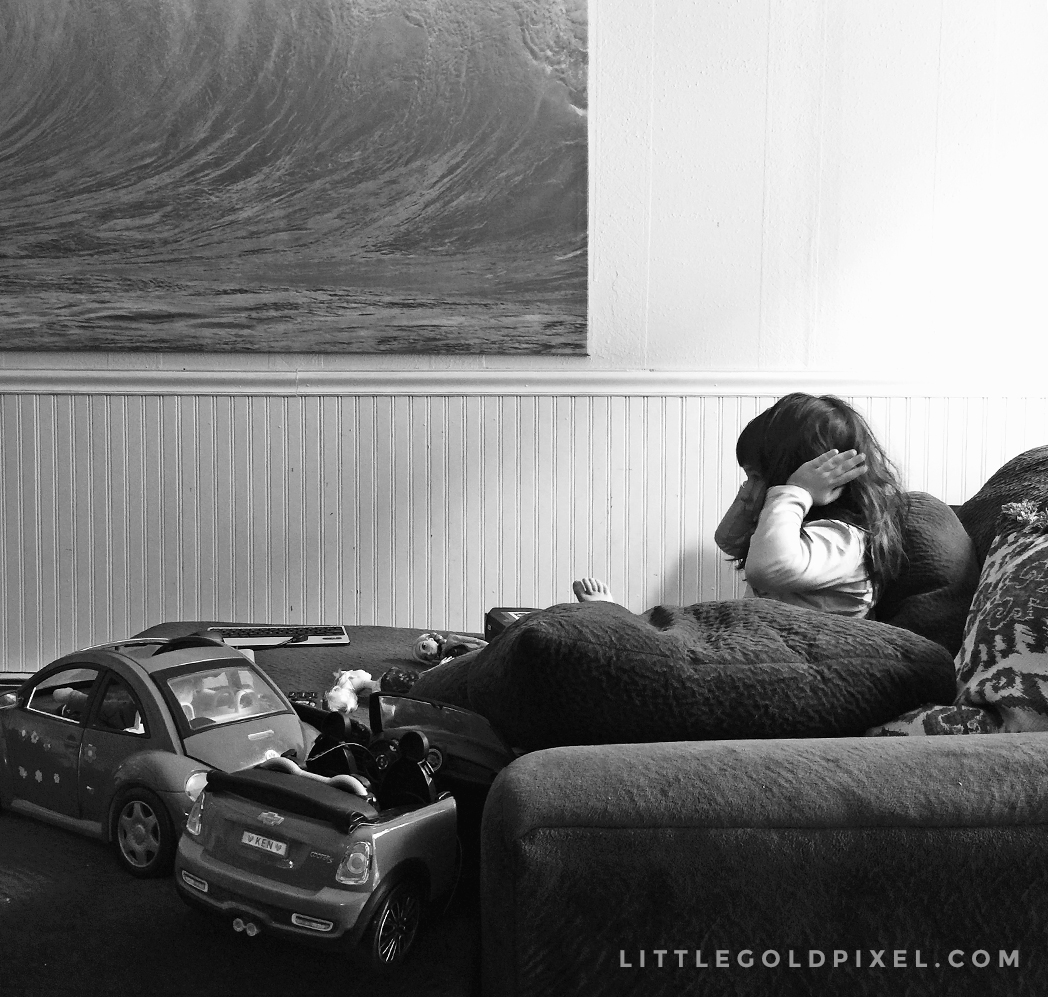 P.S. Past photo projects: 2012, 2013, 2014
P.P.S. Follow me on Instagram for more photos.