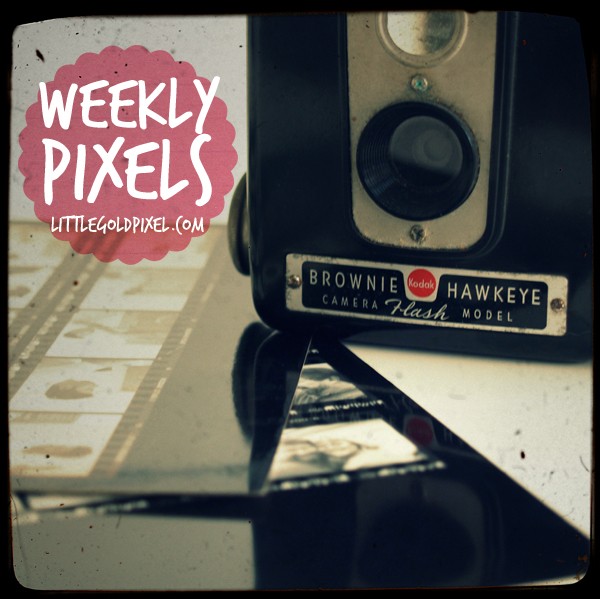 This is an update in my Weekly Pixels series, a weekly photo project for managing my family's digital files in lieu of printed photos. At the end of the year I will create a yearbook out of my images. Here's what the first week of July looked like for us.
We finally ended a monthlong streak of reading Curious George bedtime stories. I'm so thankful for a break because, let's face it, George is a walking disaster.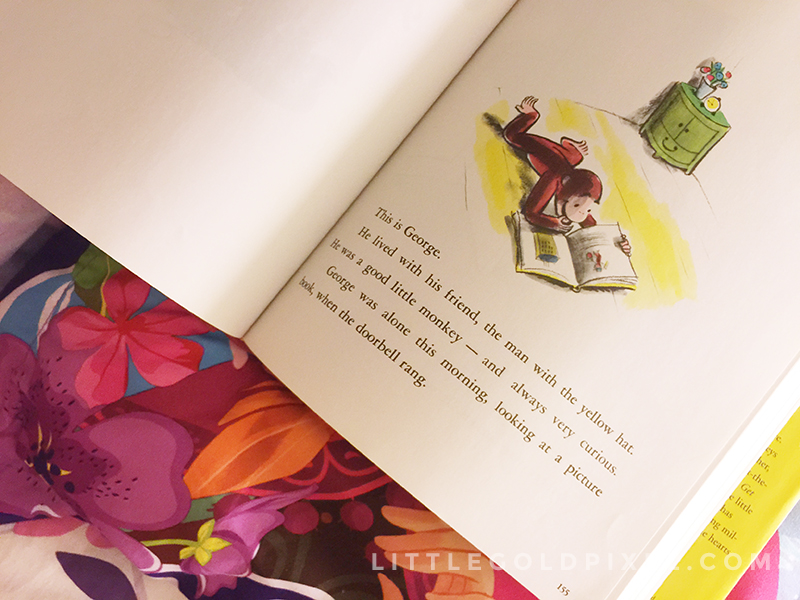 Bedtime rituals for Alexa, and graduating to a big-kid cup.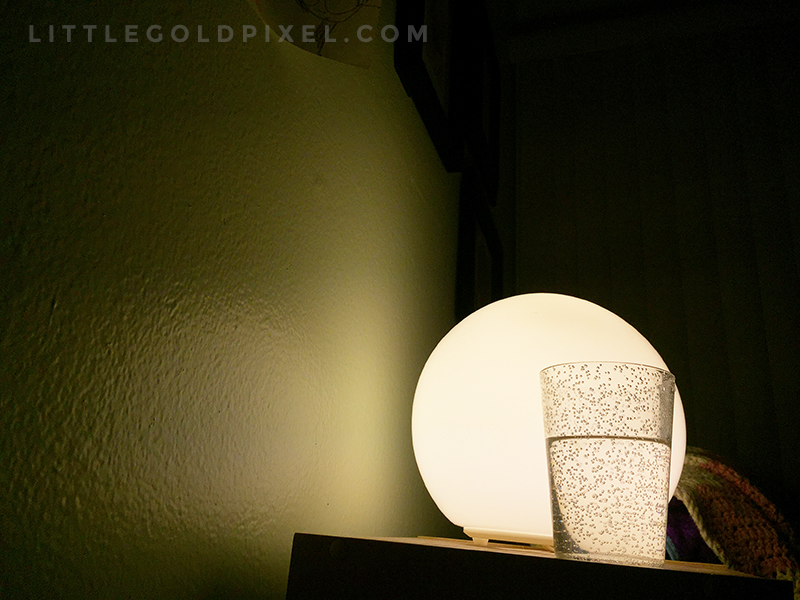 All meetings should have food.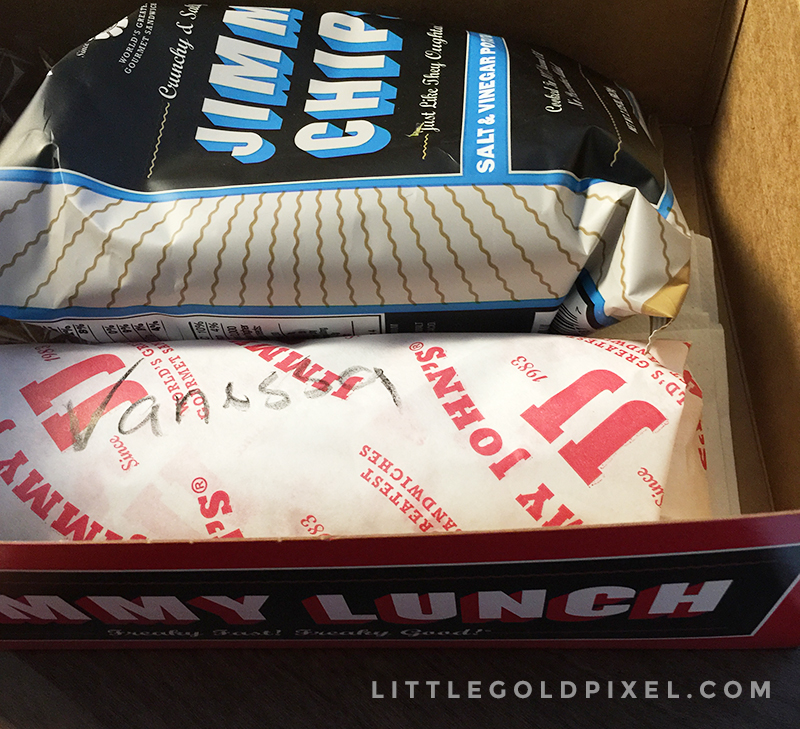 Doodlin.'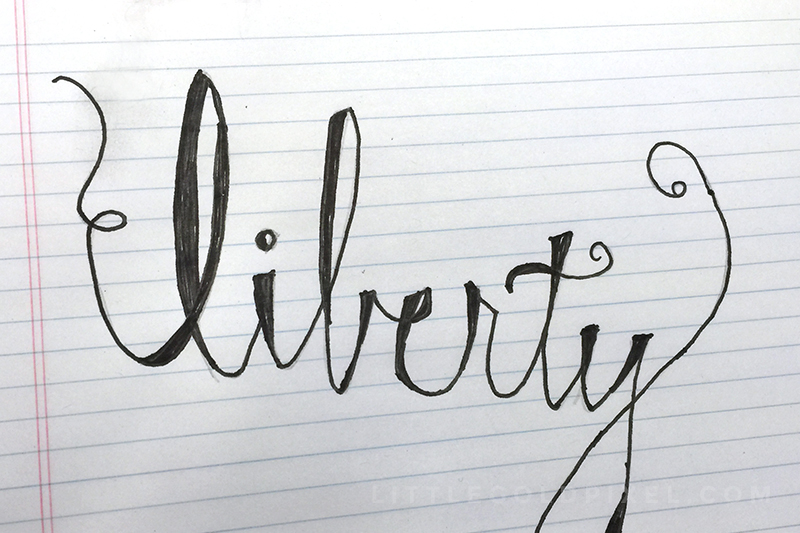 Bullseye.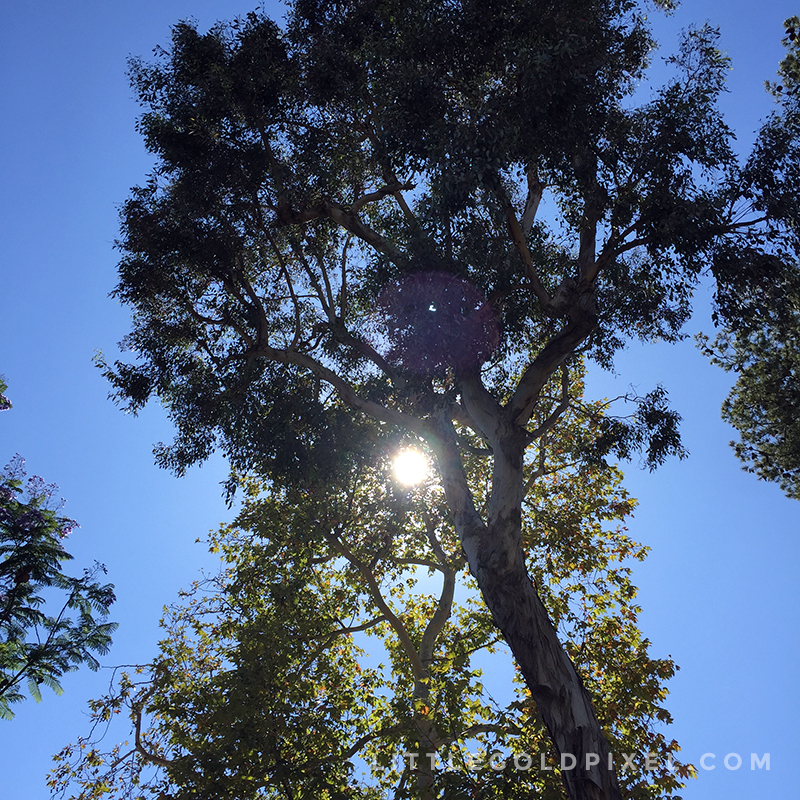 We have new neighbors. They seem like nice people. Nice people who leave ceramic deer lying in their garden.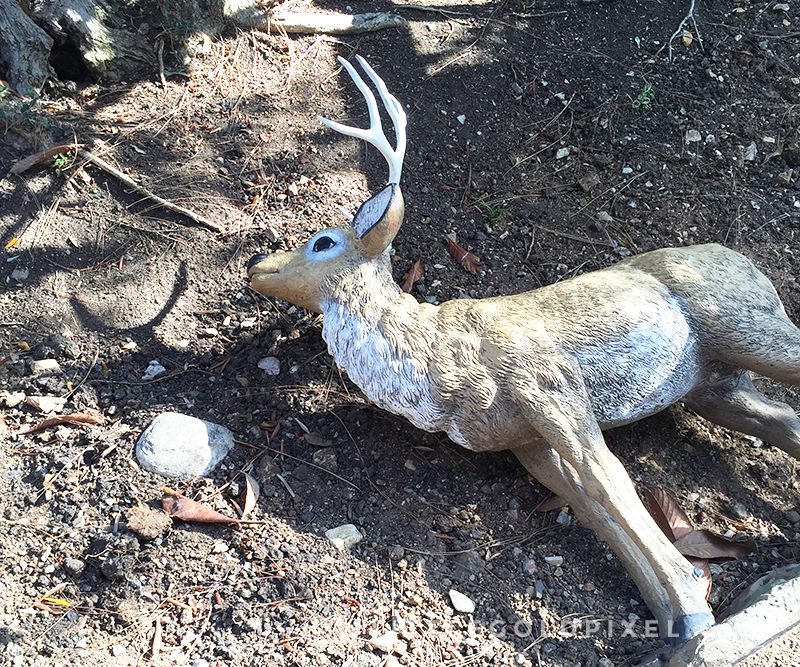 Date day! A rare day indeed!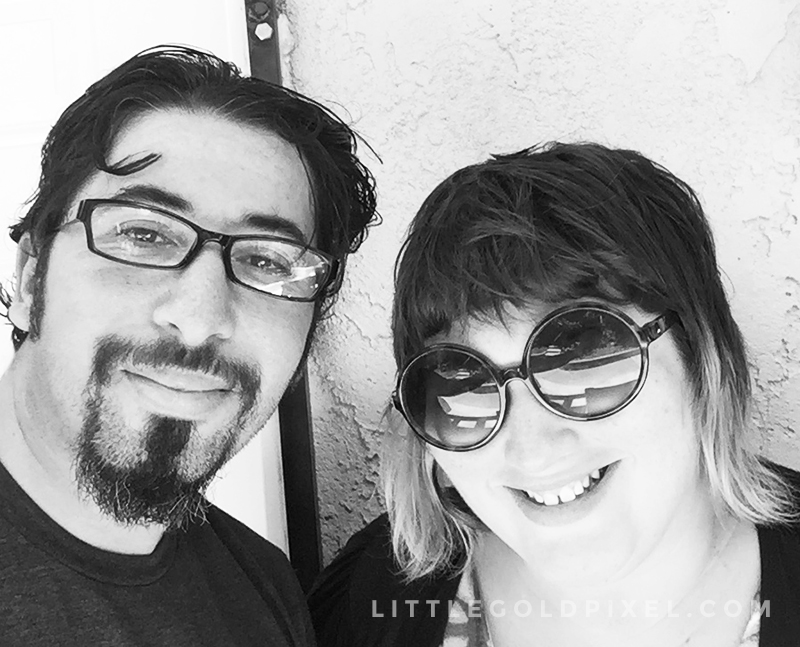 We dined at our favorite Indian restaurant and talked about adult topics. I didn't have to cut up anyone's chicken or remind anyone to eat their vegetables. In other words, awesome.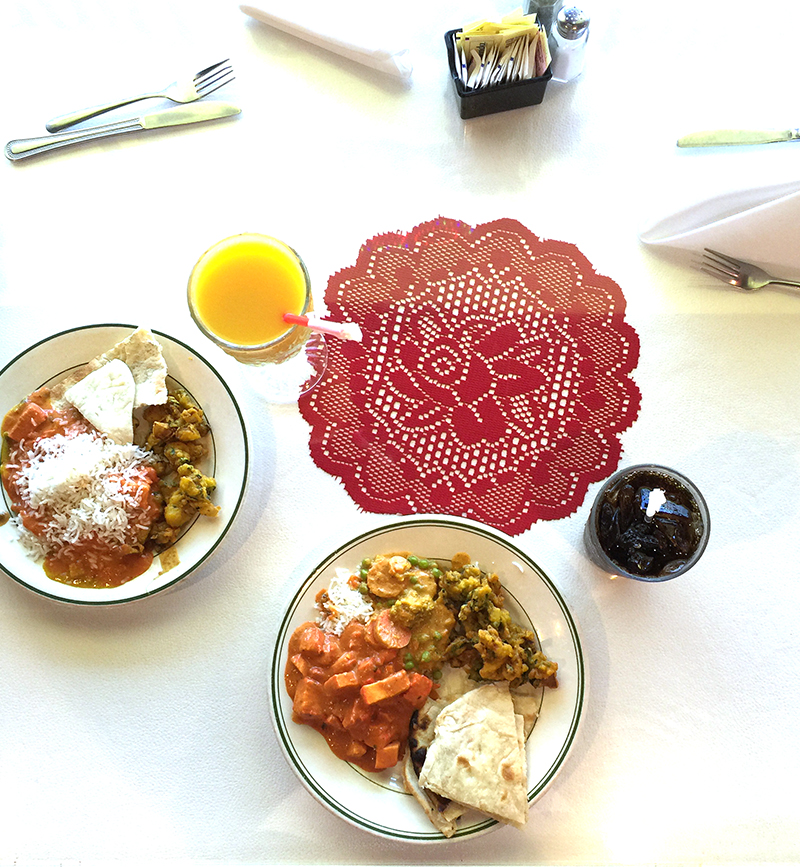 A stroll at the Harbor.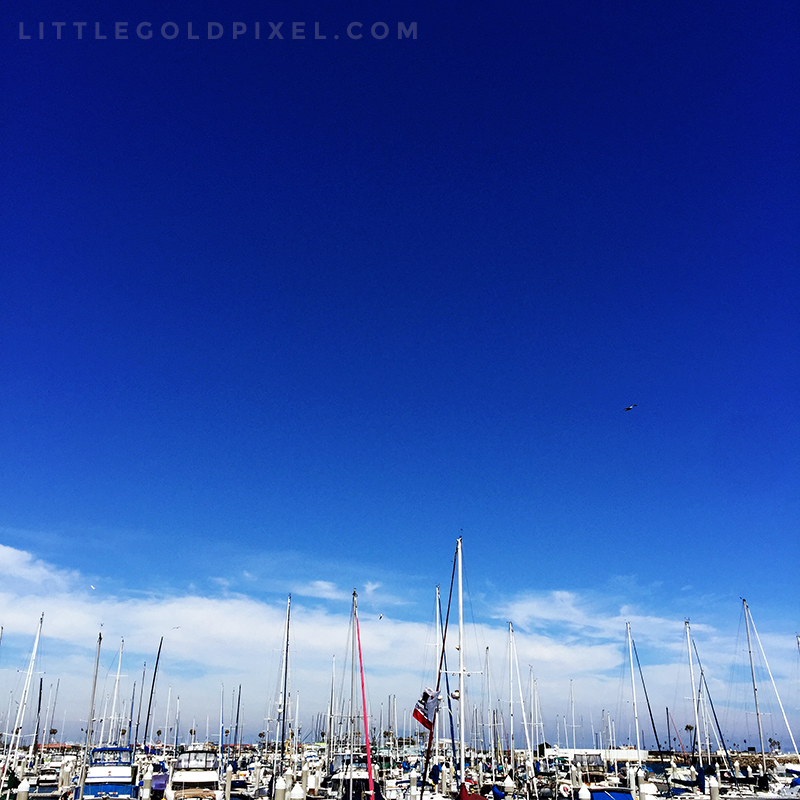 Standing strong.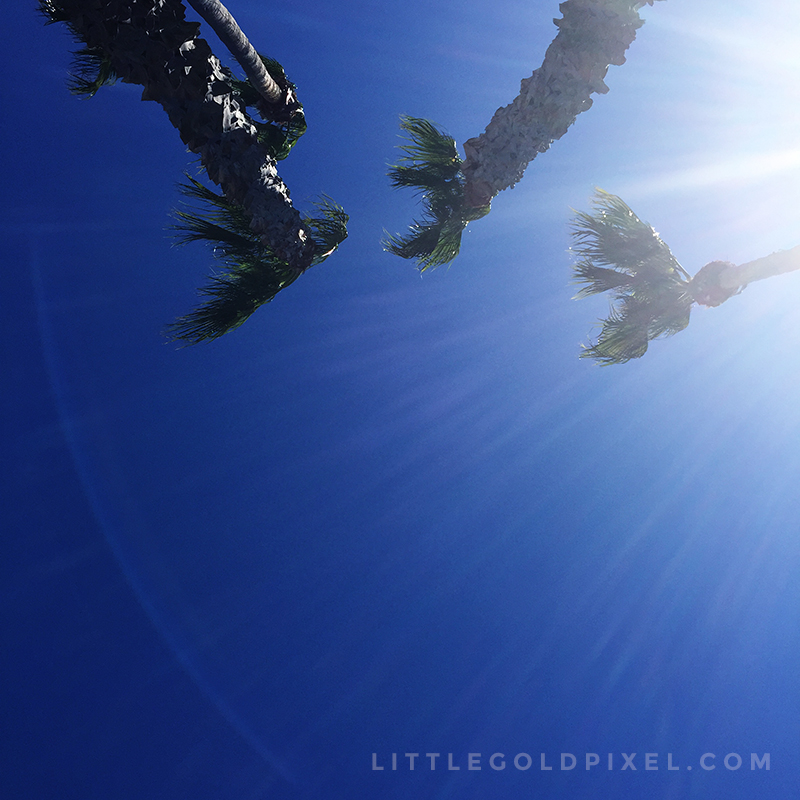 The perfect day for windsurfing.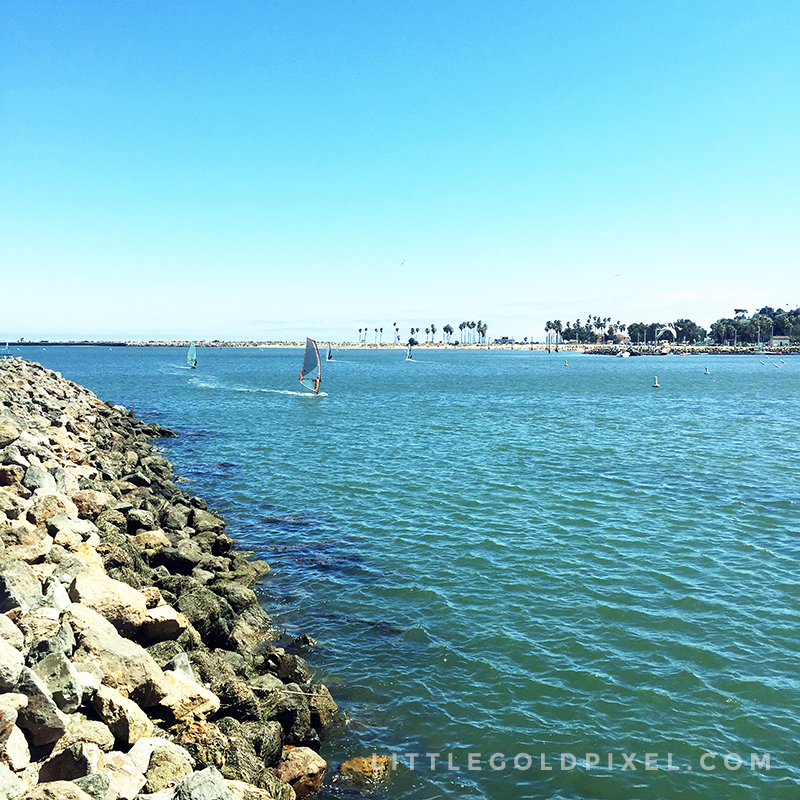 It marks the spot.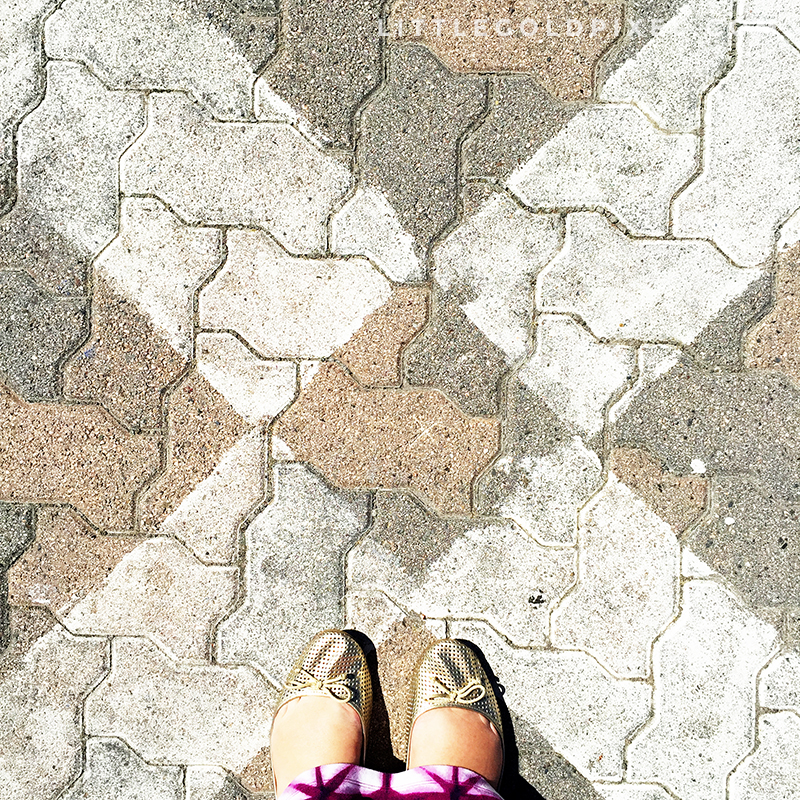 This little one randomly tells me "I love you" now. Then again, she also says "I don't like you."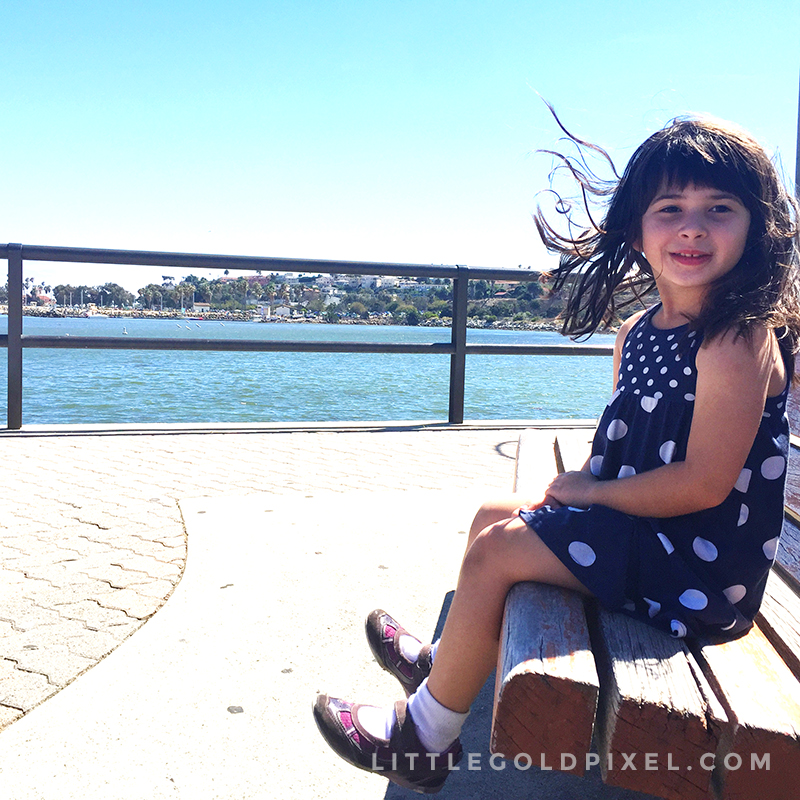 Backlit green canopy.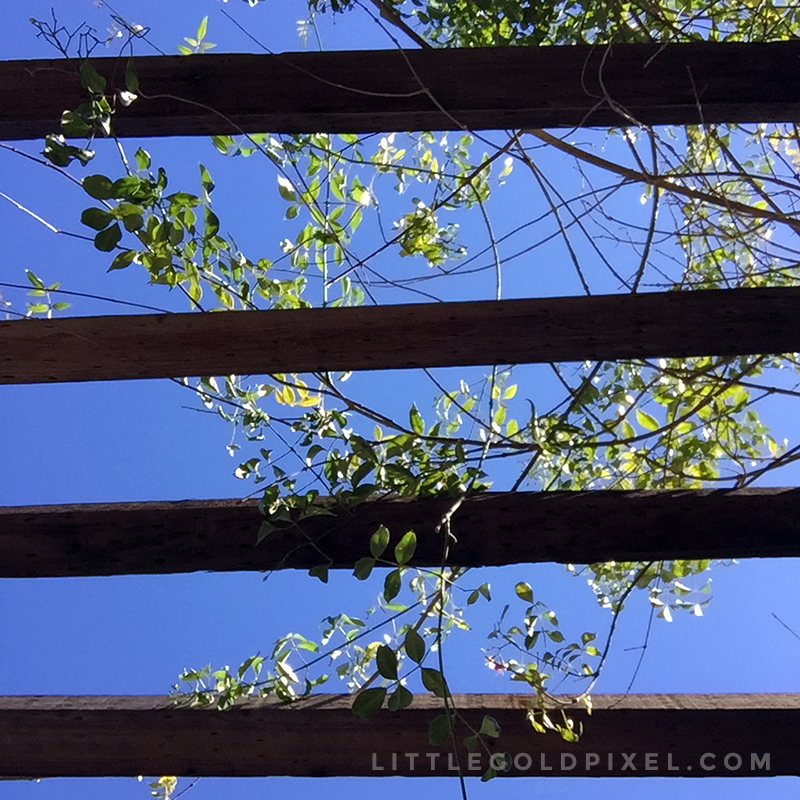 A gift from a 4-year-old is one to cherish.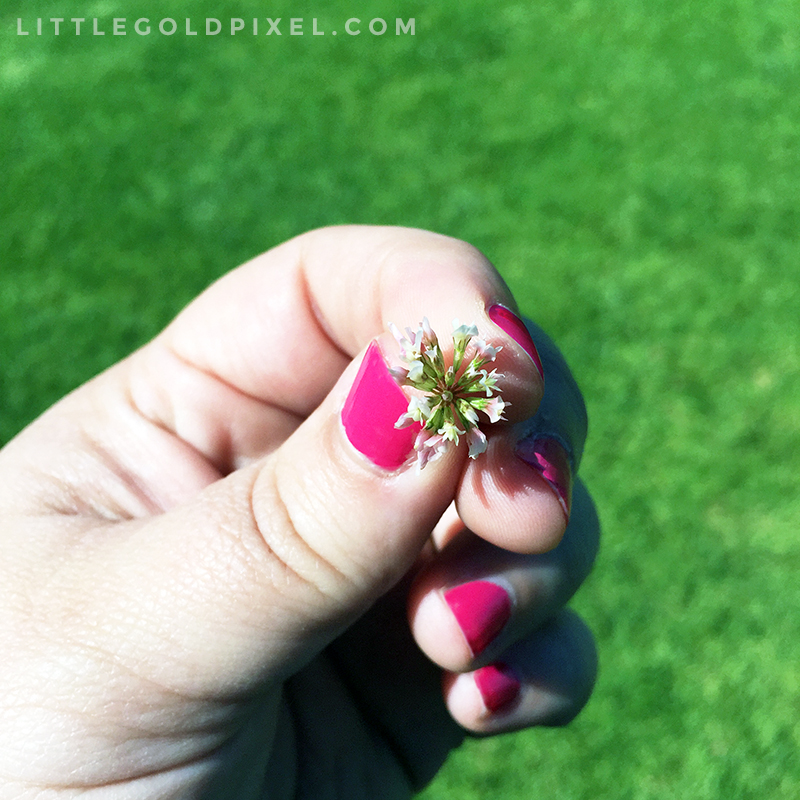 Eff yeah! Pastries for breakfast!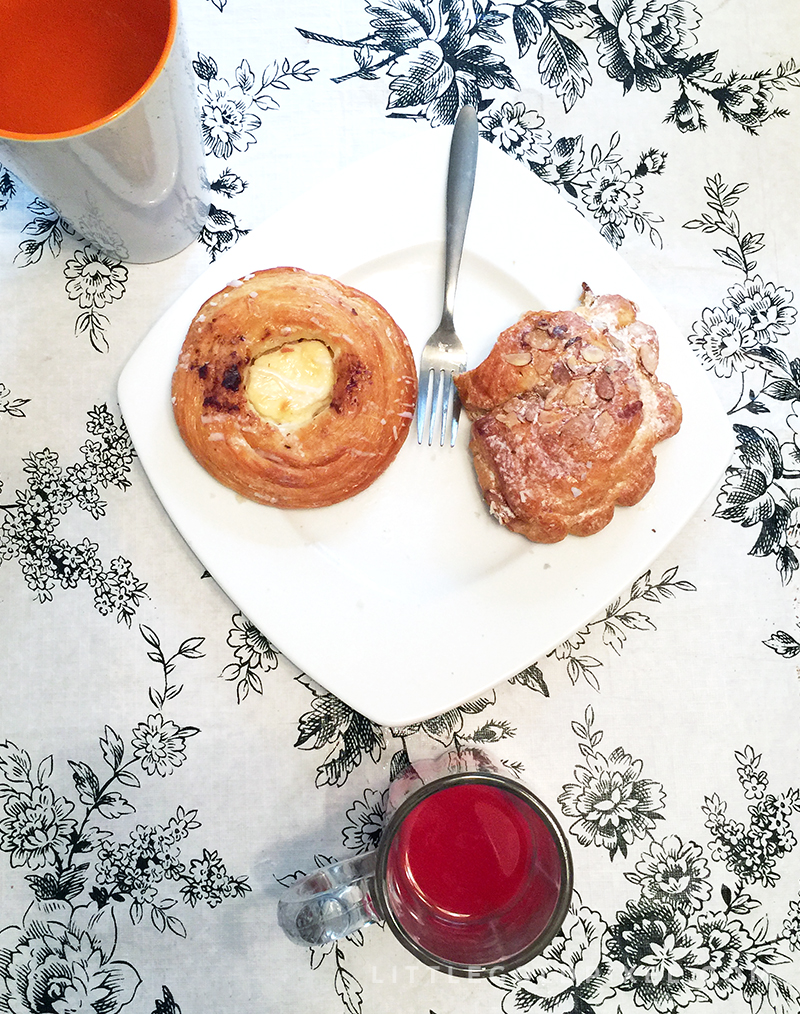 Letting our flag fly high.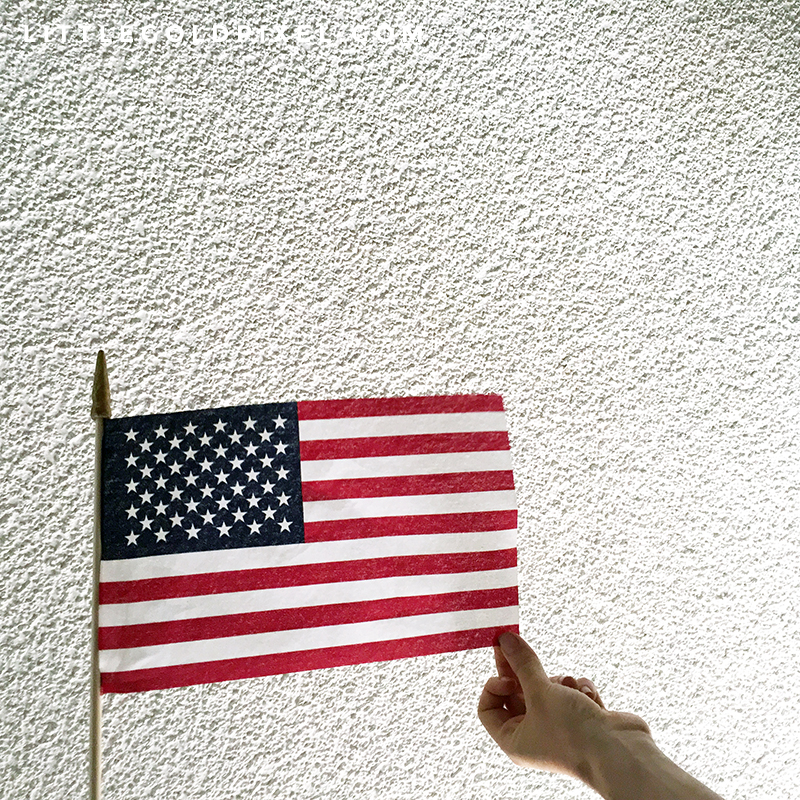 She wanted to splash in the water, we wanted to barbecue. Why not do both?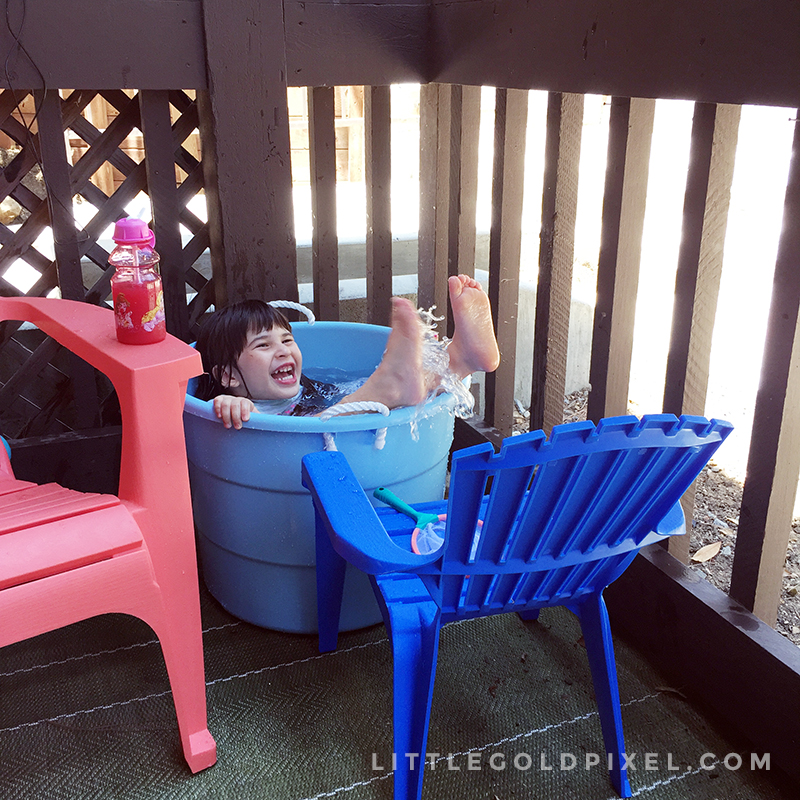 We saw quite the display from our hillside neighborhood on July Fourth. Illegal/shmegal. It was fun to watch.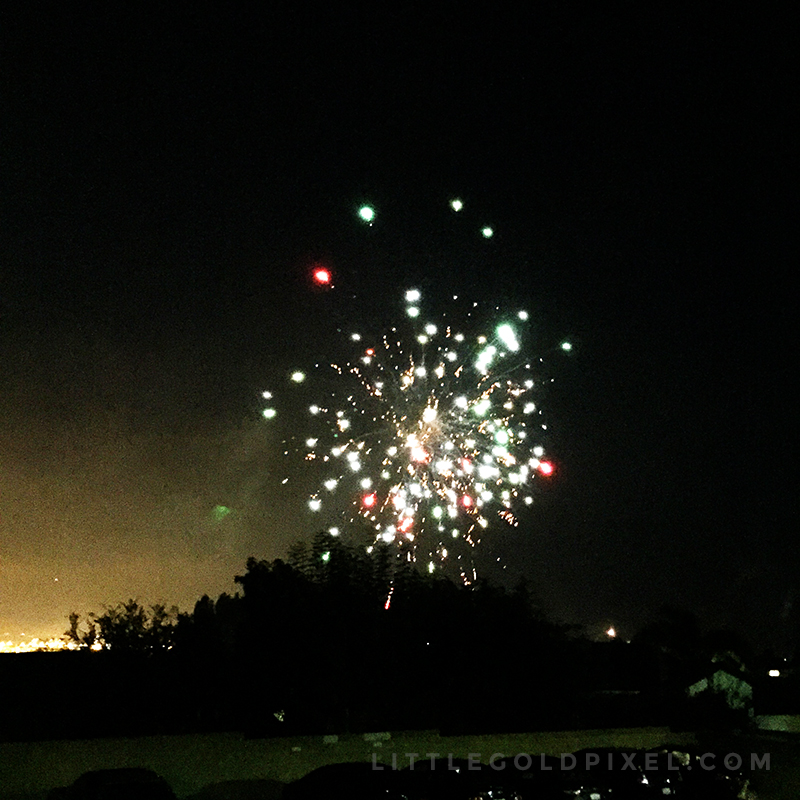 P.S. Past photo projects: 2012, 2013, 2014
P.P.S. Follow me on Instagram for more photos.