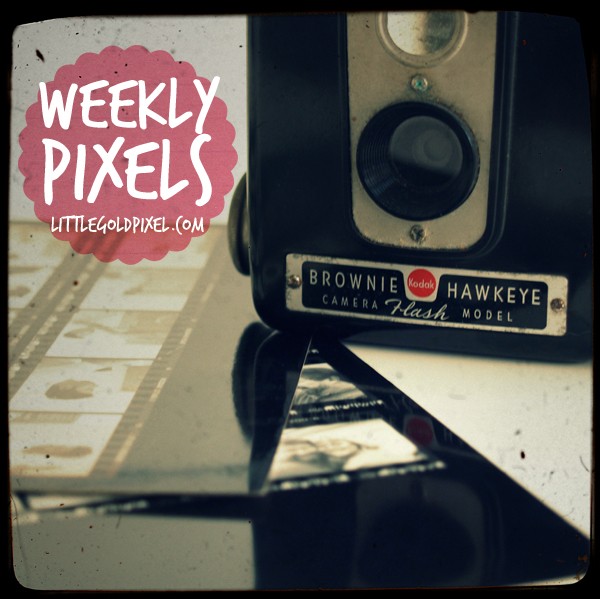 This is an update in my Weekly Pixels series, a weekly photo project for managing my family's digital files in lieu of printed photos. At the end of the year I will create a yearbook out of my images. Here's what the middle part of July looked like for us.
There has been a lot of avocado toast around here for breakfast.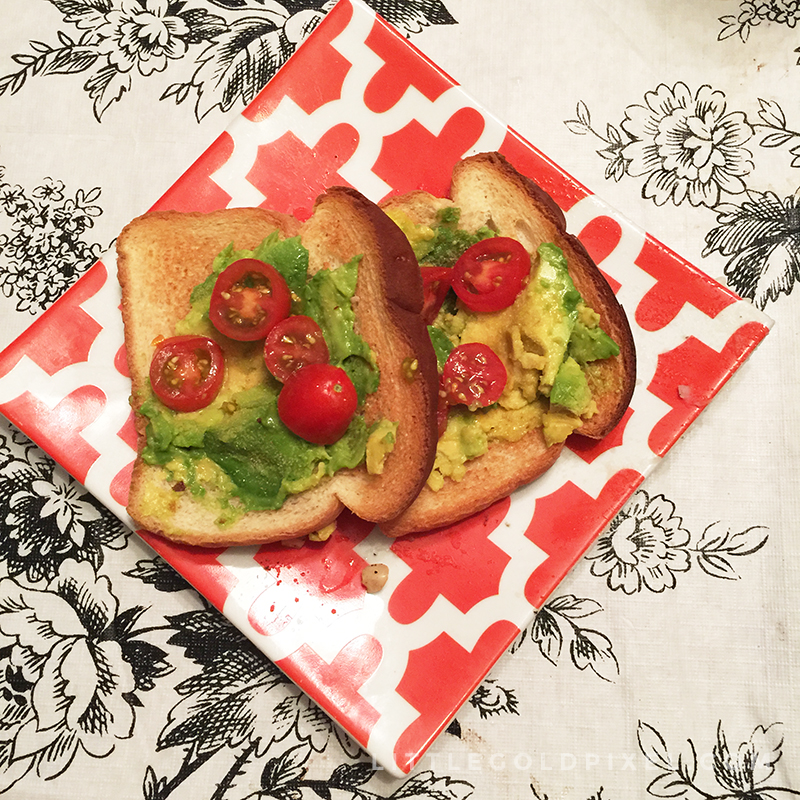 Dinner with a friend, who regaled me with tales from Paris.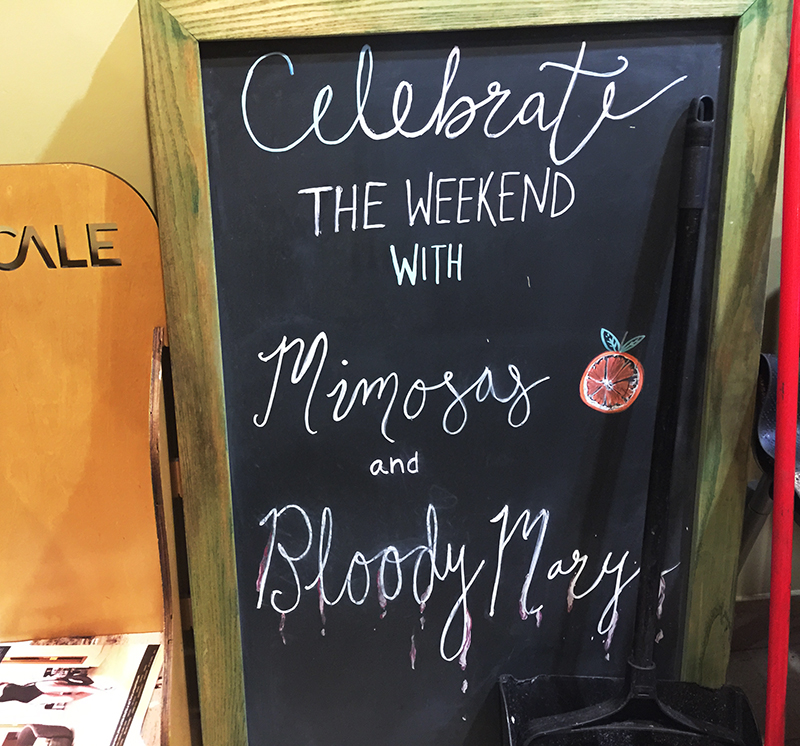 Like always, we talk so long we shut the place down.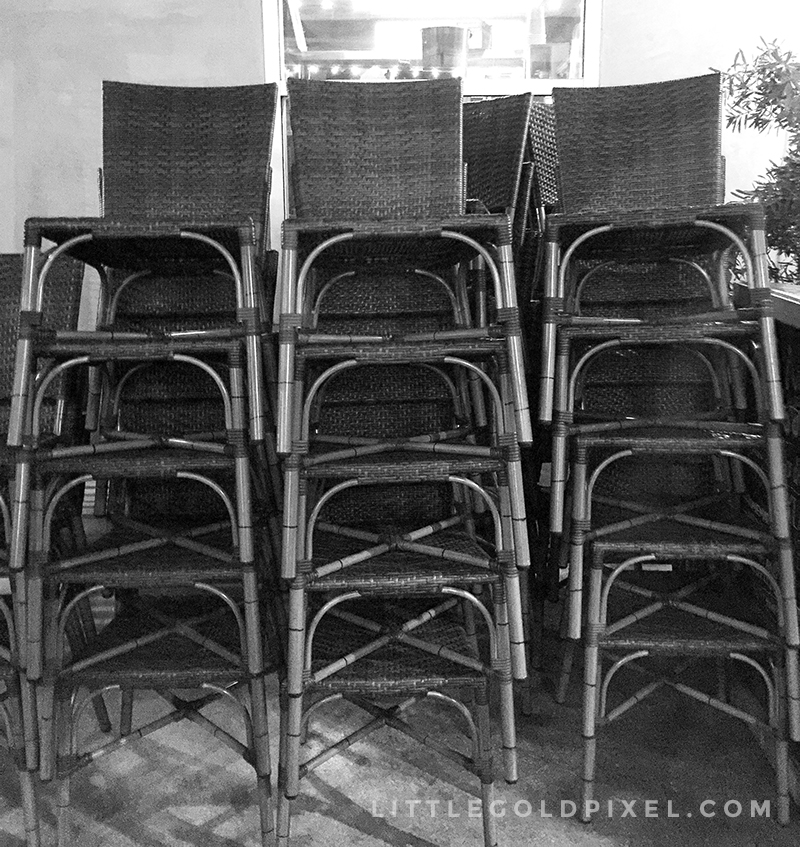 Alexa and I travel to Kansas City to visit family.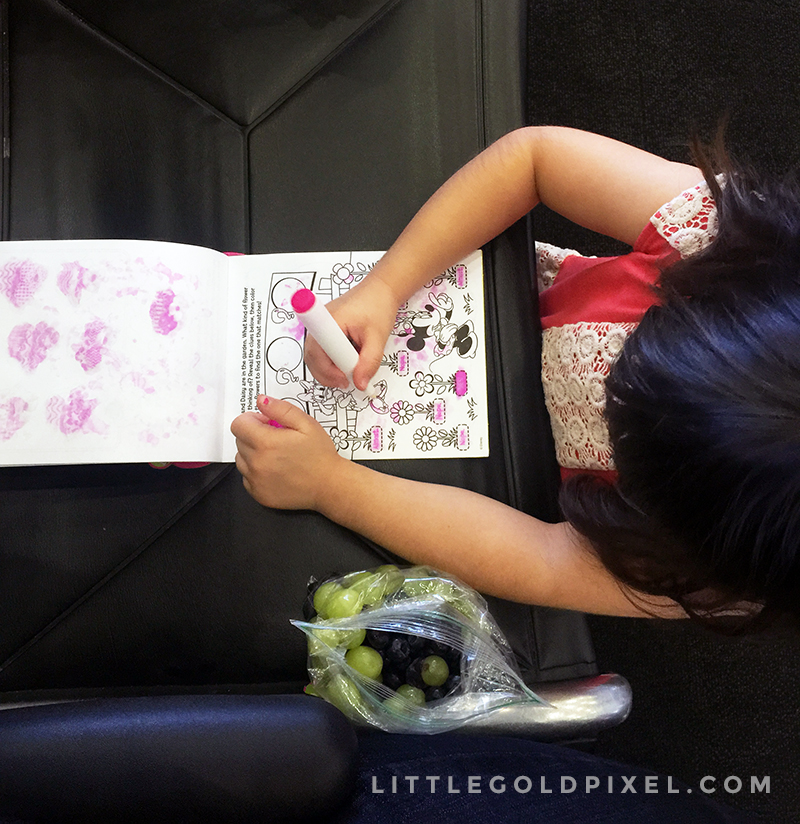 My nephew rolls nothing but strikes.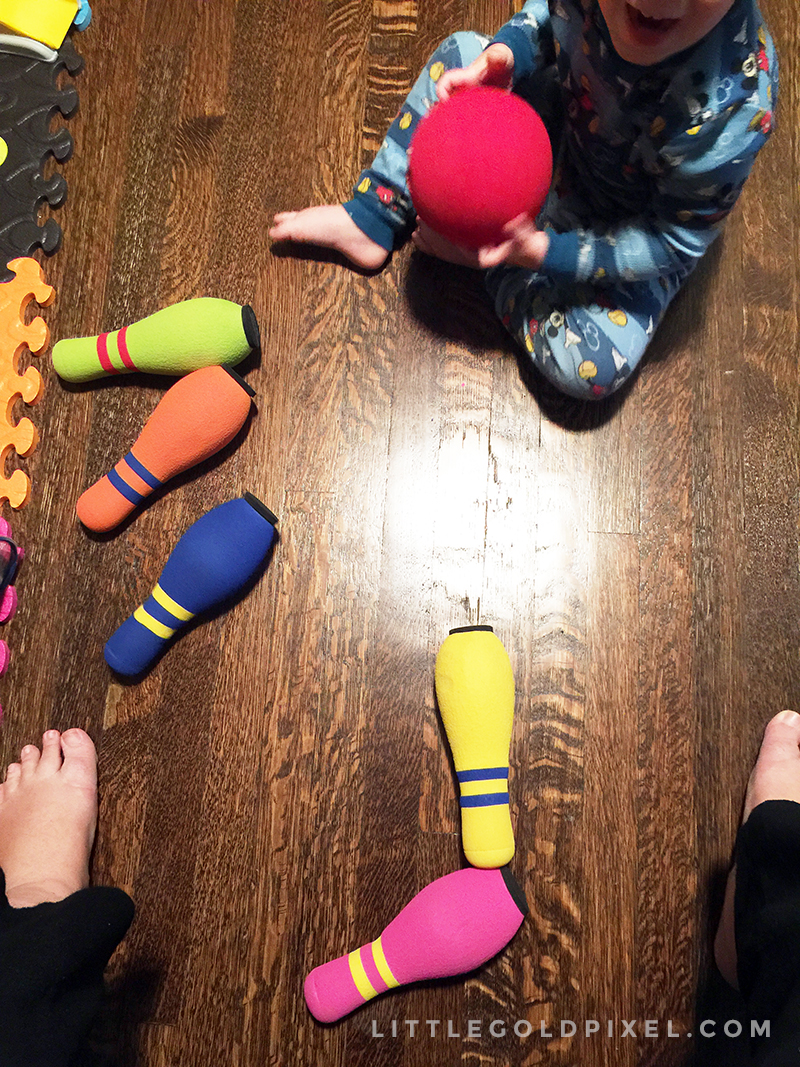 Taking turns with my brother and sister-in-law to be the "monster" that chases the kids around the house.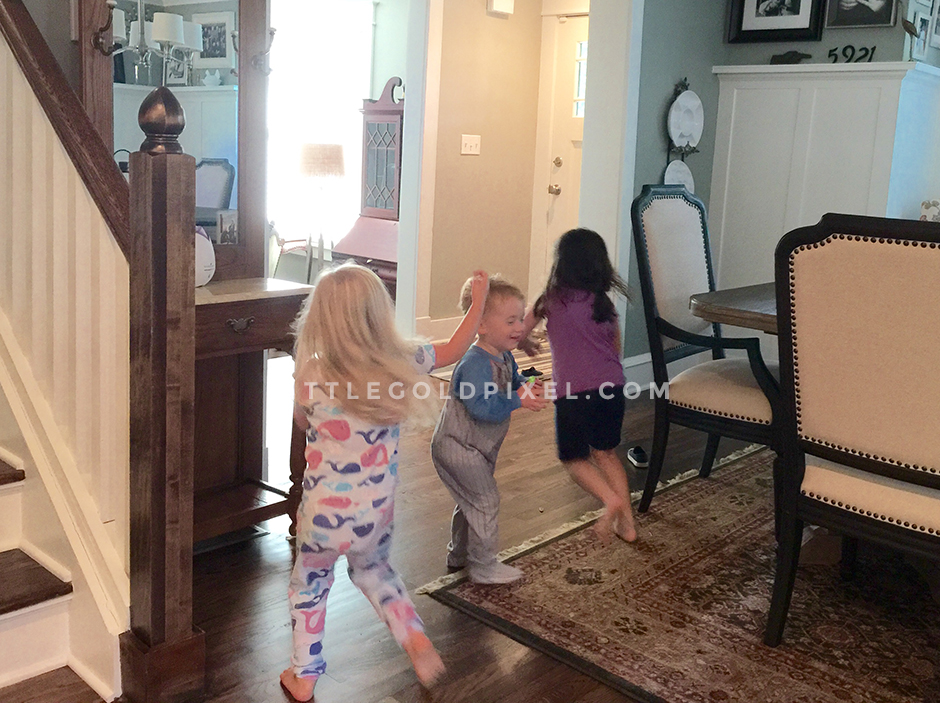 It was a treat to wake up and not cook breakfast. Thanks, Chad and Kelly!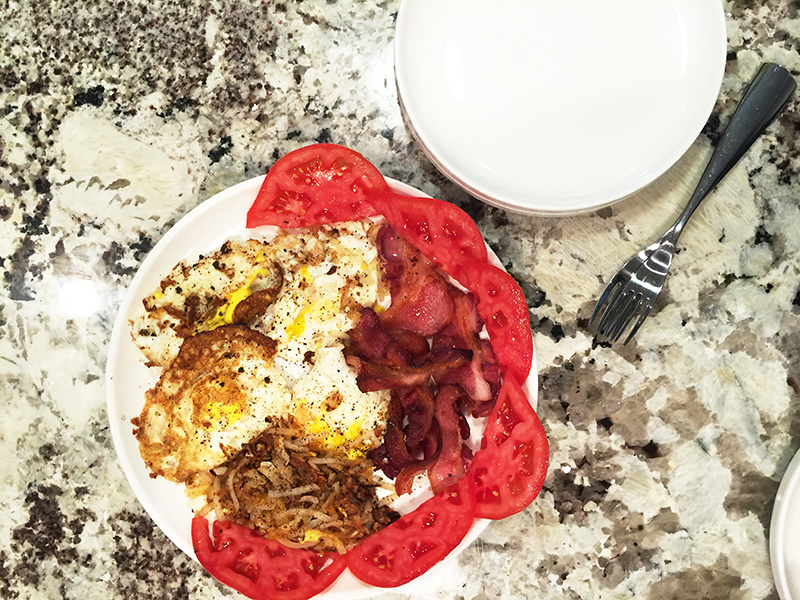 My favorite time was sitting on the porch with a margarita, watching fireflies light up the neighborhood.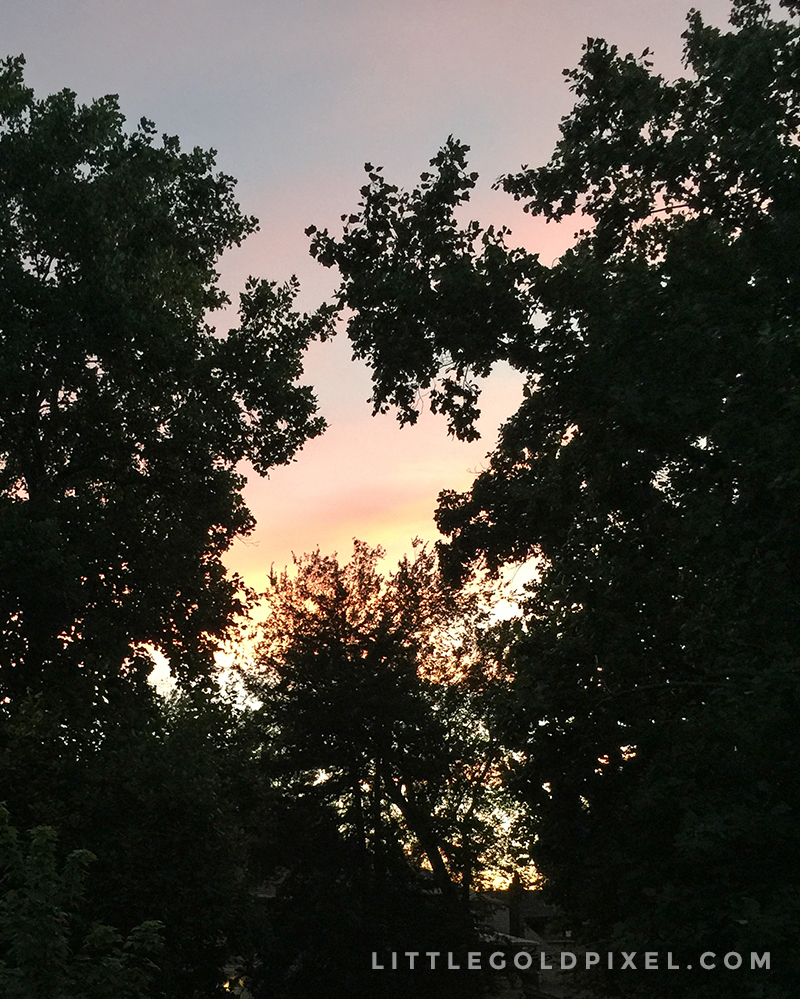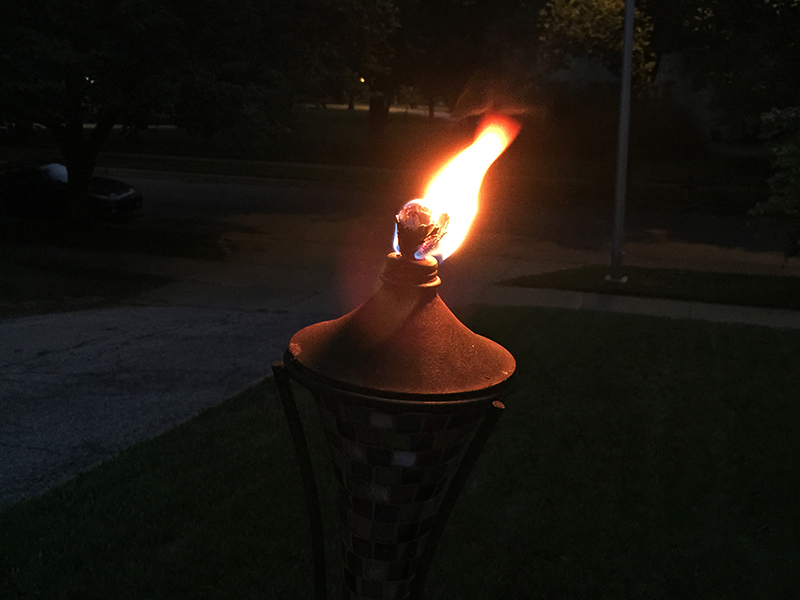 Their home is super lovely, with lots of light and impeccable style. Just look at this morning glow.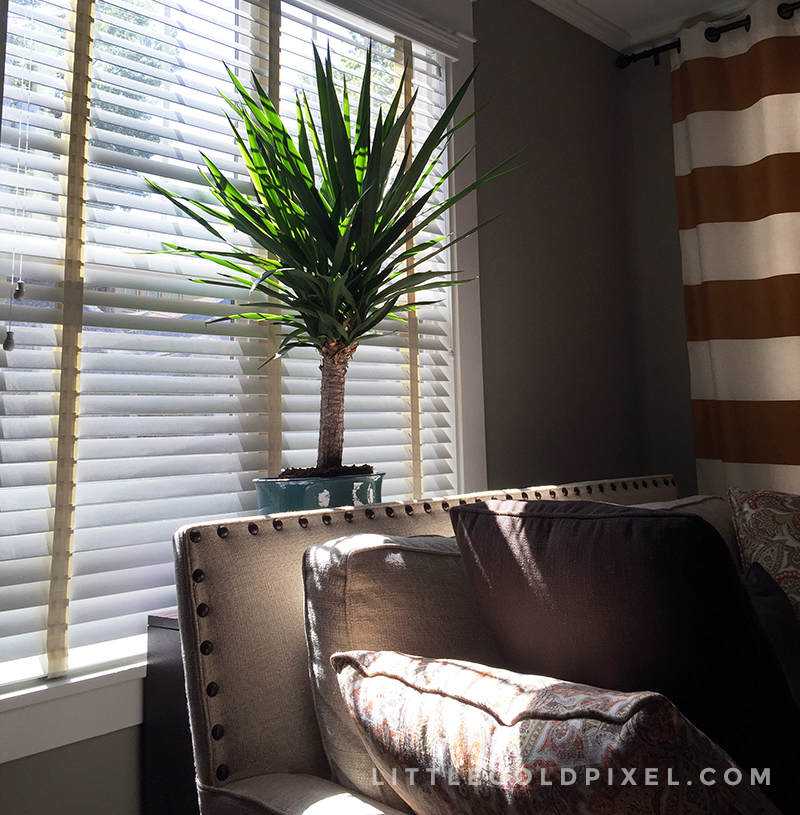 And the kitchen! I had a bad case of island envy.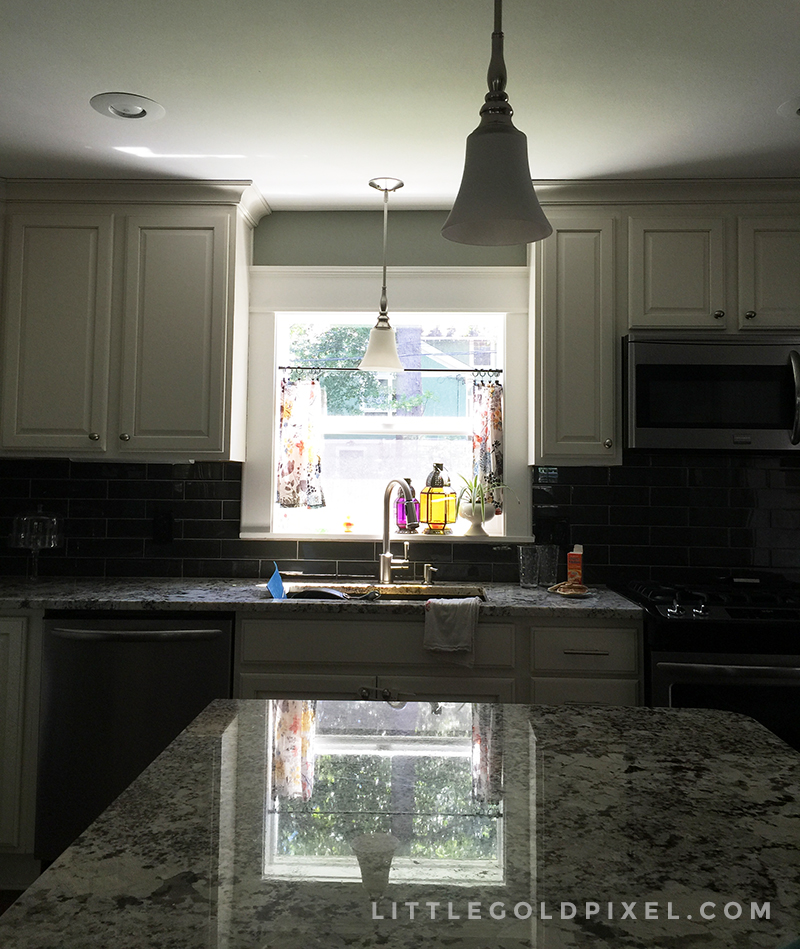 On the way to visit my dad, watching the storm clouds roll in.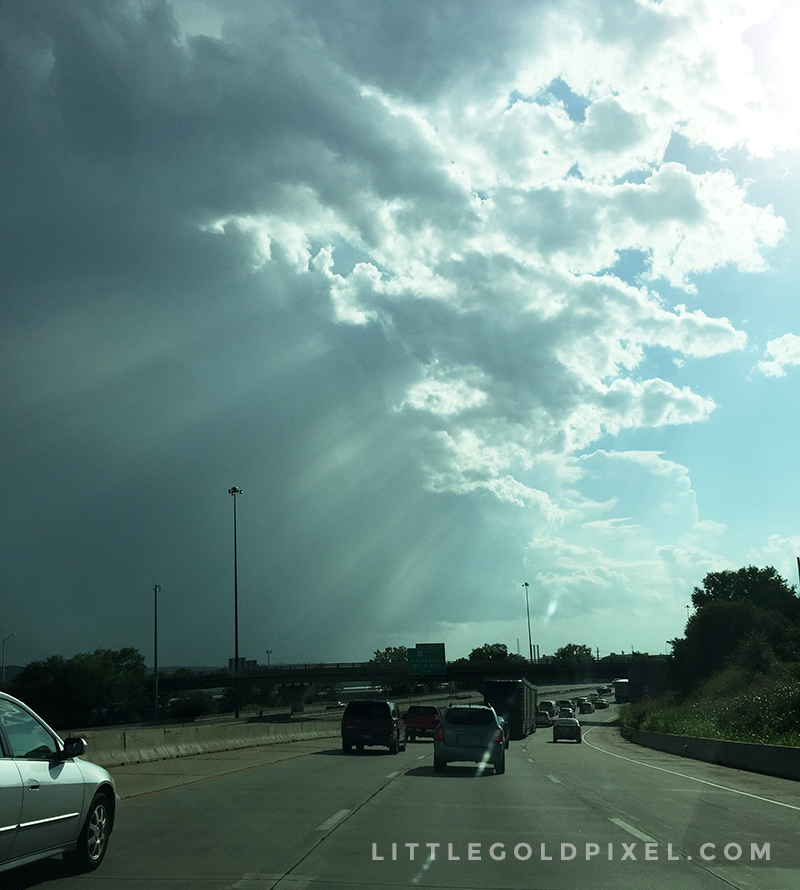 Dinner out with everyone, and the restaurant gave the kids balloons.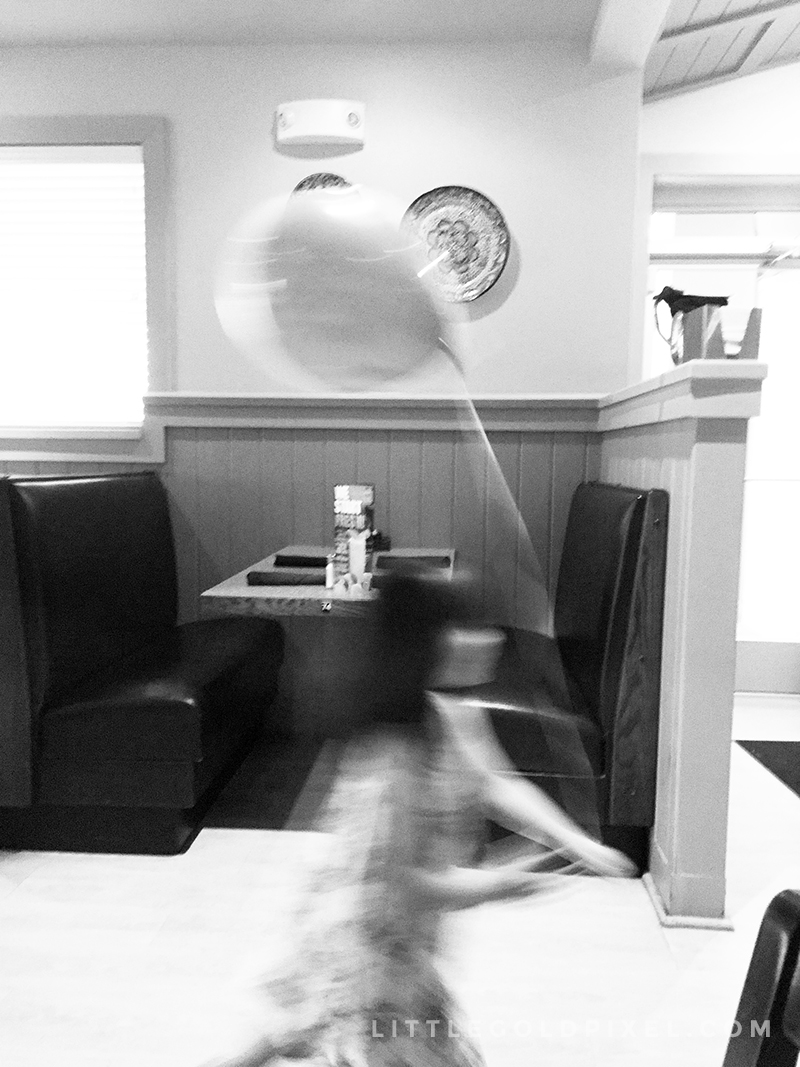 A breakfast date with my girl, "just the two of us," as Alexa said. We might have treated ourselves to some sweet treats.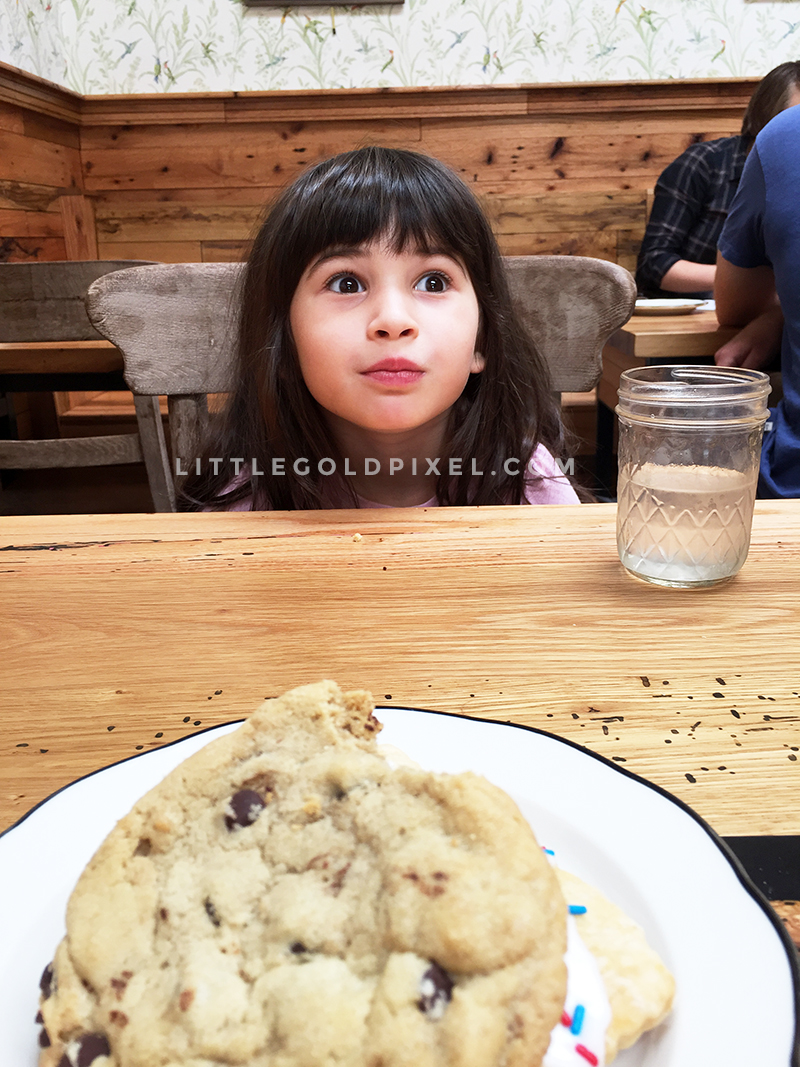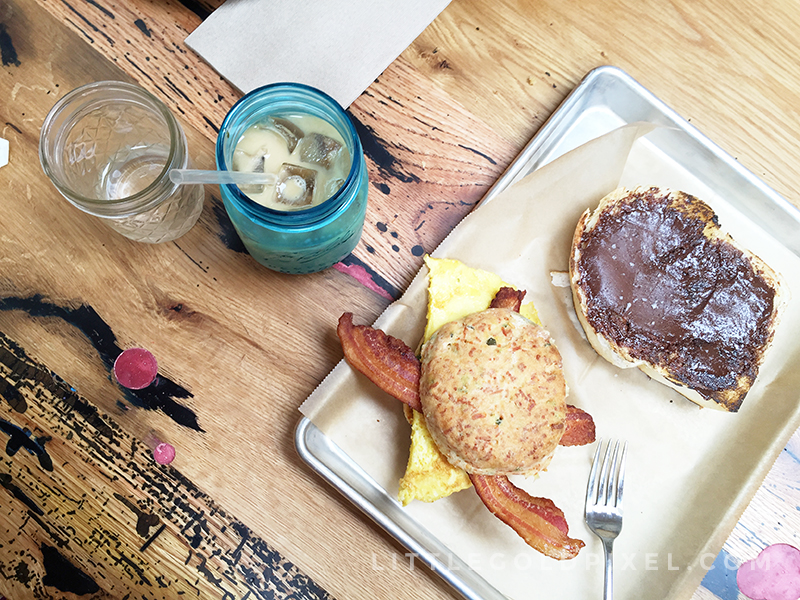 Target in the Midwest is a whole different animal. I mean, I never see stuff like this at the Dollar Spots in L.A.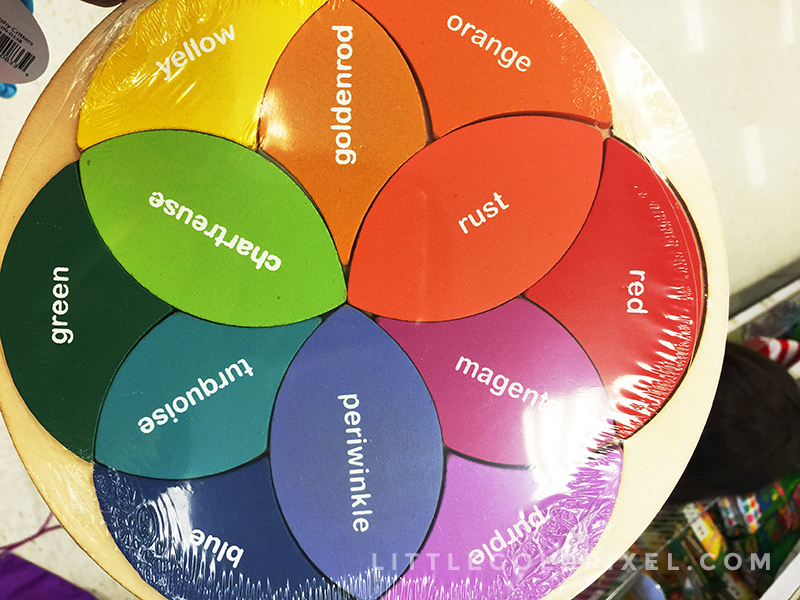 This stuff is so good, guys. It was about 100 million degrees F the entirety of the trip. I suffered from Sweaty Bang Syndrome.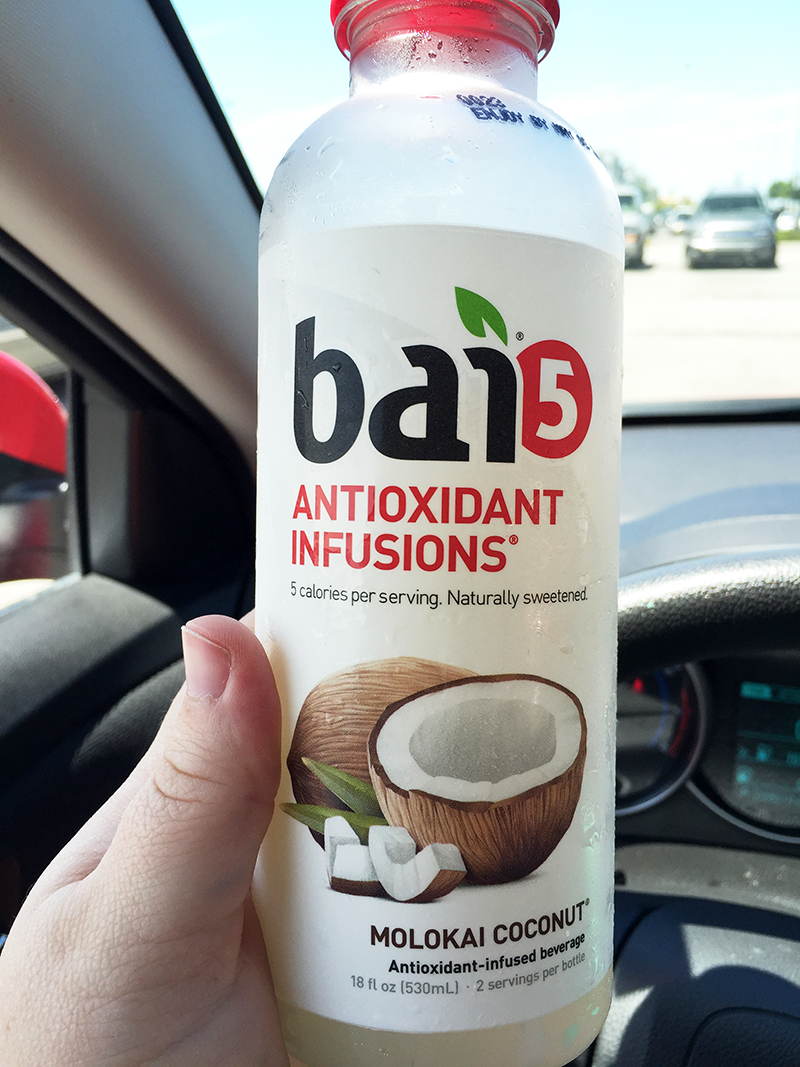 Dr. Alexa gives Baba a checkup. She was very thorough, even reaching for her scalpel a few times.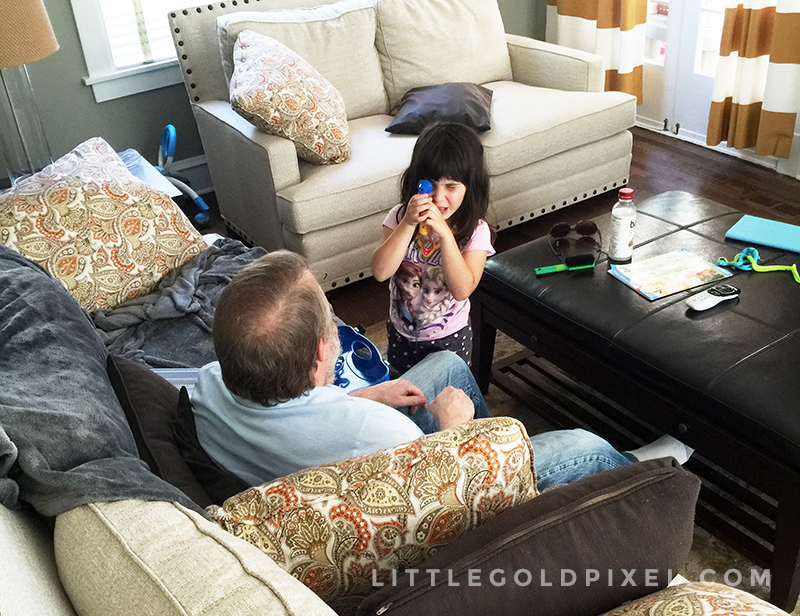 A visit to the zoo, where we took shelter at the indoor penguin exhibit when a thunderstorm rolled in.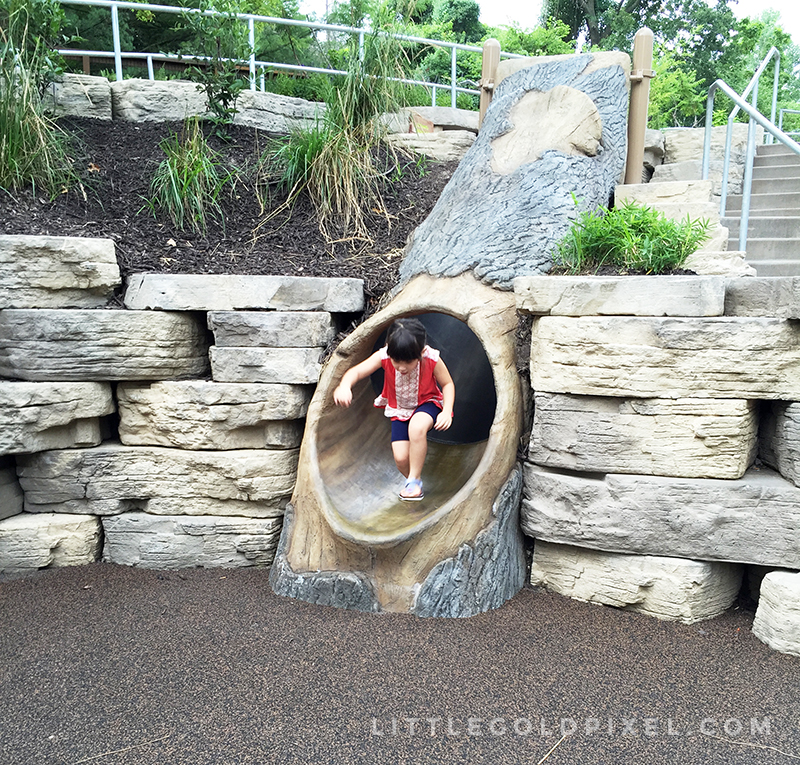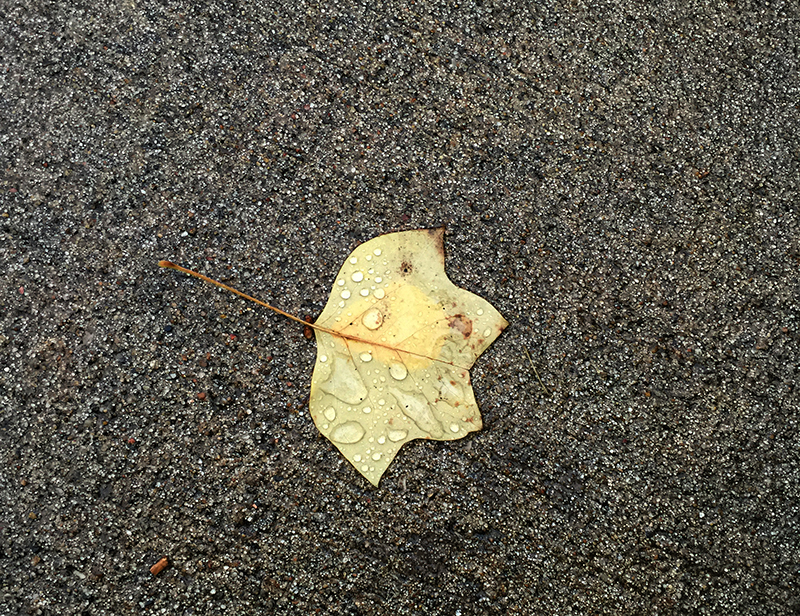 The magic of a bubble machine.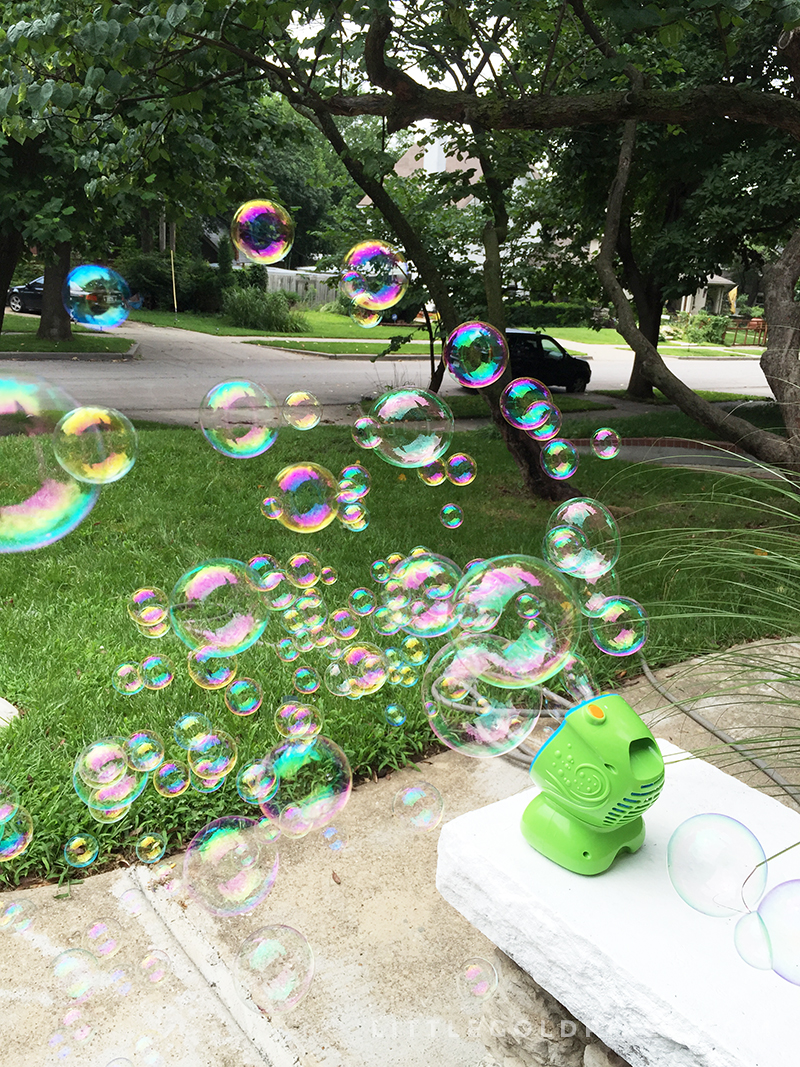 One last meal before returning to the West Coast.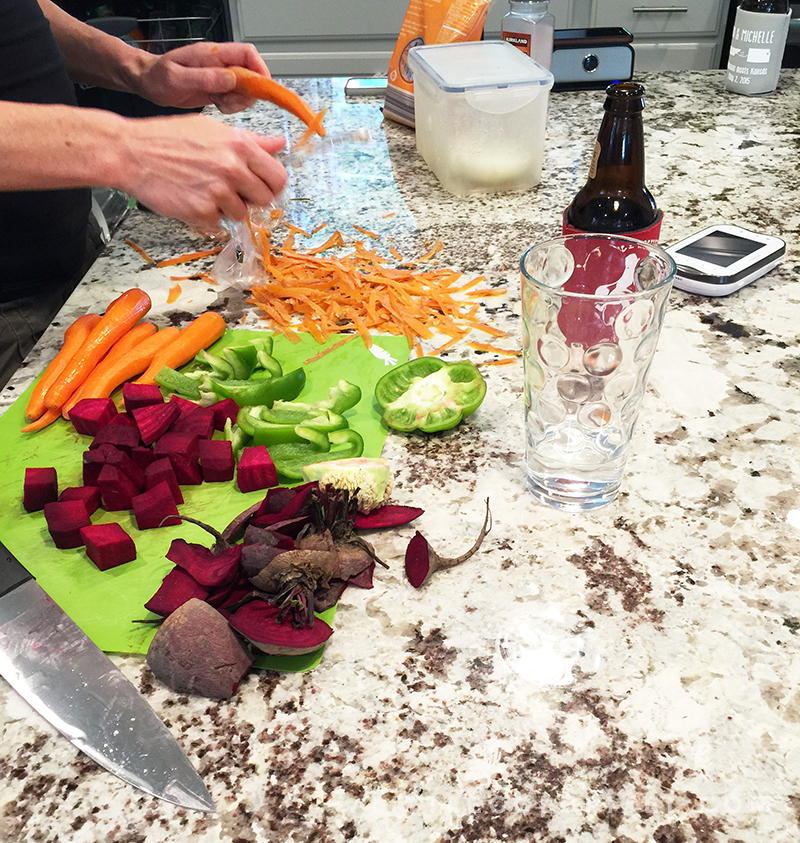 Ball pit time!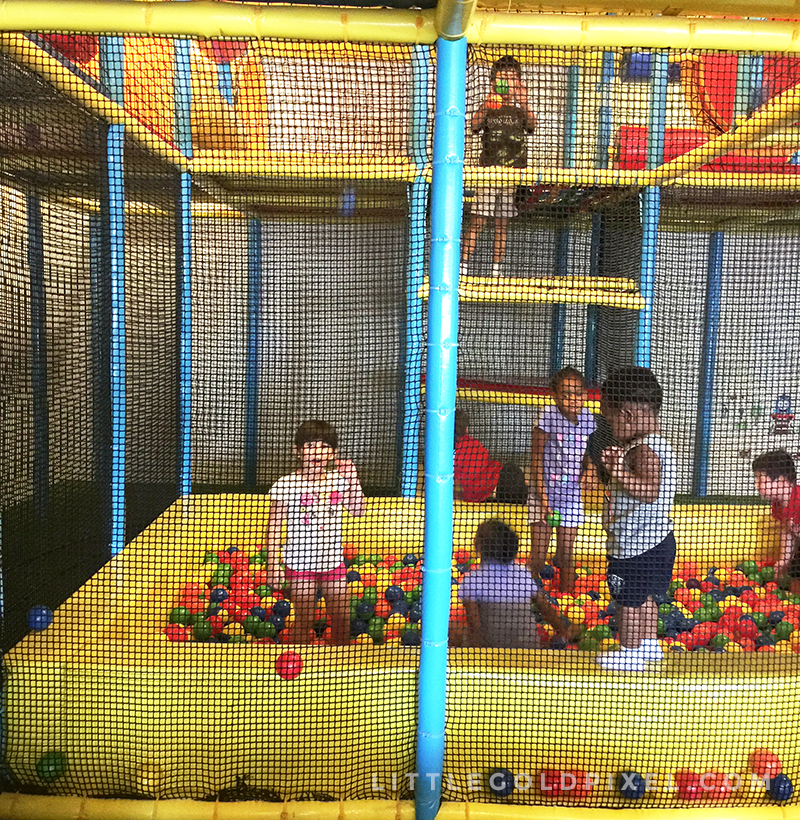 Curious Chef sent us some tools so Alexa could help us in the kitchen. She has been stirring liquids and mixing things for years. She has been begging to use knives for a while, so this training knife was just the ticket.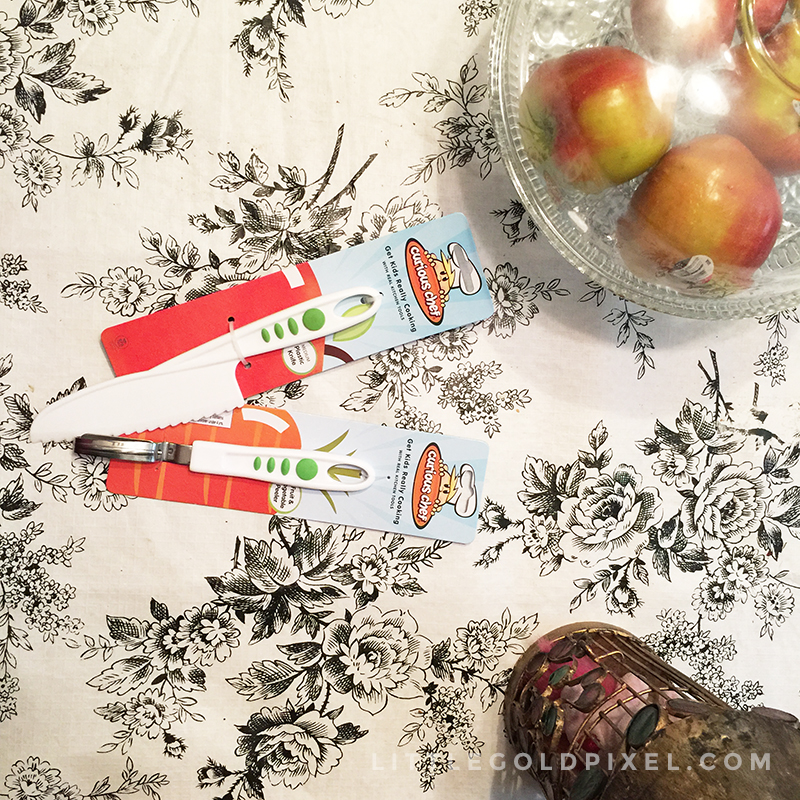 She chopped up the apple into the tiniest pieces, and so fast I could barely snap a photo. She's pretty proud to have her own set of kitchen tools. Up next: peeling sweet potatoes!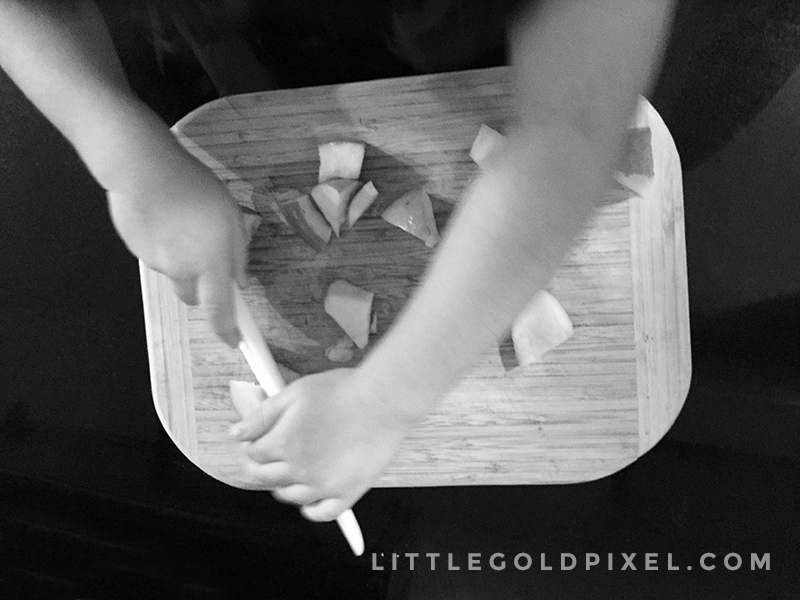 Total L.A. girl moment, what with the sunglasses and the bag that holds a tiny (stuffed) dog.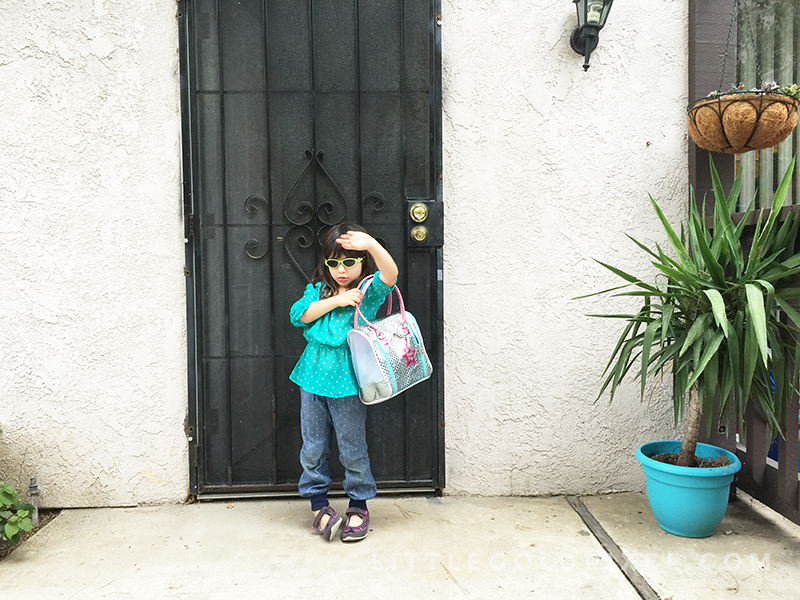 Rain brought out a sea of snails. We had to watch our step carefully. There were tons of tiny baby snails.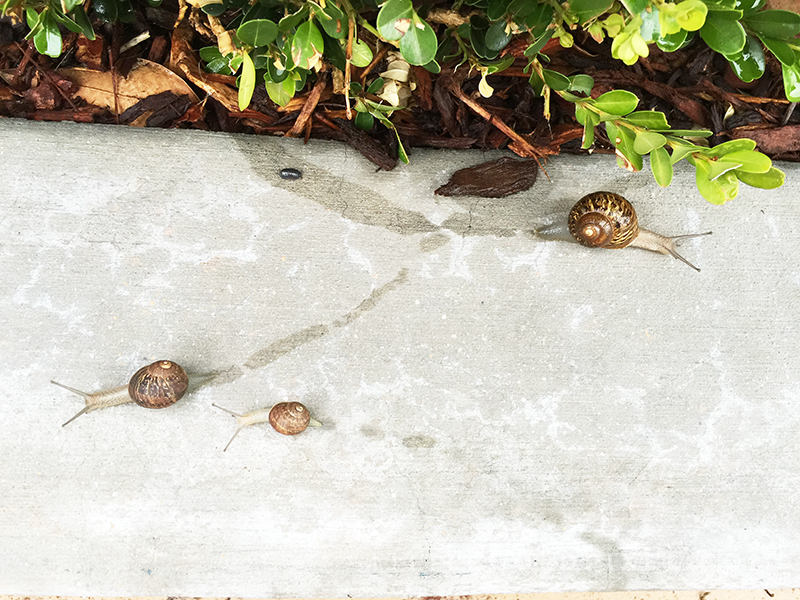 What a nice thing to find on the street.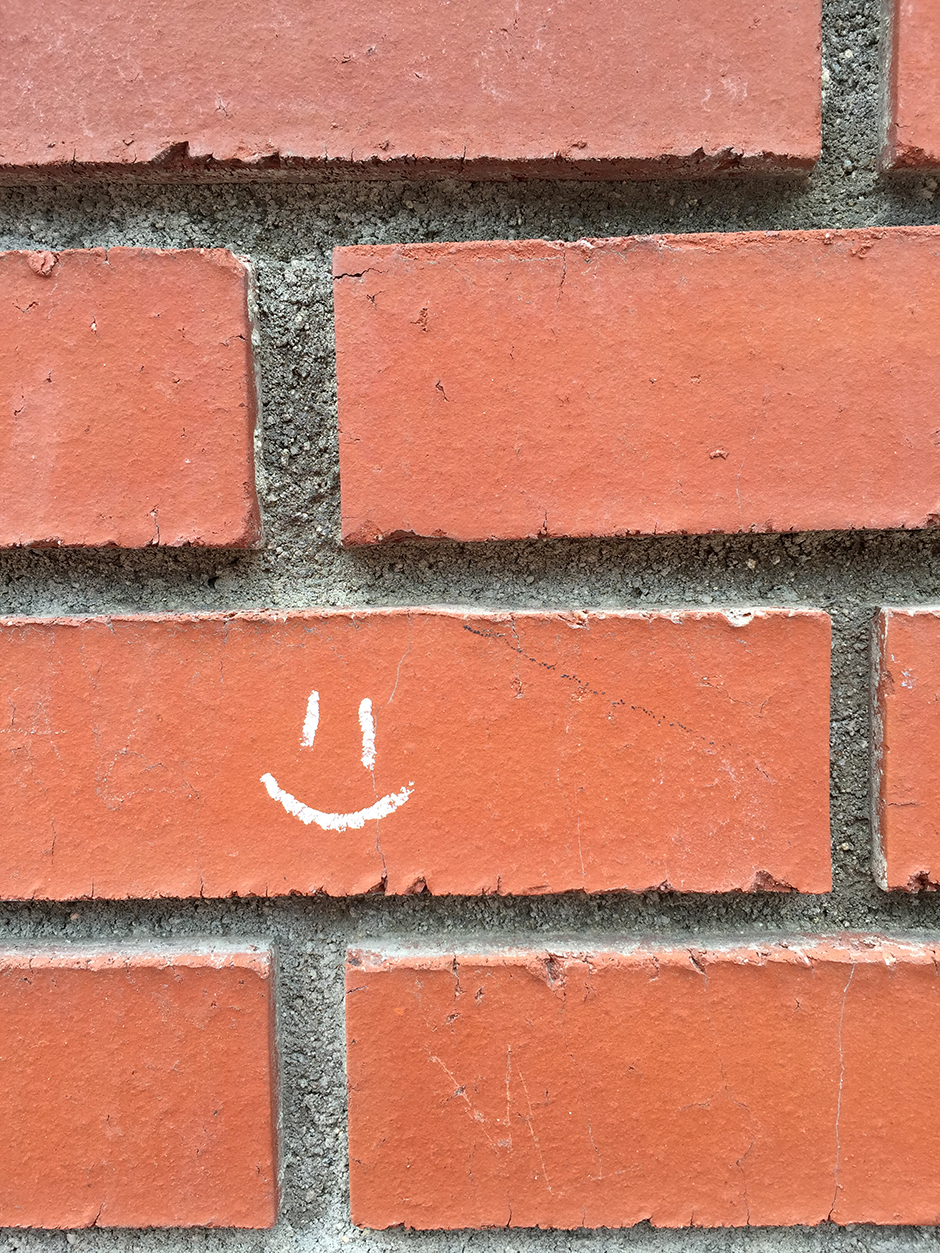 P.S. Past photo projects: 2012, 2013, 2014
P.P.S. Follow me on Instagram for more photos.