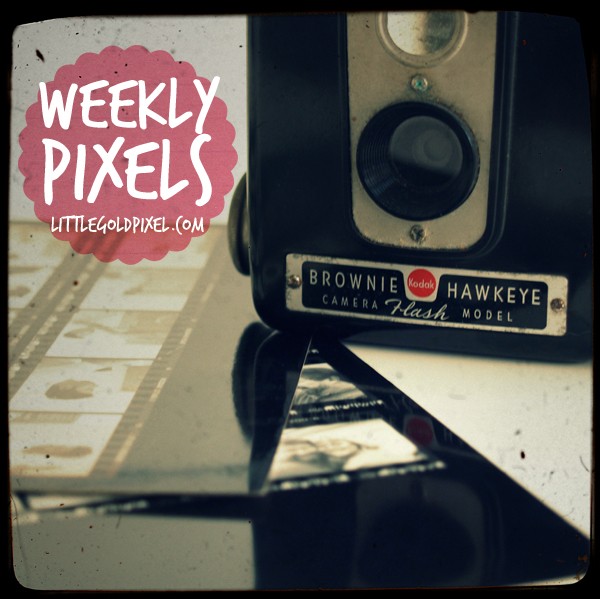 This is an update in my Weekly Pixels series, a weekly photo project for managing my family's digital files in lieu of printed photos. At the end of the year I will create a yearbook out of my images. Here's what the last week of July looked like for us.
We walked around the aftermath of the carnival at Alexa's school for the better part of a week. After fielding off a laundry list of questions, I eventually concocted a story about how the carnival rides are Transformers and fold back in on themselves when they need to sleep.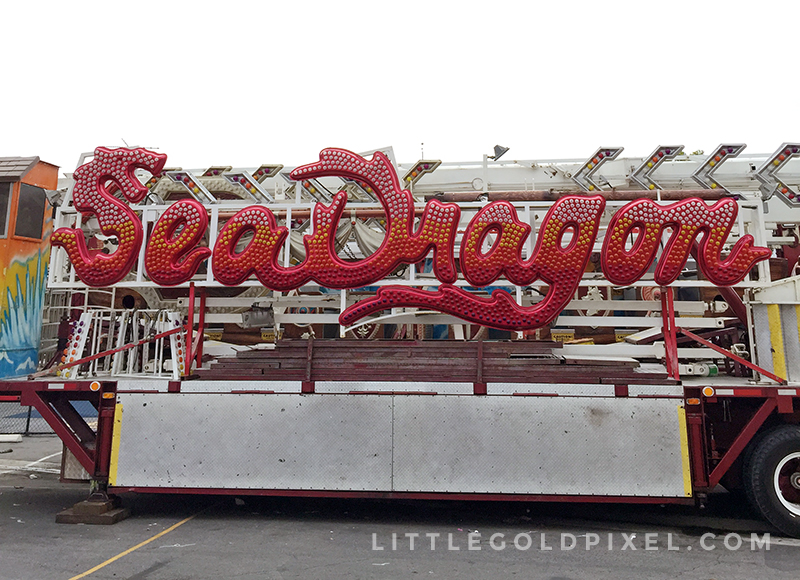 My absolute favorite thrifting find EVER. This giraffe and I are kindred spirits.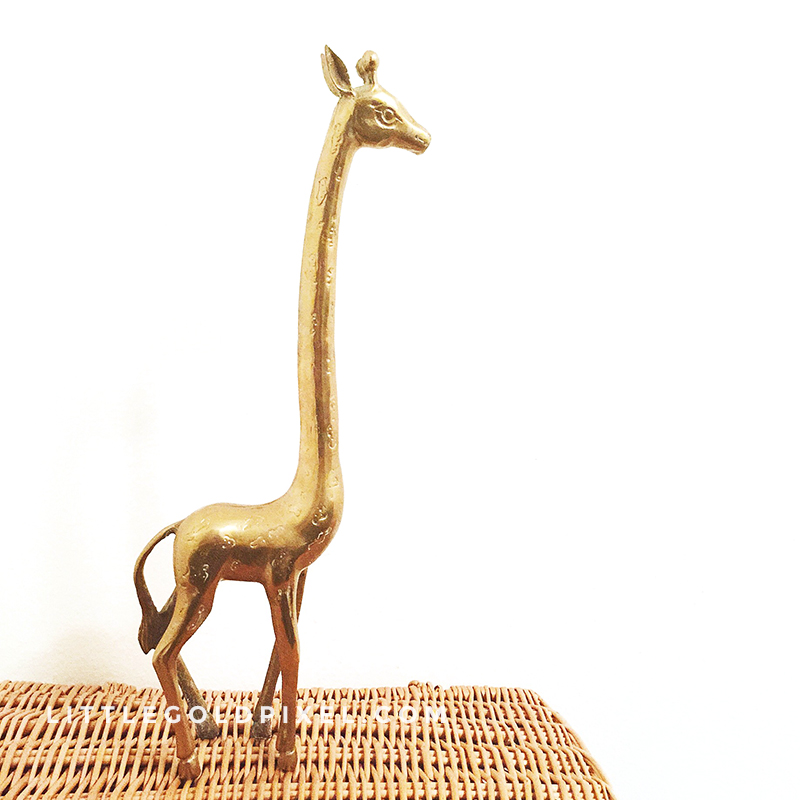 Gold and hot pink.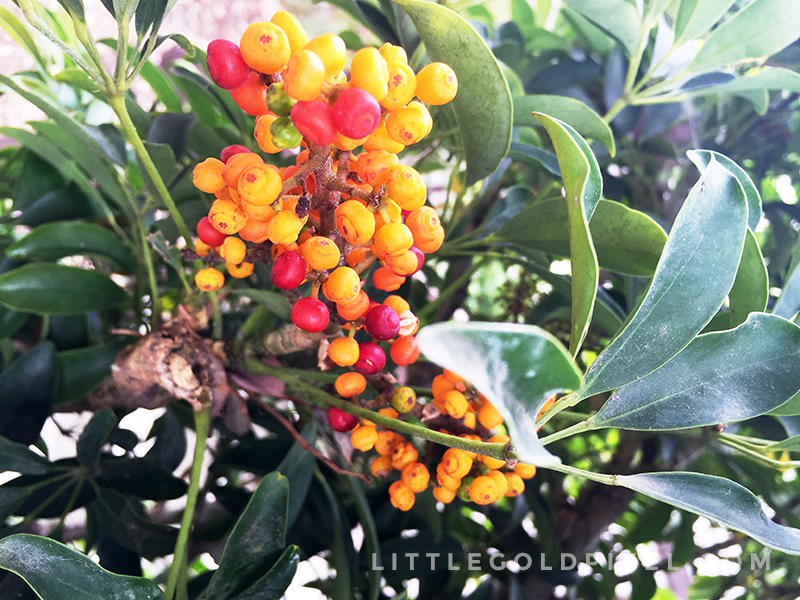 Speaking of hot pink, I received an awesome package from my good friend T-Mo. She thought of me on her adventures, and that means the world to me. I only wish I could've been in New Orleans with her!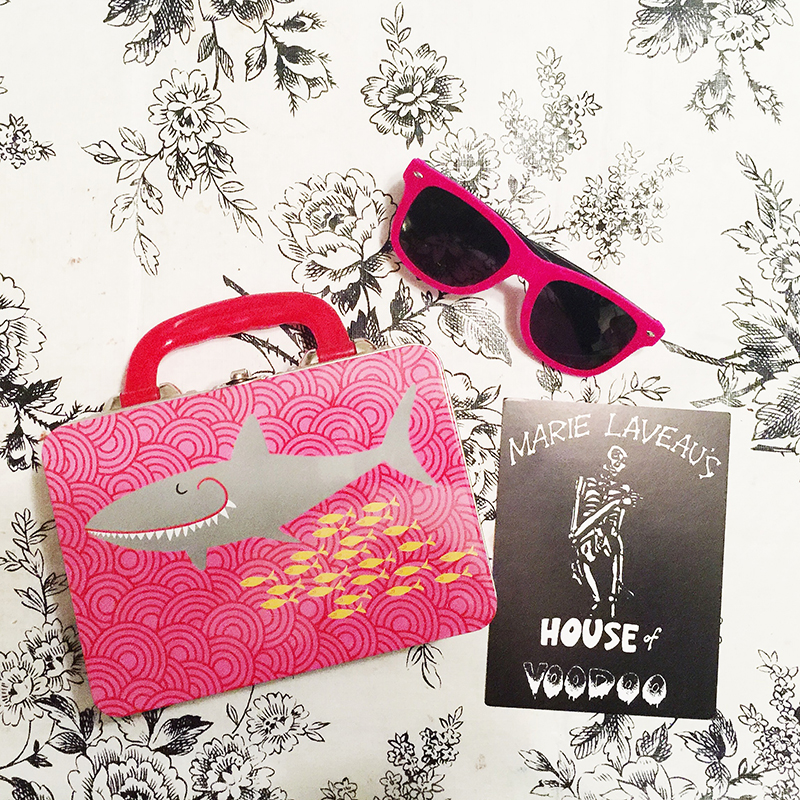 Spent an afternoon dipping our feet in the pool at a colleague's housewarming party.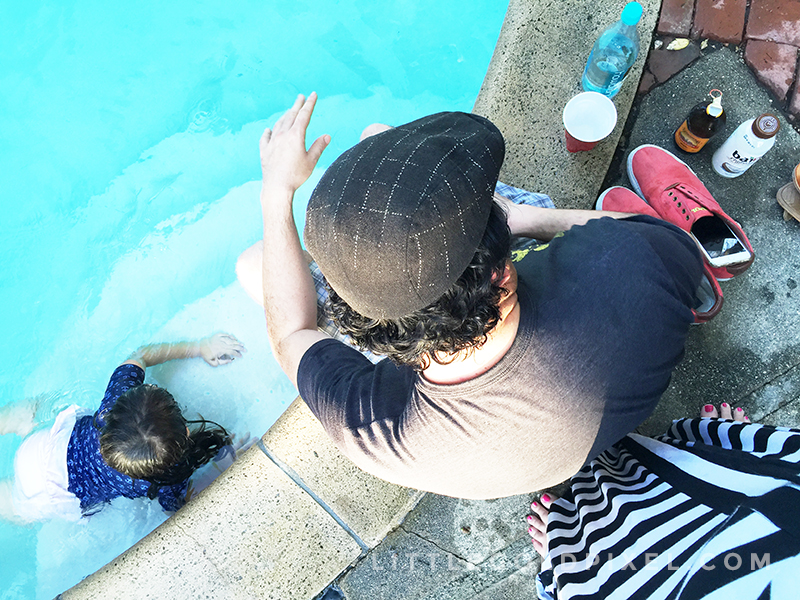 He has a magical backyard.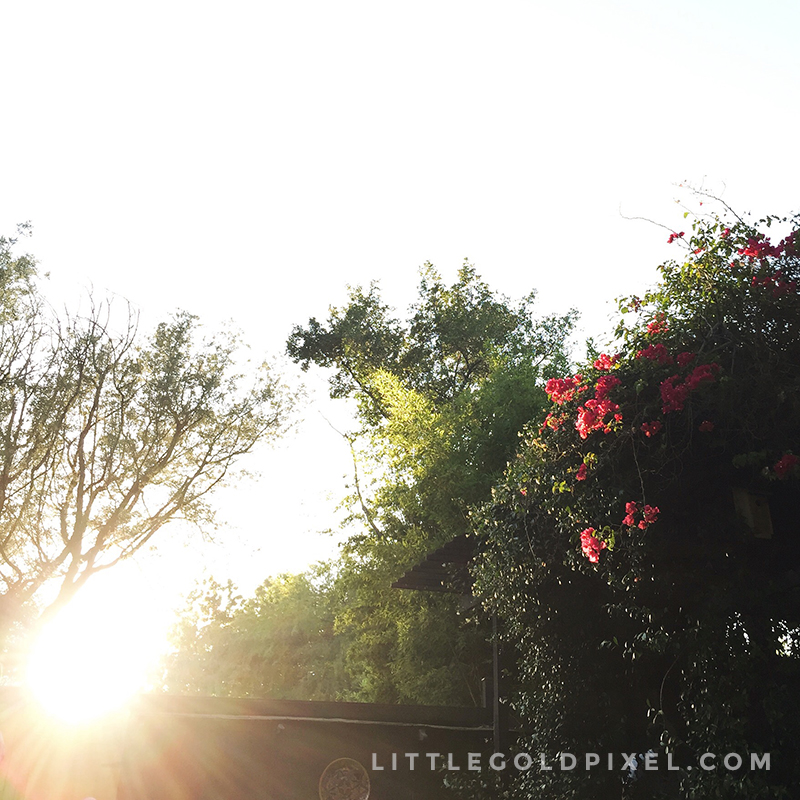 Alexa was up way past her bedtime. She was so excited to break curfew.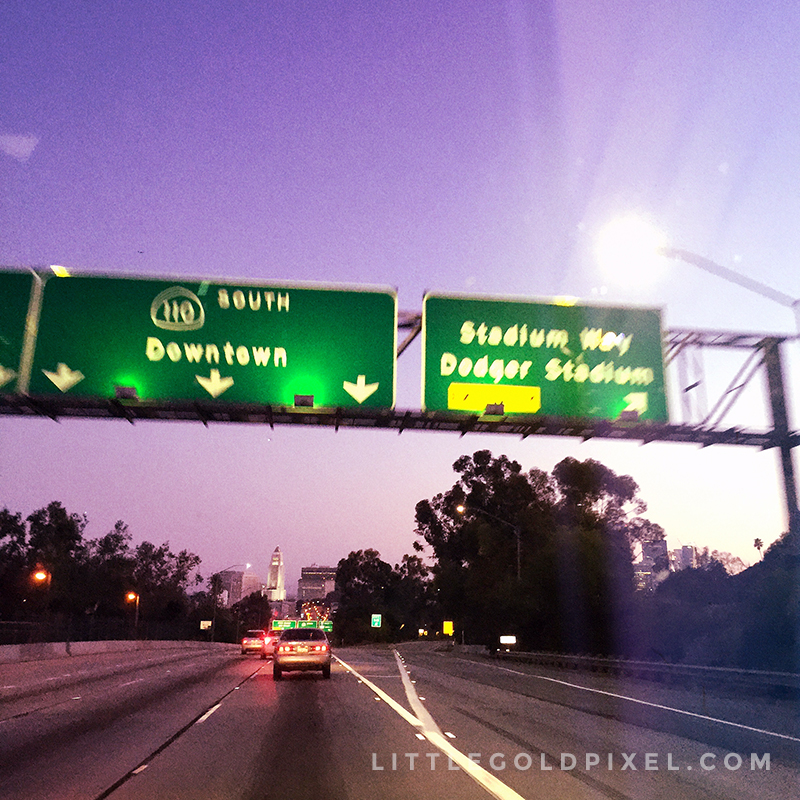 P.S. Past photo projects: 2012, 2013, 2014
P.P.S. Follow me on Instagram for more photos.