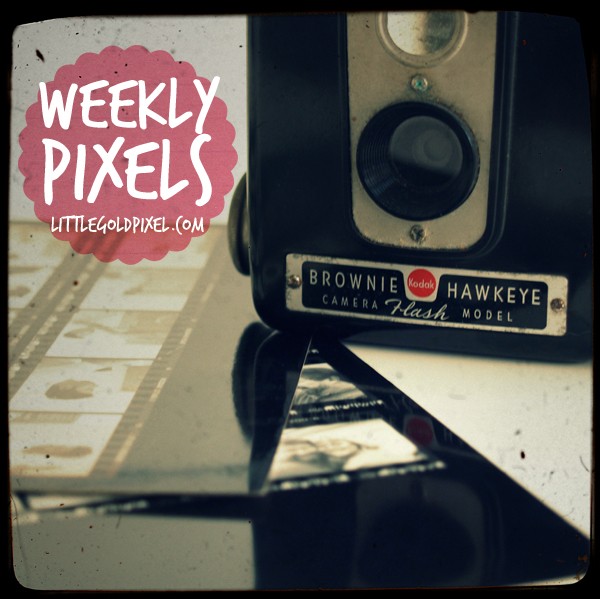 This is an update in my Weekly Pixels series, a weekly photo project for managing my family's digital files in lieu of printed photos. At the end of the year I will create a yearbook out of my images. Here's what the first week in August looked like for us.
Champagne + sushi + Emmys for lunch, I don't mind if I do.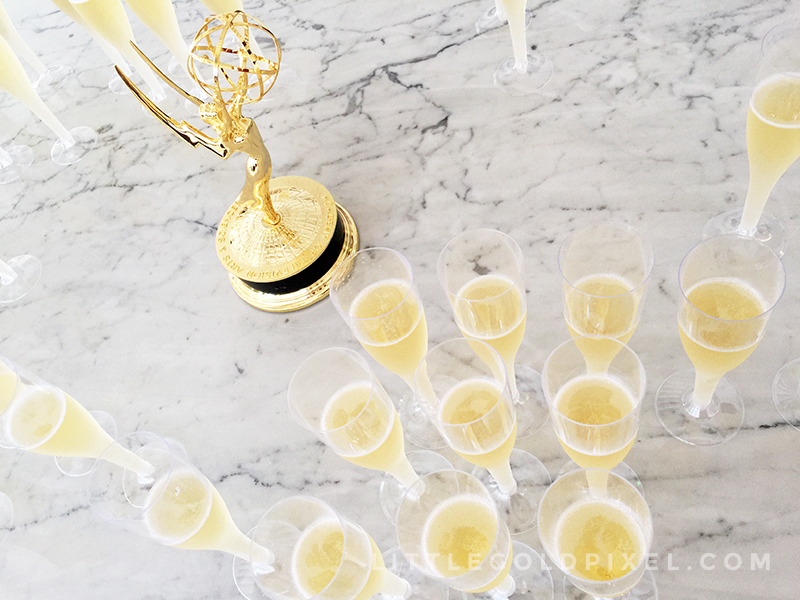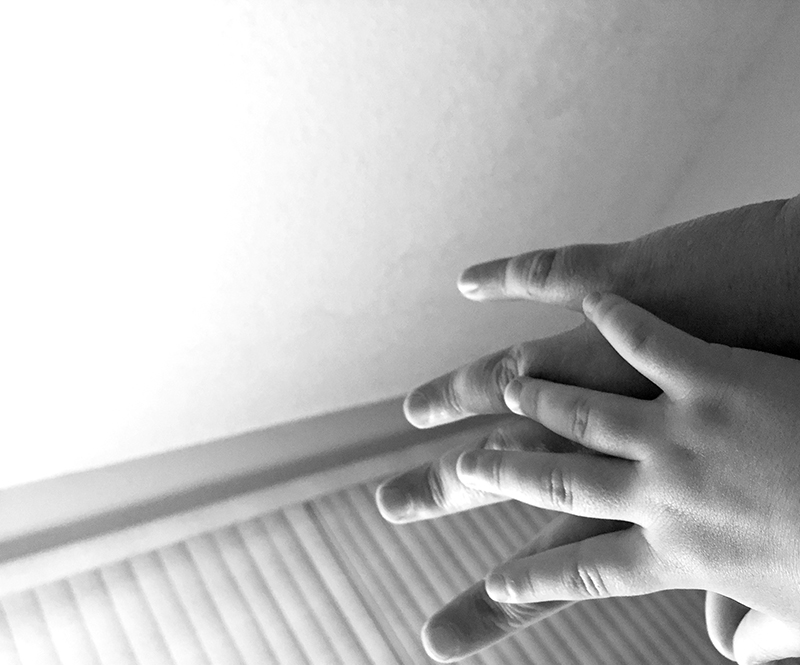 The prettiest sunset colors from the freeway.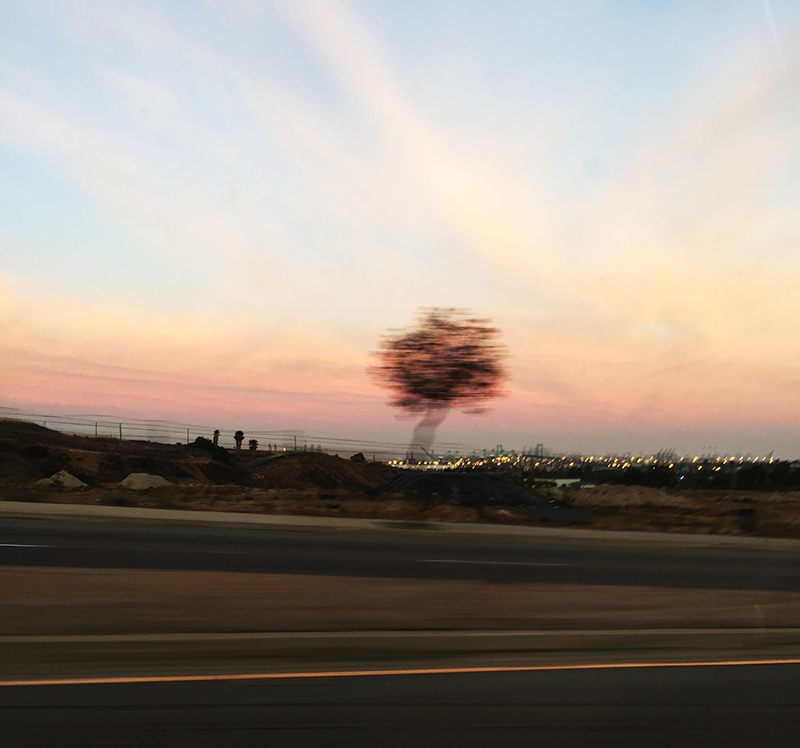 I'm catching glimpses here and there of the fashionista she will one day be.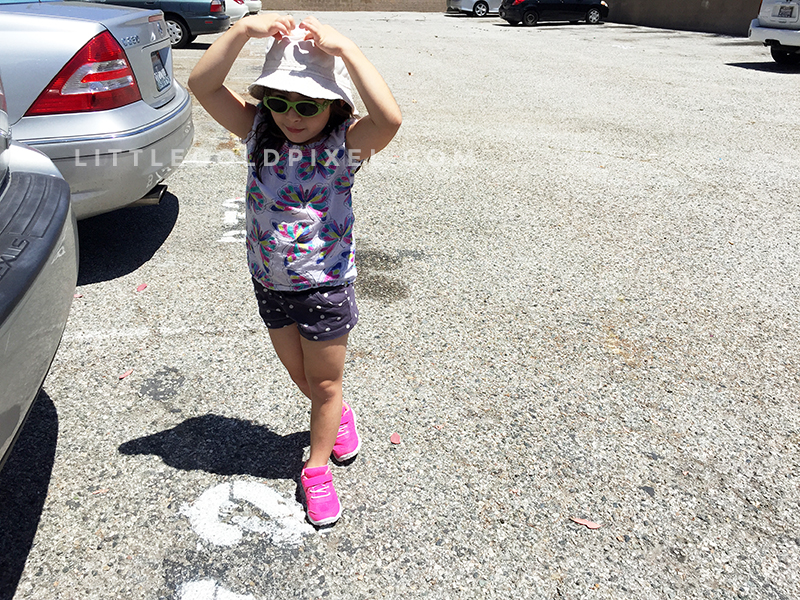 Three flowers for a family of three.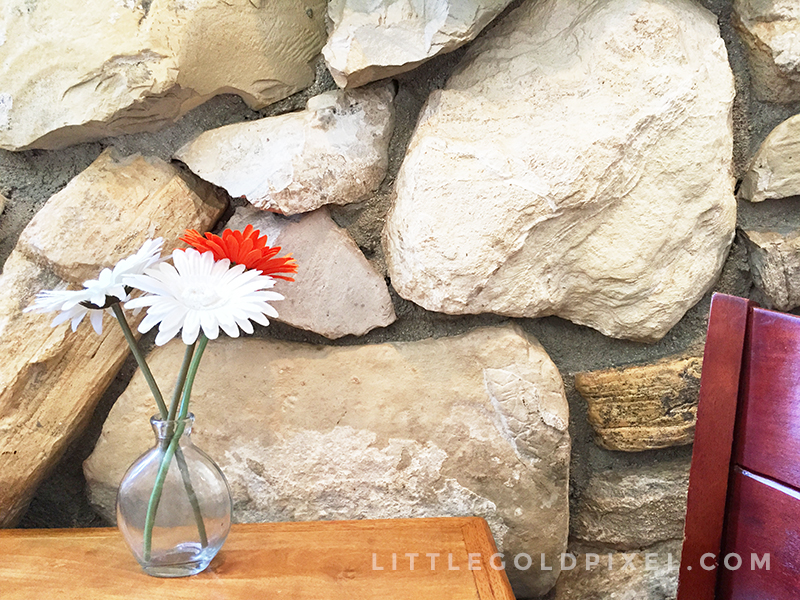 It was H's birthday. He chose Thai food for lunch.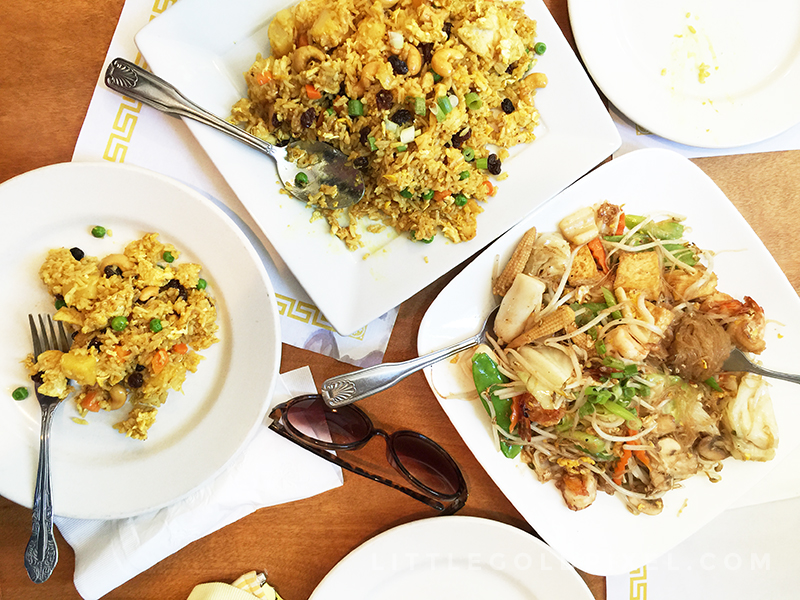 Whimsical.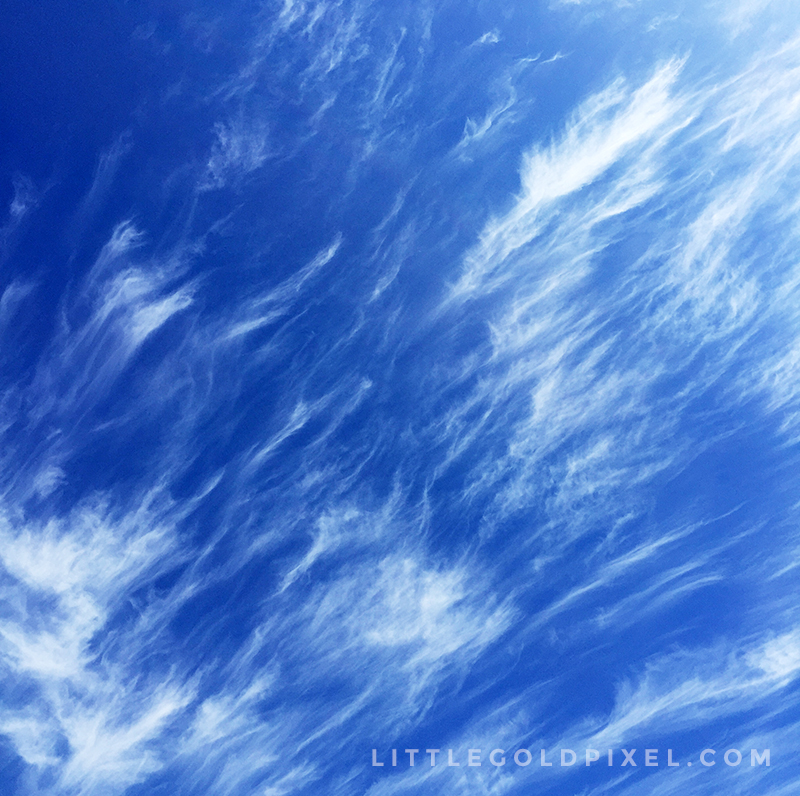 Just a little something I'm working on for the shop. It'll be there soon.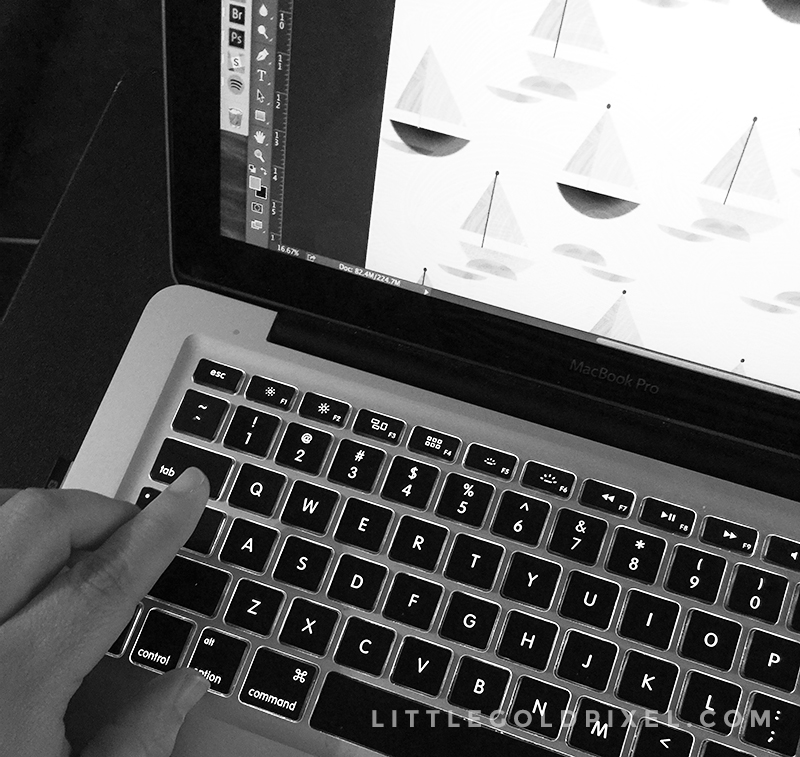 Piggyback rides. One is never enough. It's always "again!"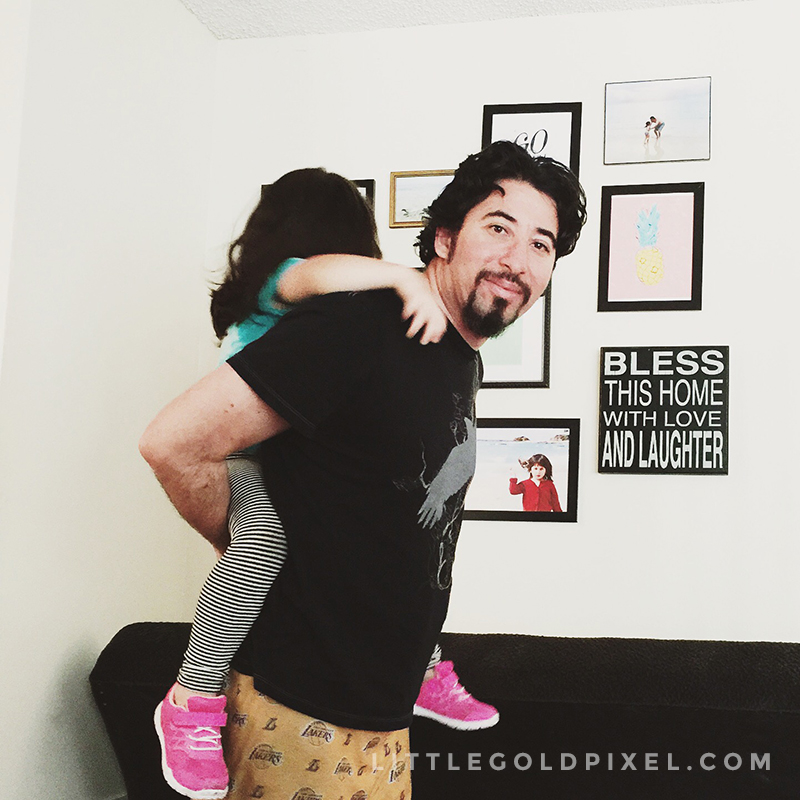 Love the entrance to the science center.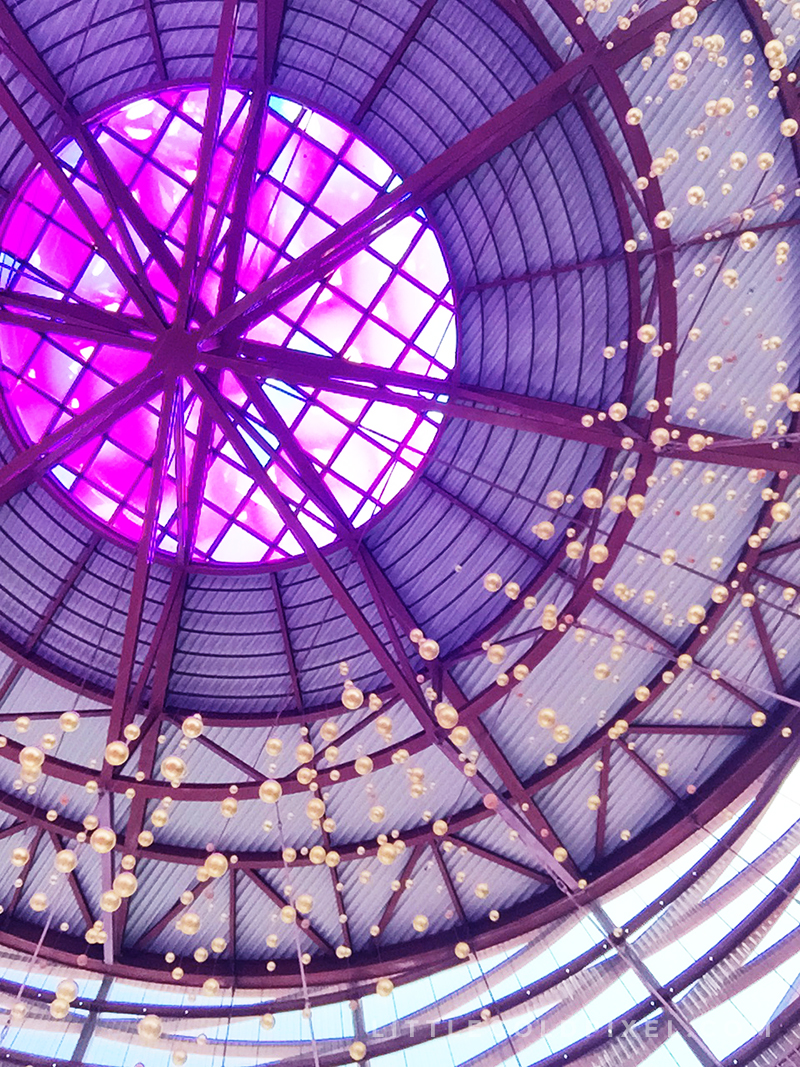 Pink + gold.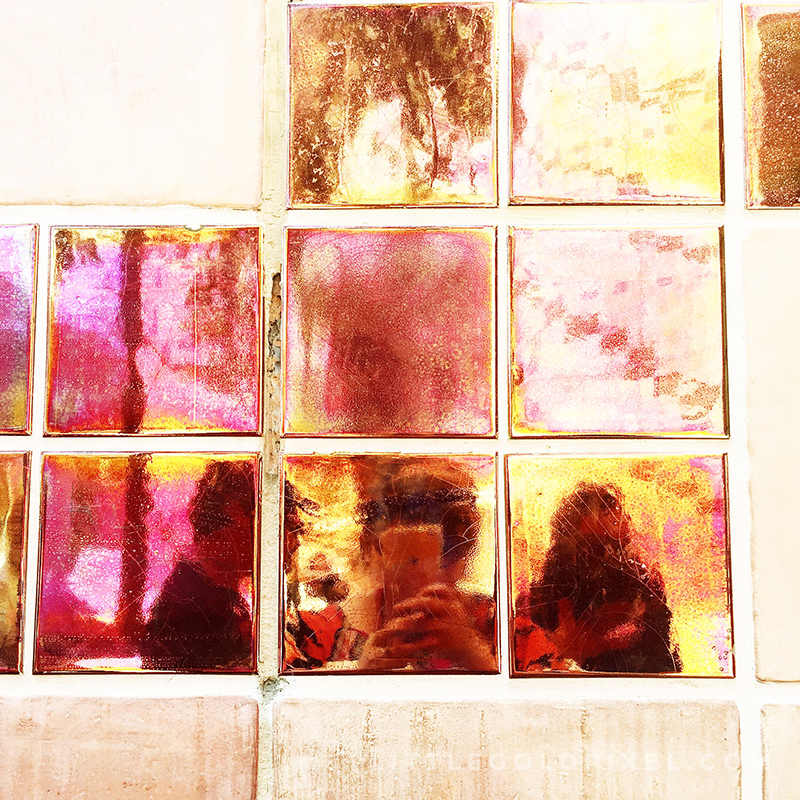 Standing in lines bores us.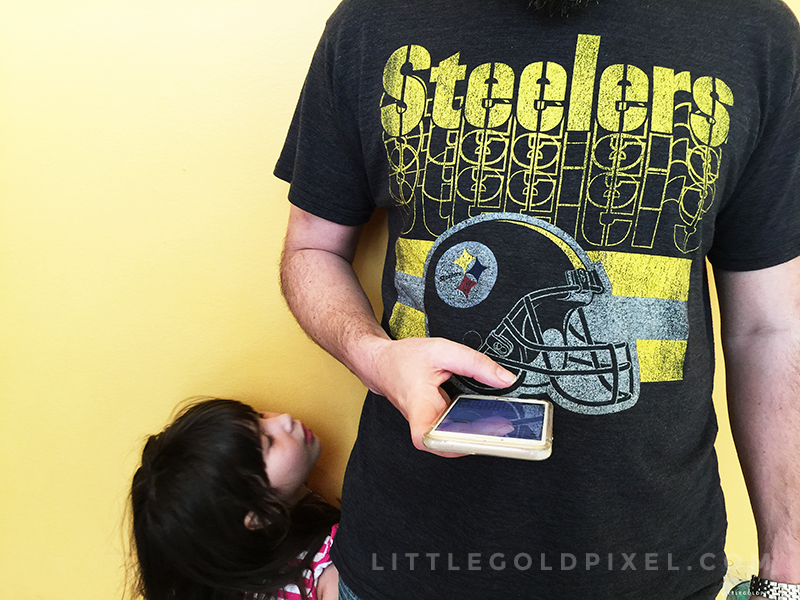 Seeing a space shuttle close up is strange. It somehow seems even less believable that it went to space (many times!) when you can see all the human-made paneling. Precarious.

This NASA jacket was made in China.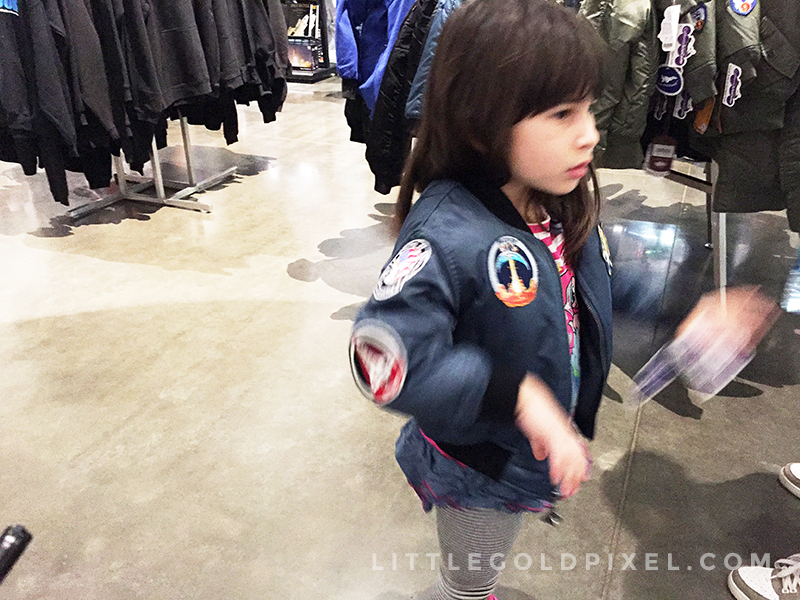 The mirror image.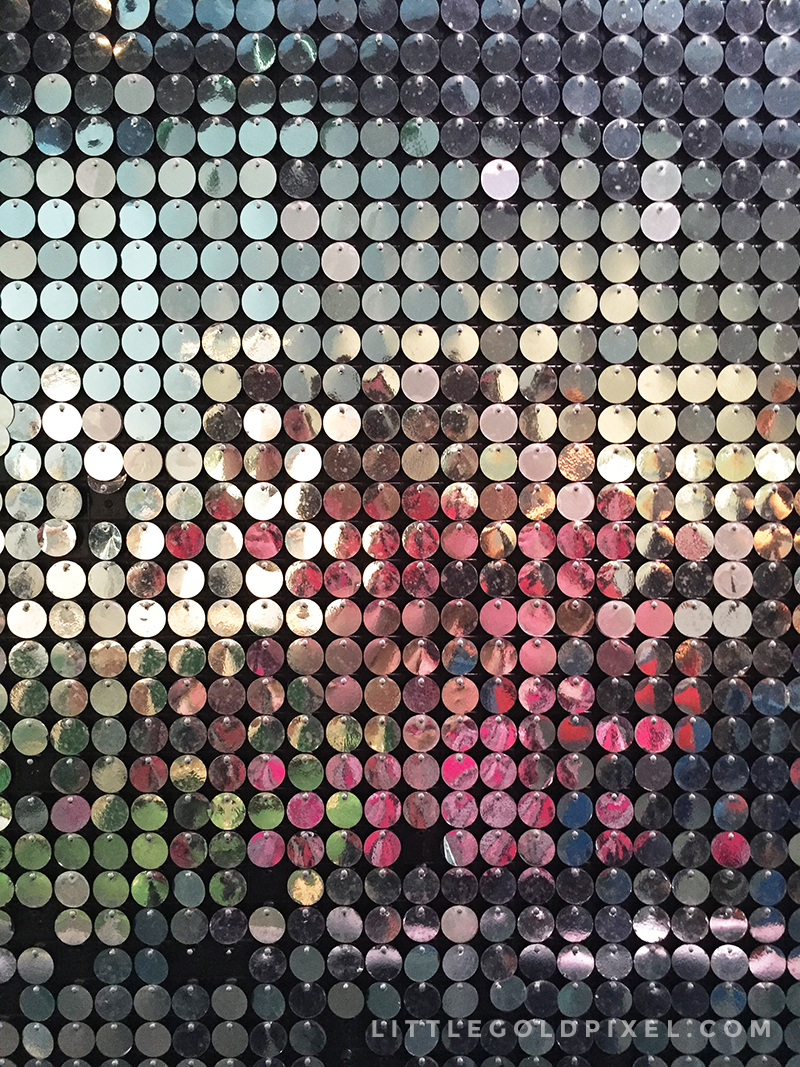 Picture window.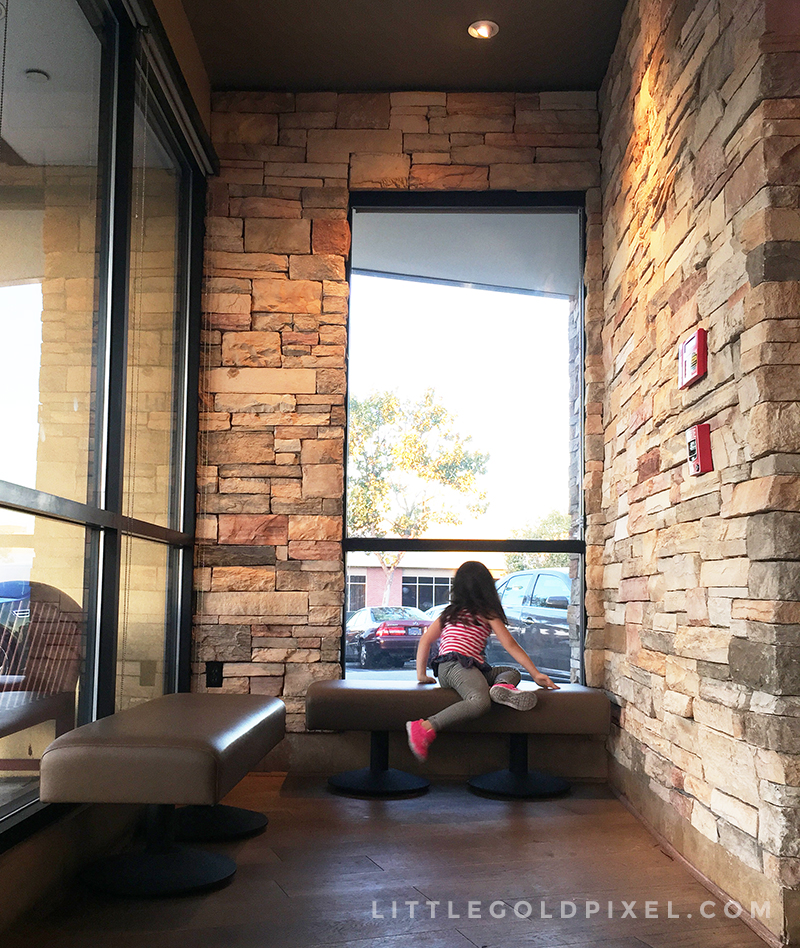 P.S. Past photo projects: 2012, 2013, 2014
P.P.S. Follow me on Instagram for more photos.