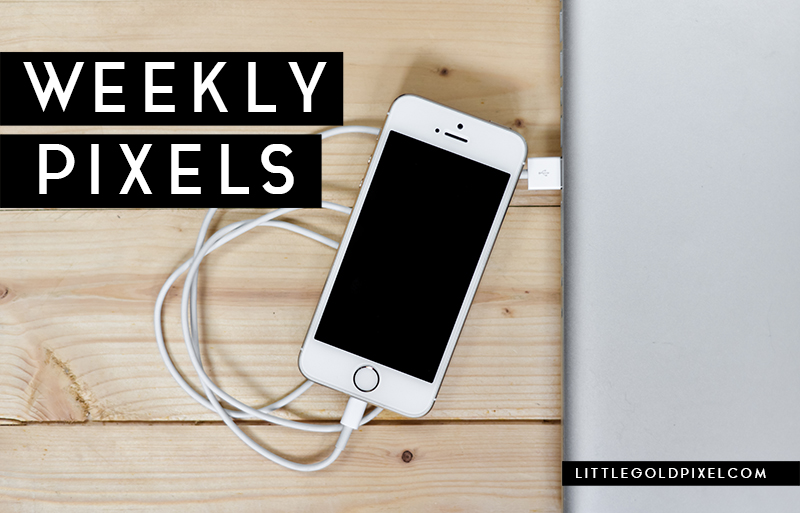 This is an update in my Weekly Pixels series, a weekly photo project for managing my family's digital files in lieu of printed photos. At the end of the year I will create a yearbook out of my images. Here's what the end of August and beginning of September looked like for us.
Oomph, I'm really dragging feet on posting my weekly pictures lately. I'm still a week behind! This has happened to me at the same point in the year for all of my photo projects. It's crazy how the momentum catches up and leaves me completely drained at the midpoint. Still, I'm pushing through. I will complete the year strong.
My sister-in-law makes a mean tea.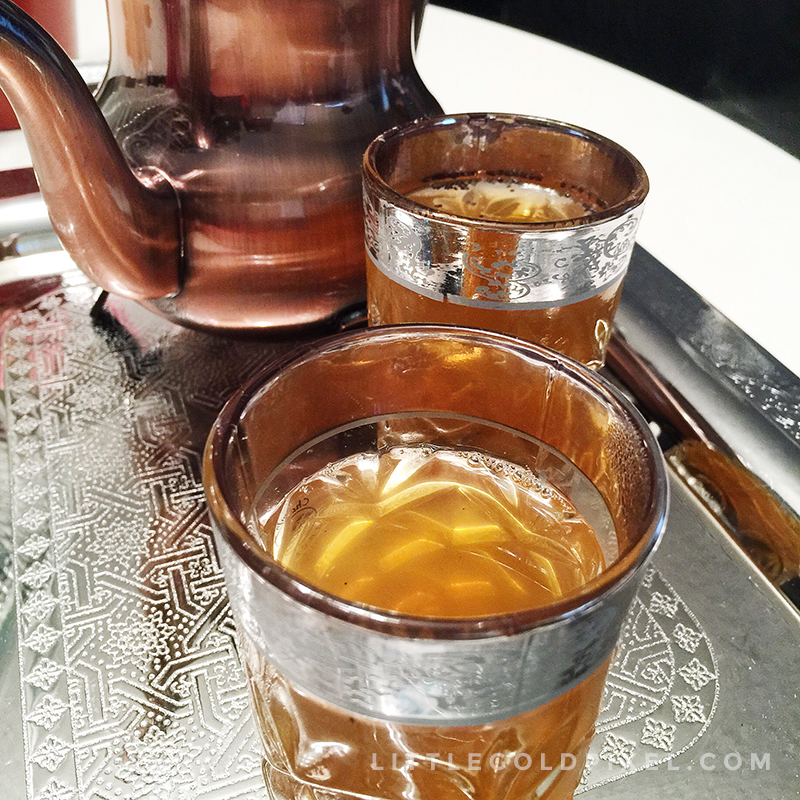 And wow, can she cook. This Moroccan kefta was completely devoured in no time. I'm going to try to replicate this dish ASAP; this recipe is similar to my sister-in-law's.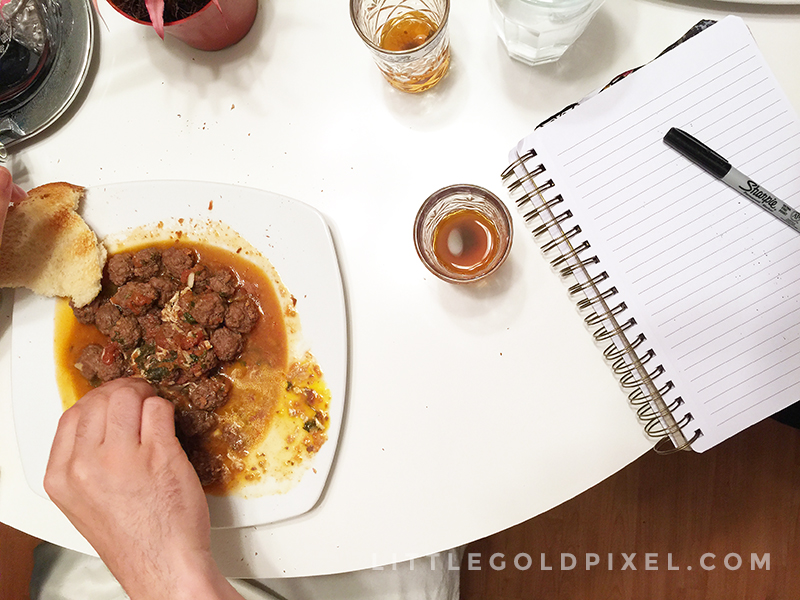 Late summer blooms are popping up everywhere.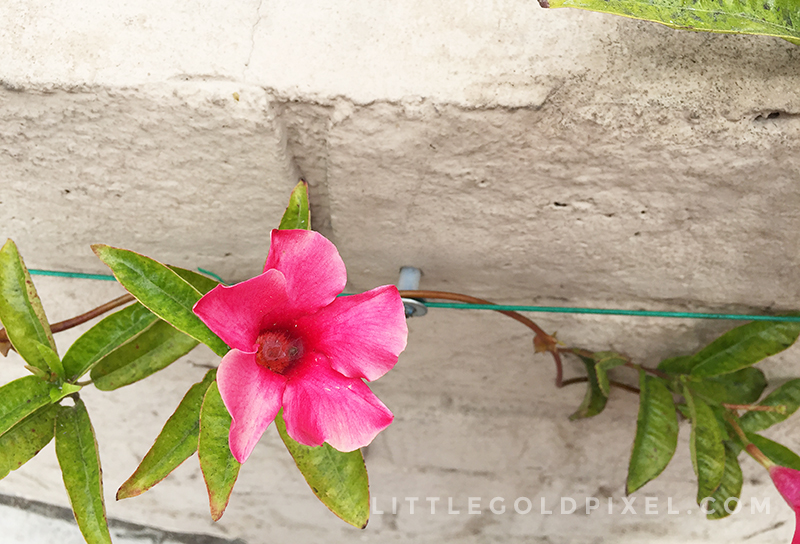 Popcorn clouds.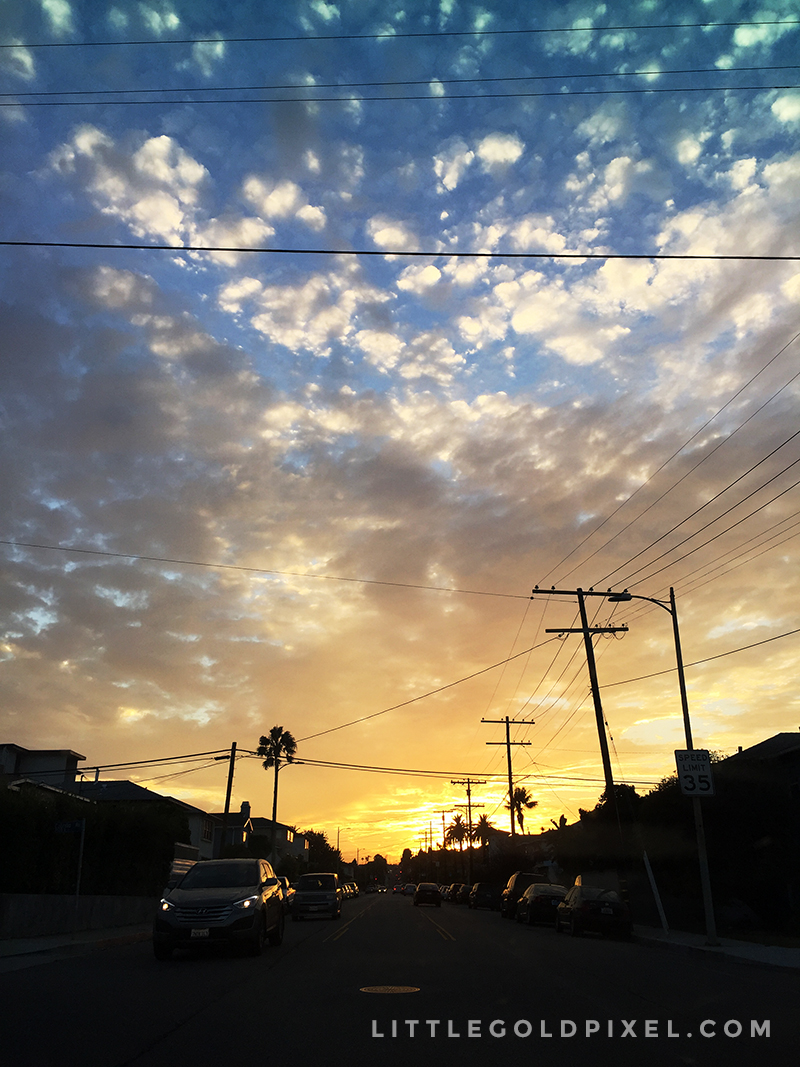 Freshly made bastilla. I salivate to the memory of this meal.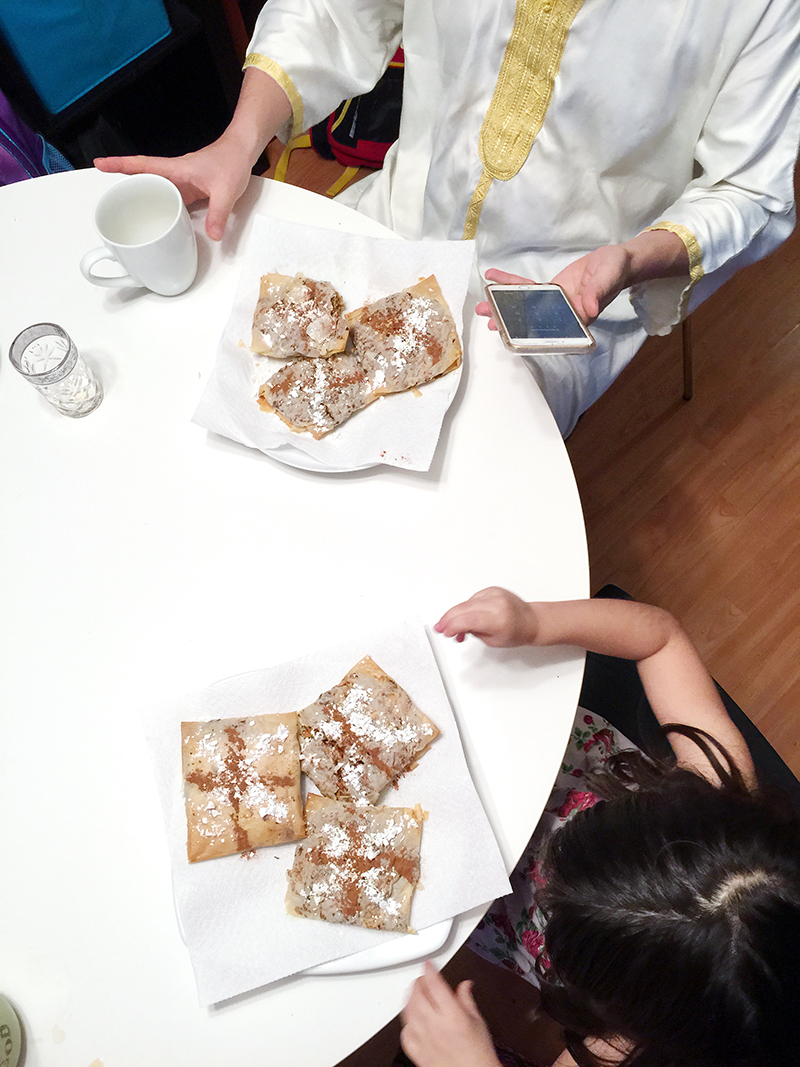 Saturday morning swim.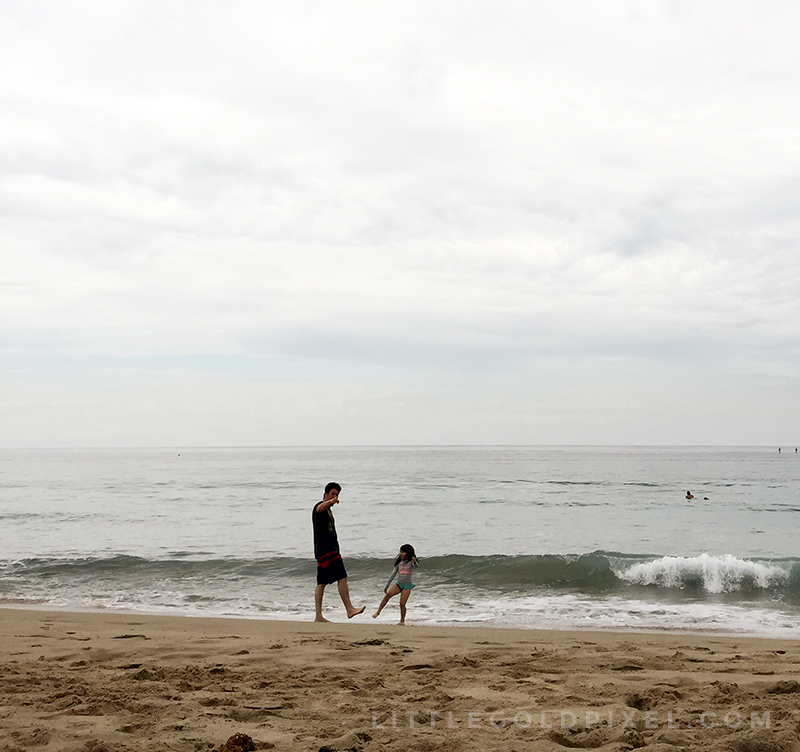 When I was pregnant, I used to dream my baby was a fish. And now …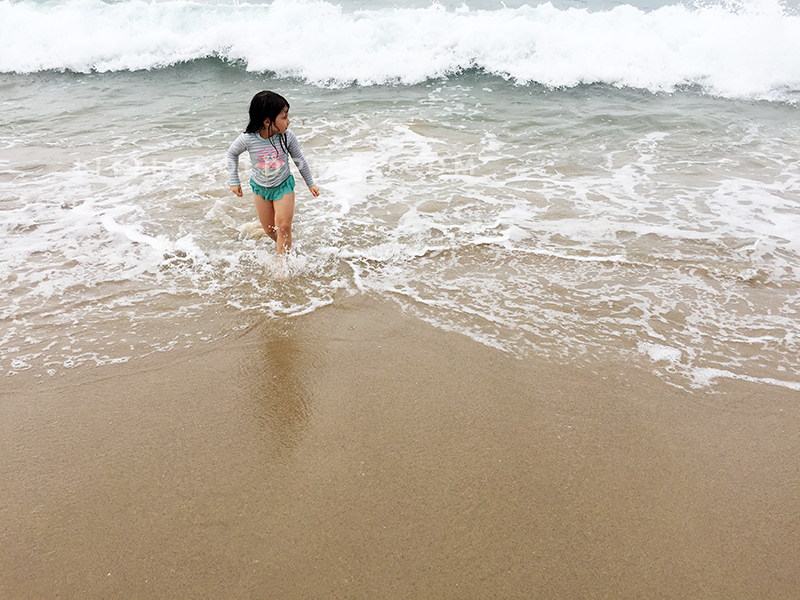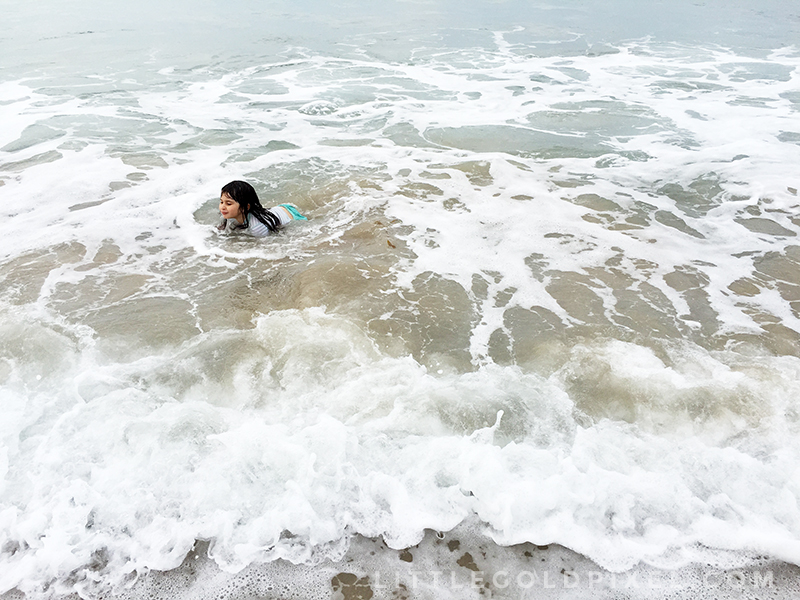 She's also desperate to be "the driver."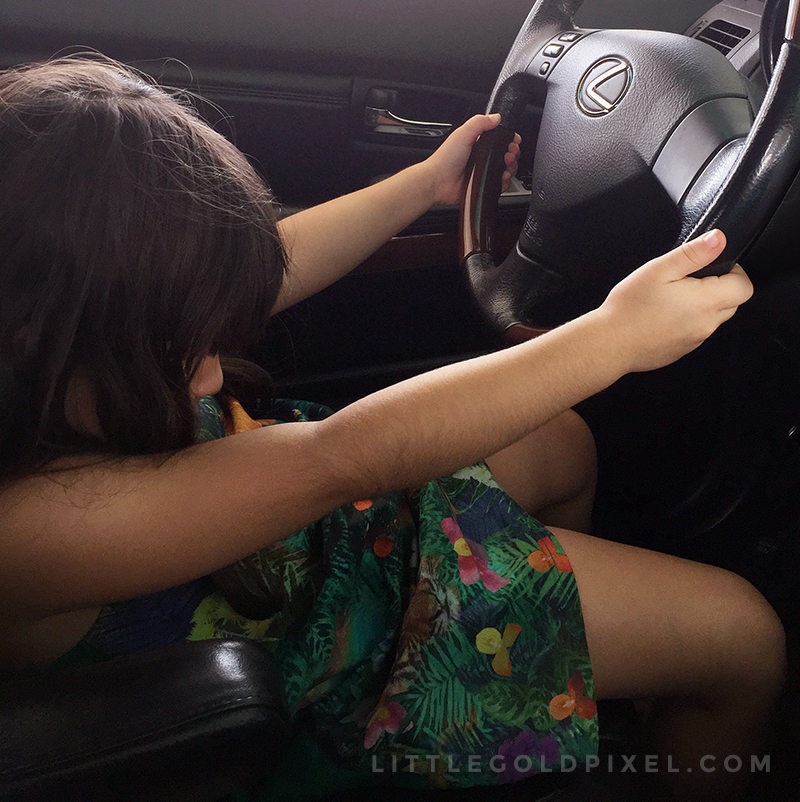 I managed to take zero photos on our only date night so far this year, but there was this completely accidental shot when I pulled my phone out on the way to the ladies' room. Classy.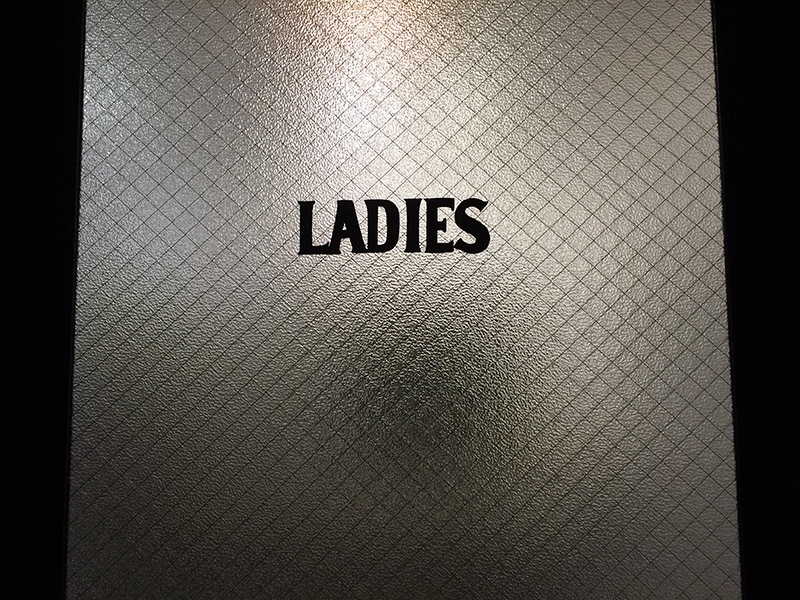 The harbor was practically still.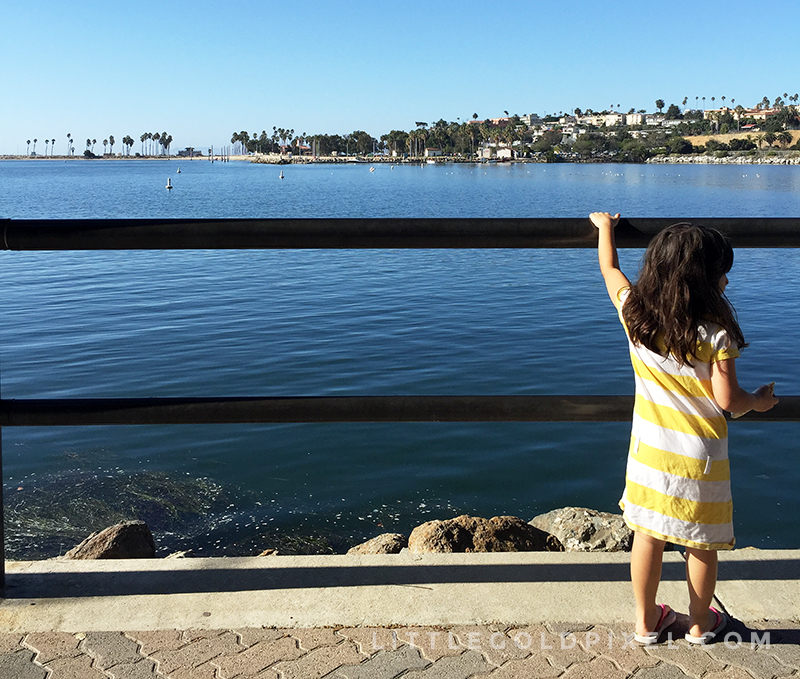 Family tree.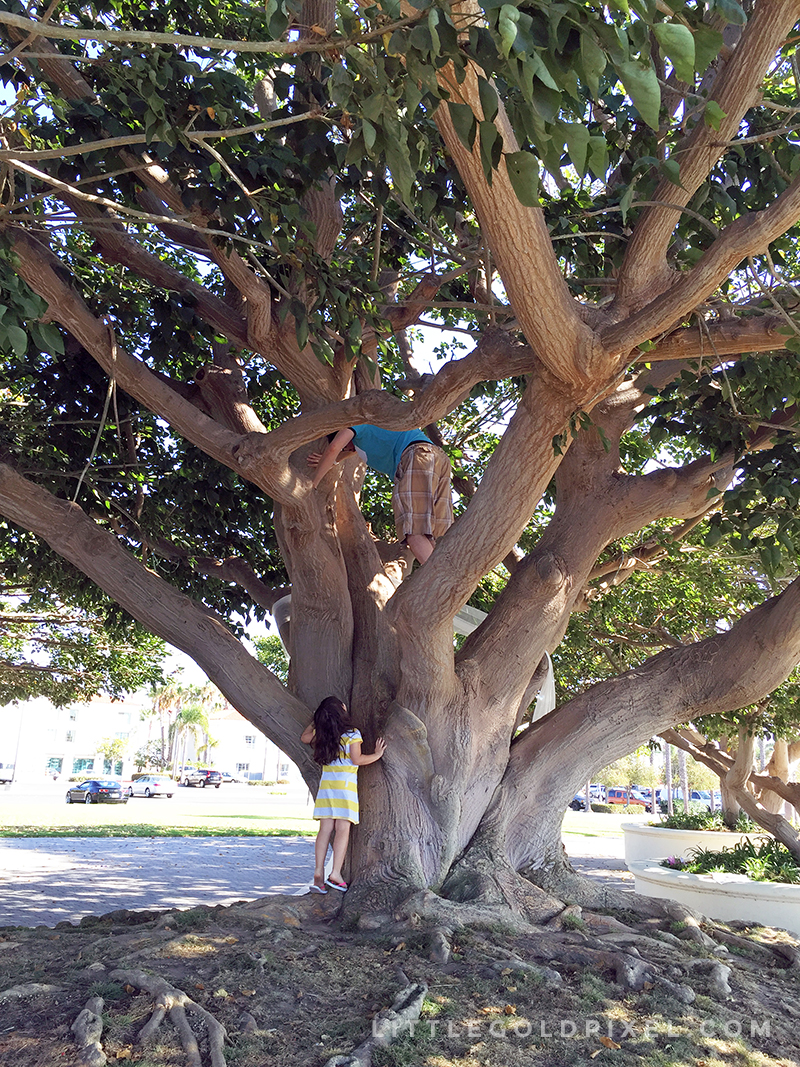 Alexa has been handing me found flowers lately. This one was a remnant from a party at the park the night before.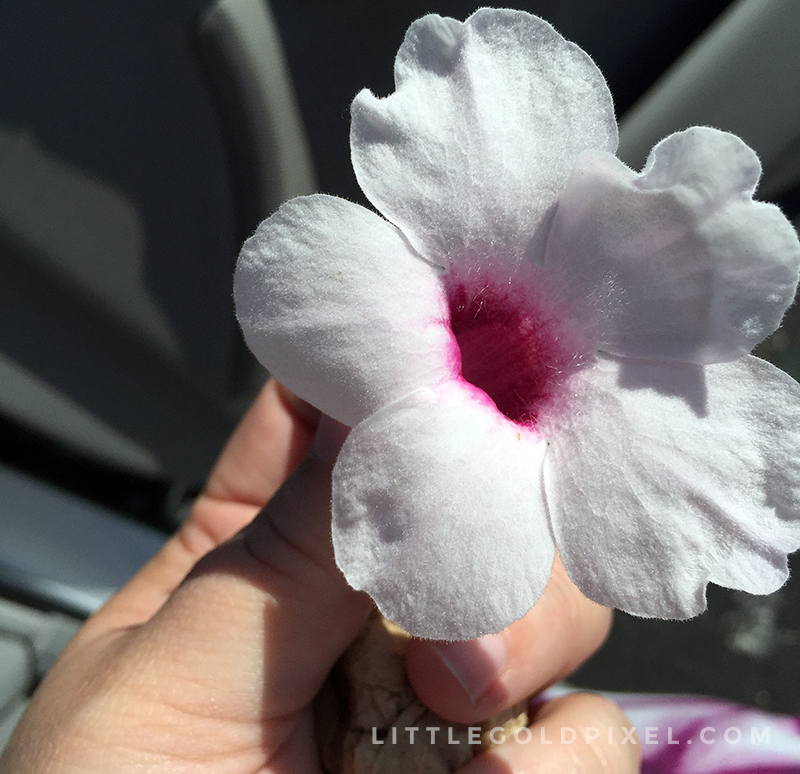 Lunchtime view.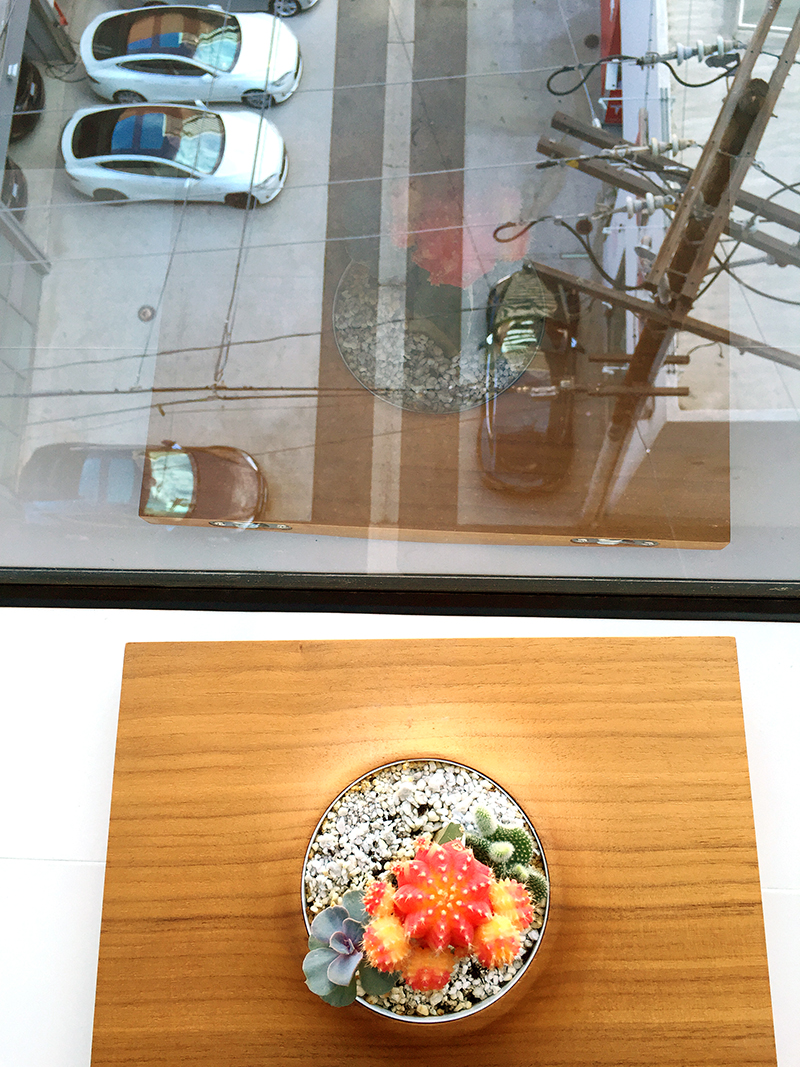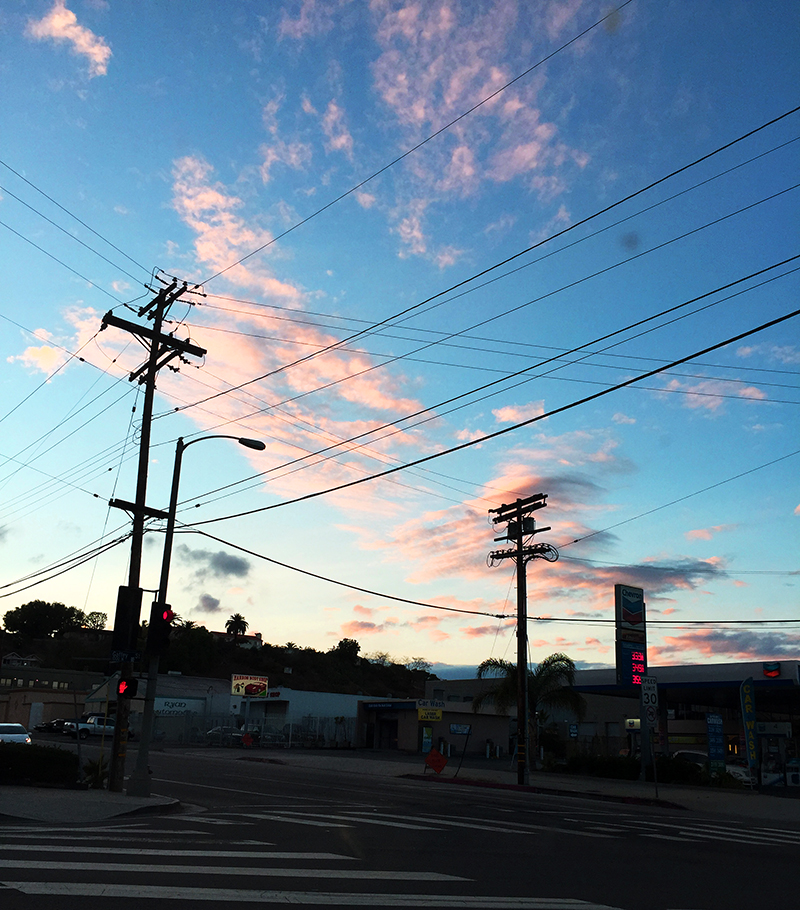 I'm not ready for pumpkin spice anything, but I drank it all anyway.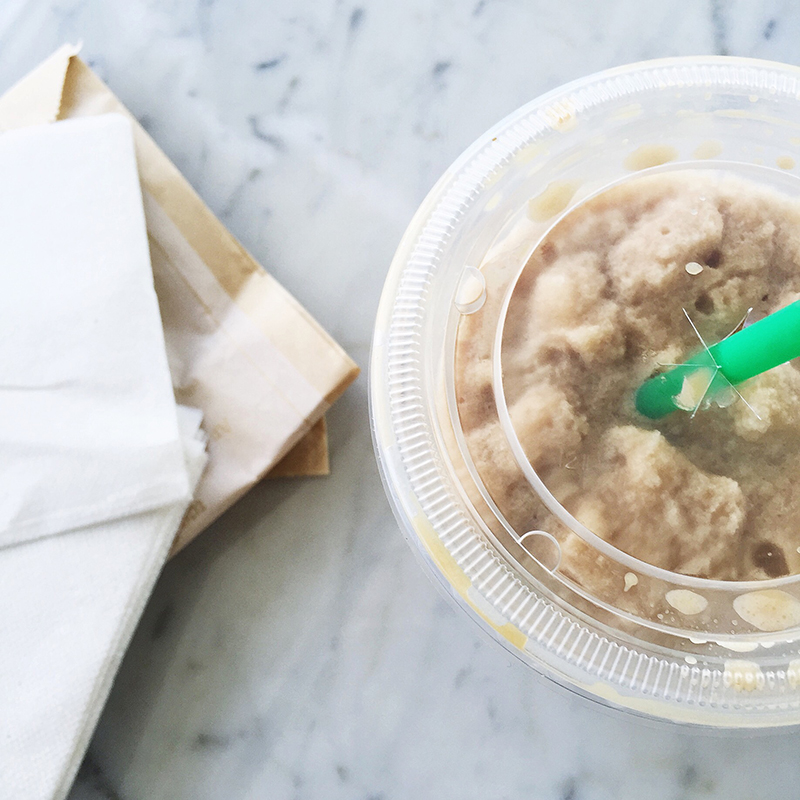 #obligatorypalmtreepics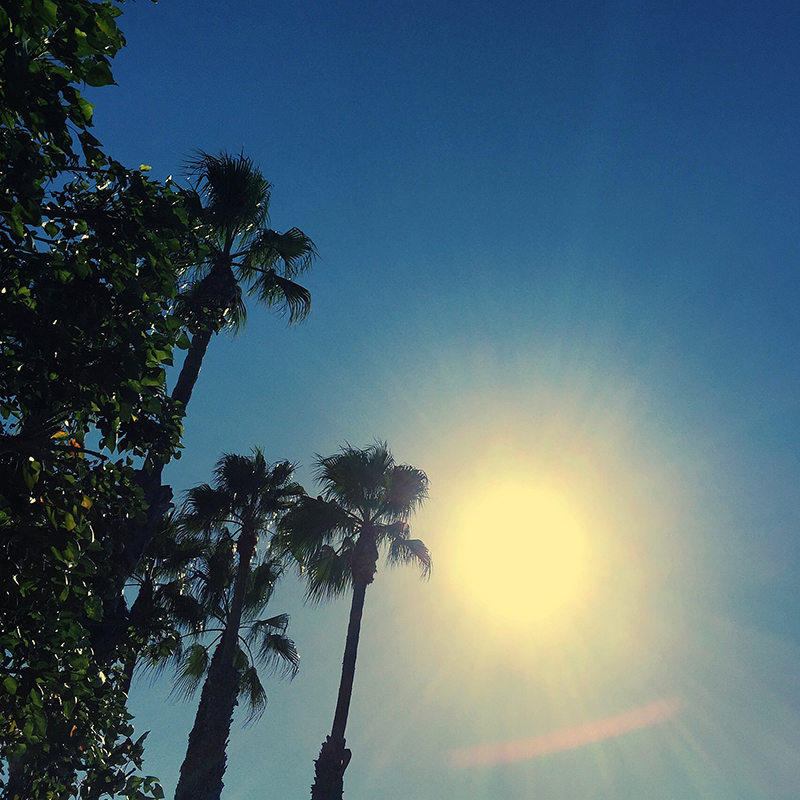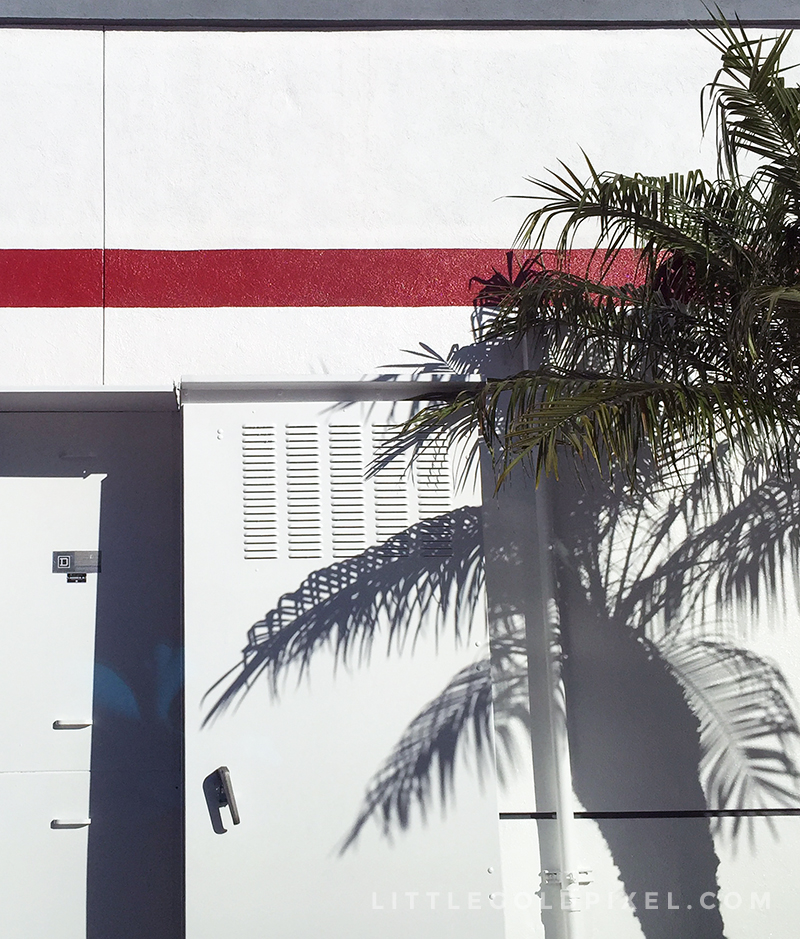 Car wash "machine" fears officially conquered! She's a pro now.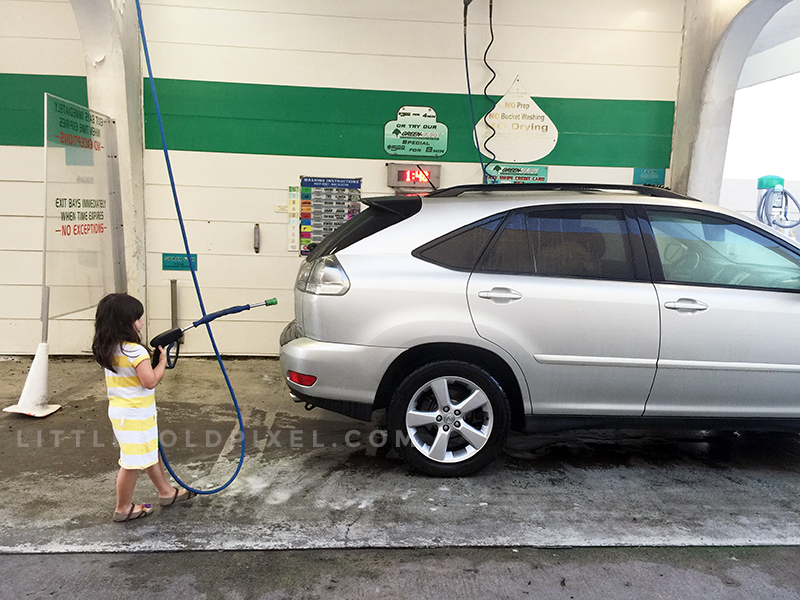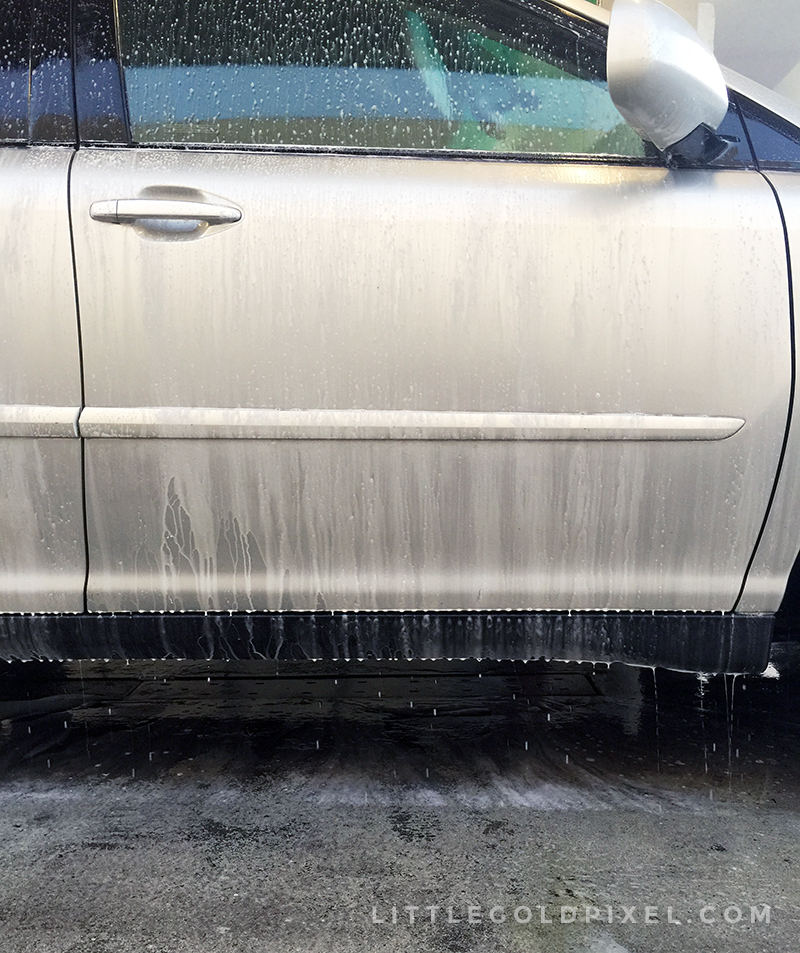 I love when sunsets burn bright orange and pink.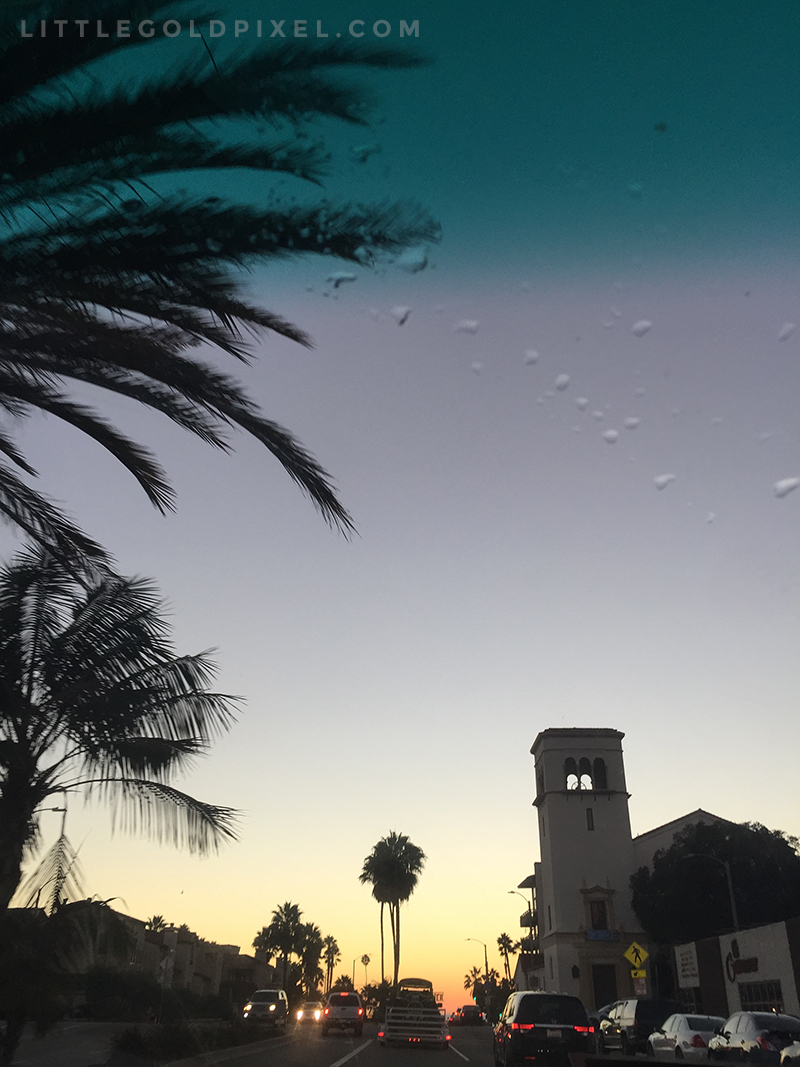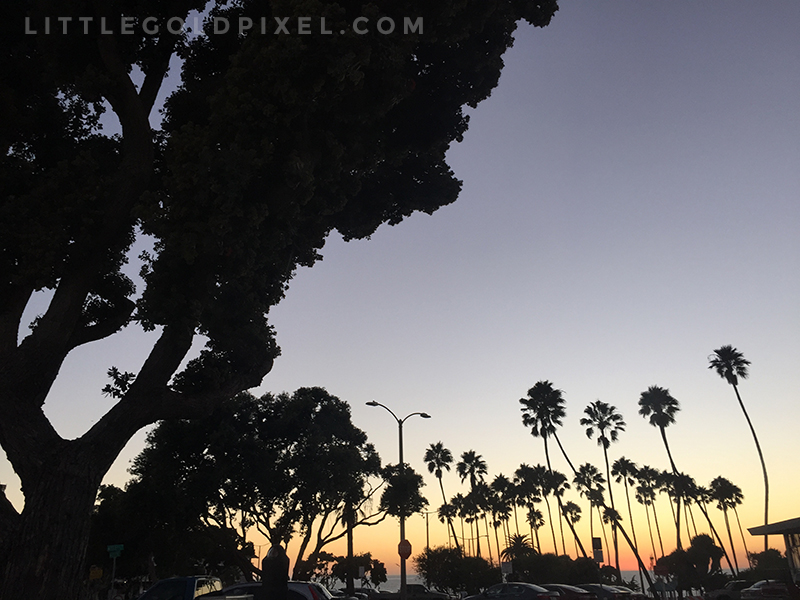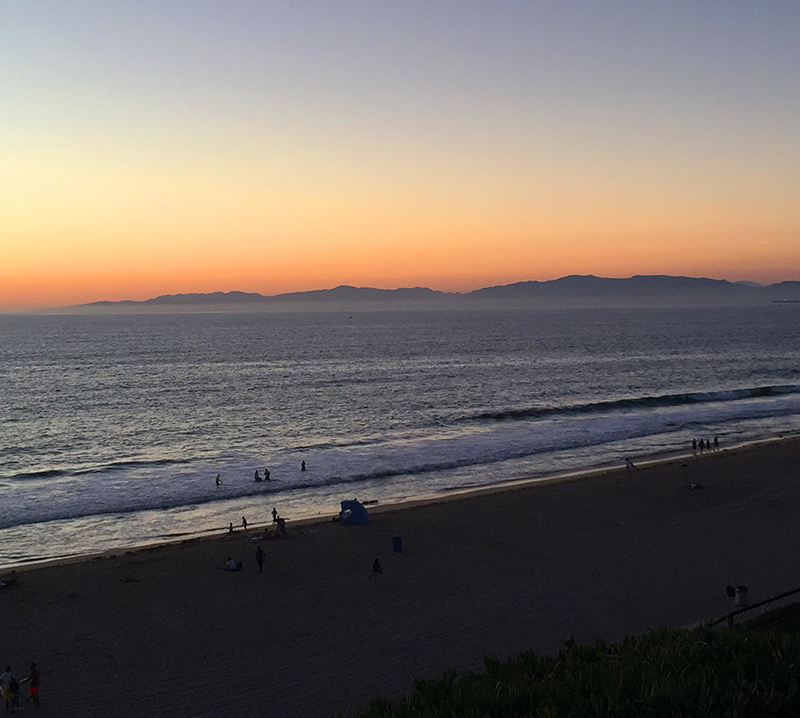 Such a big girl now.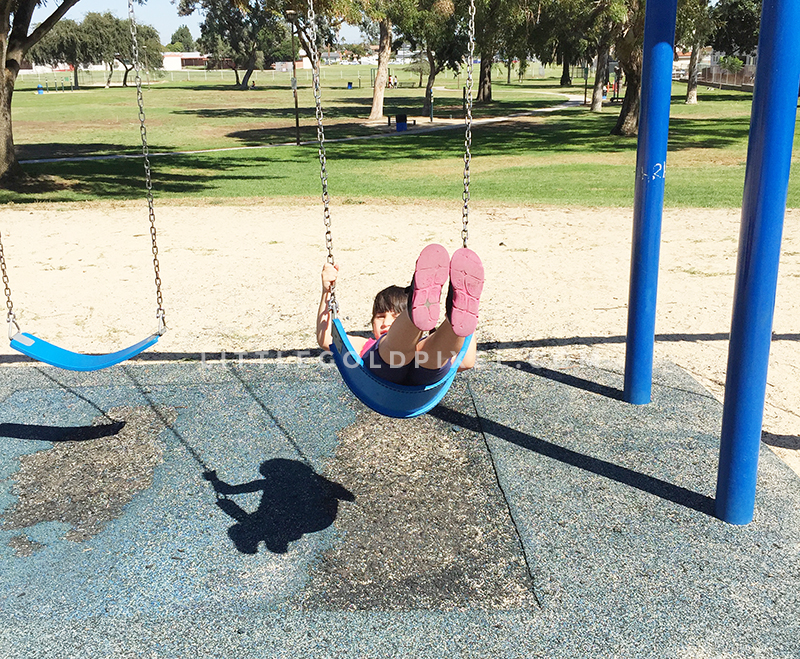 More flowers from Alexa. She instructed me to tuck them behind my ear because "they look pretty, Mama."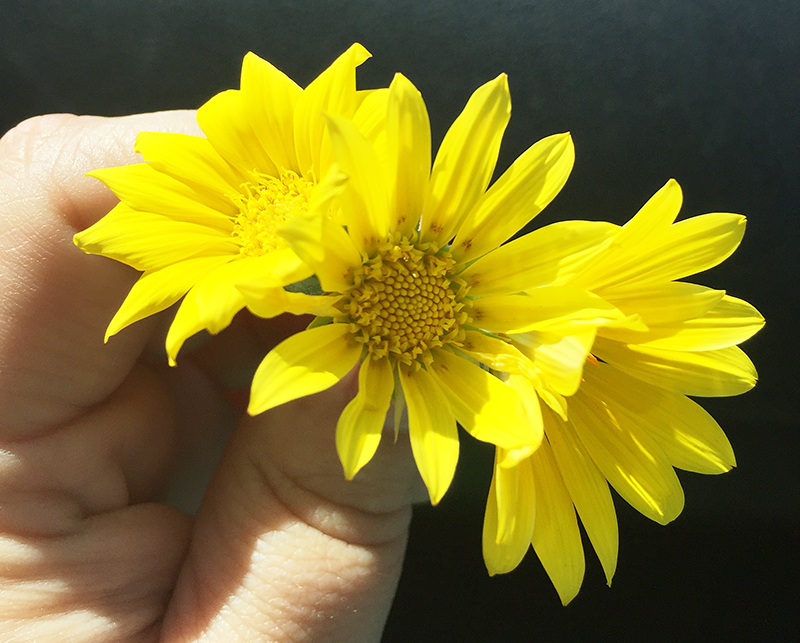 P.S. Past photo projects: 2012, 2013, 2014
P.P.S. Follow me on Instagram for more photos.