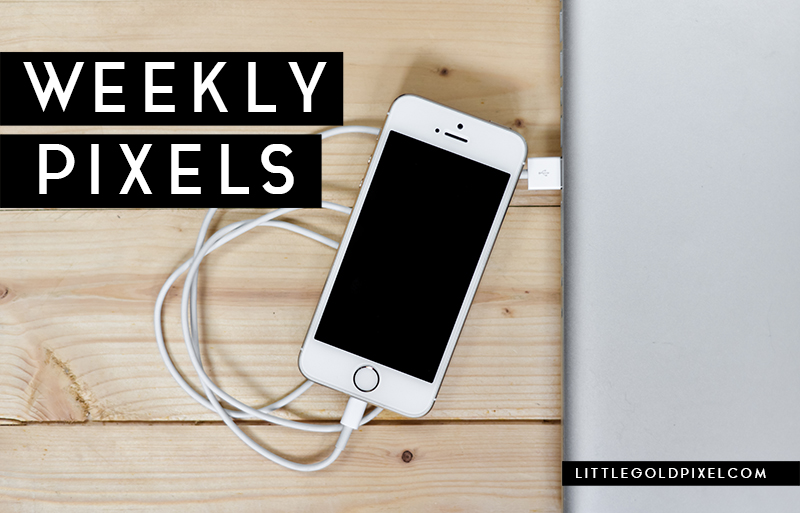 This is an update in my Weekly Pixels series, a weekly photo project for managing my family's digital files in lieu of printed photos. At the end of the year I will create a yearbook out of my images. Here's what the end of September and beginning of October looked like for us.
I honestly do not know what happened to the past three weeks. They just passed by in a big blur. Looking at my phone, I didn't take that many pics. I haven't even touched my DSLR in the past few months. That usually means I'm in a funk. Here's hoping I'll shake it off and finish this project with strength. Right now it feels like I'm dragging myself around the Weekly Pixels race with two bloody stumps for legs.
What we've been up to, according to my meager camera roll:
Spending as much time at the beach as possible to make good use out of this ridiculously warm Indian summer.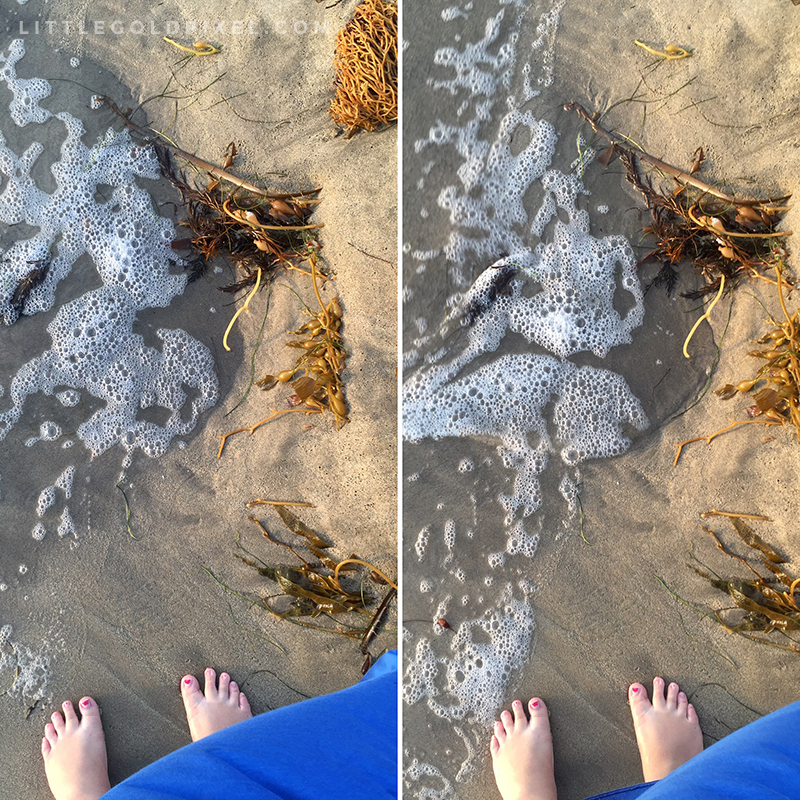 Binge-watching old episodes of "Medium" while I work on items for the shop. (I'm on season 5 now.)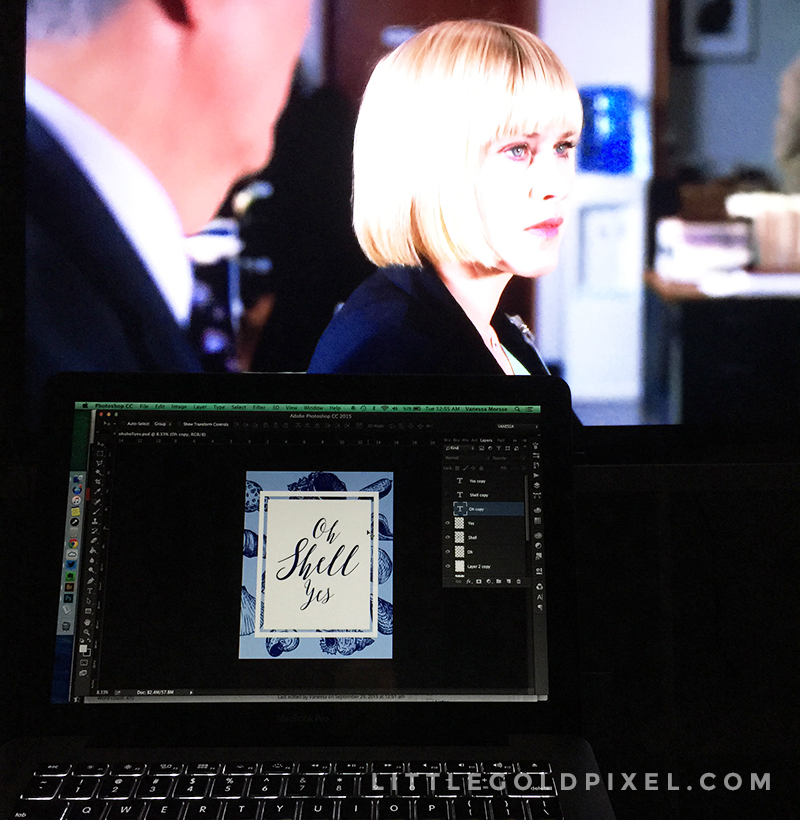 The three of us in one photo … sort of.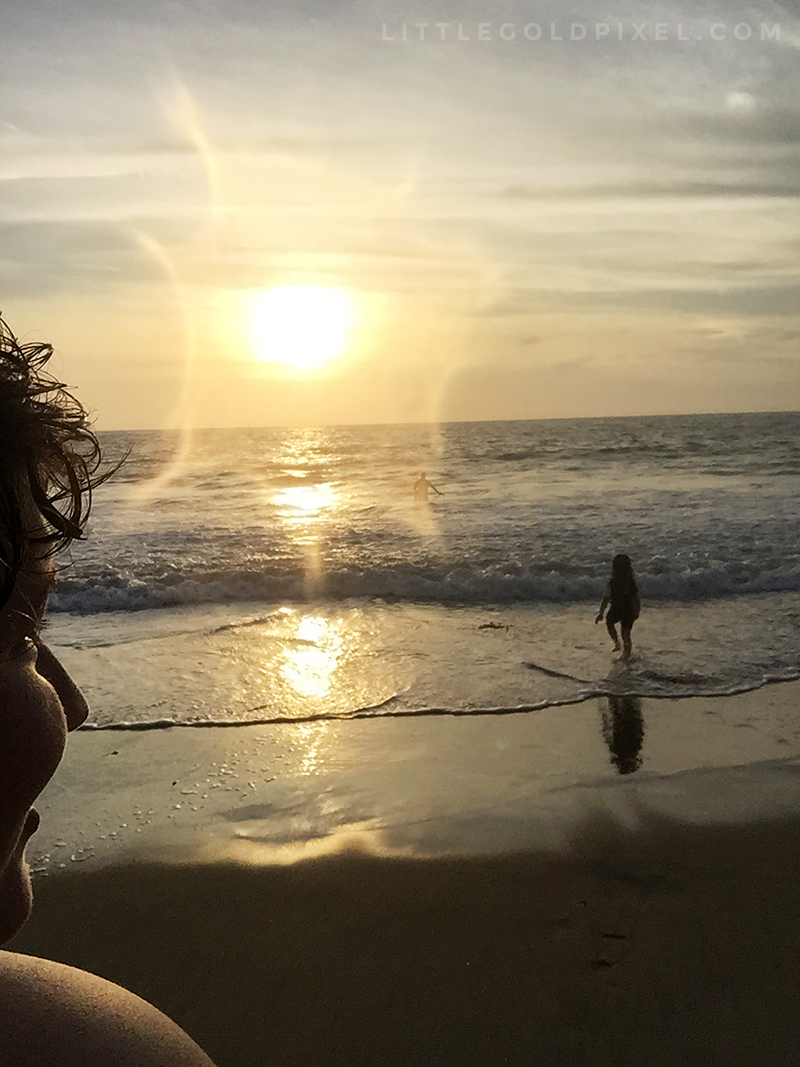 It was a beautiful boogie-boarding afternoon.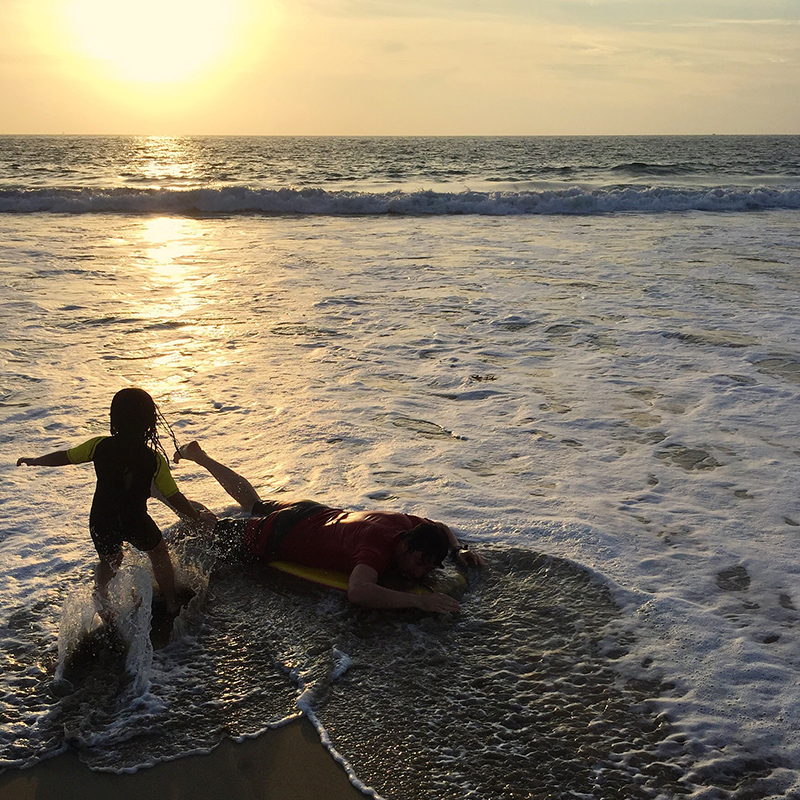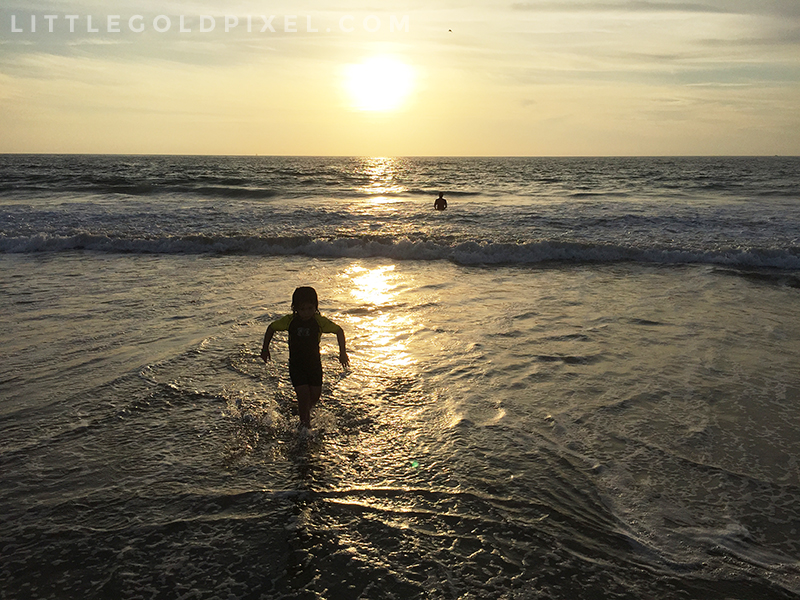 Surfer girl in training.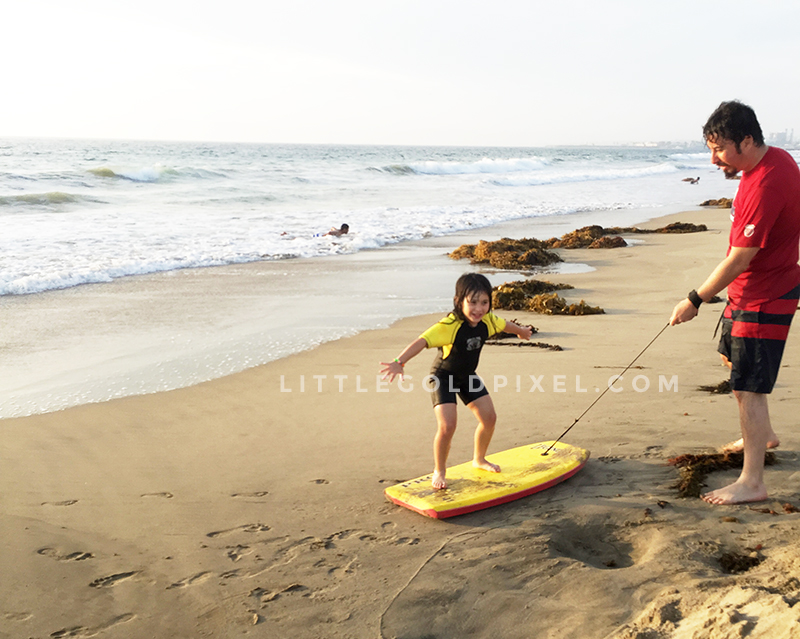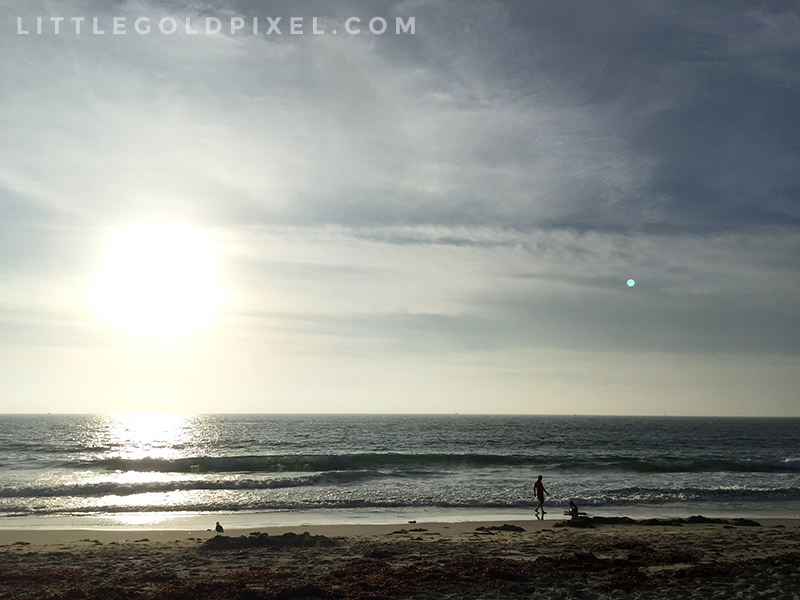 These three rocks washed ashore in the surf. When wet they're nearly translucent.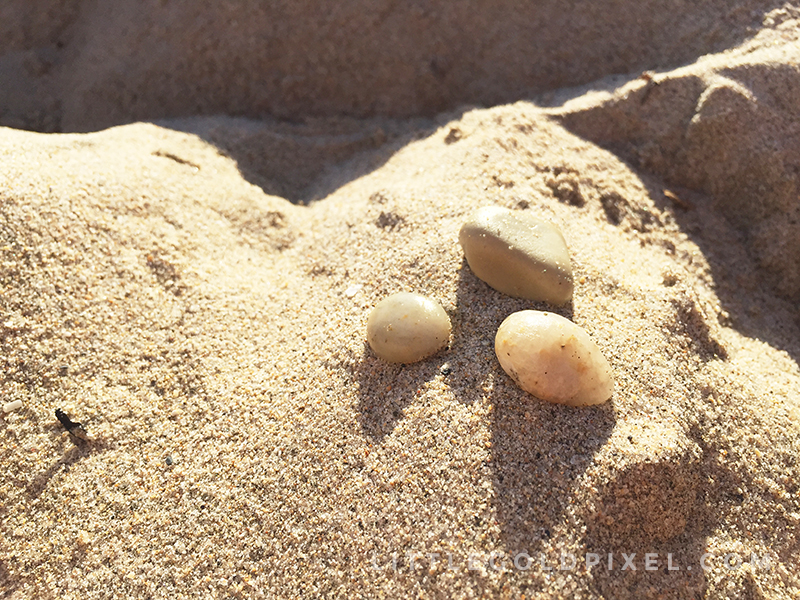 This key doesn't work at all. Way to go, self-service key machine.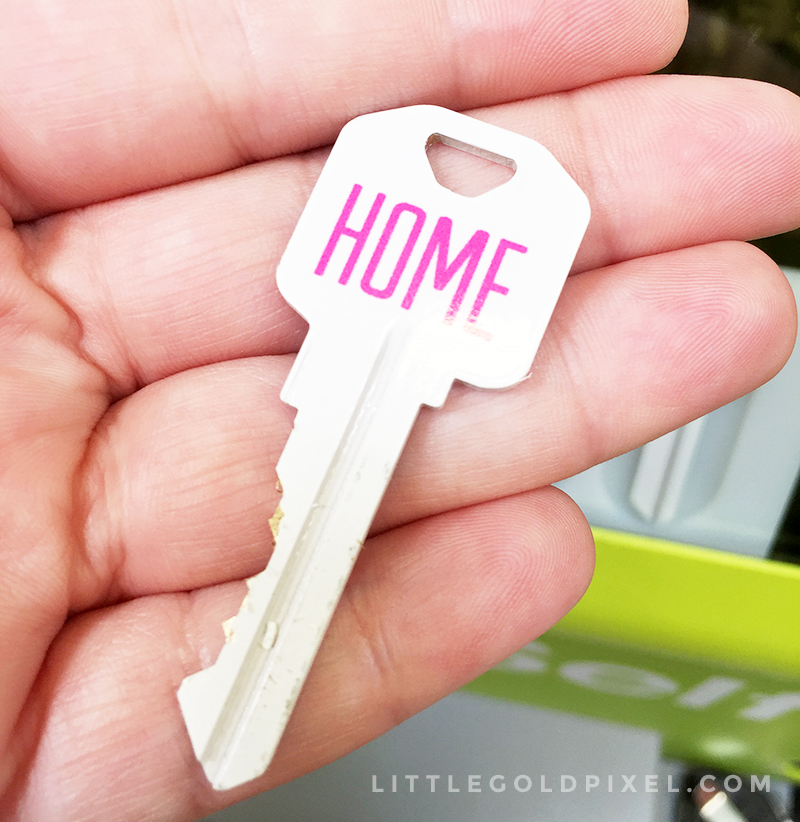 Work desk as guarded by rubber snake.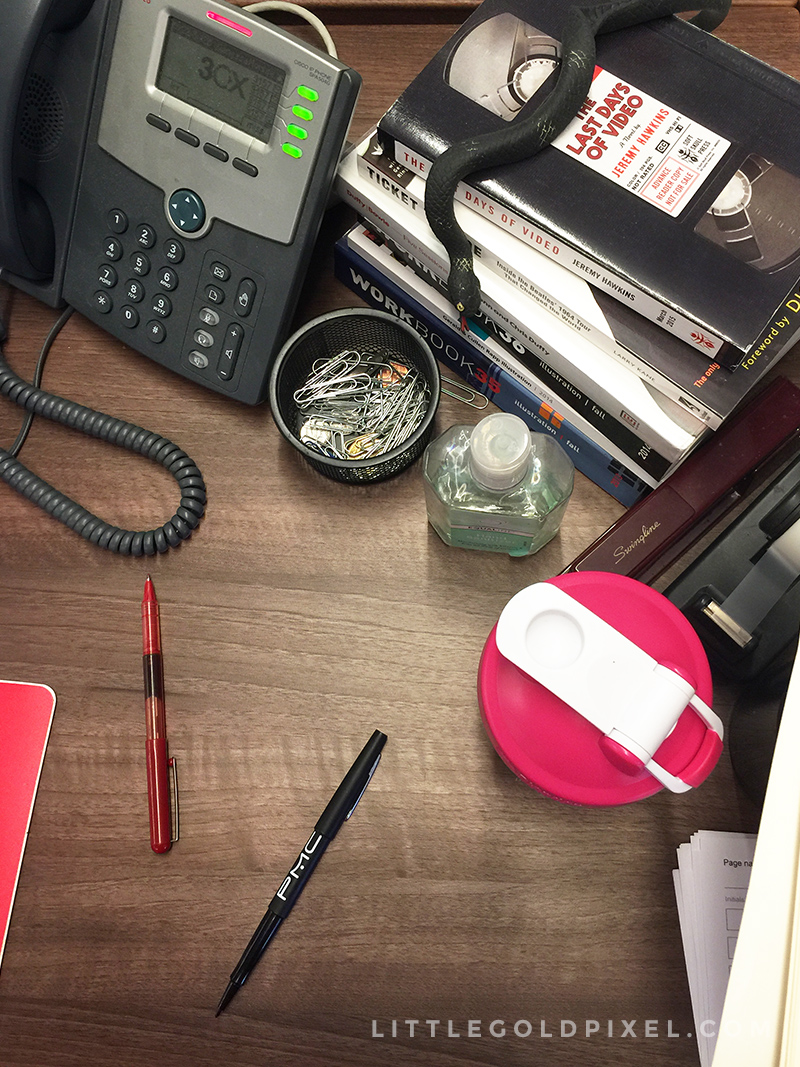 Waiting for the start of a photoshoot for a story I'll be designing in a few weeks.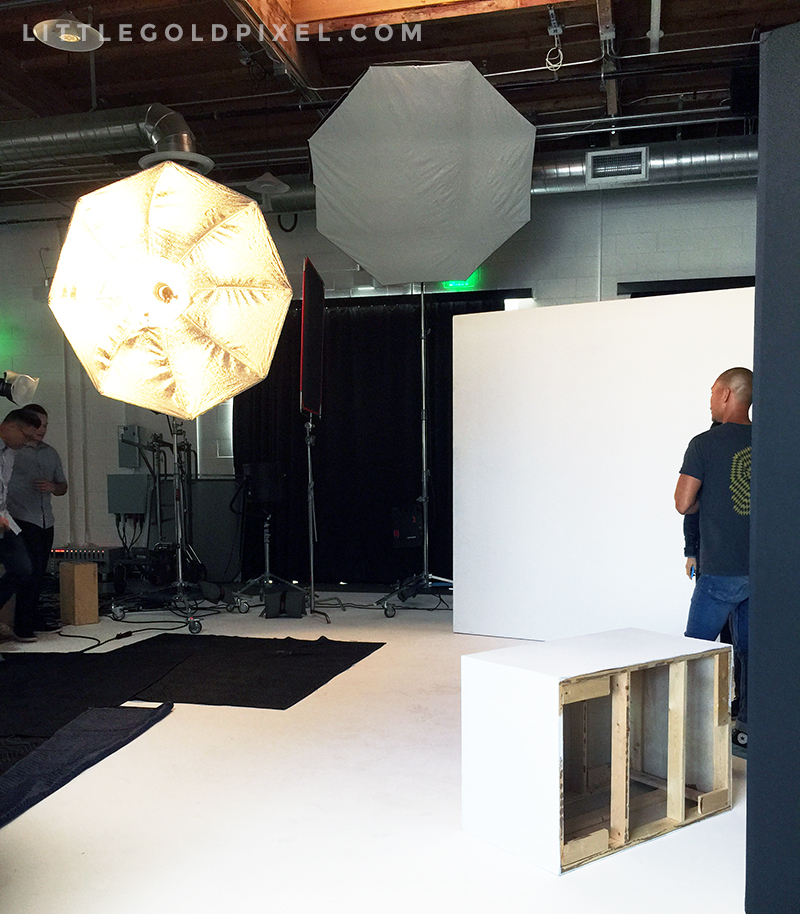 Waiting.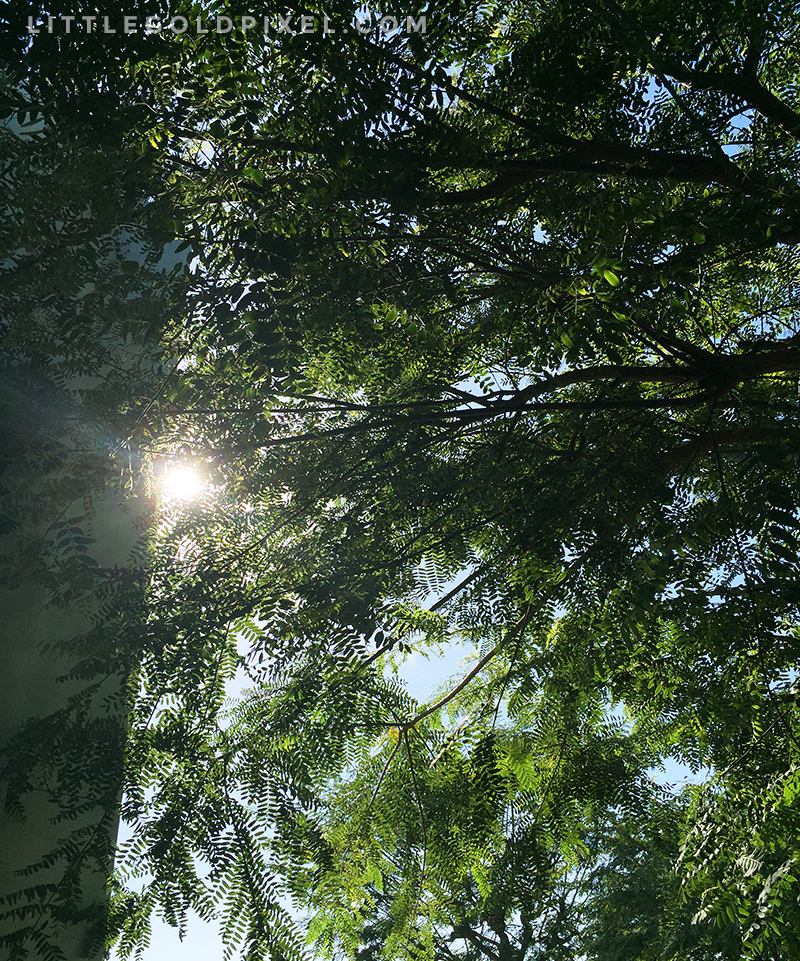 Waiting some more.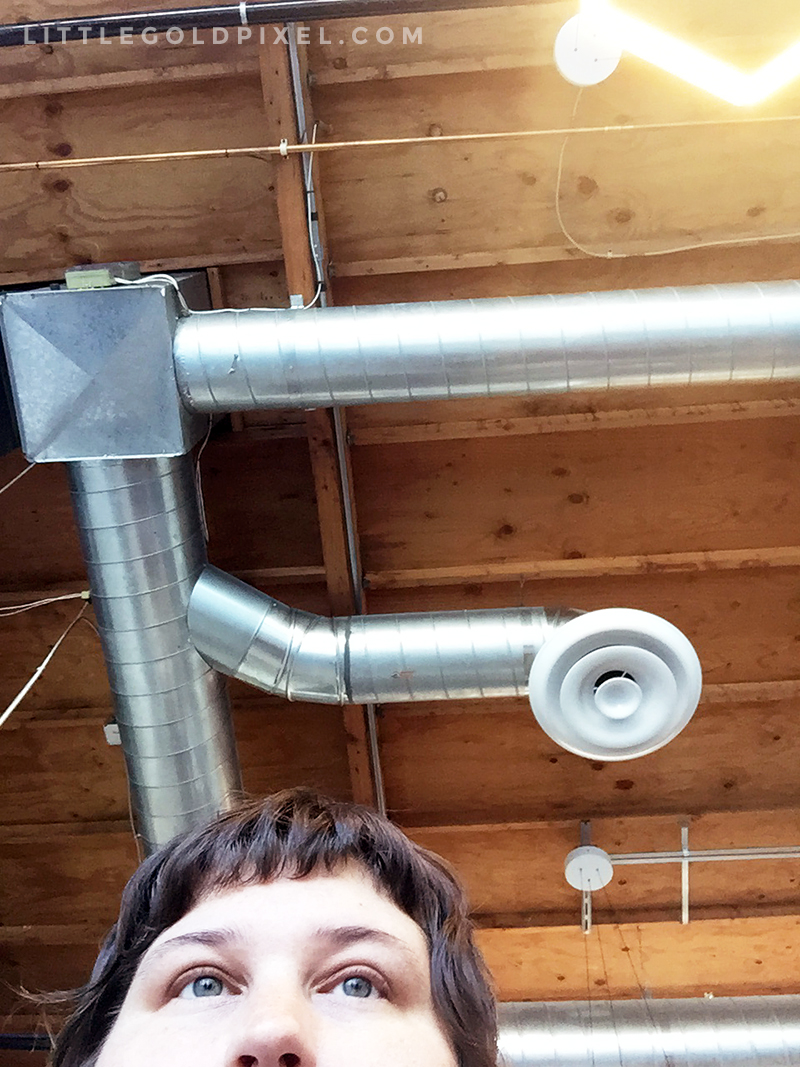 Just your average workday.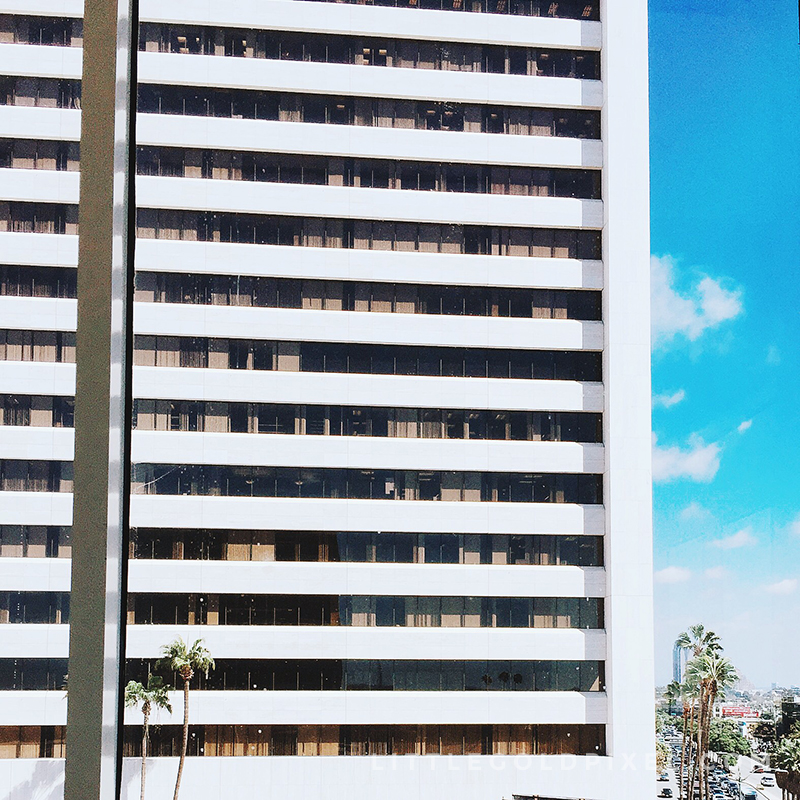 P.S. Past photo projects: 2012, 2013, 2014
P.P.S. Follow me on Instagram for more photos.