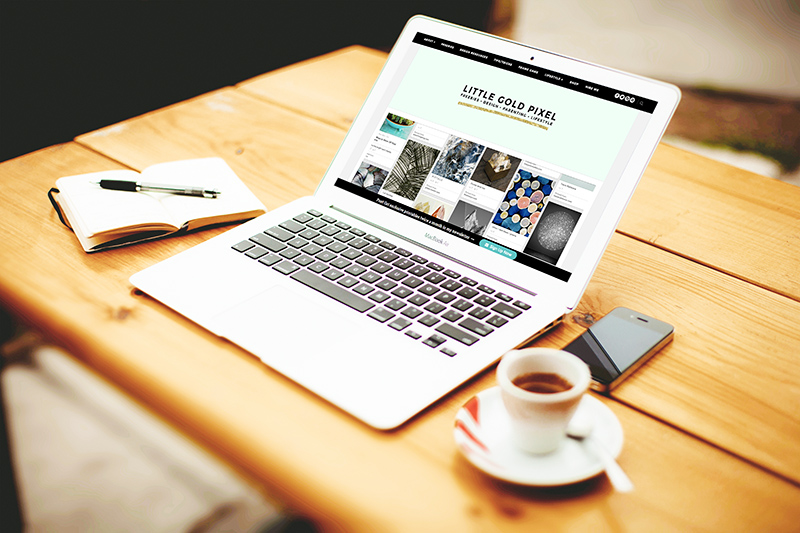 Hi!
I don't know about you, but when I happen upon a new blog, I love snooping around.
I thought I'd make it easy for you by rounding up some of my favorite posts on Little Gold Pixel.
These are the posts that have received the most views, the most feedback and the most love from my awesome readers over the years.
So please, come on in and click around for a while.