This is an update in my Month in the Life series, a monthly photo project for managing my family's digital files in lieu of printed photos. At the end of the year I will create a yearbook out of my images.
Here's what November looked like for us: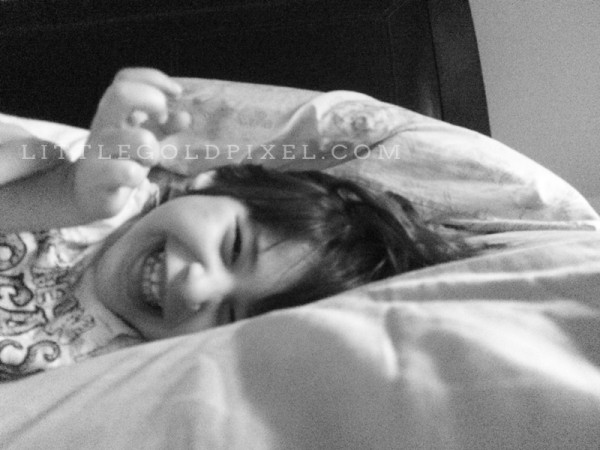 Morning cuddles. This girl has the best attitude after waking up. I'm hoping it'll rub off on me someday.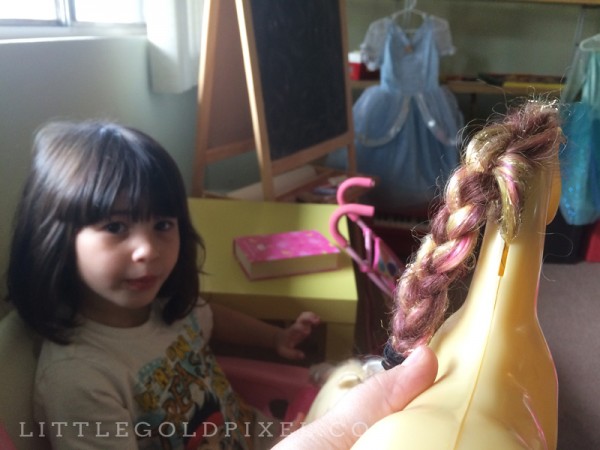 Taking turns plaiting the horse's mane.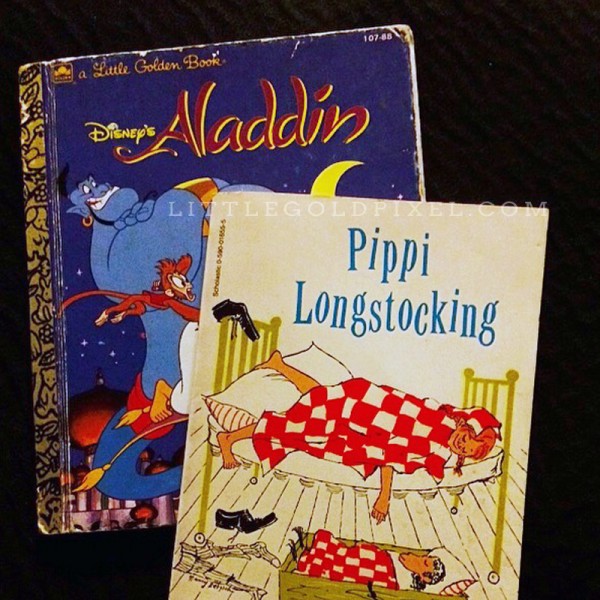 Scores during a thrifting trip. I am especially excited to introduce Alexa to Pippi Longstocking.
Moving day at the dollhouse. Everyone and everything OUT!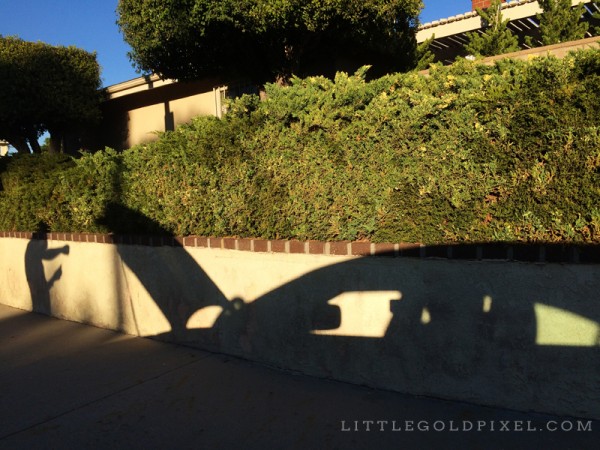 Car issues make me grit my teeth. H's car needed repairs, and someone slammed into me on the 405, so overall not a great month for our automobiles. On the flip side, no one was hurt. So win.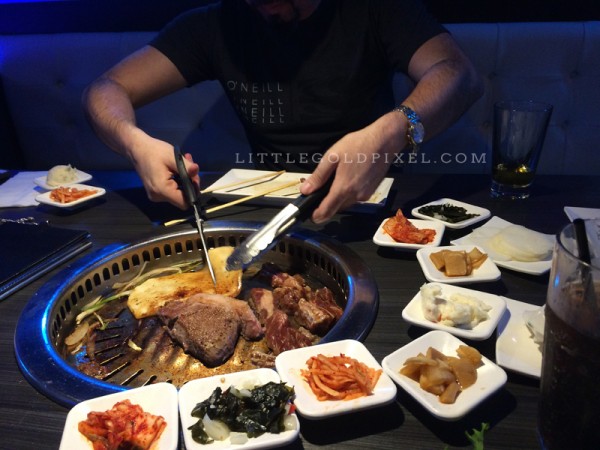 We ate our weight in Korean BBQ.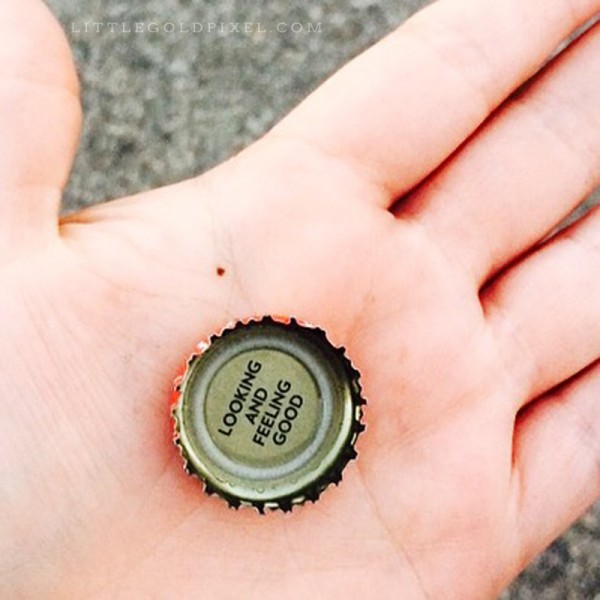 Looking and feeling good great.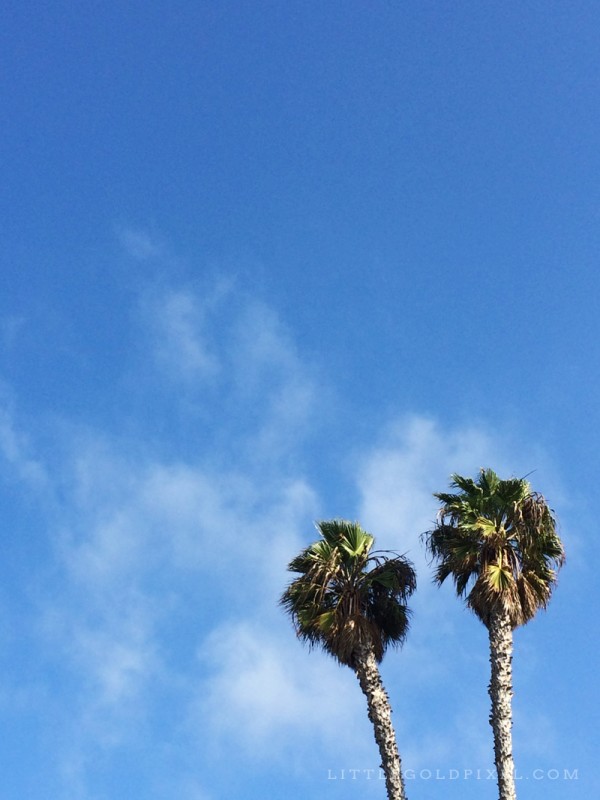 It wouldn't be November without a random heat wave.
Gold metallic shoes. Like mother, like daughter.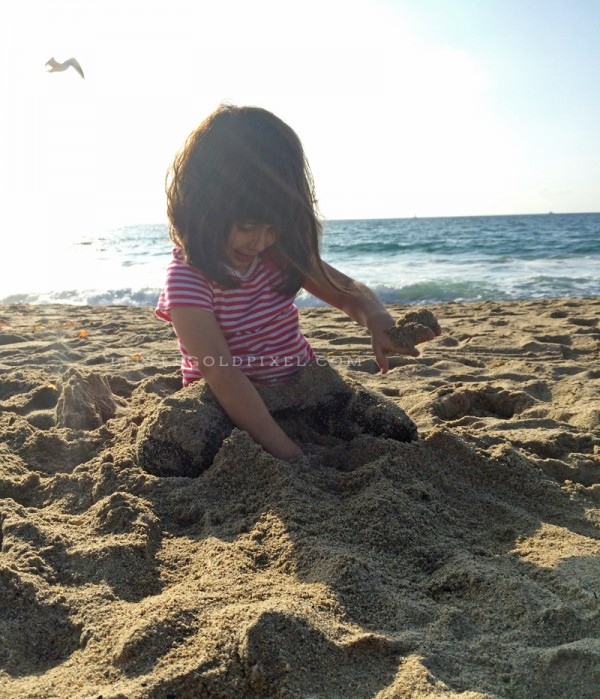 She likes to build "Sleeping Beauty's castle" …
… And draw what appears to be an alien in a spaceship.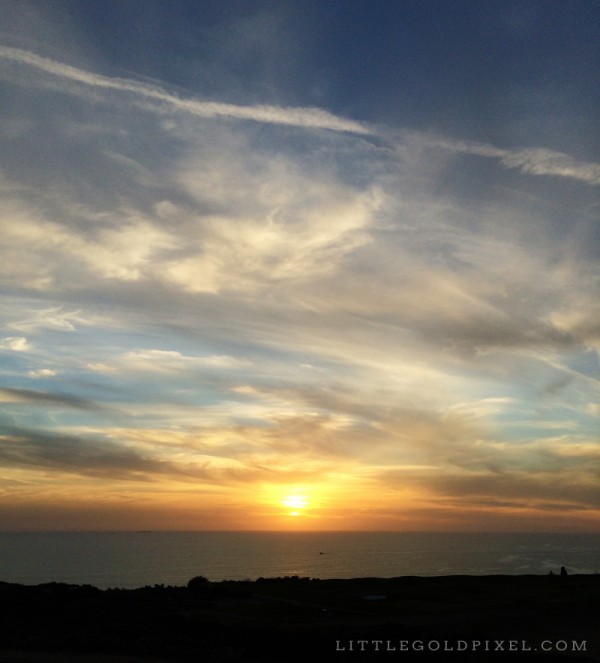 The sunsets were superb this month. So you will see a lot of them. Sunset #1.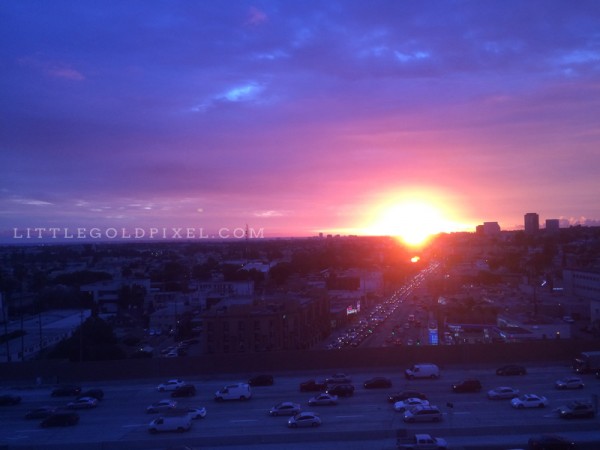 Sunset #2.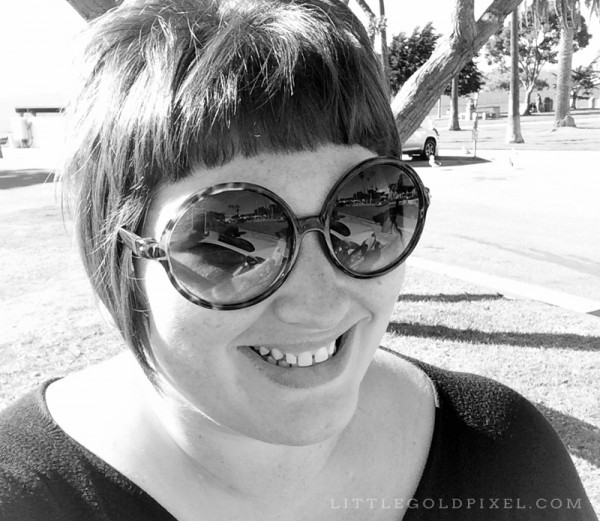 I'm growing out that pixie cut, slowly but surely.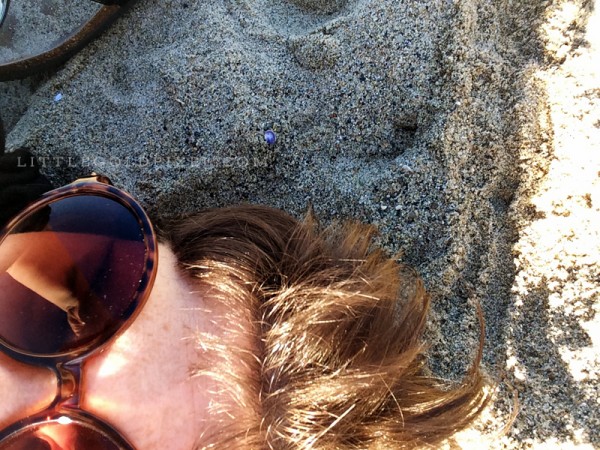 Getting sand in your hair is kinda the worst, but also kinda the best.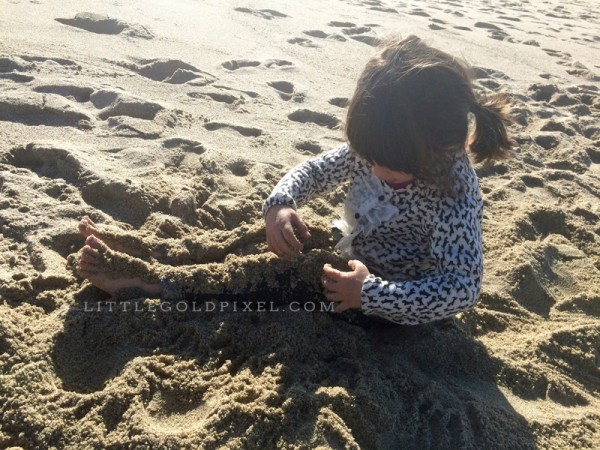 Moving on from building castles to burying her legs.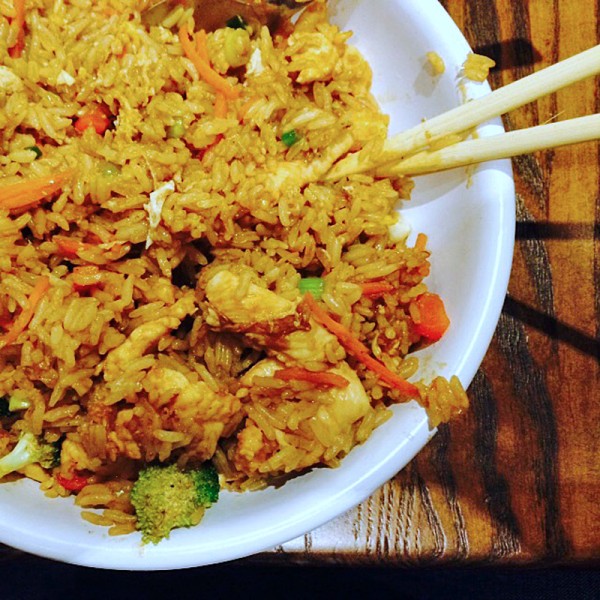 Pei Wei rice is a legalized form of crack, just so you know.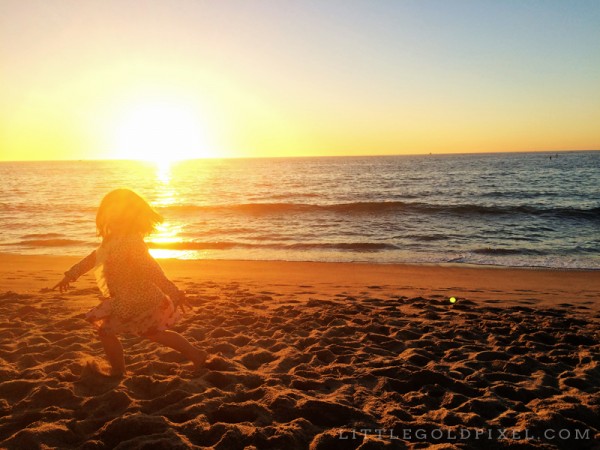 I feel like this sunset deserved angels singing with a full orchestra. Sunset #3.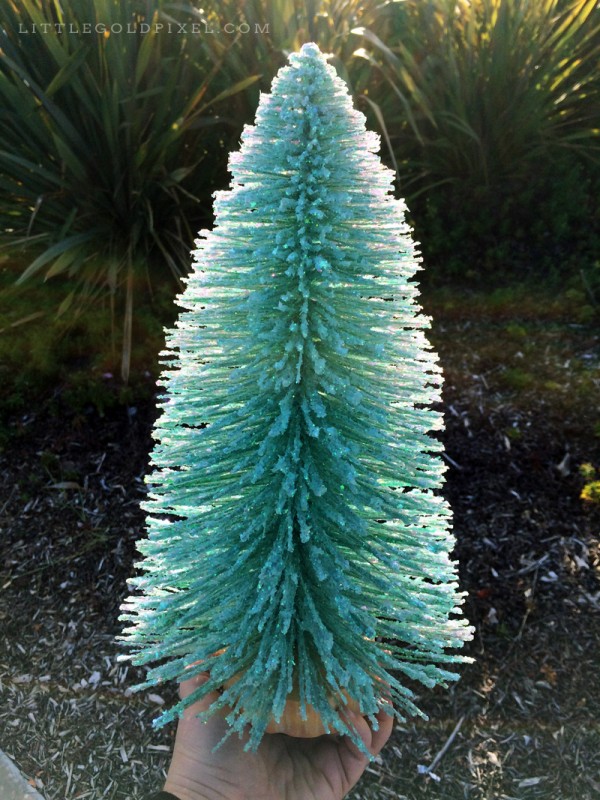 Added this to my collection of small Christmas trees.
The first rain we've seen in a long time.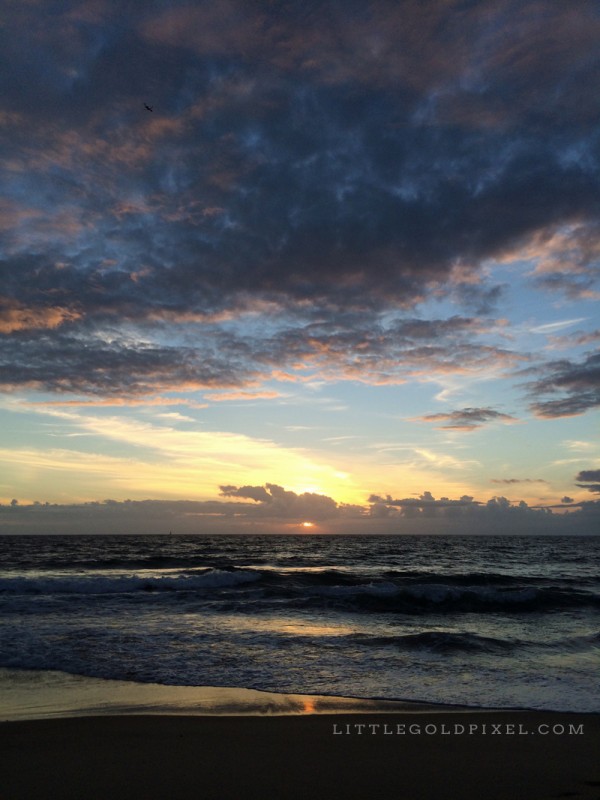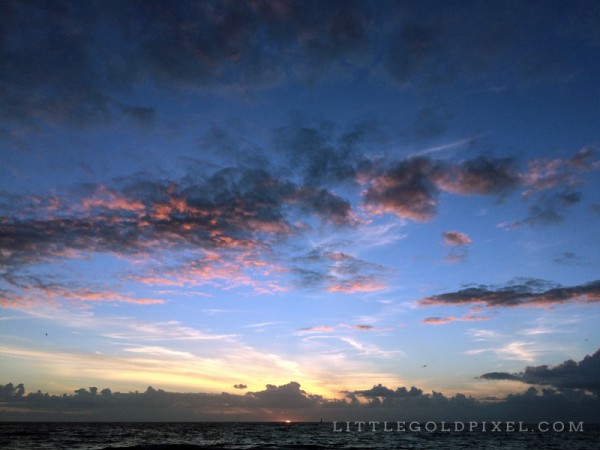 Sunset #4 was the absolute best. So many colors, clouds and formations over the course of 40 minutes.
It was bittersweet because it was the last night of our Thanksgiving vacation.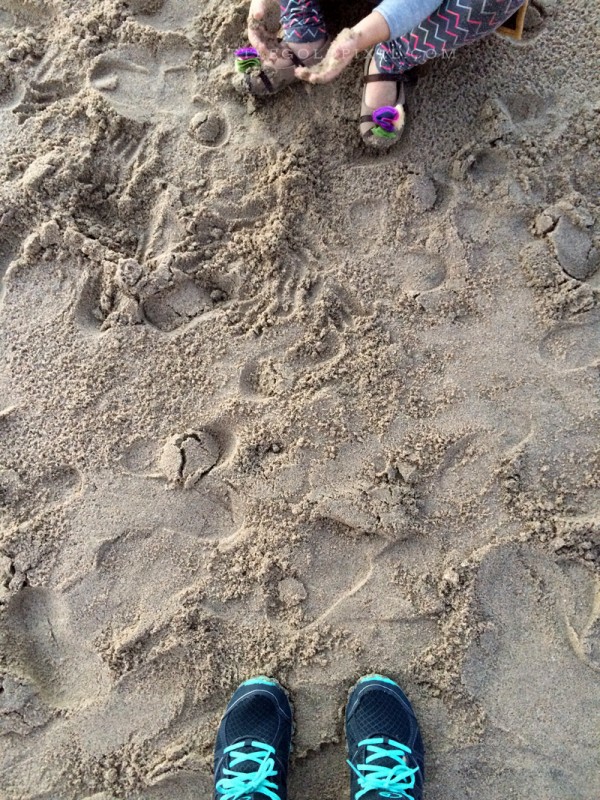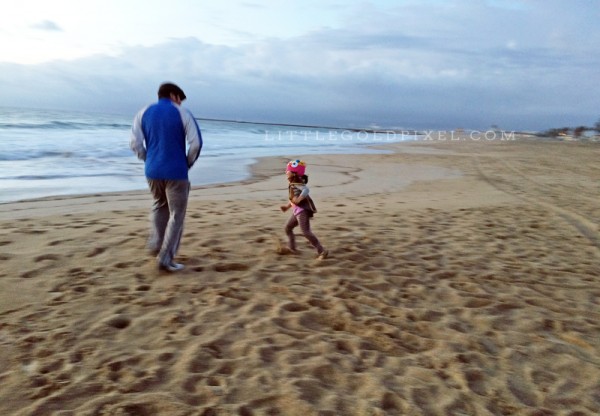 Wet sand makes for fun frolicking.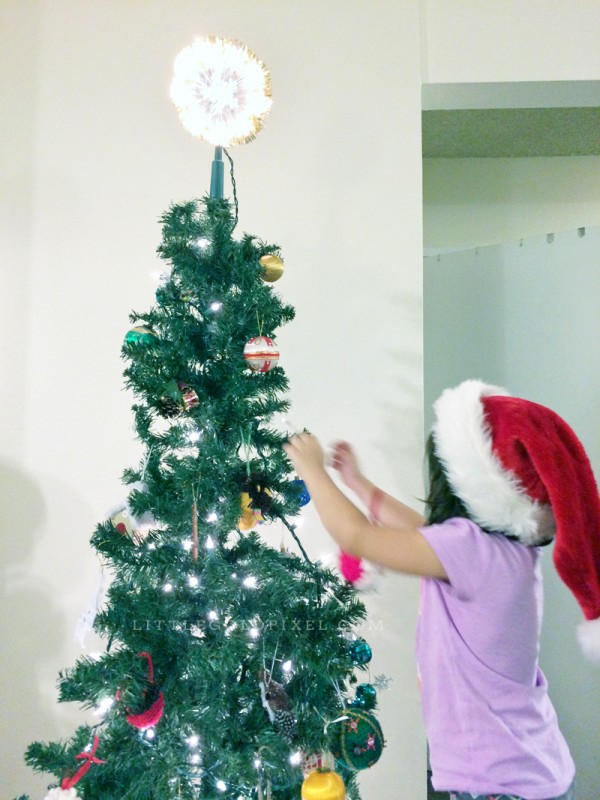 Preparing for the last month of the year. "I'm Santa Claus," Alexa says.