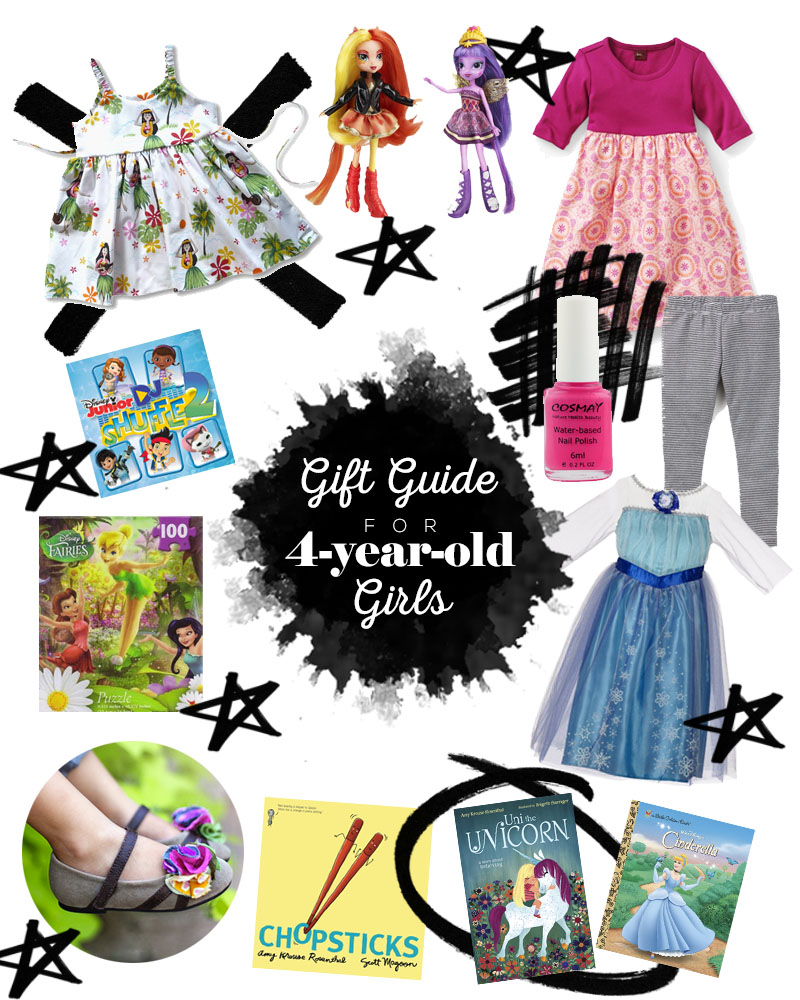 This is a periodic roundup of kiddo gift ideas and reading/clothing recommendations, based solely on the whims of my 4-year-old girl.
Everything is very girly around here. We have princess dresses, costume jewelry, tiny handbags, fake nail polish. We have ponies and unicorns and fairies. We have pink. So much pink.
The one girly thing Alexa doesn't have down is the pronoun. All girls are "he" and all boys are "she." Hey, she's consistent.
These are some of the items she loves, and I'm sure other girls her age would love, too:
---
This post contains affiliate links. You get awesome stuff, I get a small commission. Enough to offset my iced coffee habit but not enough to live in Malibu. Thanks for supporting Little Gold Pixel!