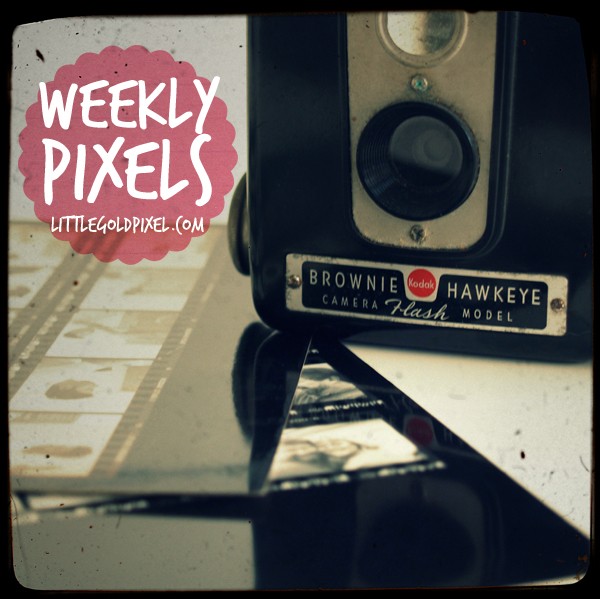 This is an update in my Weekly Pixels series, a weekly photo project for managing my family's digital files in lieu of printed photos. At the end of the year I will create a yearbook out of my images. Here's what the middle section of August looked like for us.
What is it about home decor magazines that make me want to buy a new sofa immediately?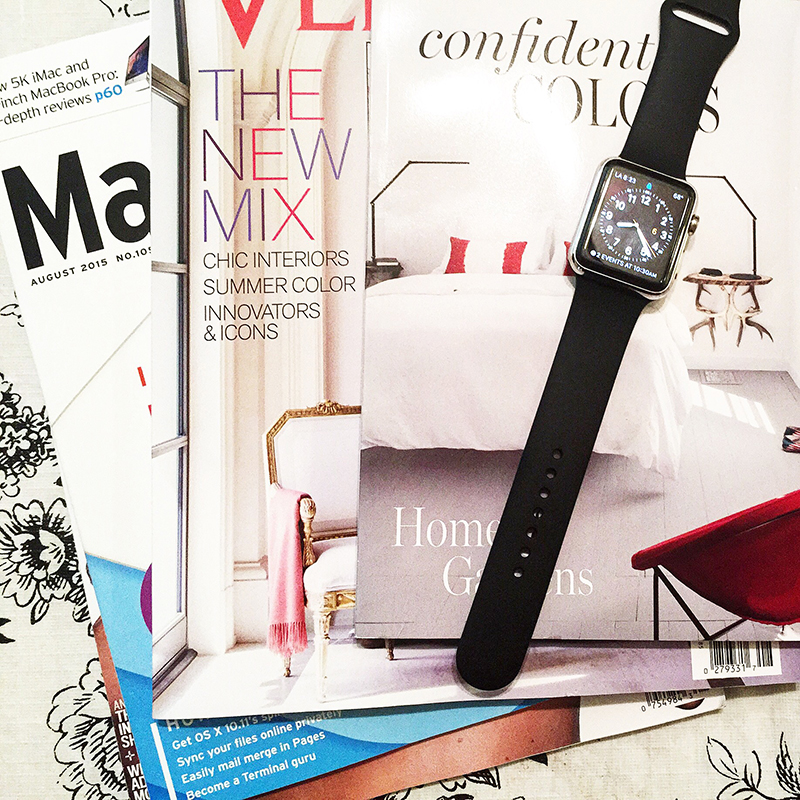 She bounced for a solid hour at a friend's birthday party.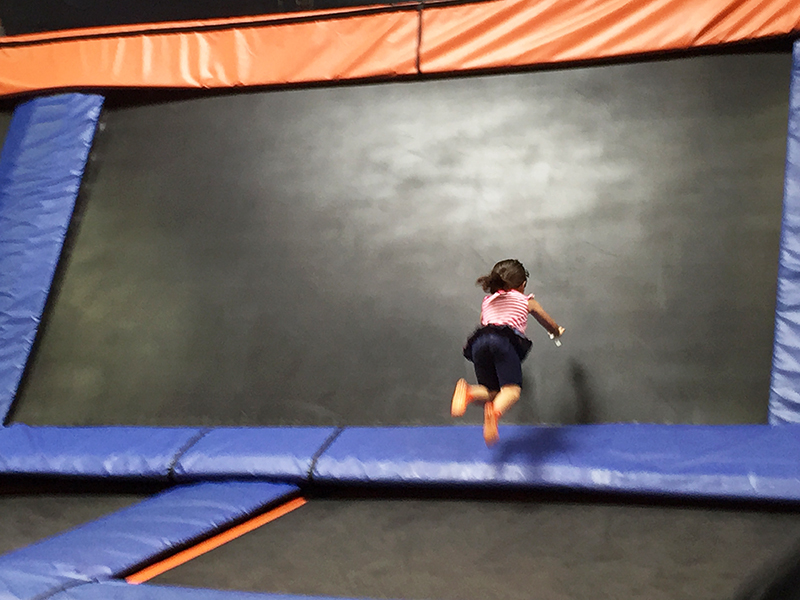 Isn't it funny how every kid is obsessed with balloons?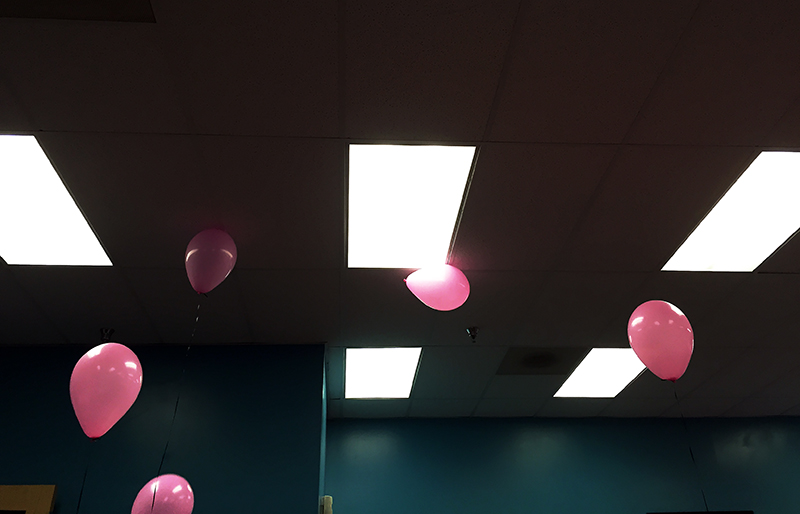 We need a price check, please.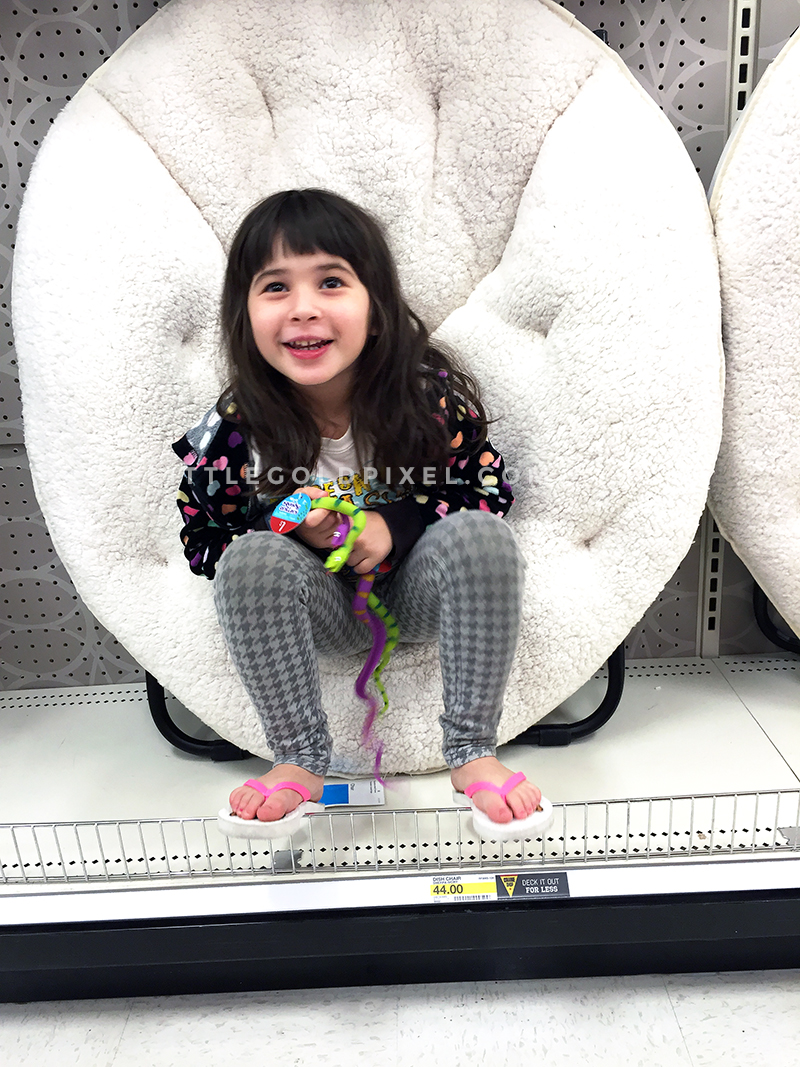 A little lunchtime stroll.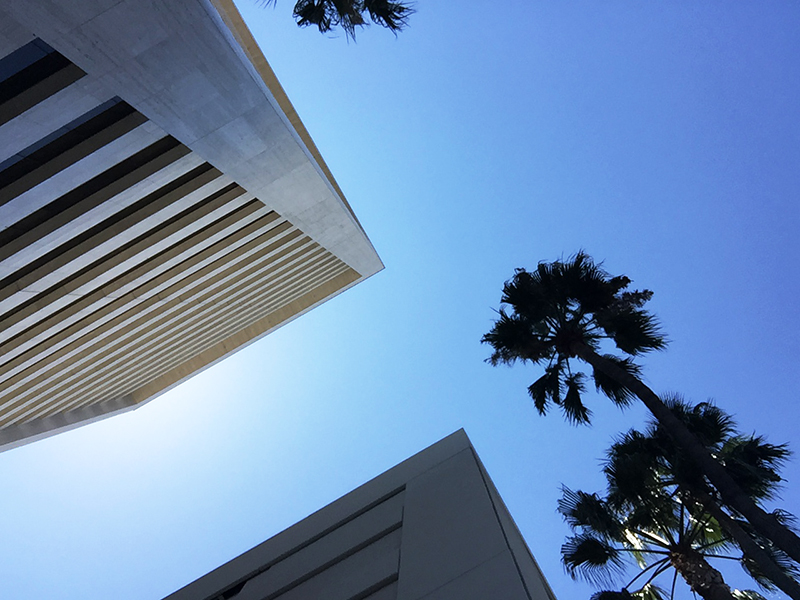 Vietnamese tacos and coffee and work.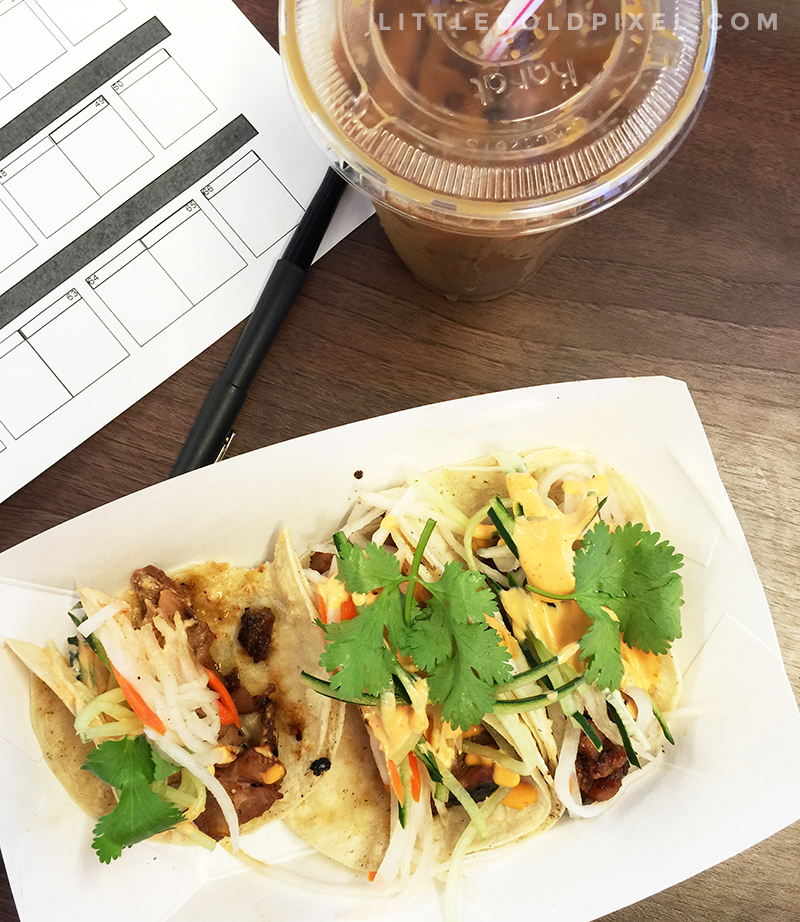 The things you see when you drive around LAX.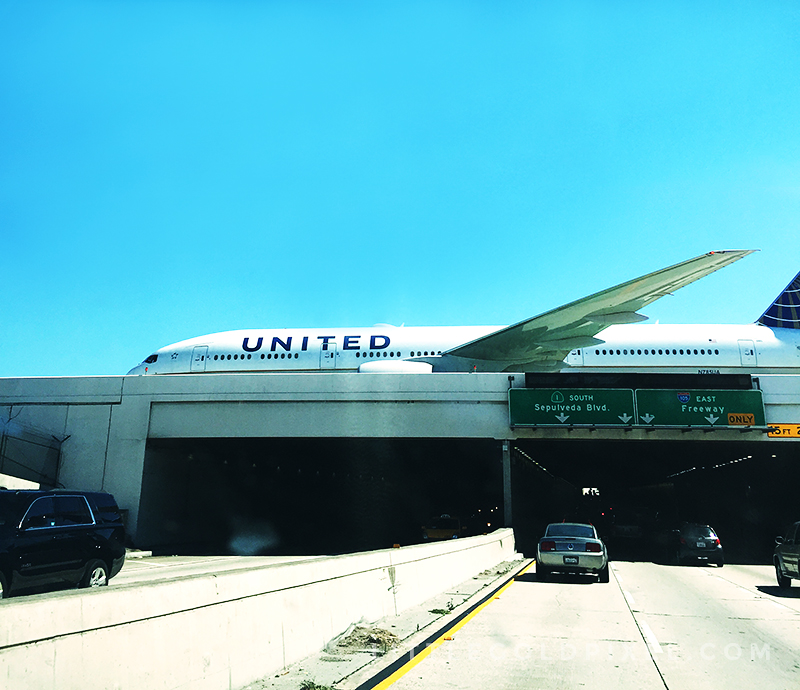 Beach day! And it was a hot one.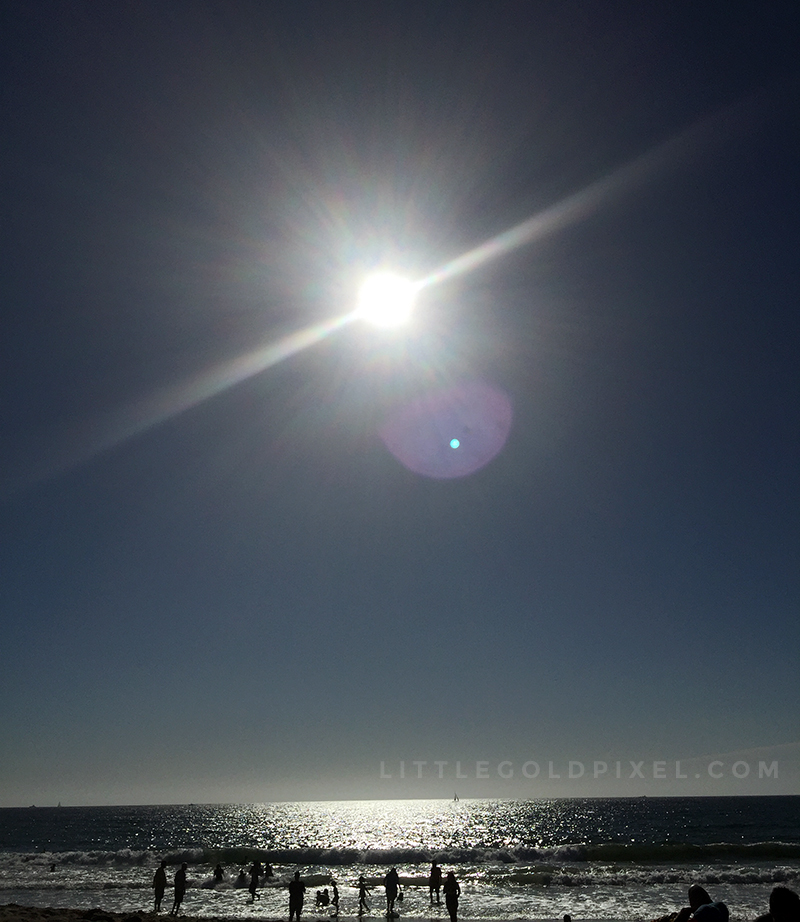 The entire family went splashing around.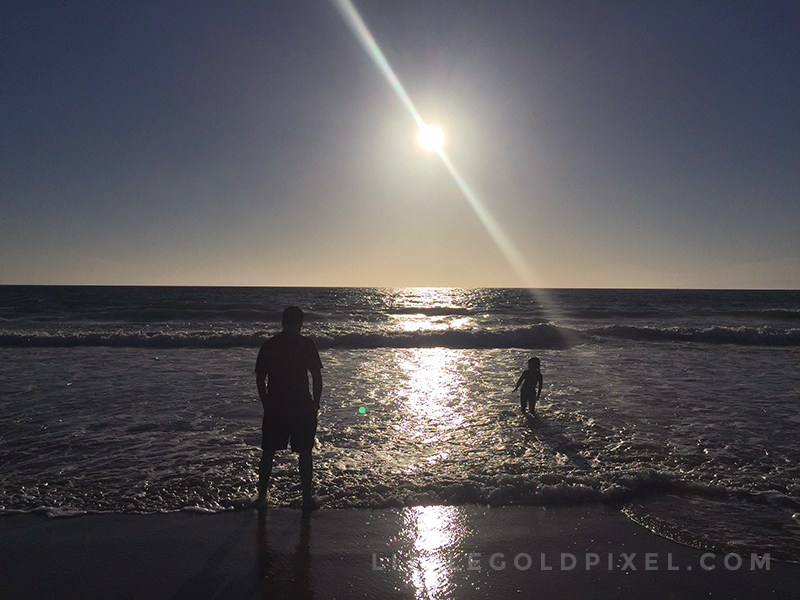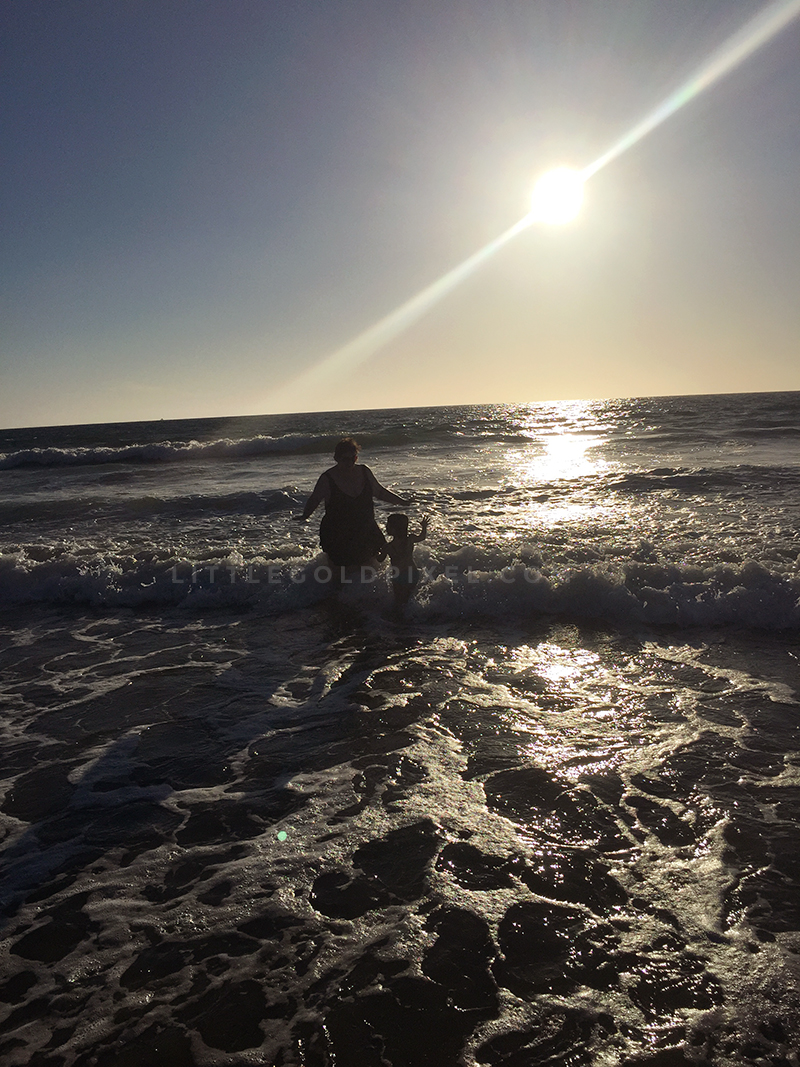 The marine layer coming in at dusk.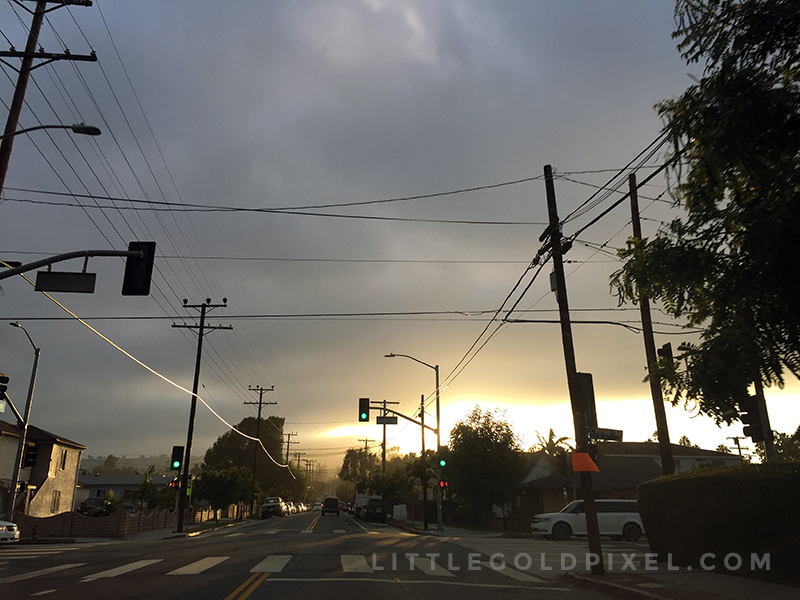 She picks out her own outfits and shoes now.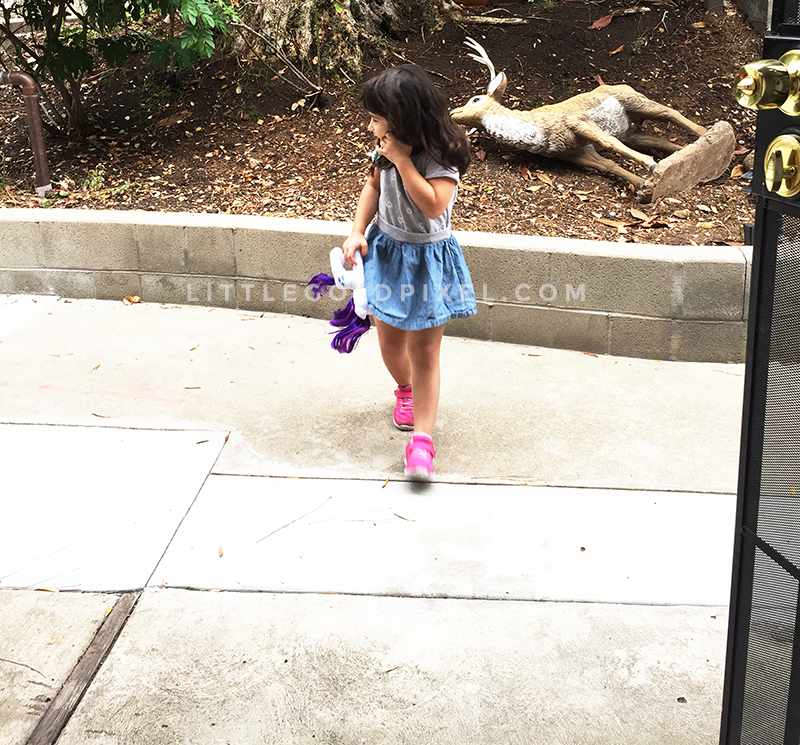 Friday afternoon coffee to finish off the week strong.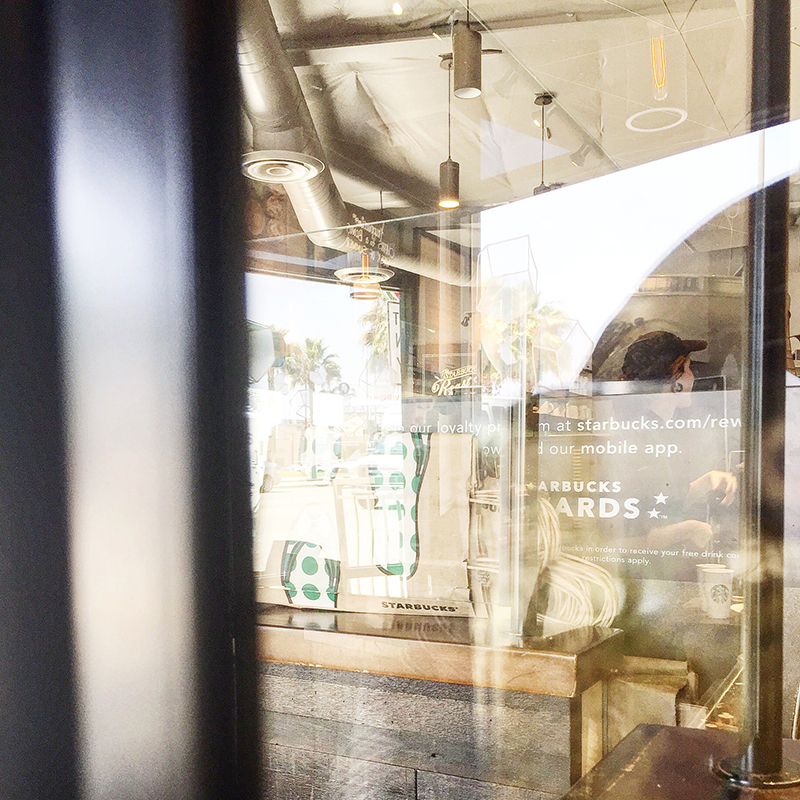 I can't get over how quickly she's growing up.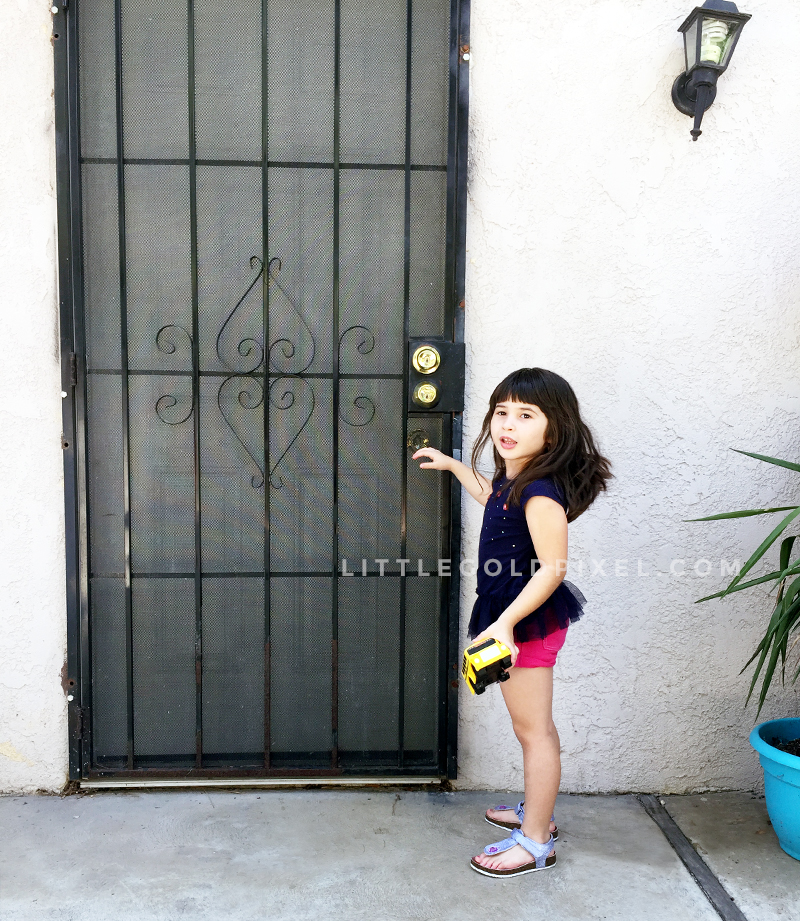 I could eat Thai food every day. No lie.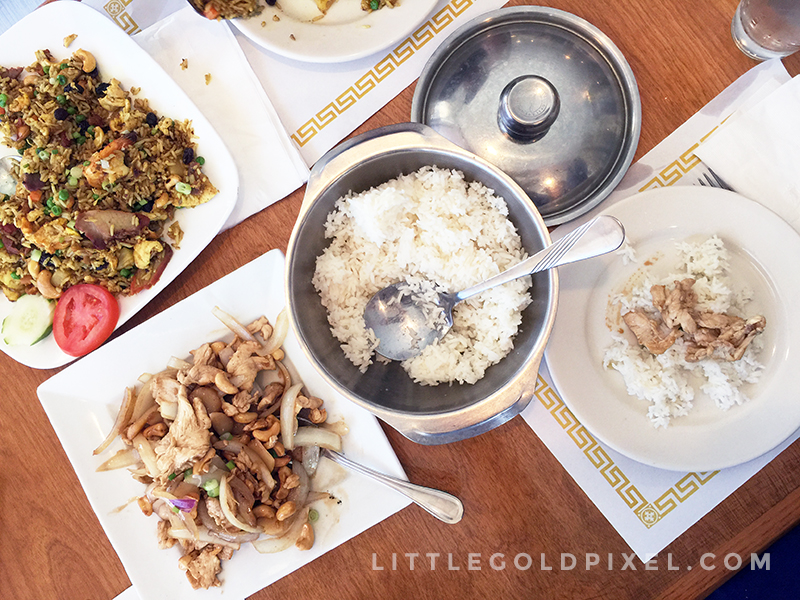 The peacheely (peach + lychee) was ah-mazing.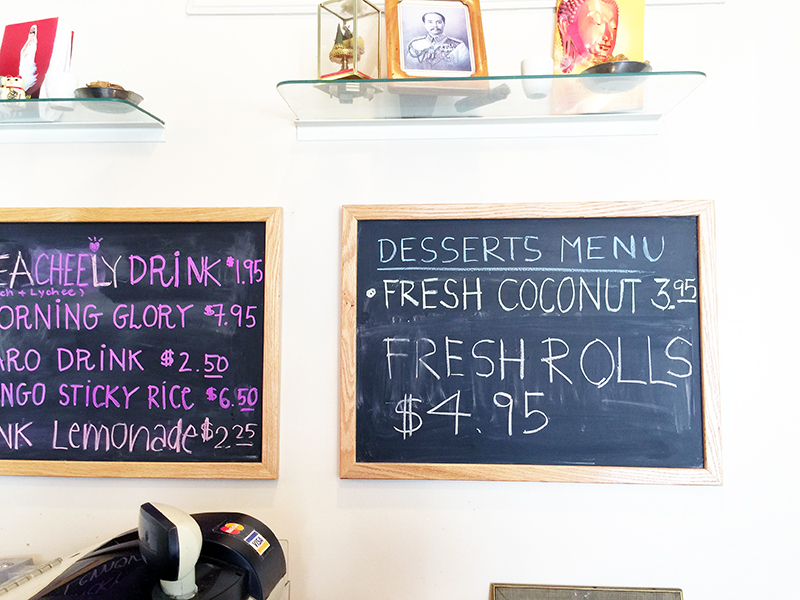 Impromptu beach time. If Alexa has learned anything from us so far, it's a deep-rooted enthusiasm for going to the beach.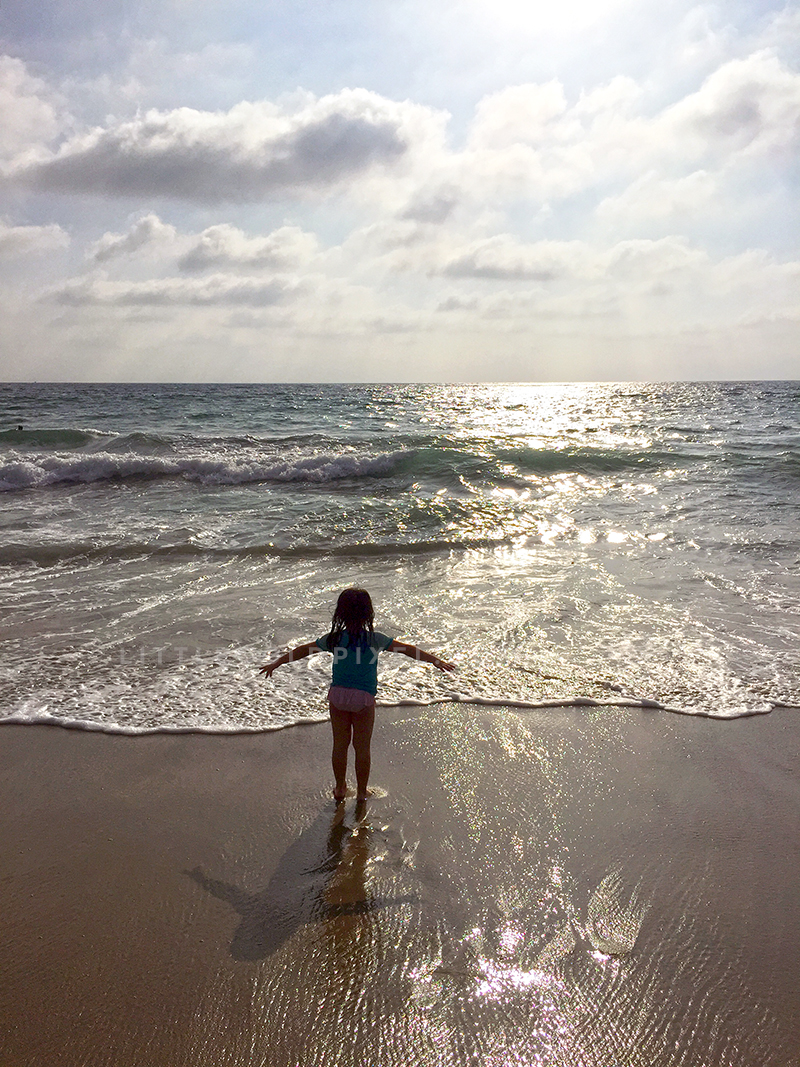 P.S. Past photo projects: 2012, 2013, 2014
P.P.S. Follow me on Instagram for more photos.