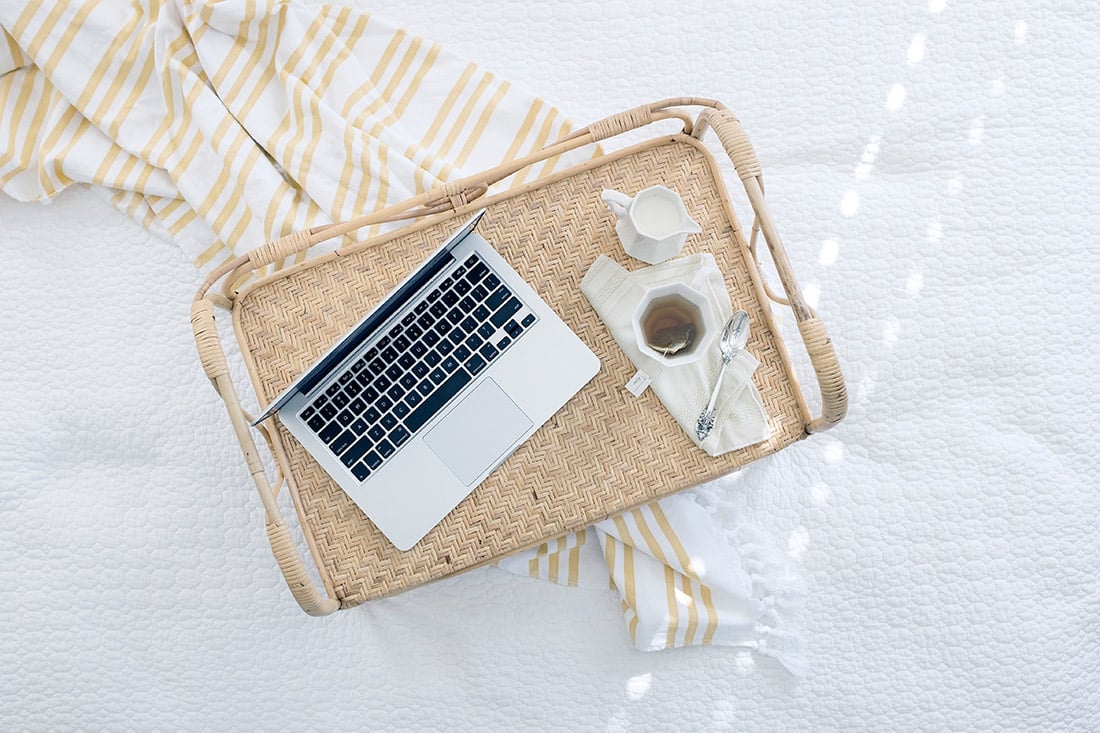 Looking to have your brand seen by one of the most savvy audiences on the internet? You've come to the right place.
Little Gold Pixel has been fortunate enough to work with brands such as Blurb, Method, eBay and more.
If your business fits our vibe, or you are in need of a consultant, get in touch! Fill out the form below to request a full media kit.
We'd love to chat about how we can partner on social media campaigns, sponsored posts and more!