This is an update in my Weekly Pixels series, a weekly photo project for managing my family's digital files in lieu of printed photos. At the end of the year I will create a yearbook out of my images. Here's what the end of August and beginning of September looked like for us.
She painted a rocket. It lives on her nightstand, she loves it so much.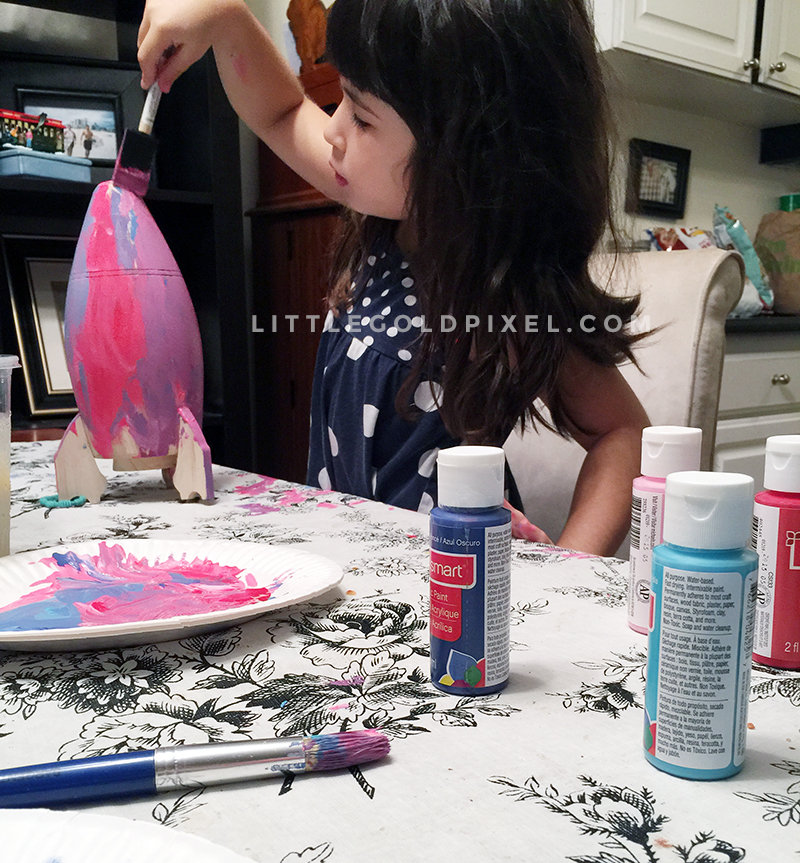 I painted a lighthouse.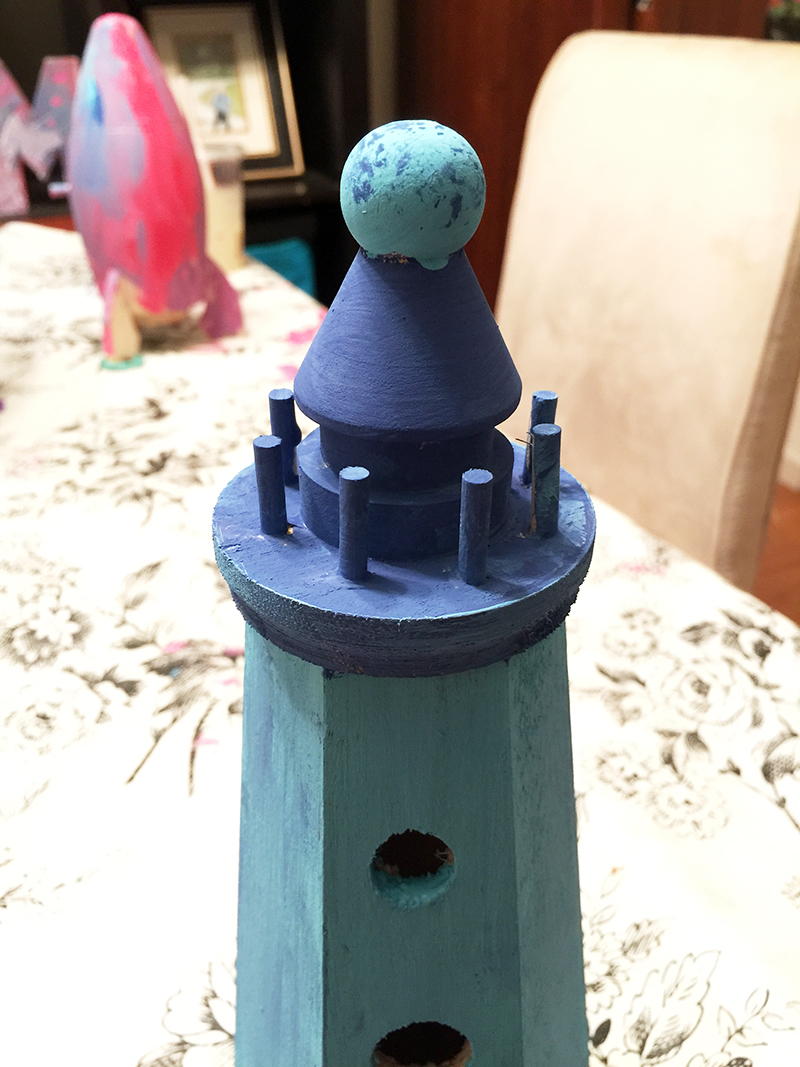 It's starting to get dark earlier. The good news: I spy cool sunsets. The bad news: The days feel even shorter than they already are.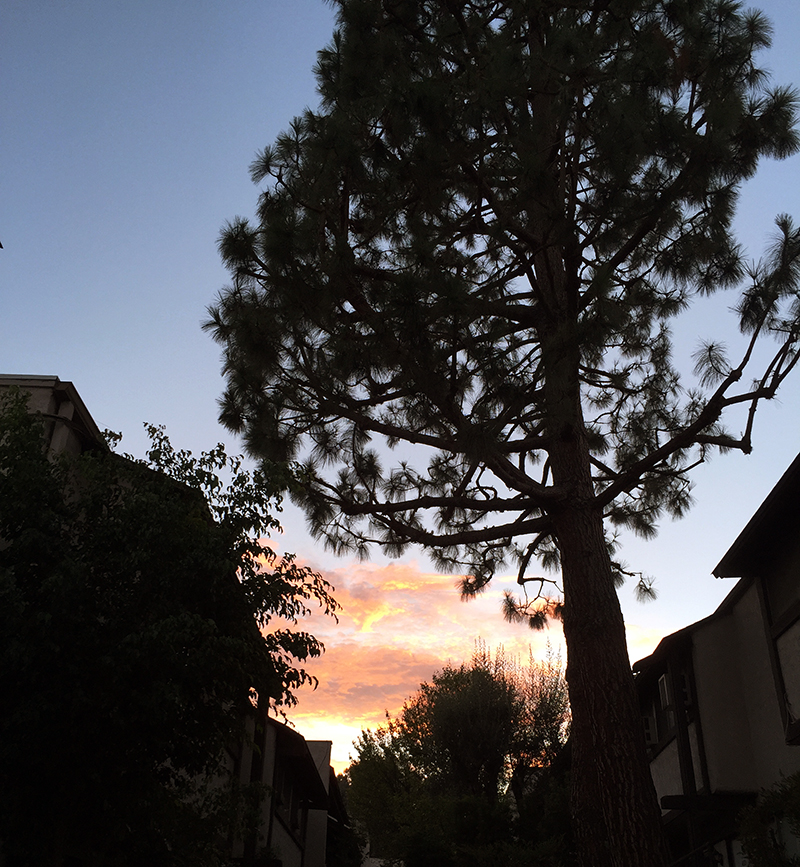 This little fan saved my life during a hot week at the office.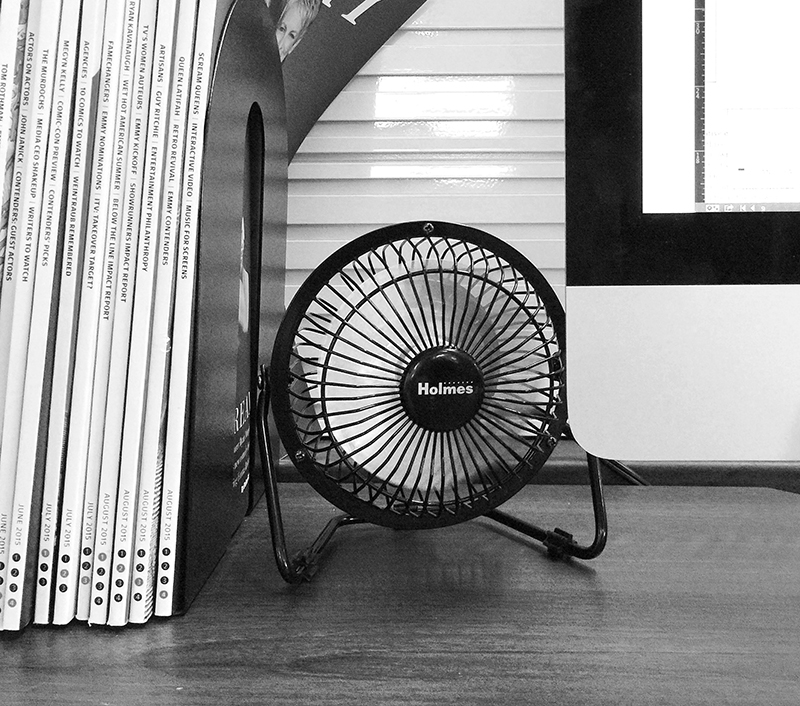 I got an awesome gift, and Alexa got a boat full of "popcorn."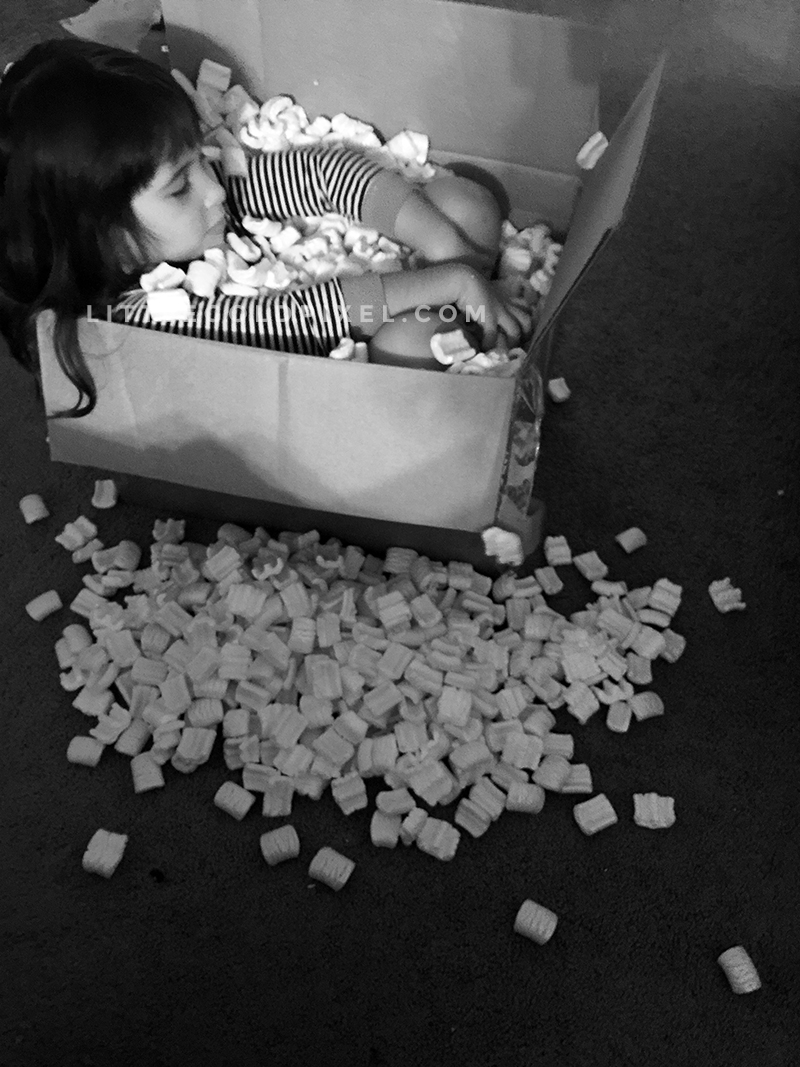 #allpalmsallthetime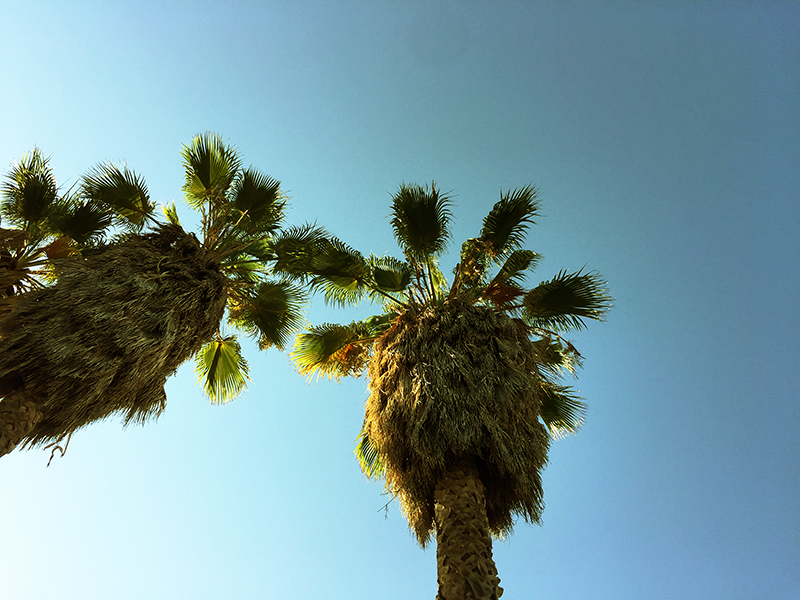 Lunch at the harbor on a late summer day.
The birds wait eagerly for a crumb.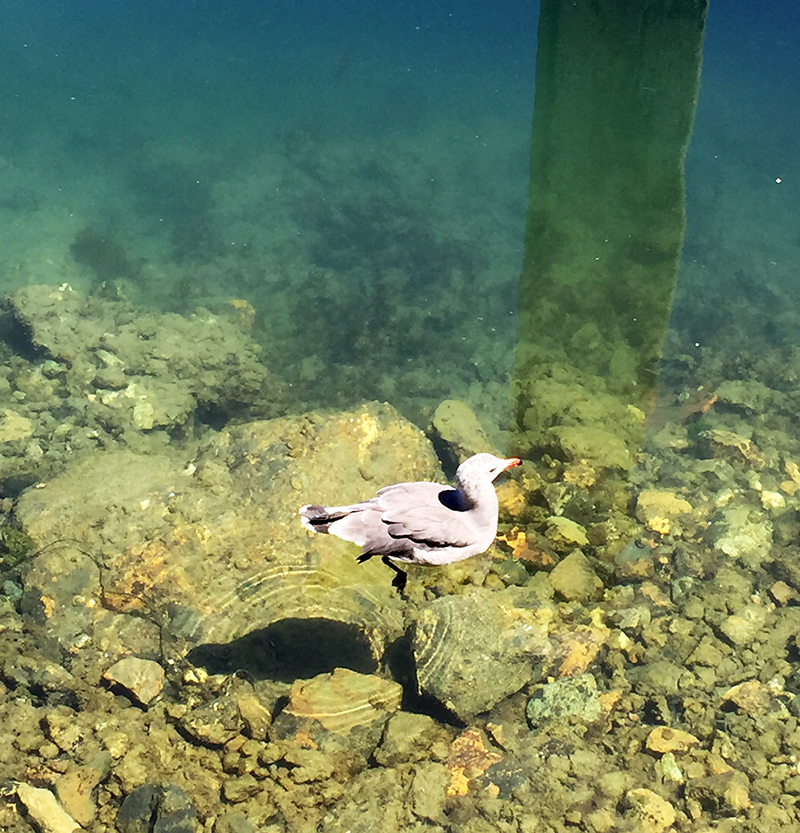 Trio of tacos.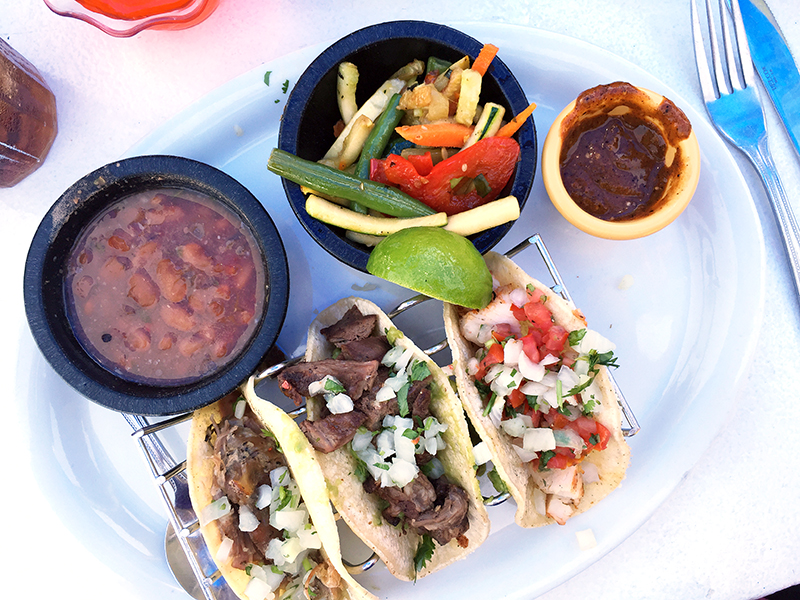 Getting ready for my sister-in-law's visit!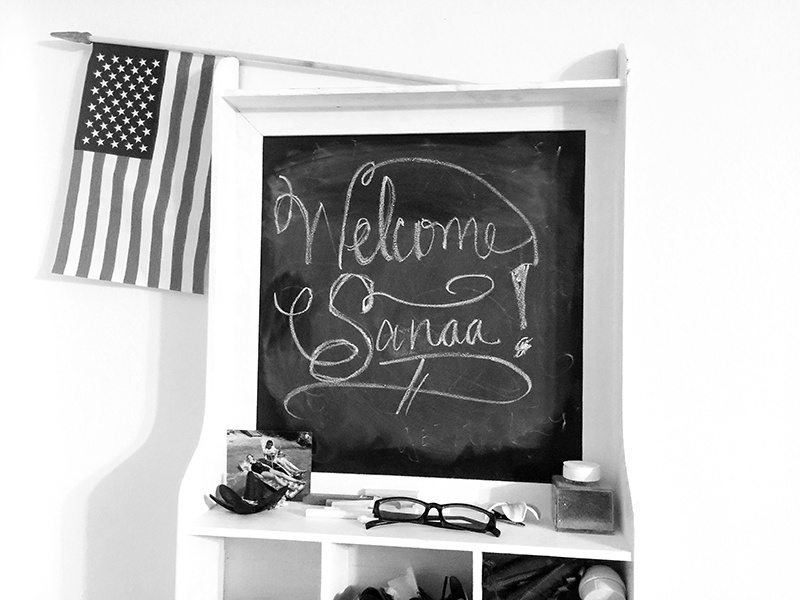 Moroccan tea, cheese and crackers and good company.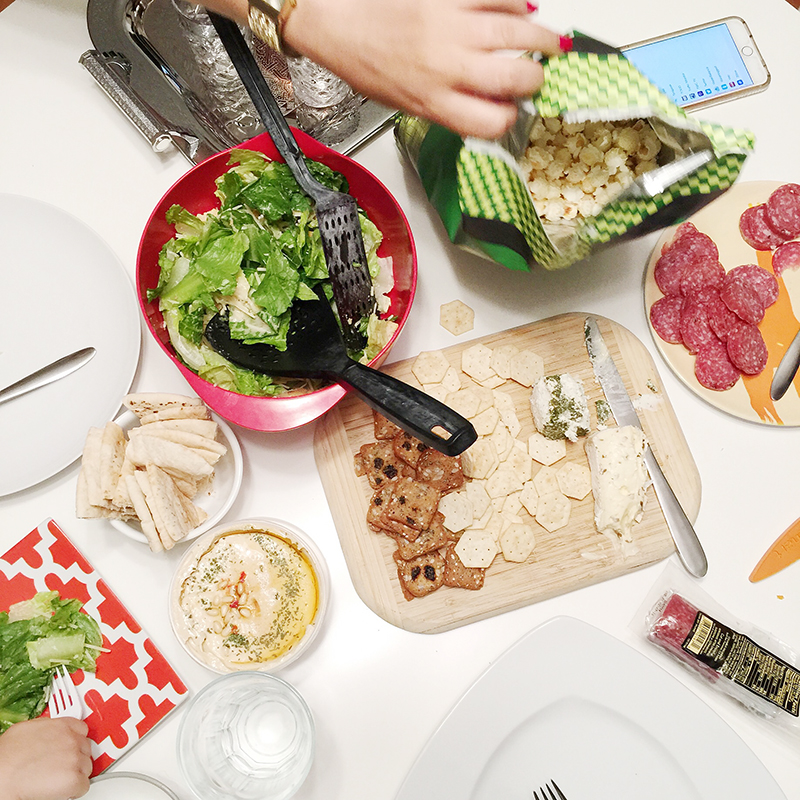 Coffee = always.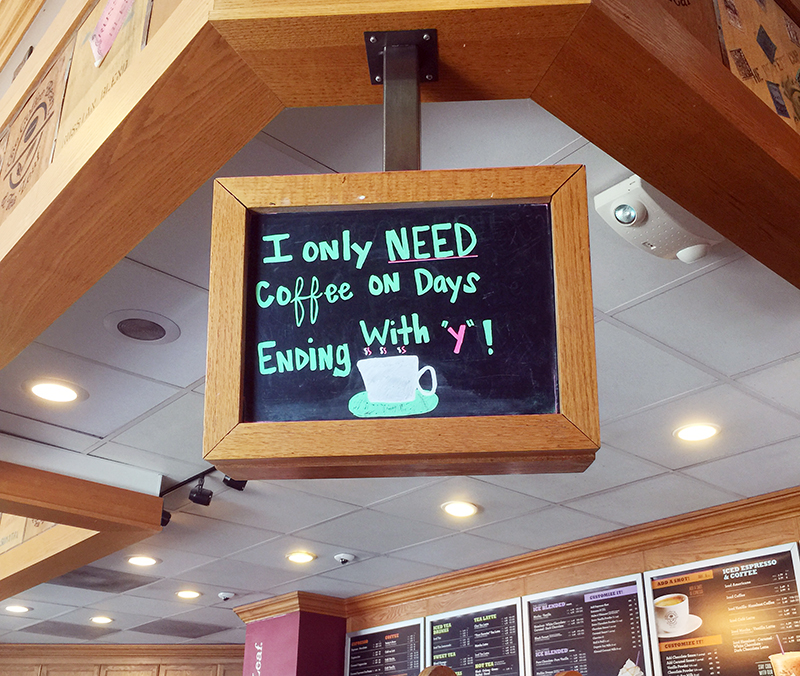 A certain 4-year-old didn't want to share!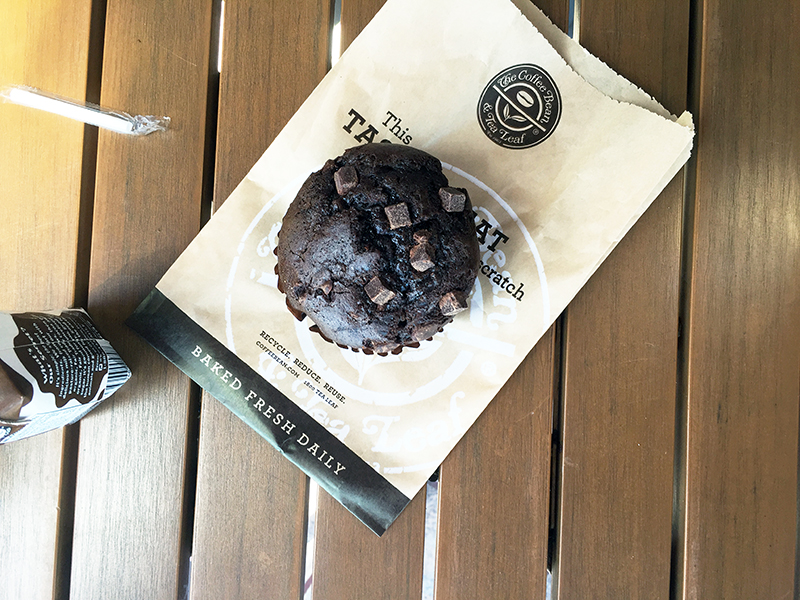 These two are peas in a pod.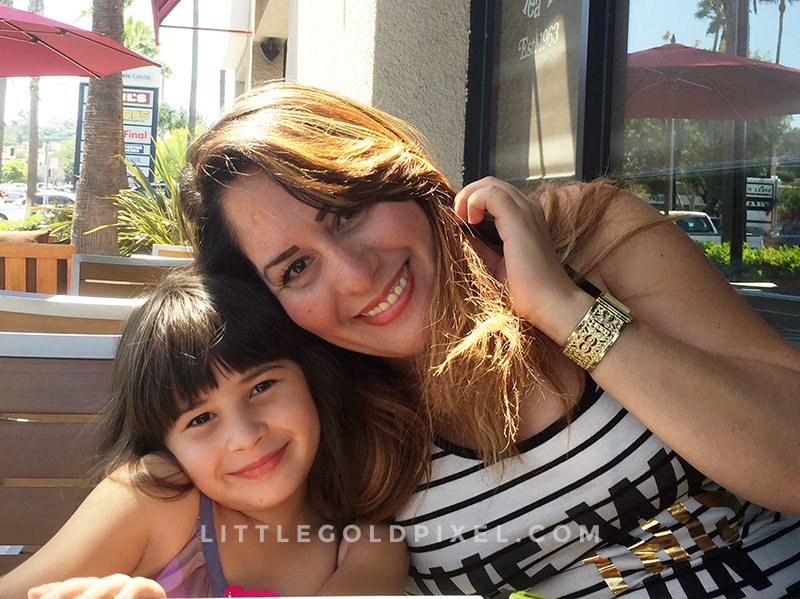 We got to sneak away for a few hours for a date night.
My obsession with air plants begins.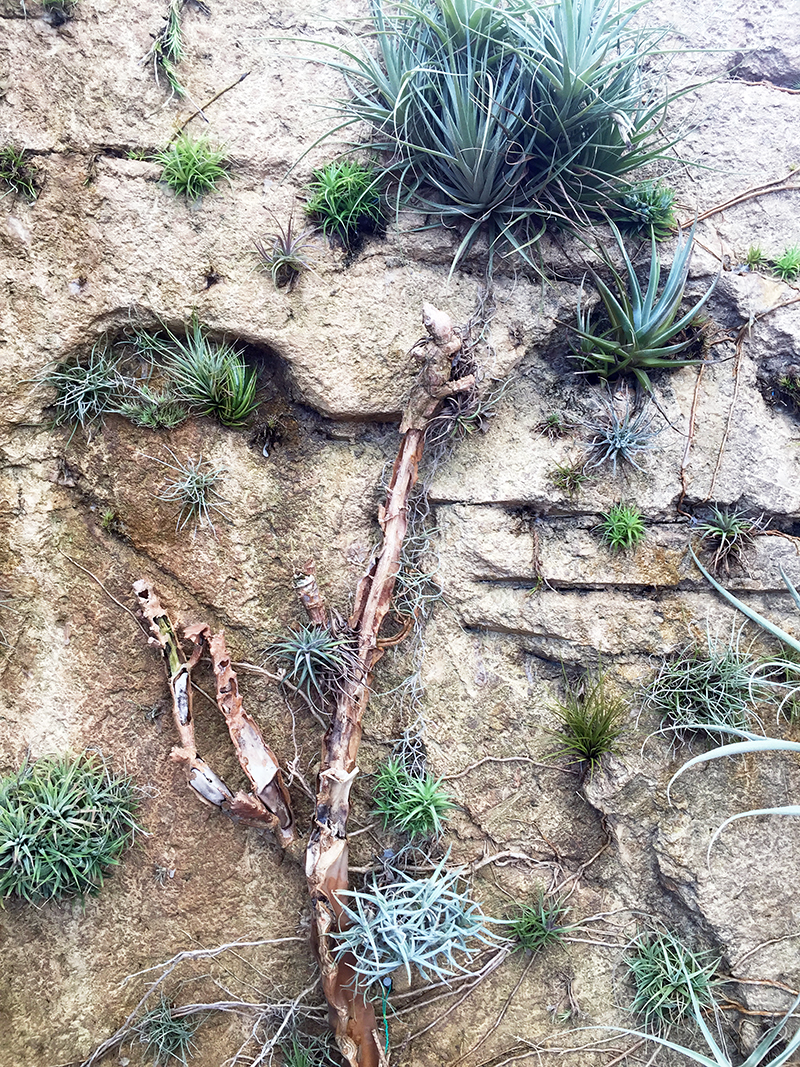 Three turtles.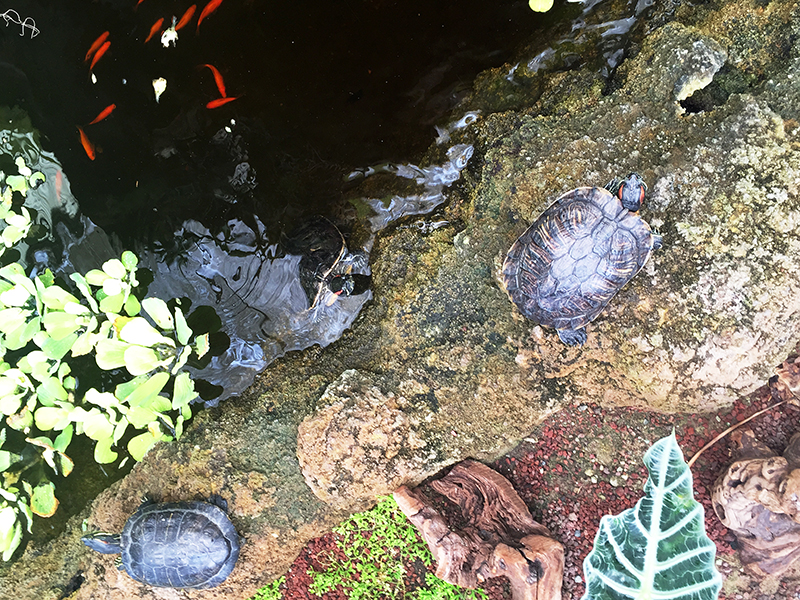 P.S. Past photo projects: 2012, 2013, 2014
P.P.S. Follow me on Instagram for more photos.