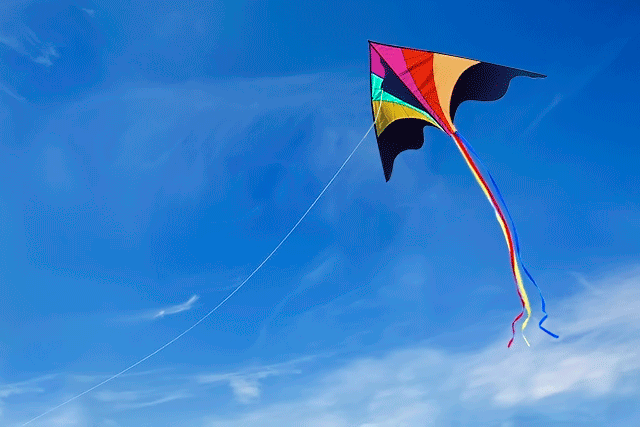 I was thinking about summer when I realized something strange.
When you're a kid, there is a lot of time in the summer for free reading. There is time at the beach/lake/park. There is time camping out. There is time sitting at baseball games (yes, I was that kid). There was time in between asking "Are we there yet?" on the family vacation. There was time with a flashlight under your blanket because that's what every kid movie ever leads you to believe is a perfectly reasonable way to read.
I haven't had the freedom of a summer like that in a long time. It's unfair how summer vacations just stop when you're an adult, isn't it? But, and this is the strange part, despite all of these years with summer obligations and commuting and meetings and work, there's still something about summer that makes me want to read like crazy. Not sure why. There aren't any more hours in the day than normal.
And yet. My to-read list is overwhelmingly long right now. So many books that just beg to be read by a babbling brook or lying poolside. Here are some that are on my radar.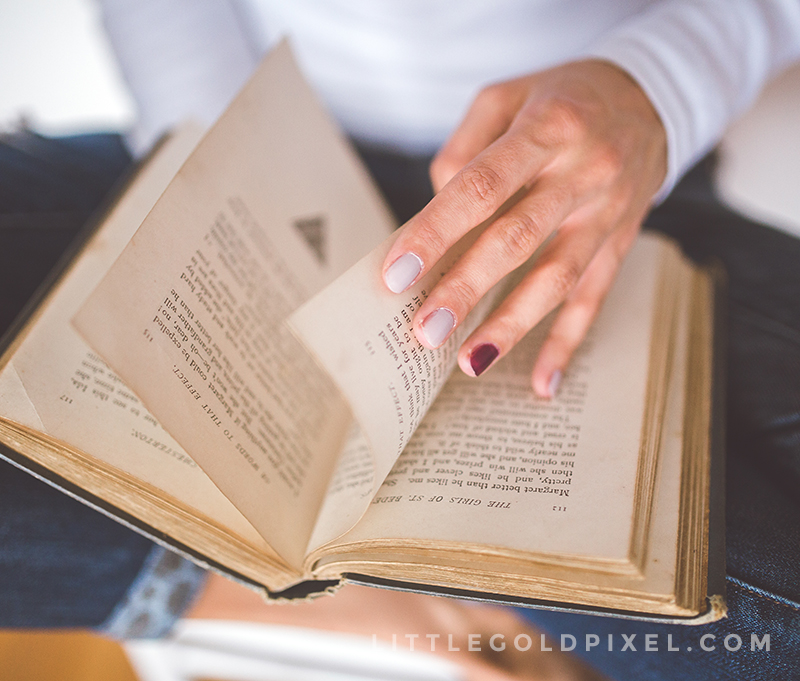 14 Books to Read This Summer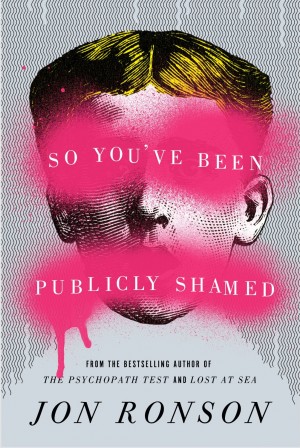 So You've Been Publicly Shamed
Author: Jon Ronson
Pub: Released
Blurb: For the past three years, Jon Ronson has traveled the world meeting recipients of high-profile public shamings. The shamed are people like us, people who, say, made a joke on social media that came out badly or made a mistake at work. Once the transgression is revealed, collective outrage circles with the force of a hurricane and the next thing they know, they're being torn apart by an angry mob, jeered at, demonized, sometimes even fired from their job. — Goodreads
Why it sounds good: I'm fascinated by groupthink and how terrible people can be when they think they're anonymous. See: every comment thread on the Internet.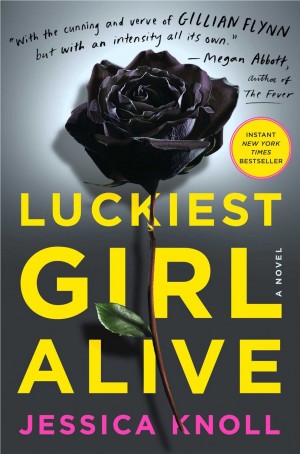 Luckiest Girl Alive
Author: Jessica Knoll
Pub: Released
Blurb: As a teenager at the prestigious Bradley School, Ani FaNelli endured a shocking, public humiliation that left her desperate to reinvent herself. Now, with a glamorous job, expensive wardrobe, and handsome blue blood fiancé, she's this close to living the perfect life she's worked so hard to achieve. But Ani has a secret. There's something else buried in her past that still haunts her, something private and painful that threatens to bubble to the surface and destroy everything. — Goodreads
Why it sounds good: A good Y.A. thriller is exactly what summers are for, am I right?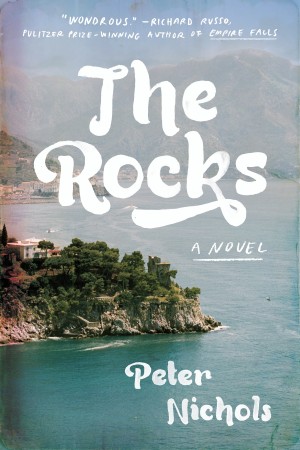 The Rocks
Author: Peter Nichols
Pub: Released
Blurb: A romantic page-turner propelled by the sixty-year secret that has shaped two families, four lovers, and one seaside resort community. Set against dramatic Mediterranean Sea views and lush olive groves, The Rocks opens with a confrontation and a secret: What was the mysterious, catastrophic event that drove two honeymooners apart so suddenly and absolutely in 1948 that they never spoke again despite living on the same island for sixty more years? And how did their history shape the Romeo and Juliet–like romance of their (unrelated) children decades later? — Goodreads
Why it sounds good: Secrets, familial drama and did you see that book cover? Could be why I'm already reading it.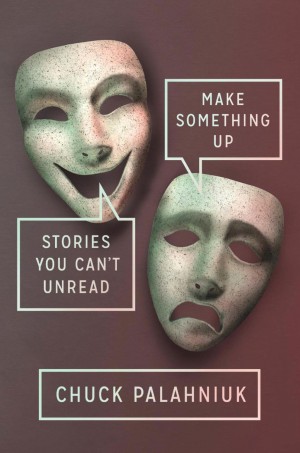 Make Something Up
Author: Chuck Palahniuk
Pub: May 26
Blurb: Representing work that spans several years, Make Something Up is a compilation of 21 stories and one novella (some previously published, some not) that will disturb and delight. In "Expedition," fans will be thrilled to find to see a side of Tyler Durden never seen before in a precusor story to Fight Club. And in other stories, the absurdity of both life and death are on full display; in "Zombies," the best and brightest of a high school prep school become tragically addicted to the latest drug craze: electric shocks from cardiac defibrillators. In "Knock, Knock," a son hopes to tell one last off-color joke to a father in his final moments, while in "Tunnel of Love," a massage therapist runs the curious practice of providing 'relief' to dying clients. — Goodreads
Why it sounds good: Palahniuk's crude prose can be tough to swallow sometimes, but bite-sized stories sound just right. For those who are fascinated with the strange and unusual. Oh, and a Tyler Durden story? Who doesn't want to read that?
The Sunlit Night
Author: Rebecca Dinerstein
Pub: Released
Blurb: In the beautiful, barren landscape of the Far North, under the ever-present midnight sun, Frances and Yasha are surprised to find refuge in each other. Their lives have been upended–Frances has fled heartbreak and claustrophobic Manhattan for an isolated artist colony; Yasha arrives from Brooklyn to fulfill his beloved father's last wish: to be buried "at the top of the world." They have come to learn how to be alone. — Goodreads
Why it sounds good: An offbeat love story set in a bizarre environment? Count me in.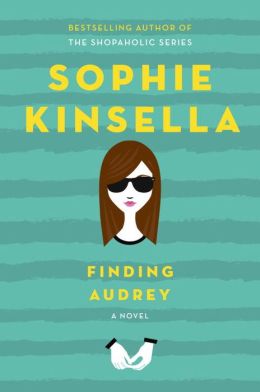 Finding Audrey
Author: Sophie Kinsella
Pub: June 9
Blurb: An anxiety disorder disrupts fourteen-year-old Audrey's daily life. She has been making slow but steady progress with Dr. Sarah, but when Audrey meets Linus, her brother's gaming teammate, she is energized. She connects with him. Audrey can talk through her fears with Linus in a way she's never been able to do with anyone before. As their friendship deepens and her recovery gains momentum, a sweet romantic connection develops, one that helps not just Audrey but also her entire family.
Why it sounds good: I typically adore Kinsella's light and snarky chick lit, and I'm curious to read her first Y.A. novel.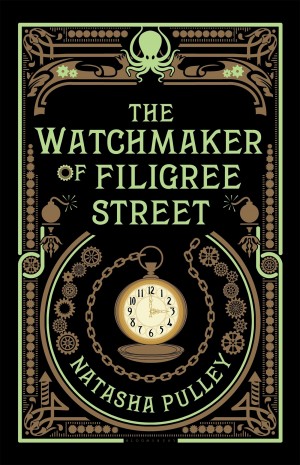 The Watchmaker of Filigree Street
Author: Natasha Pulley
Pub: July 2
Blurb: Fans of Harry Potter will recall Hermione's Time-Turner, the bewitched object that allows her to travel backwards — to double up on the number of classes she can take, of course! The allure of the enchanted object is the foundation for Natasha Pulley's magical novel, about a telegraphist whose journey begins when a watch saves his life by warning him of a bomb. — Huffington Post
Why it sounds good: Magic and time travel and Harry Potter reference — sign me up.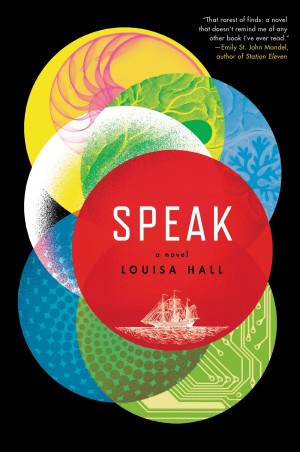 Speak: A Novel
Author: Louisa Hall
Pub: July 7
Blurb: Alan Turing's infamous test to determine whether a subject is communicating with a human or computer ensured his status as an icon in the history of science and artificial intelligence. But, as Louisa Hall examines in her novel, humans have their own shortcomings when it comes to language. She follows the lives of a Puritan diarist, a present-day girl fixated on chatting with a SmarterChild-like bot, and a handful of other characters who've acknowledged the rift between what we feel and what we say. — Huffington Post
Why it sounds good: A brainy novel about speech and human nature? Sounds like the perfect book to read at the airport (on the way to your vacation, of course.)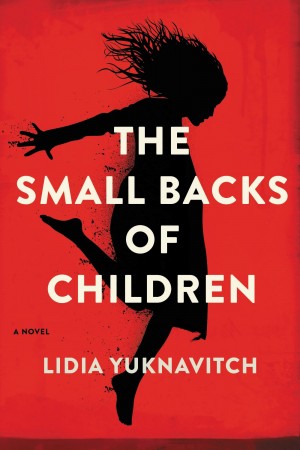 The Small Backs of Children
Author: Lidia Yuknavitch
Pub: July 7
Blurb: In a war-torn village in Eastern Europe, an American photographer captures a heart-stopping image: a young girl flying toward the lens, fleeing a fiery explosion that has engulfed her home and family. The image wins acclaim and prizes, becoming an icon for millions—and a subject of obsession for one writer, the photographer's best friend, who has suffered a devastating tragedy of her own. As the writer plunges into a suicidal depression, her filmmaker husband enlists several friends, including a fearless bisexual poet and an ingenuous performance artist, to save her by rescuing the unknown girl and bringing her to the United States. And yet, as their plot unfolds, everything we know about the story comes into question: What does the writer really want? Who is controlling the action? And what will happen when these two worlds—east and west, real and virtual—collide? — Goodreads
Why it sounds good: A war novel that isn't WWII-based. Bonus: Sounds like it has a twist of intrigue. Could be amazing.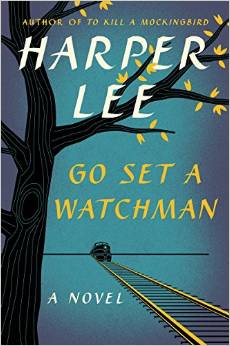 Go Set a Watchman
Author: Harper Lee
Pub: July 14
Blurb: Originally written in the mid-1950s, Go Set a Watchman was the novel Harper Lee first submitted to her publishers before To Kill a Mockingbird. Assumed to have been lost, the manuscript was discovered in late 2014. Go Set a Watchman features many of the characters from To Kill a Mockingbird some twenty years later. Returning home to Maycomb to visit her father, Jean Louise Finch—Scout—struggles with issues both personal and political, involving Atticus, society, and the small Alabama town that shaped her. — Goodreads
Why it sounds good: To Kill a Mockingbird fans like myself need no justification for wanting to read this long-lost novel.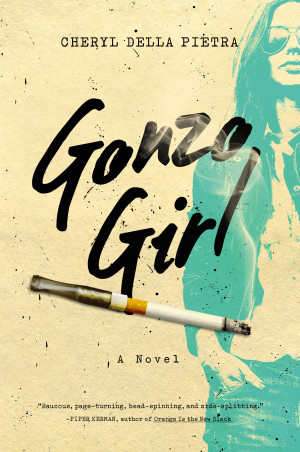 Gonzo Girl
Author: Cheryl Della Pietra
Pub: July 28
Blurb: This debut novel is raucous, page-turning, head-spinning, and side-splitting as it depicts a boss and mentor who is both devil and angel, and a young heroine who finds herself tested in the chaos that surrounds him. An intense story, Della Pietra's tale about writing, firearms, psychotropics, and the pros and cons of hot tubs will suck you in and take you on ride. Inspired by novelist's time as Hunter S. Thompson's assistant. — Goodreads
Why it sounds good: Psychedelic head trips and hard-partying novels are my bag, baby. Plus it sounds like it'll be way more coherent from a different perspective.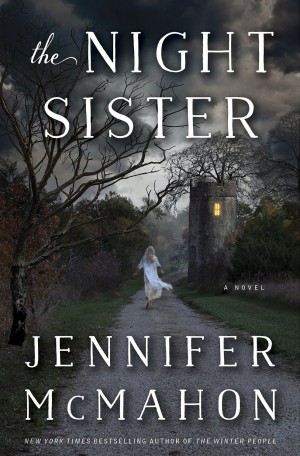 The Night Sister
Author: Jennifer McMahon
Pub: Aug. 4
Blurb: Once the thriving attraction of rural Vermont, the Tower Motel now stands in disrepair, alive only in the memories of Amy, Piper, and Piper's kid sister, Margot. The three played there as girls until the day that their games uncovered something dark and twisted in the motel's past, something that ruined their friendship forever. Now adult, Piper and Margot have tried to forget what they found that fateful summer, but their lives are upended when Piper receives a panicked midnight call from Margot, with news of a horrific crime for which Amy stands accused. Suddenly, Margot and Piper are forced to relive the time that they found the suitcase that once belonged to Silvie Slater, the aunt that Amy claimed had run away to Hollywood to live out her dream of becoming Hitchcock's next blonde bombshell leading lady. As Margot and Piper investigate, a cleverly woven plot unfolds—revealing the story of Sylvie and Rose, two other sisters who lived at the motel during its 1950s heyday. Each believed the other to be something truly monstrous, but only one carries the secret that would haunt the generations to come.
Why it sounds good: Everything McMahon writes is pure, creepy gold.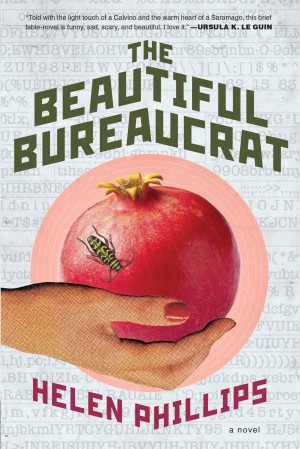 The Beautiful Bureaucrat
Author: Helen Phillips
Pub: Aug. 11
Blurb: If you've ever suffered through a mind-numbing clerical job, Phillips can sympathize; she was inspired to write her debut while laboring in data entry. The novel focuses on a woman toiling in a particularly grim data-entry job, desperate for the continuing employment but driven slowly toward insanity by the unsettling isolation of her environment and the apparent meaninglessness of her work. A little bit of Kafka, a little bit of The Yellow Wallpaper — intriguing. — Huffington Post
Why it sounds good: Office dramas always grab my attention. Plus, this one seems like it's going to go off the rails. All aboard the crazy train!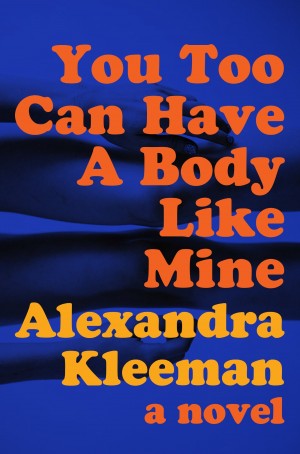 You Too Can Have a Body Like Mine
Author: Alexandra Kleeman
Pub: Aug. 25
Blurb: A woman known only by the letter A lives in an unnamed American city with her roommate, B, and boyfriend, C, who wants her to join him on a reality show. An intelligent and madly entertaining debut novel that is at once a missing-person mystery, an exorcism of modern culture, and a wholly singular vision of contemporary womanhood from a terrifying and often funny voice of a new generation. — Goodreads
Why it sounds good: Novels that are hard to define are often the best ones.