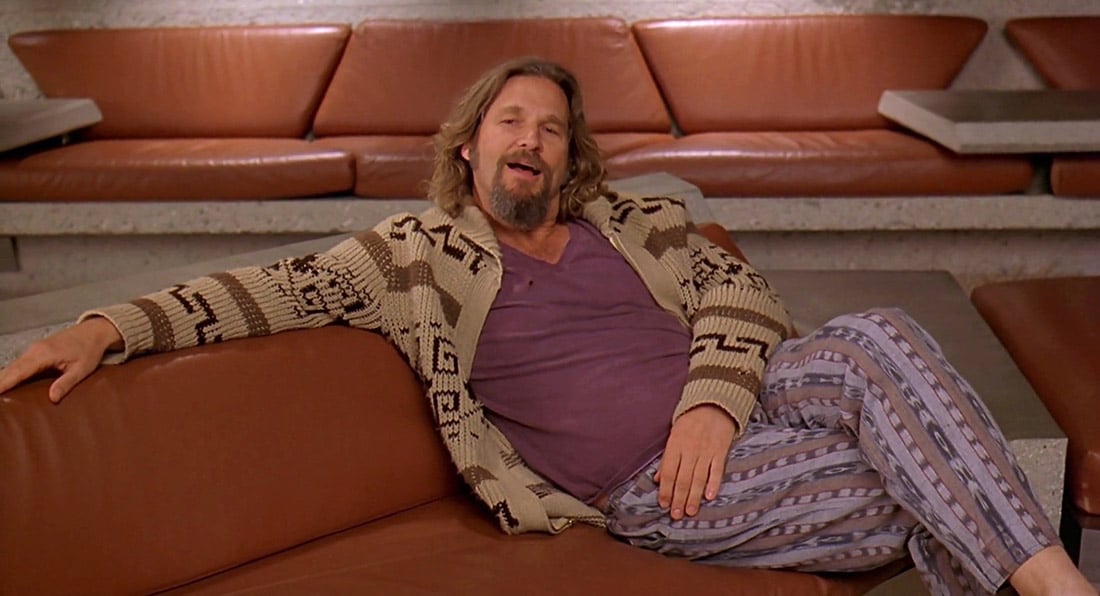 UPDATE: May 2016: This post about the Big Lebowski Cowichan Sweater was one of my first successful posts on this blog. It still consistently gets hits every single day, so I decided to click in here to see what I had written. Ah, memories. The content was a little stale, as you would expect from a post about a decade old.
Don't get me wrong, the writing is great …
---
Original Post (Jan. 2009)
It occurred to me on my 5,000th viewing of "The Big Lebowski" that the Dude's Cowichan sweater is fantastic and that I should have one. Unfortunately, if you look for the real deal (vintage Pendleton), you're likely to shell out some big bucks on eBay.
Don't give up just yet. As the Dude would say, new shit has come to light. The Etsy finds below are not just great for your wallet, they also have a feminine shape. Much like the rug really tied the room together, these cardigans really tie you together.
---
… But the examples I listed are ancient and irrelevant. Time for an update!
Big Lebowski Cowichan Sweaters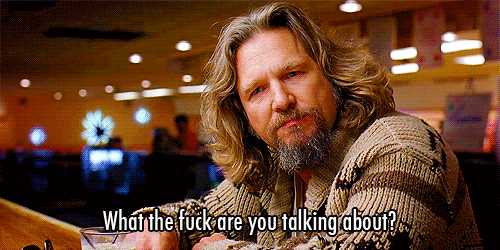 One thing that's true above is that Etsy still has some great vintage Cowichan sweaters. Another thing that's true is that a Pendleton will cost you a pretty penny.
BUT!
Pendleton now has a replication of the original Cowichan sweater Jeff Bridges wore in The Big Lebowski. Apparently it was his own personal sweater (as was much of the clothing he wore in the film).
You can read more about the history here and grab your own replication sweater.
---
P.S. Check out the amazing sweater one of my readers sent me in response to this post. Whew, those photos are awful. Cut me some slack, though. I think I took those pics with a Sidekick. Do you remember those? I still miss that keyboard, though.