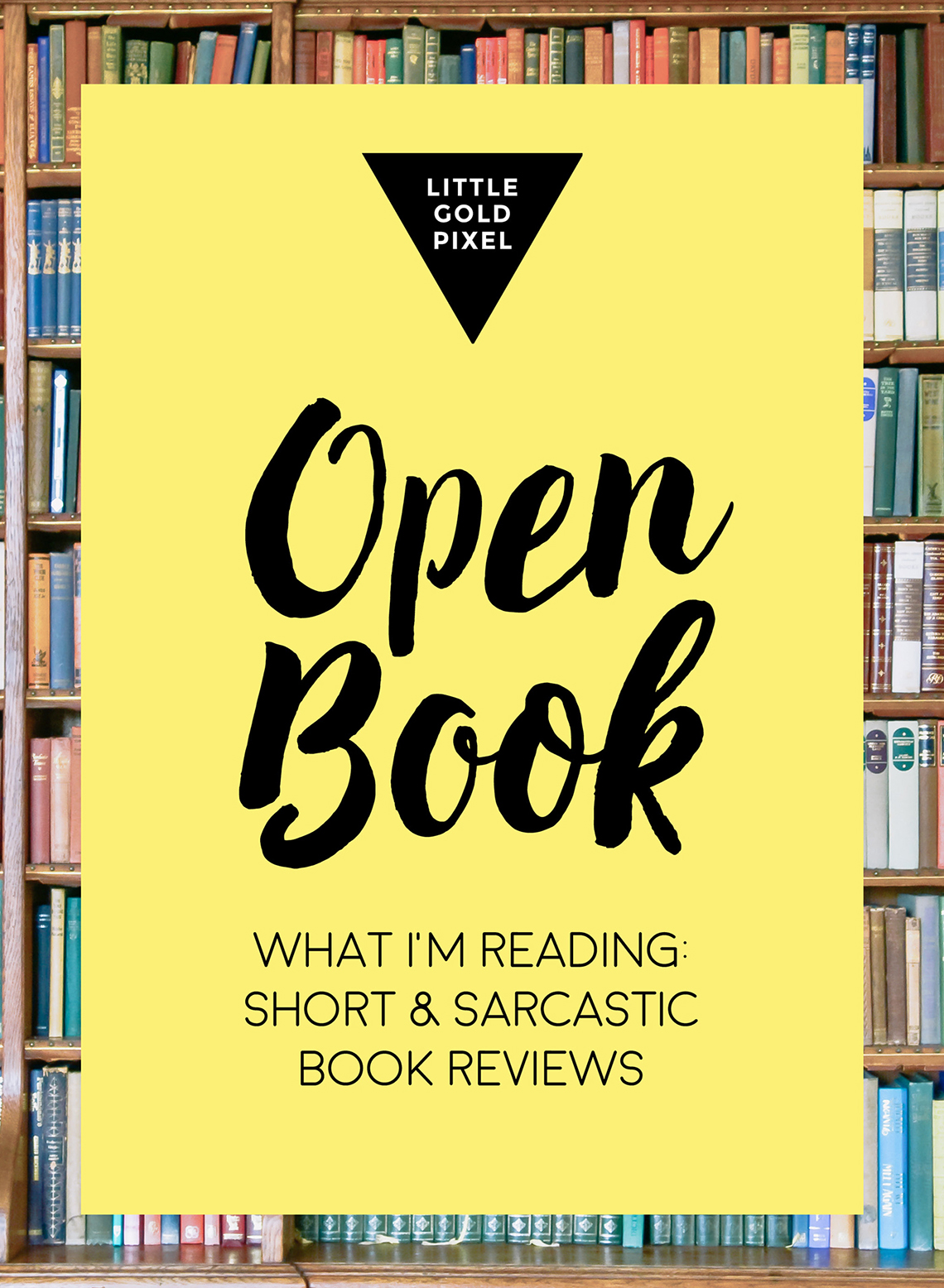 This is an occasional series that chronicles my quest to read 80 books in 2016. Check out past reviews here. Let's see how it went, shall we?
Book Reviews March 2016
How is it March already? I can't believe that this is my first check-in.
Something interesting happened last month: I randomly read three memoirs in a row. Memoirs are not my usual cup of tea, so this is a big thing for me. Here's to reading outside your comfort zone.
So far I've read 13 books. I'm one book behind schedule, according to Goodreads. Better get cracking.
(Do you follow me on Goodreads? You should!)
Gold Fame Citrus / Claire Vay Watkins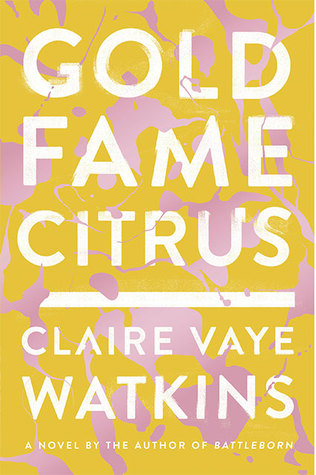 File under: Dystopian, California, hippies, environmentalism, creepy desert cults
Plot: In a water-deprived future, Luz and Ray squat in abandoned celebrity homes in L.A. and live a meager existence until they come across a baby and suddenly strive to find greener pastures.
Review: Beautifully written and thoroughly engaging. The last quarter left me a little high and dry. And thirsty, oh so thirsty. Still thinking about this one.
Rating: ★★★★☆
Goodreads
Summer Secrets / Jane Green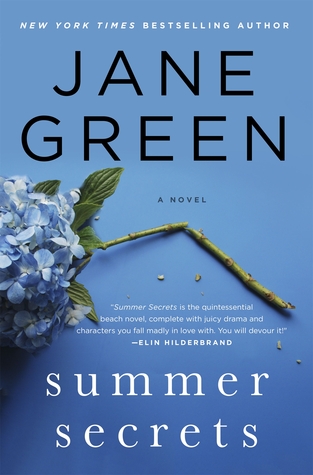 File under: Familial secrets, alcoholics, snoozefest
Plot: Completely uninteresting woman discovers family secrets.
Review: Honestly I couldn't give you a fully informed review of this one because I was too busy drooling in my sleep while reading it.
Rating: ★☆☆☆☆
Goodreads
Dismantled / Jennifer McMahon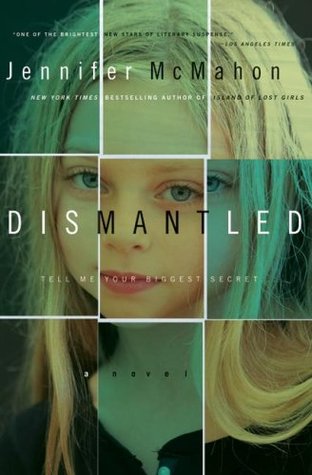 File under: Murder mystery, ghost stories, misguided art club
Plot: College friends do a bunch of stupid things and one of them ends up dead. A decade later eerie events bring the remaining friends together once more.
Review: I love Jennifer McMahon, but at first this wasn't my favorite. As I read further, though, she hooked me. The ending couldn't be creepier/more sad.
Rating: ★★★★☆
Goodreads
The Grownup / Gillian Flynn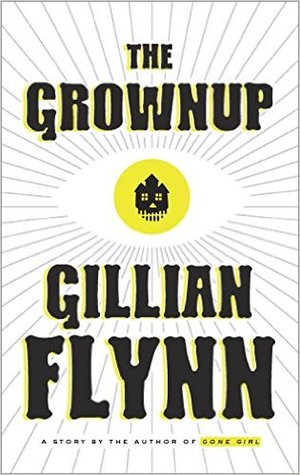 File under: Short stories, hauntings, con artists
Plot: Con artist finds out she's the mark.
Review: I really enjoy everything Gillian writes, and the amount of suspense is just right.
Rating: ★★★★☆
Goodreads
Almost Interesting / David Spade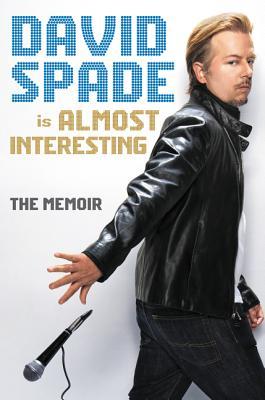 File under: Memoir, SNL, childhood tales, only in Hollywood
Plot: David Spade's life.
Review: It's a rare book that makes me LOL when I'm listening to it on the 405. This one did just that. The in-depth behind-the-scenes stories from SNL were well drawn, as was Spade's friendship with Chris Farley.
Rating: ★★★★☆
Goodreads
Wildflower / Drew Barrymore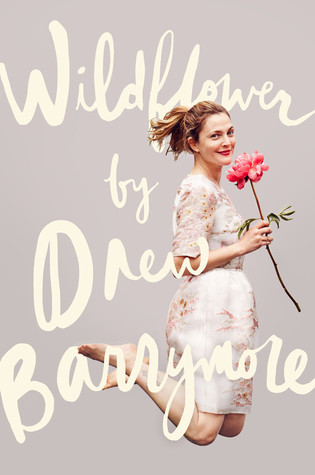 File under: Memoir, childhood tales, comeback, only in Hollywood
Plot: Drew saps out about the moments in her life that were a big deal to her, taking great care not to dwell on the past.
Review: I love Drew. Who doesn't? Hearing her tell these stories in her familiar Valley Girl accent was endearing, though I have a feeling I would've cringed if I had read some of these overly sappy stories on the page.
Rating: ★★★★☆
Goodreads
I Regret Nothing / Jen Lancaster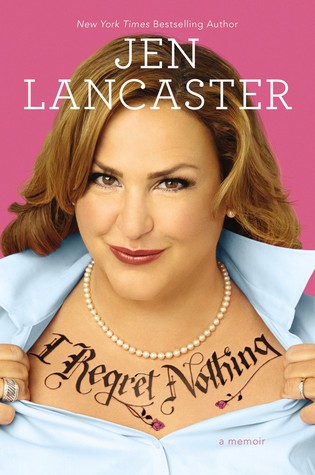 File under: Woes of a fortysomething
Plot: Jen makes a bucket list and sets out to accomplish it, often with silly results.
Review: Silly is the right word here because I didn't find her hilarious in this book. I mean, the woman buys a tricycle and actually rides it in public.
Rating: ★★★☆☆
Goodreads
Simon vs. The Homo Sapiens Agenda / Becky Albertalli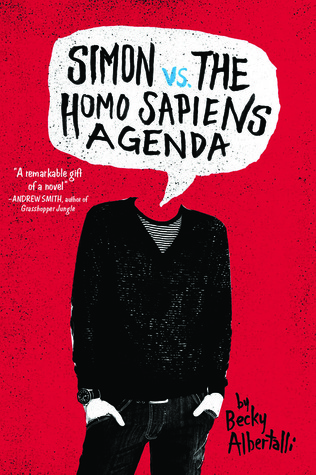 File under: Coming of age, teen angst, LGBT
Plot: Gay teens have anonymous, hilarious and endearing email relationship while dealing with the ups and downs of high school.
Review: I loved everything about this. Everything rings true, from the characters to the situations to the high school play. One quibble: What a crappy title.
Rating: ★★★★★
Goodreads
Mislaid / Nell Zink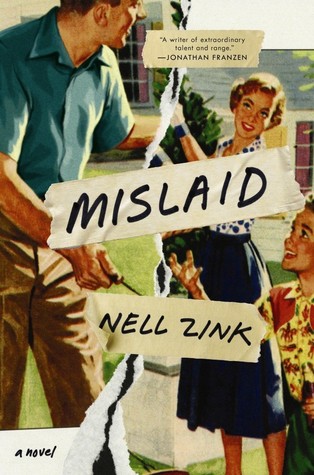 File under: Bizarre situations, dysfunctional families, LGBT, Southern
Plot: Gay man and lesbian marry, have children, split and all hell breaks loose.
Review: A good percentage of this is batshit crazy, and I love it. Even though it is a teensy bit hard to suspend your disbelief that two white people could pass themselves off as deceased black people (told you this was crazy).
Rating: ★★★★☆
Goodreads
The Girl With All the Gifts / M.R. Carey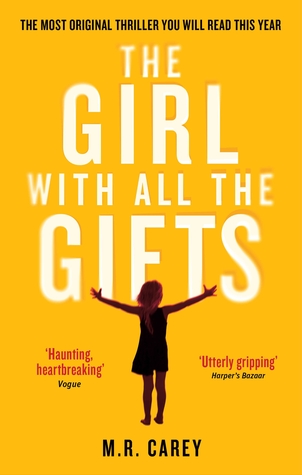 File under: Post-apocalyptic, monster stories, feral children, run for your life
Plot: Melanie is a very special girl.
Review: Beautiful, sad, horrific and hopeful — it's all here, in one extremely powerful story. Read it and weep.
Rating: ★★★★★
Goodreads
The 48 Laws of Power / Robert Greene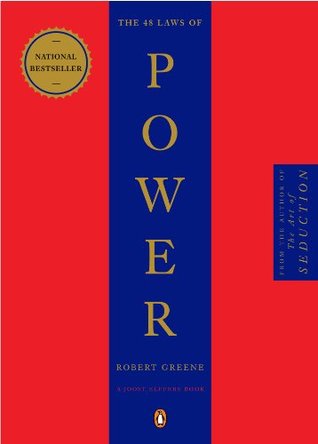 File under: Nonfiction, strategy, history, psychology
Plot: How to exert power over people, plus historical examples.
Review: I am ready to rule the world now.
Rating: ★★★★★
Goodreads
Days of Awe / Lauren Fox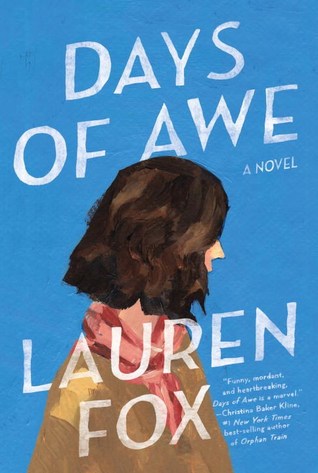 File under: Midlife crisis, WTF
Plot: Woman apparently unravels after her friend's accidental death and after her husband decides to leave her.
Review: I was rooting for the main character, for her to find her way. But hello! No character growth! What does the title of this book even mean!?
Rating: ★★★☆☆
Goodreads
Dear Daughter / Elizabeth Little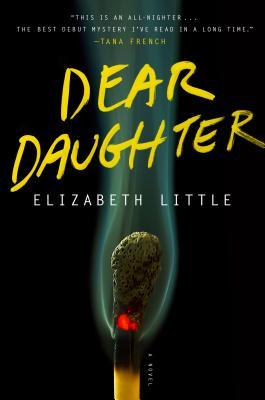 File under: Murder mystery, familial secrets, celebutantes
Plot: Notorious celebutante convicted of killing her mother is released from jail because evidence was mishandled. She sets about finding the real killer.
Review: On the edge of my seat the whole time. Unfortunately, I fell off my seat and face-planted in the last few pages, much like the author did with the ending.
Rating: ★★★★☆
Goodreads
In a Nutshell
Three to read: The Girl With All the Gifts, Simon vs. The Homo Sapiens Agenda, The 48 Laws of Power
Three to pass: Summer Secrets, Days of Awe, I Regret Nothing
So there you have it. 13 down! 87 to go!
What have you been reading lately? I'm always on the lookout for a good book … do share recommendations in the comments. Have you read any of these books? Do you agree/disagree with my assessment?