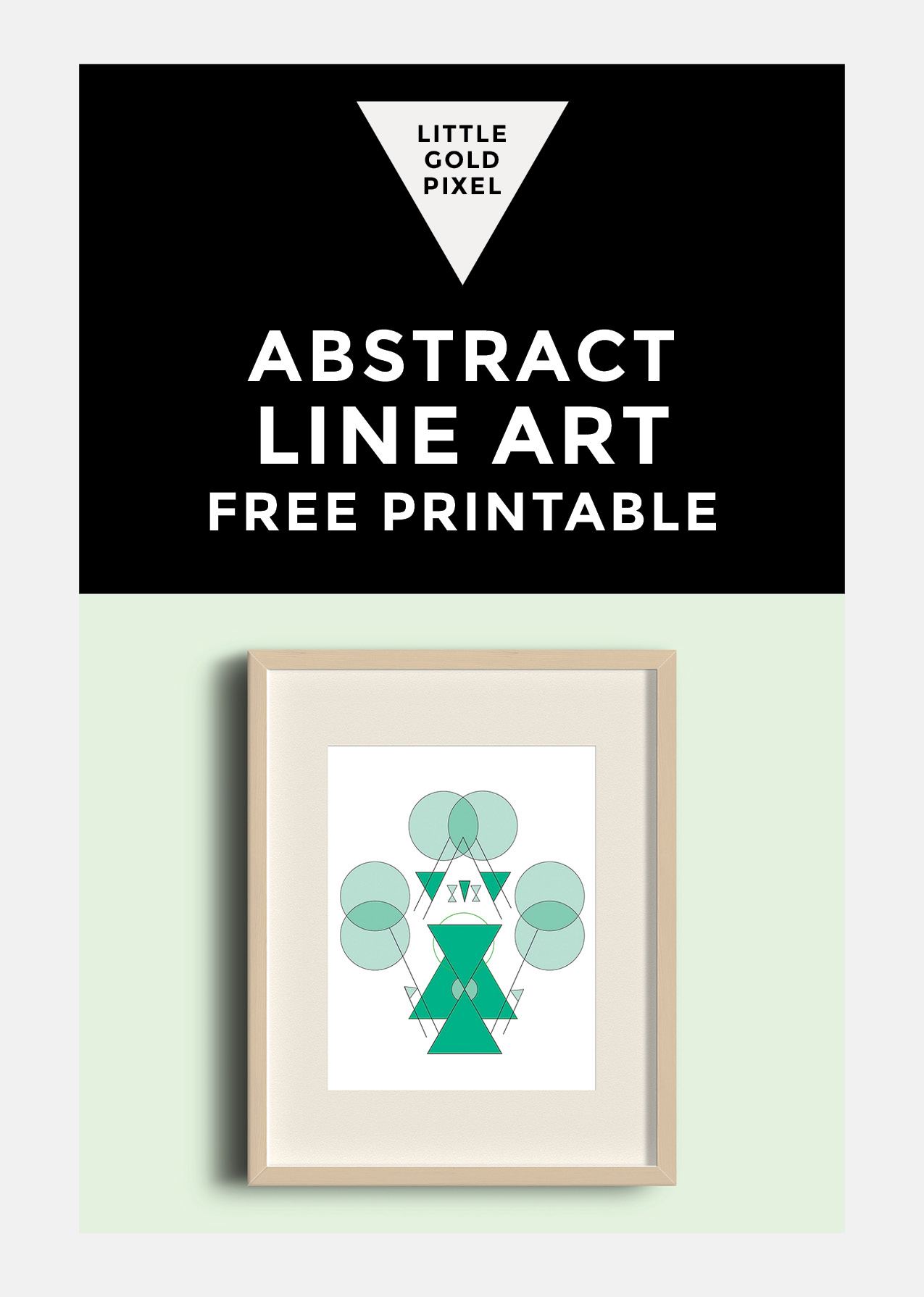 It just now occurred to me that tomorrow is St. Patrick's Day, and I'm not sure whether I have a thread of green in my closet.
So, instead of green clothing, I present to you my geometric line art printable … in green!
I have been working on this design for a while now, so it kinda shocked me to notice that, even though abstract, the overall shape kinda-sorta resembles a shamrock. Squint realllllly hard. See?
Try not to get pinched.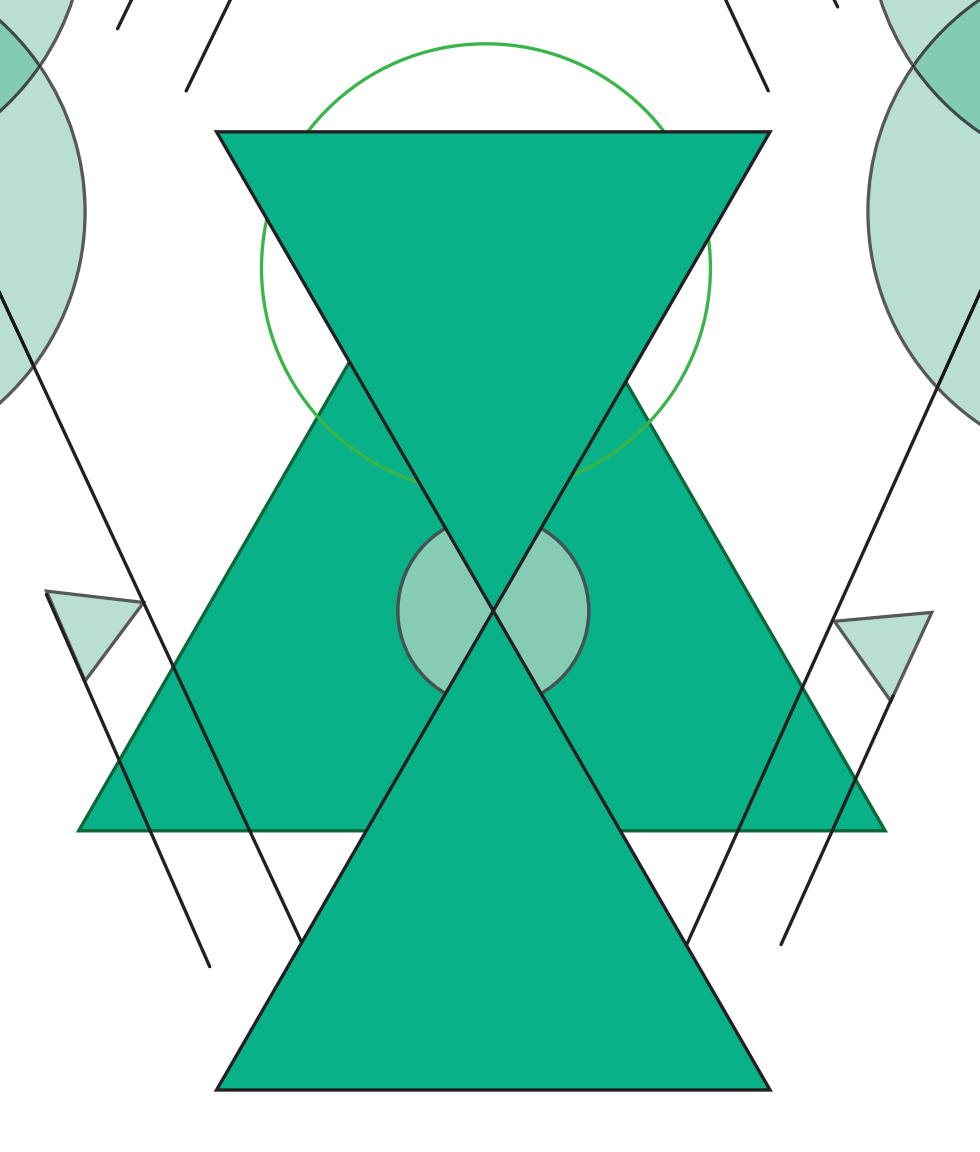 Free Geometric Line Art Printable
Art is 8.5×11 high-res PDF. For personal use only. Contact me to purchase a commercial license. Play nice, yadda yadda yadda.
P.S. Plan the perfect St. Patrick's Day!