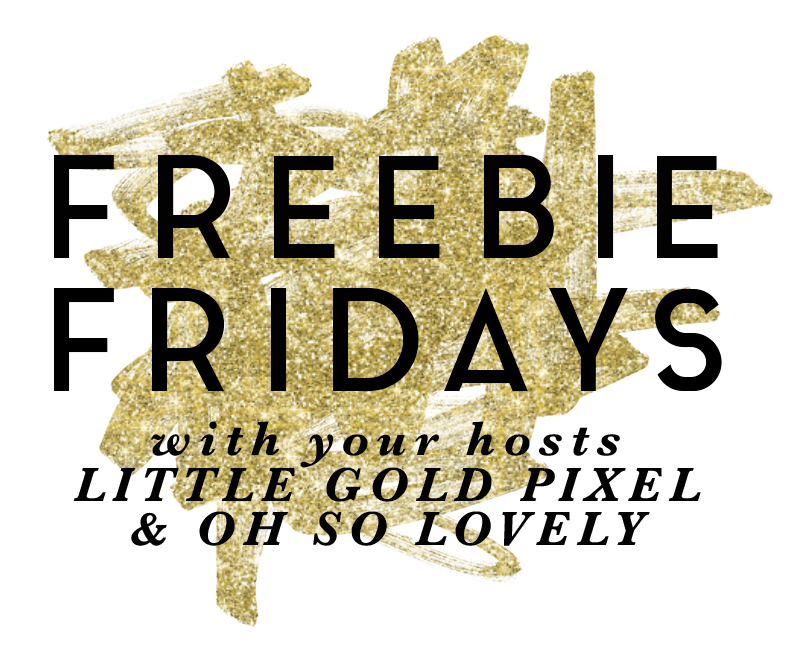 YES! Thank goodness it's Freebie Friday! 
Scroll down to download my new freebie. Here's what I'm sharing today:
Free Diamond Pattern iPhone Wallpapers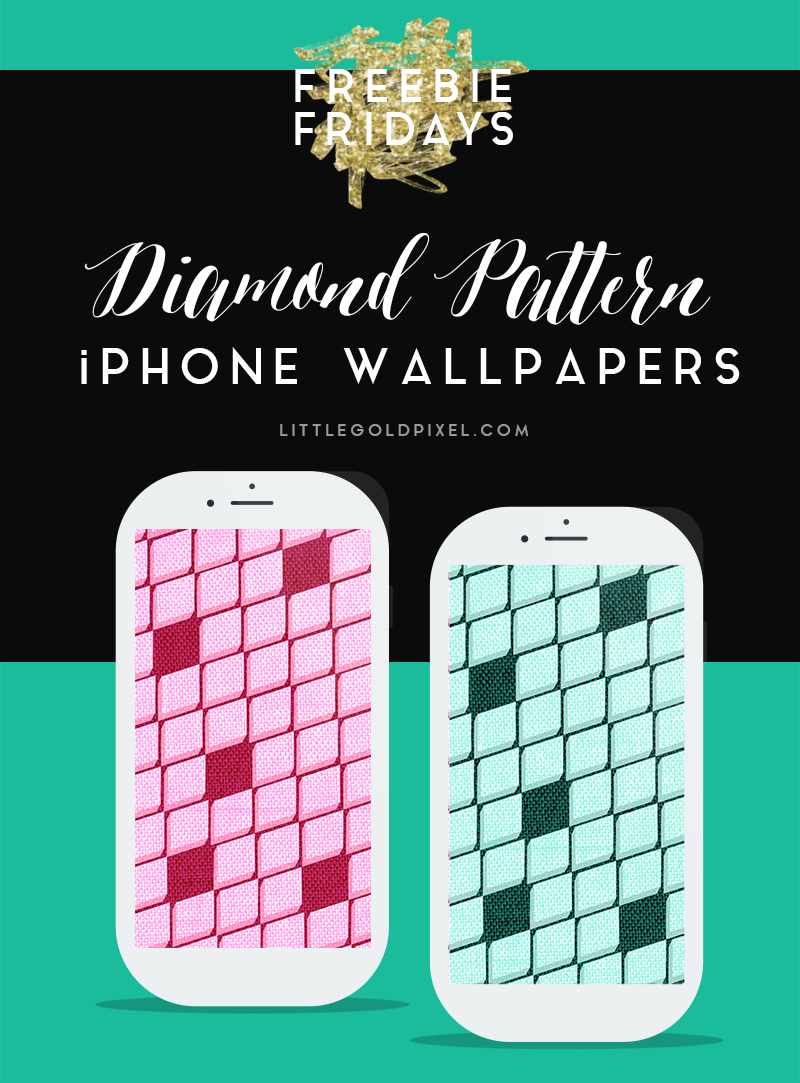 This week I decided to take a break from printables and try my hand at making patterns for my iPhone. There's nothing more soothing than making patterns, in my opinion.
It's why I love solving puzzles and playing Jewels and Two Dots. It's also why I'm binge-watching "Medium" on Netflix. Gah, I love a good murder-mystery procedural. I'm not sure how this show escaped my radar during its seven-year run, but I'm glad we've found each other now.
What's your latest Netflix show? Do tell, I'm always looking for good stuff to watch.
To use: Save the image to your phone and set it as your wallpaper. May be used on other devices, as well. Just choose the size that best corresponds with your screen!
For personal use only! Play nice!
Pink Diamond Pattern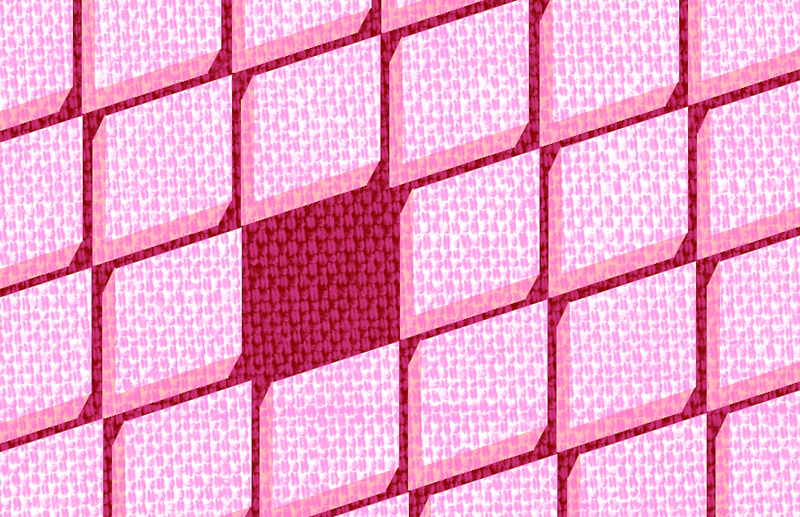 Pink / iPhone5
Pink / iPhone6
Pink / iPhone6 Plus
Blue Diamond Pattern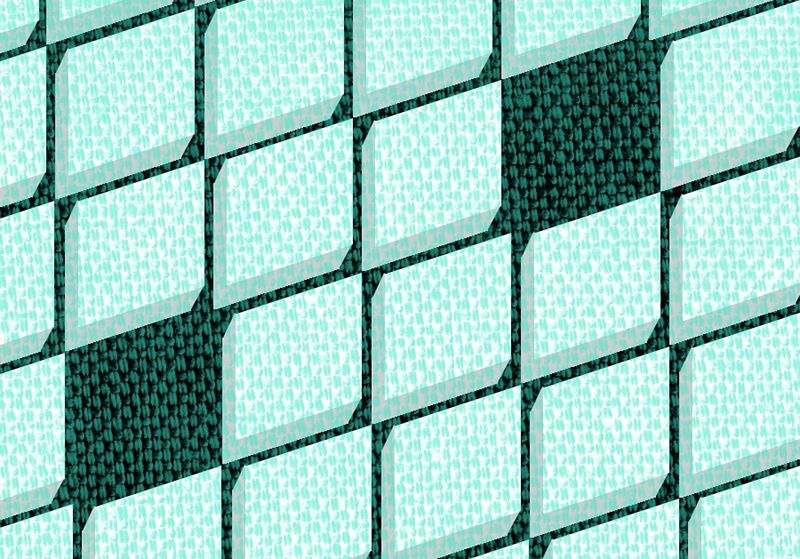 Blue / iPhone5
Blue / iPhone6
Blue / iPhone6 Plus
---
P.S. Past Freebie Fridays here.