I drank my first pumpkin spice coffee of the season, and it felt too soon. This is one of the times the uni-season of Southern California messes with my mind.
Across the country, people are feeling a chill in the air. The calendar is creeping up on October pretty fast. And here we are in L.A., sweltering and sweating our way through September.
The only clue that it's the first day of fall is that the sun is setting earlier. That, and I have a roundup of fall printables for you today. Get your autumn decor on, even if you still feel more like iced teas than pumpkin spice lattes. Fake it till you make it, I say.
---
20 Awesome Free Fall Printables
To download, click on the corresponding link to go to the original source page. (Don't forget to say thanks to the original creatives who made these fun prints!)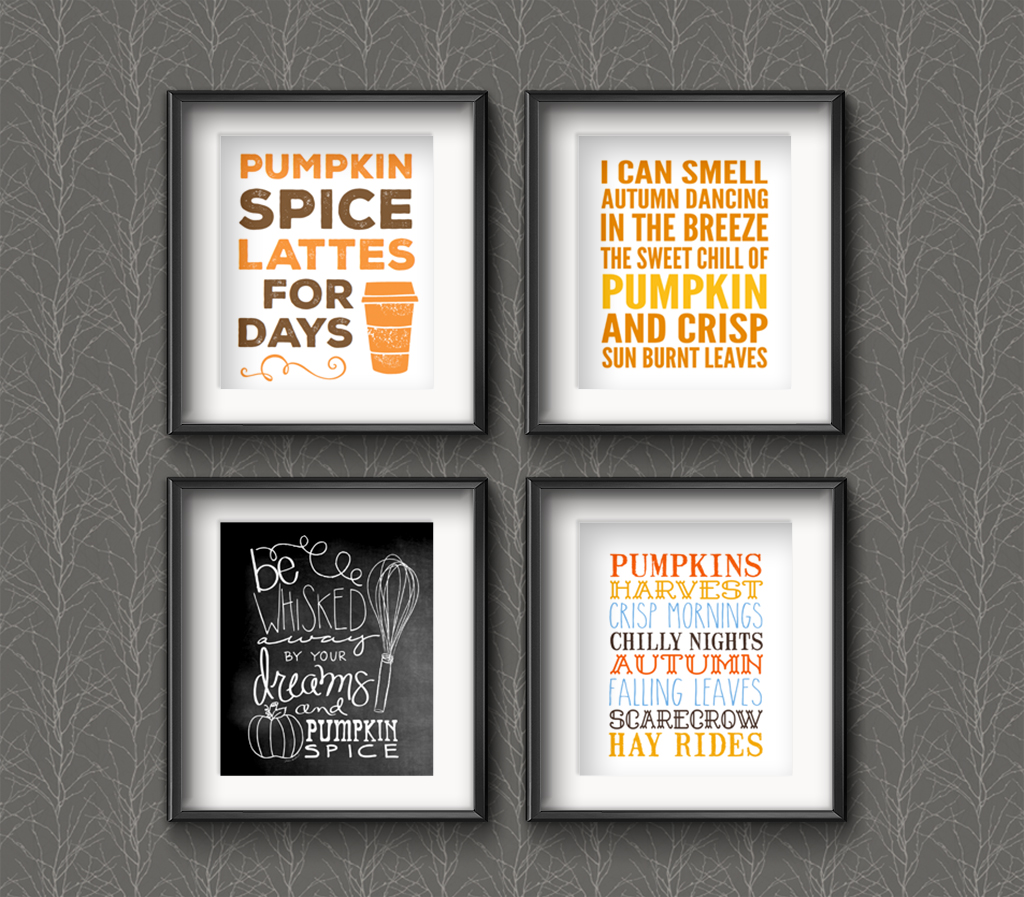 Pumpkin Spice Lattes for Days • I Can Smell Autumn Dancing • Be Whisked Away • Pumpkins Harvest Etc.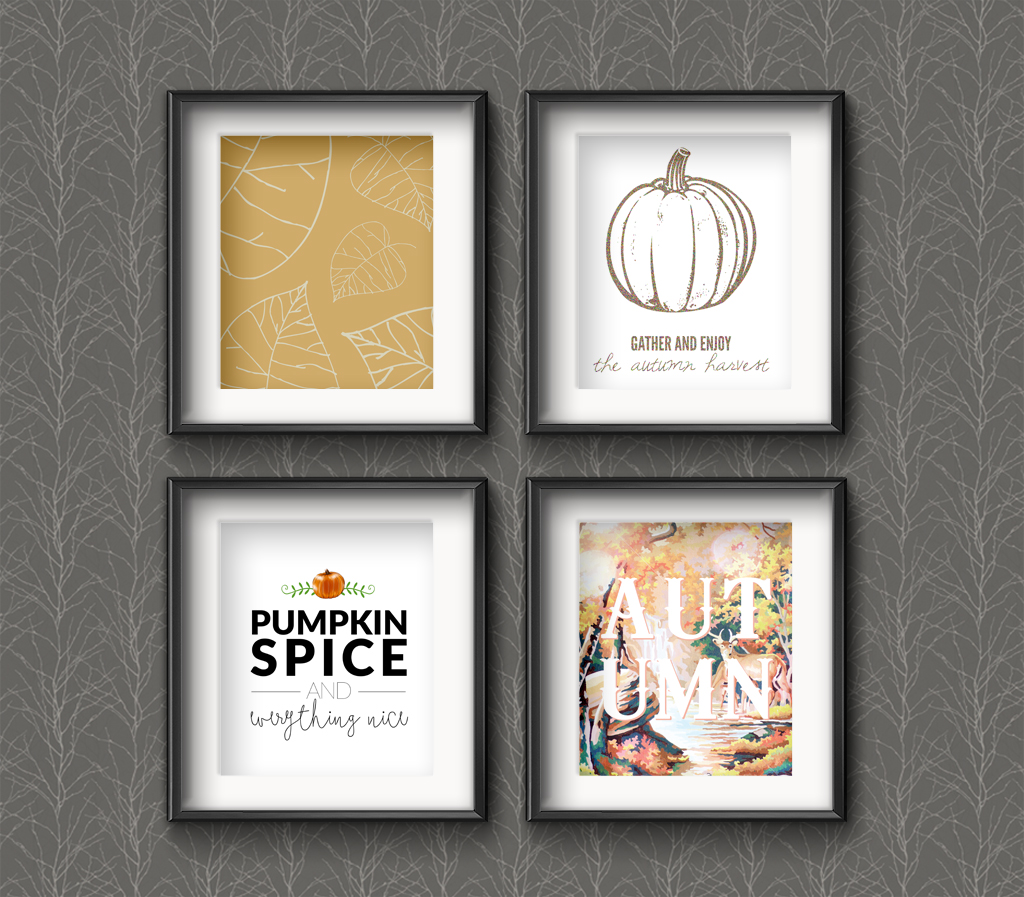 Autumn Leaves • Gather and Enjoy • Pumpkin Spice and Everything Nice • Autumn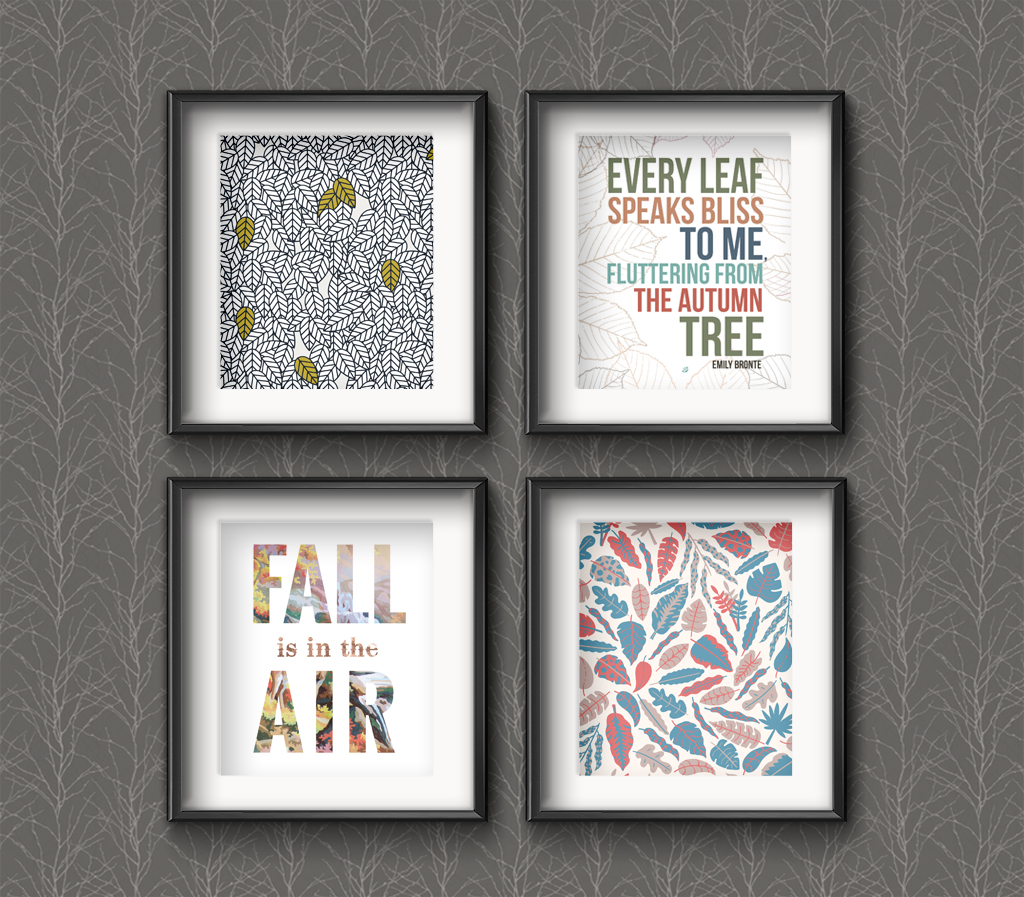 Black Line Leaves • Every Leaf Speaks Bliss to Me • Fall Is in the Air • Autumnal Leaves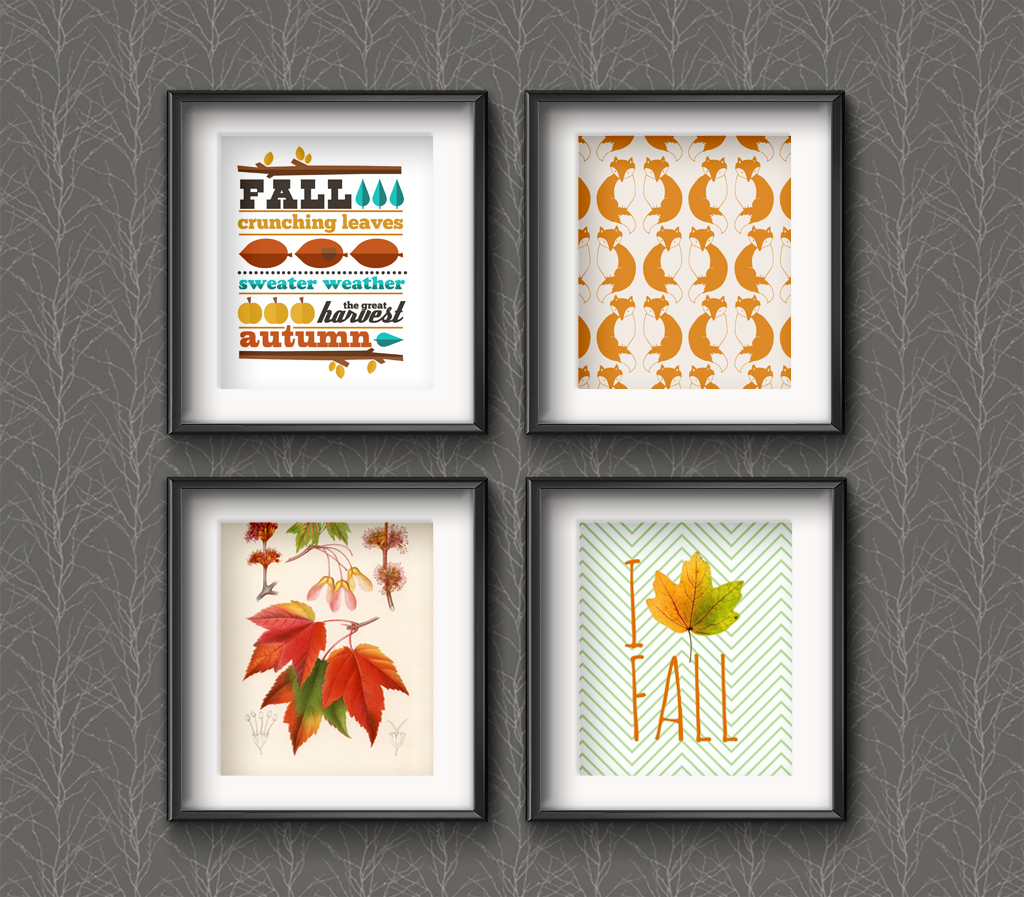 Fall Crunching Leaves • Fox Pattern • Orange Leaves • I Love Fall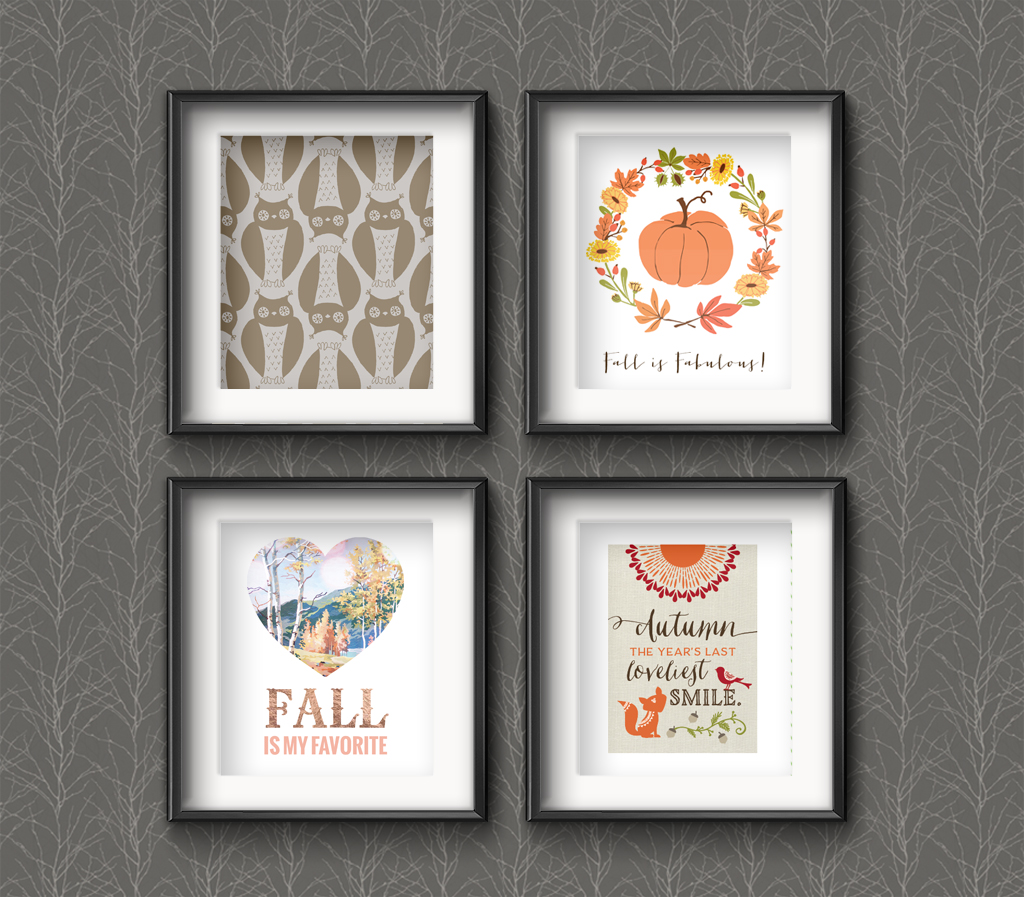 Owl Pattern • Fall is Fabulous! • Fall Is My Favorite • Autumn: The Year's Last Loveliest Smile
---
P.S. Have you seen my past freebie roundups? Vol. 1, Vol. 2, Vol. 3, For Children, For Your Kitchen 
P.P.S. For even more freebies, don't forget to check out previous Frame Games, Freebie Fridays and the all-encompassing freebies page.