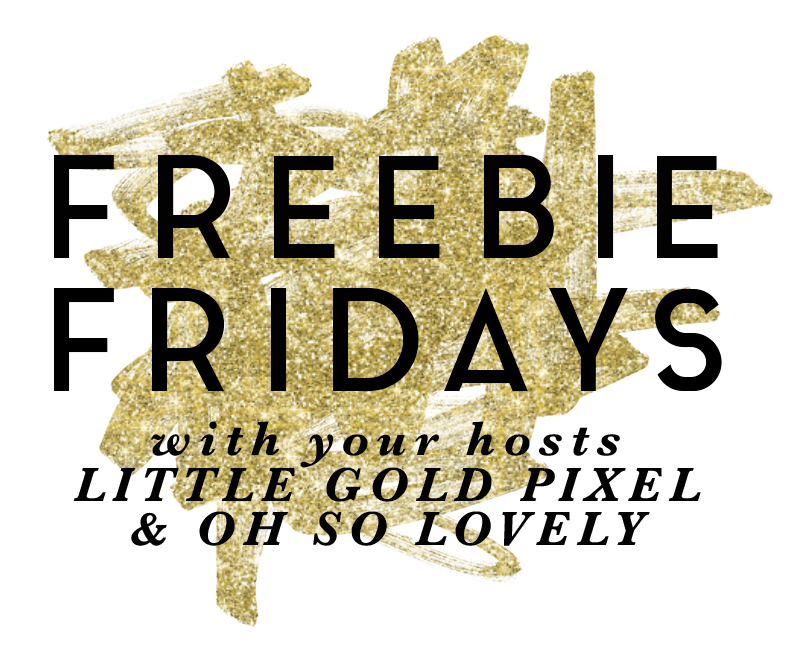 YES! Thank goodness it's Freebie Friday! Hope you came over here ready to share and click and find all new fun freebies and friends.
Scroll down to download my new freebie, and scroll even further down to join in on the link party below. Here's what I'm sharing today:
Abstract Watercolor Free Art Printable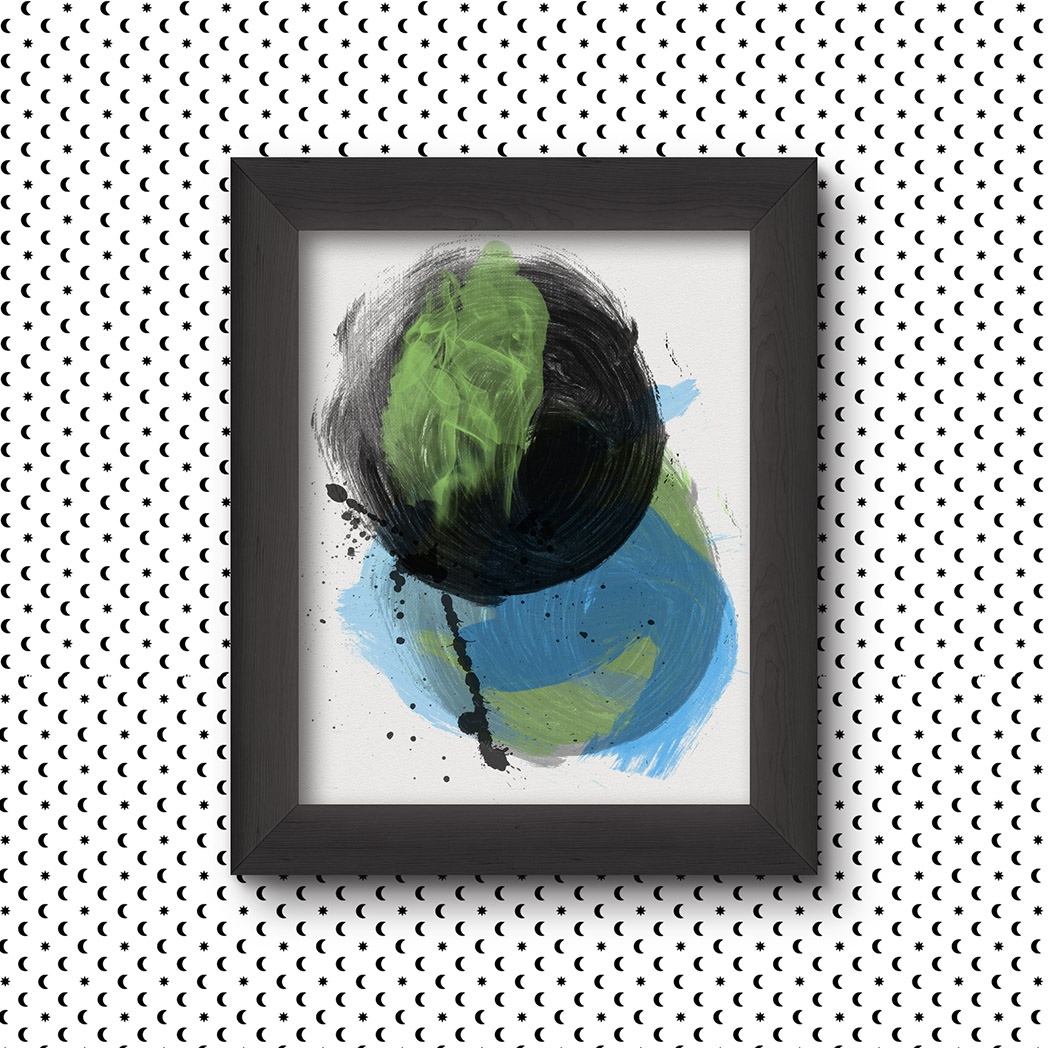 PDF is 8×10 inches. Download by clicking button beneath photo. Personal use only. Play nice.
I set out to create my freebie tonight but instead got sucked in by Teen Mom on my DVR. Tell me I'm not the only one watching that show.
An hour later, my freebie file is still blank and my brain is not at all smarter for having watched that.
So I decided to go emotional on you. Abstract. That's all you can really do when you watch people actively messing up their lives. You get messy, too.
Why so many domestic violence cases? Why so many court mediations? Ugh, who can live like this?
Jenelle, for the love of god, get it together, woman. I'd love for your story to not end in court and/or jail for once.
Do you watch this show? Does anyone watch MTV anymore?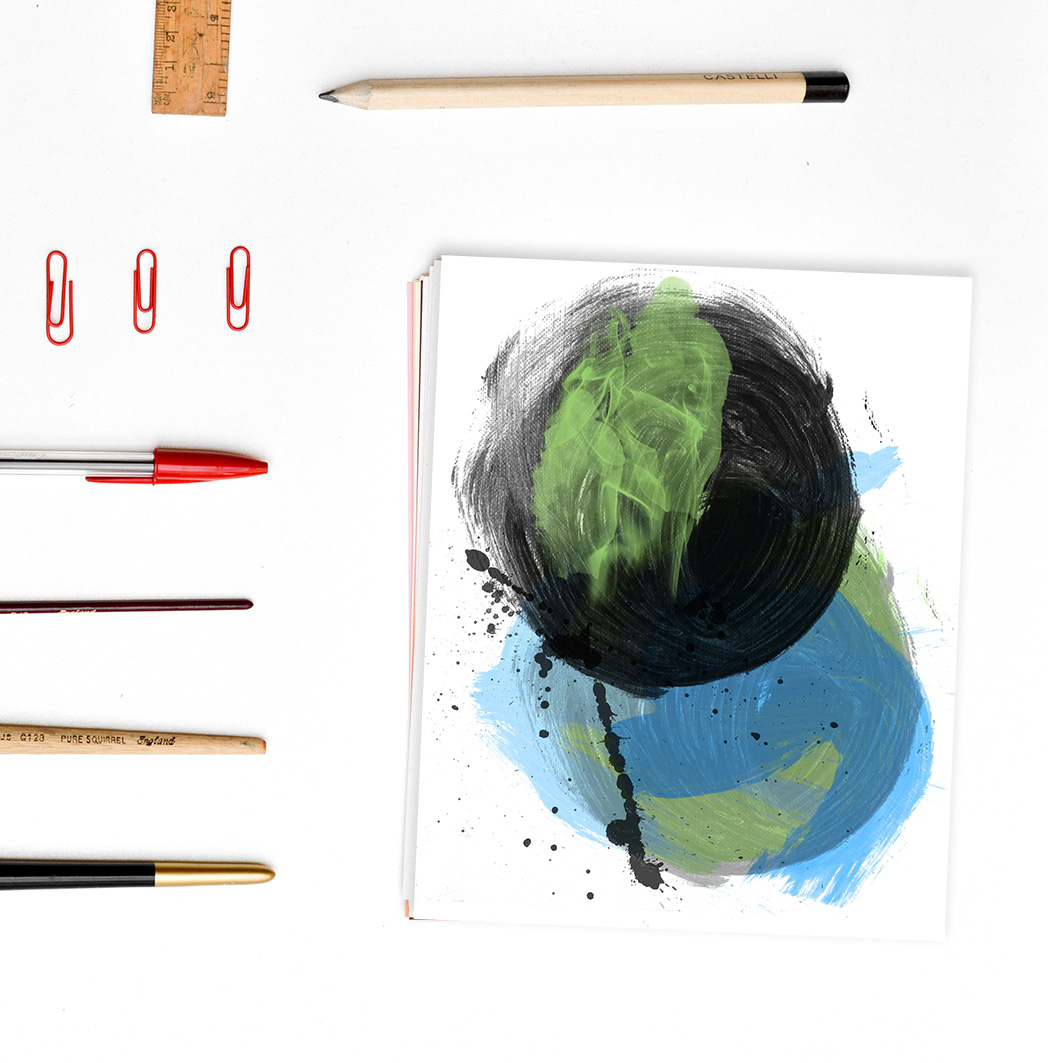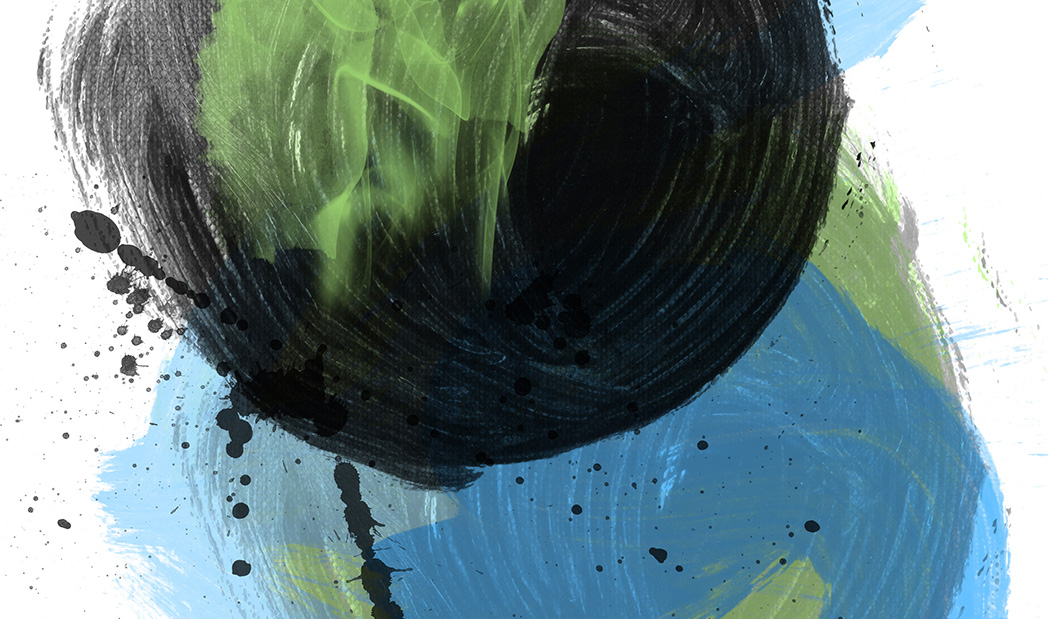 ---
P.S. Past Freebie Fridays here.