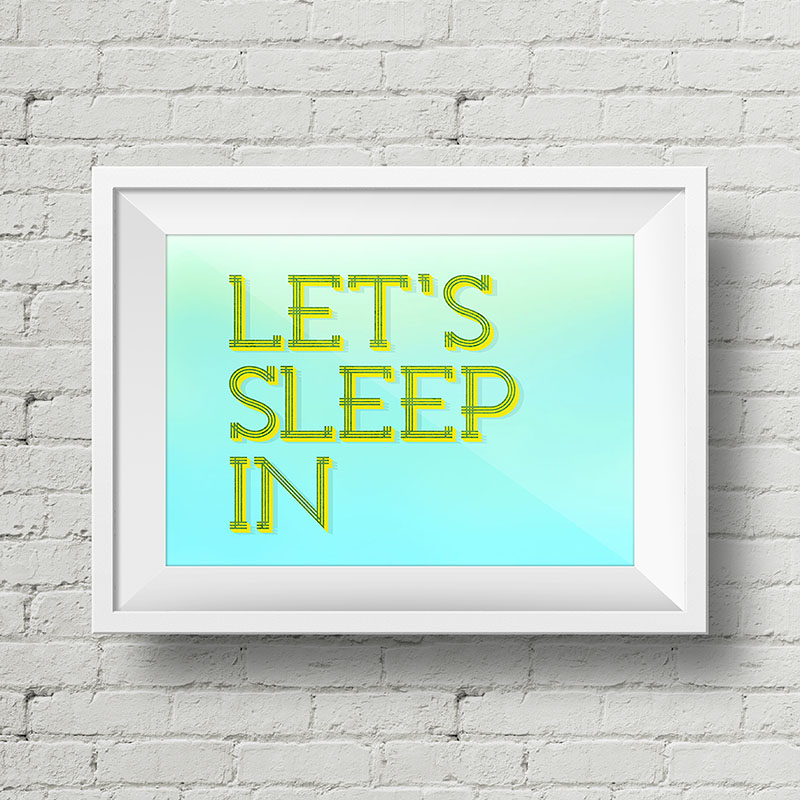 This past week I've been on spring break with Alexa, and every day I've done something surprising.
I've slept in.
Thank goodness my daughter is old enough now to entertain herself while I snooze. She even poured herself a bowl of cereal this morning to avoid waking me up while I snored on the couch.
Obviously I'm the best mom ever.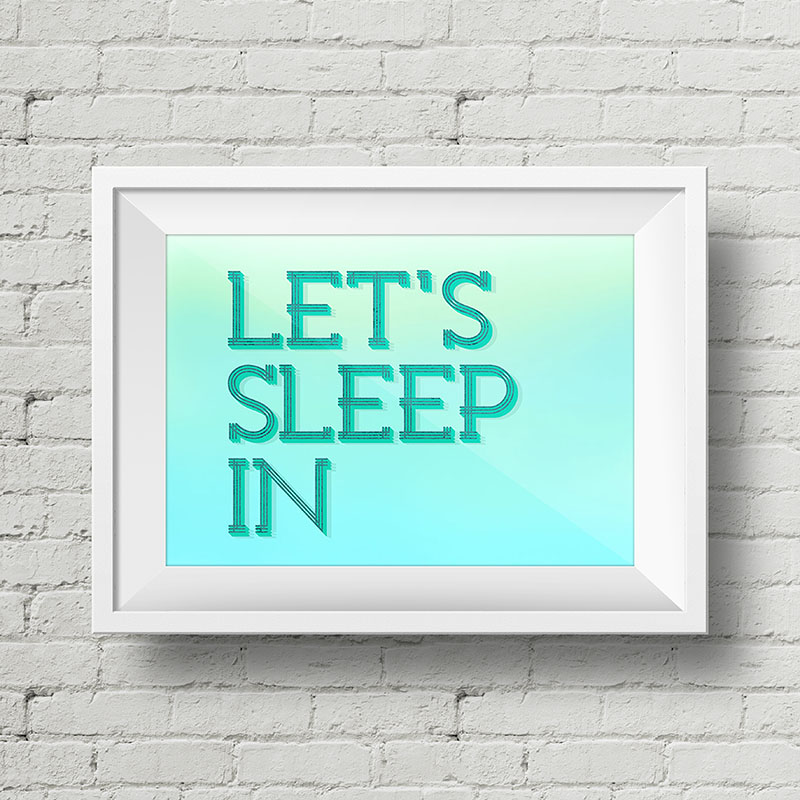 Lazy mom jokes aside, Alexa seems super pleased with herself, too, for this burgeoning independence. I remember being her age and sneaking out of my room in the morning, well before my parents woke up, to turn on the TV and watch "Sesame Street" by myself.
Granted, this was when there was a knob on the TV and all I had to do was turn it. I'm not anticipating that Alexa will figure out how to decode the myriad remotes we have for our television anytime soon (heck, half of the time I don't remember how they work).
Anyway, sleeping in. It's so sweet. I highly recommend you do it as often as possible.
I made a print for you to hang in your bedroom as a reminder.
Let's Sleep In Free Art Printable
High-res PDF in 8×10 format; two color schemes.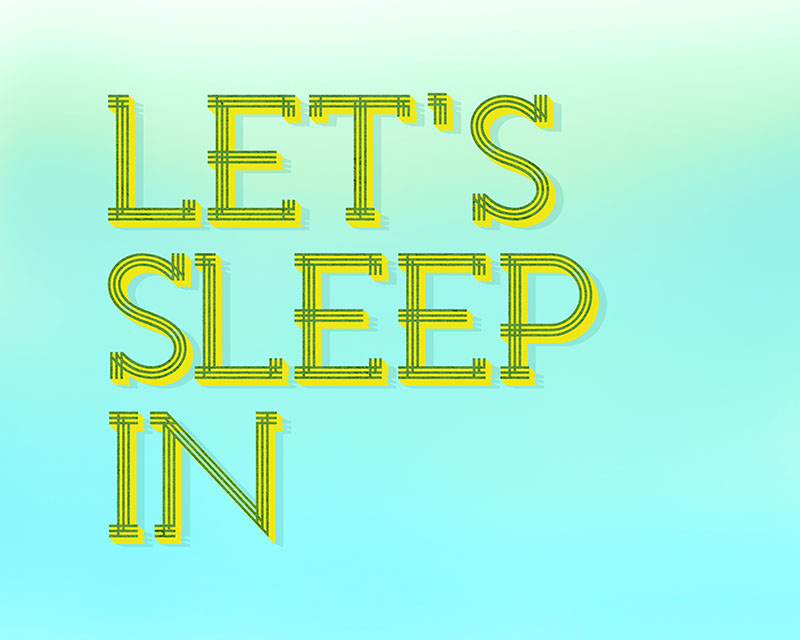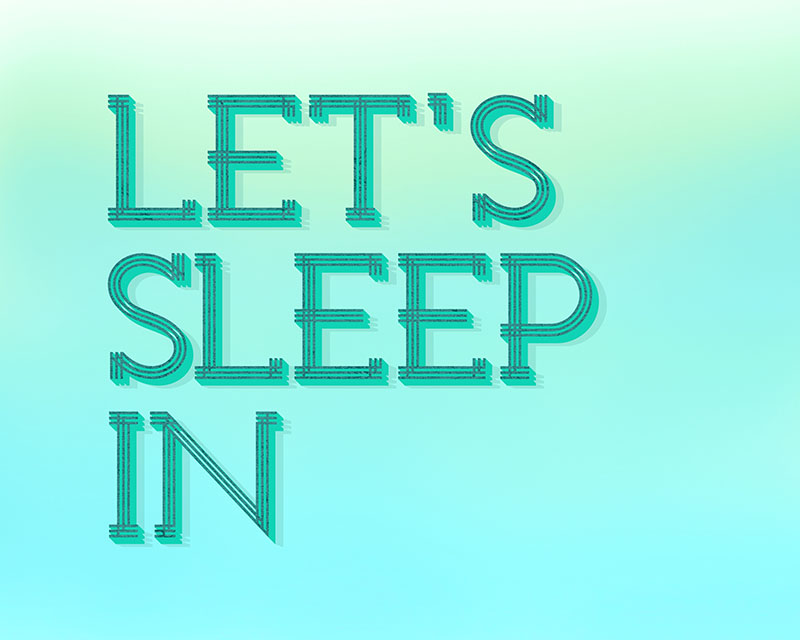 THE FINE PRINT: As always, play nice. For personal use only. Give credit where it's due. Share with friends. It warms my heart to see my printables on social media, so please tag me @littlegoldpixel on Instagram so I can see the art in action.
P.S. More freebies!
P.P.S. Ever think about making your own printables? Here are some resources to get you started.