Psst — hi there! Did you find this post via Pinterest? If so, nice to meet you, and thanks for stopping by! I hope you have a few minutes to click around so we can get to know each other better. A few good places to start: There is a freebies page I think you'd like, as well as my About page and a roundup of my Favorite Posts.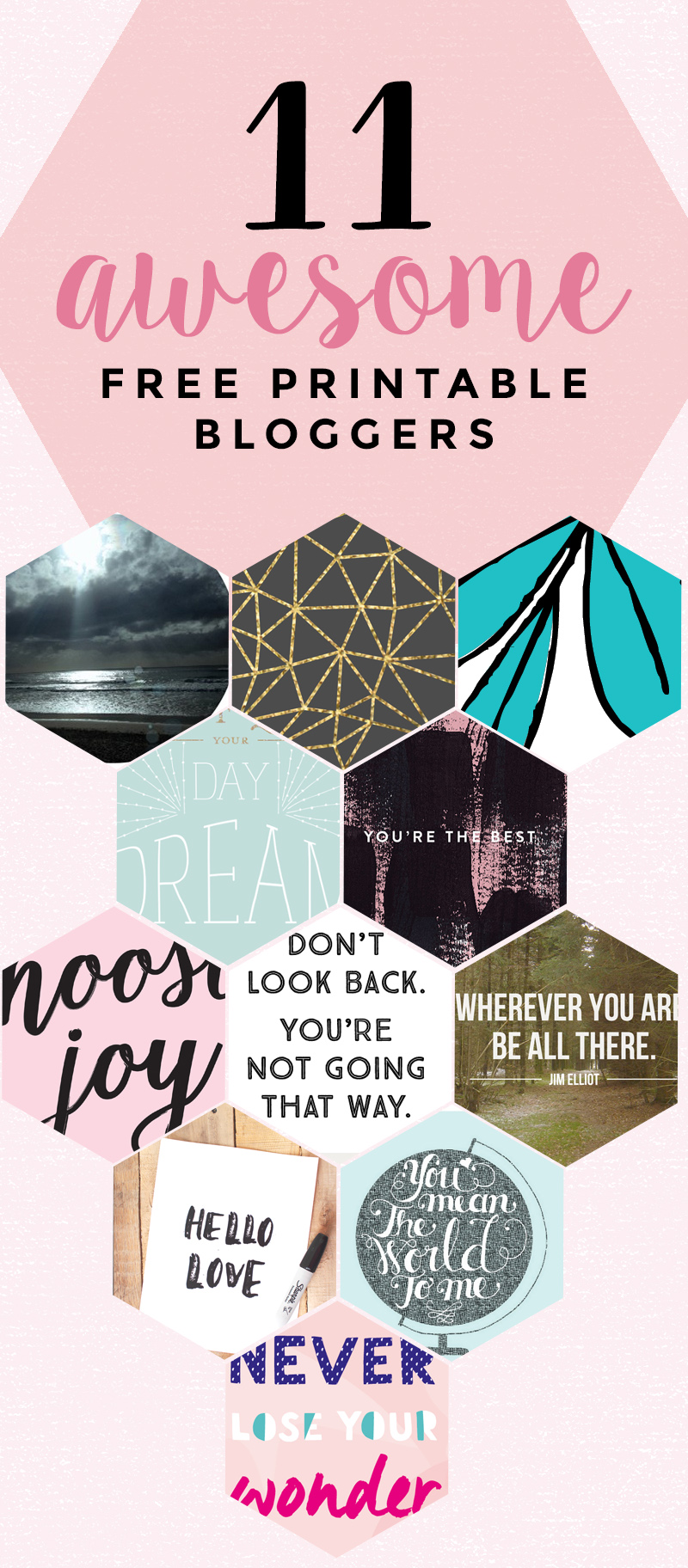 I've been compiling a soon-to-be-published list of sites to find free printables.
*Pause to let this awesome news sink in.*
It's been a long, arduous process in which I've scoured the deepest reaches of the Internet. I may have fallen asleep a few times with 40 tabs open and drool sliding down my face, only to crawl into bed and do even more Pinterest searches until I fall asleep on top of my phone. It's all part of my process.
When it's done, hopefully you will think it's the gold mine I am convinced it will be.
Gold, Jerry, GOLD!
In the meantime, I've noticed that there are several designers who consistently make quality printables and deserve a special round of applause for filling up our empty gallery walls.
Here are my favorites.
11 Awesome Free Printable Bloggers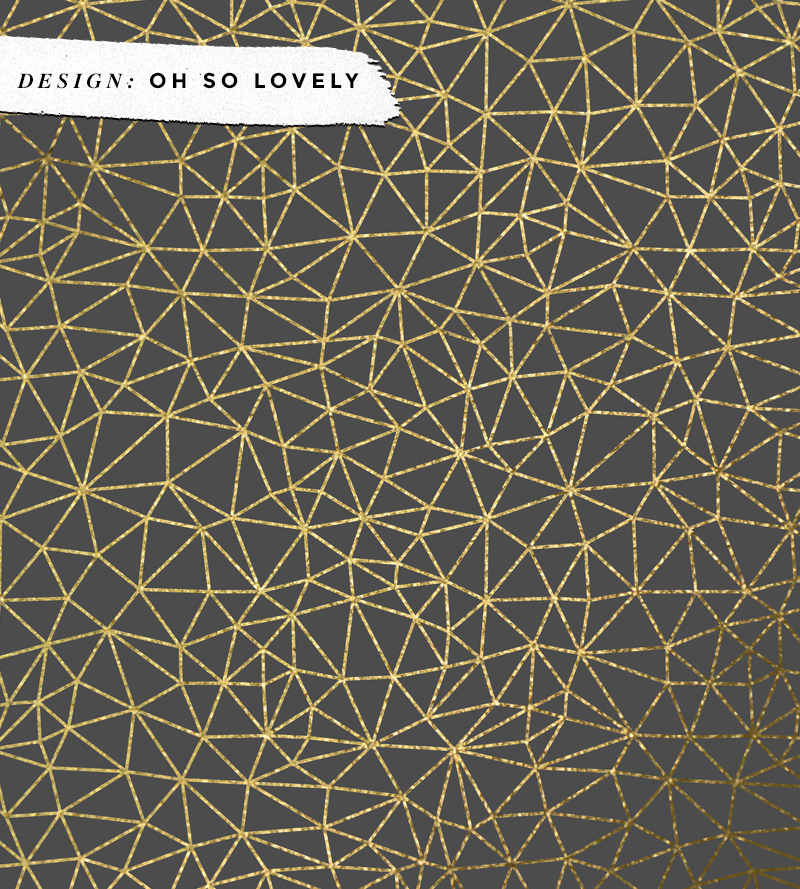 Audrey is perhaps the most prolific designer I know. Not only does she post often, she always posts freebies that are on point. She's consistently killing it with her wallpapers and printables. I love how her aesthetic is varied and colorful. You can go ultra feminine or all the way to geometric with Audrey's work.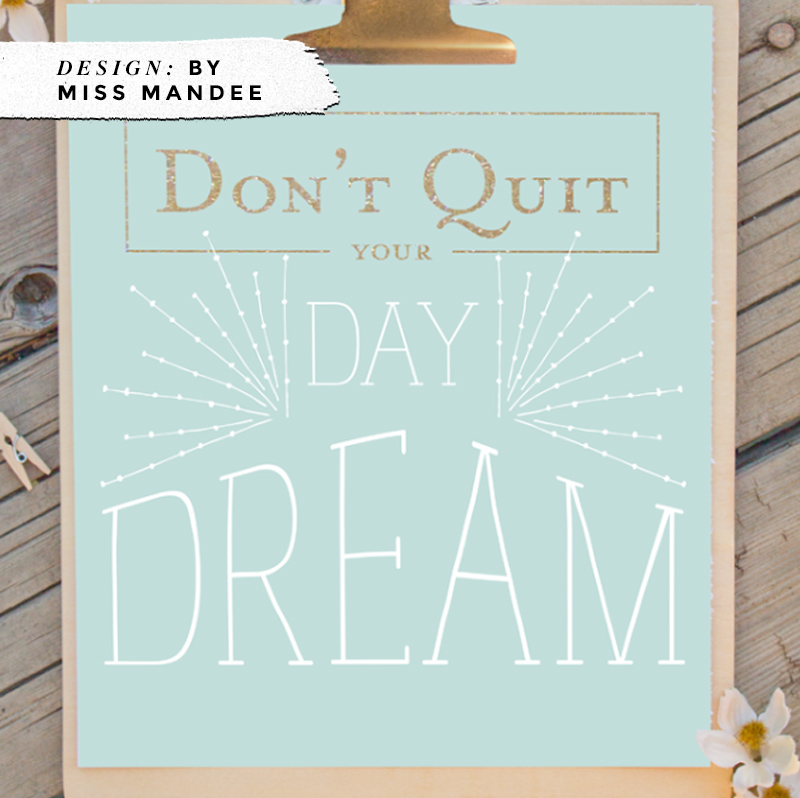 Mandee has an entire printables section, broken down into subcategories, so you know she's serious. Her decor printables are elegant and stylish for adults and whimsical for children.

I'm completely in love with Corina's art. Her signature look is a little darker color palette with strong brushstrokes in her type pieces. Right now her floral kaleidoscopes are really catching my eye.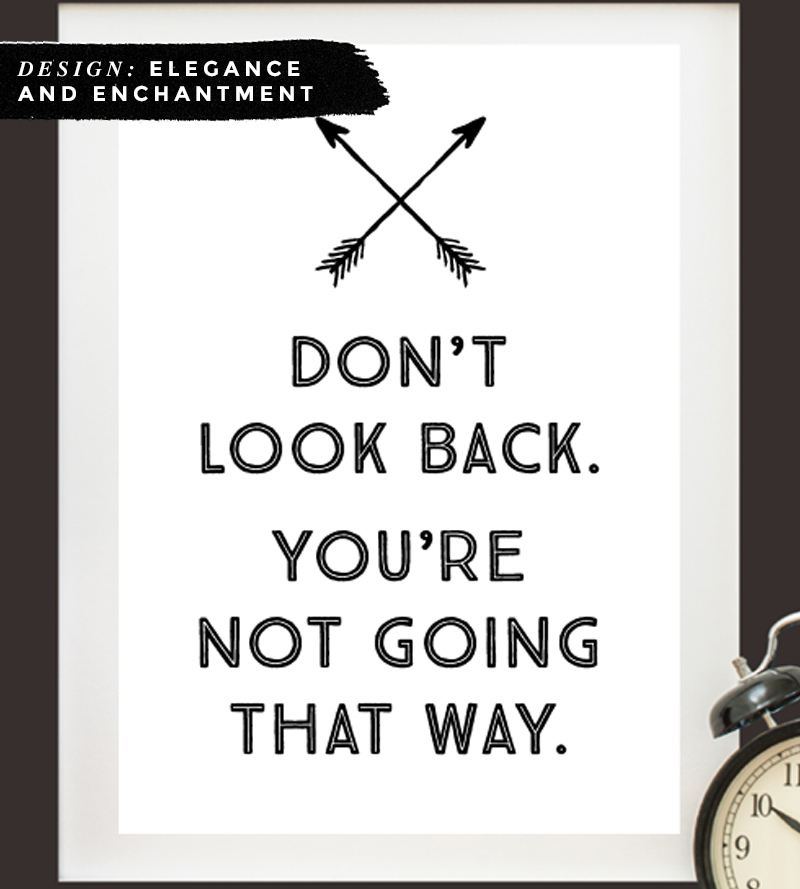 To get Michelle's free printables, you have to be swift and swing by on Motivation Mondays. That's when she puts up an inspiration printable that's free for a limited time only. This is why I've not yet used her works in my gallery walls posts, but hers is a resource not to be overlooked. (If you arrive too late for a particular printable, you can always buy it from her store.)

Stephanie's freebies are so bright, cheeky and cheerful you will immediately feel happier. Some can cross the border to kids' rooms, but I want to hang them all up in my office.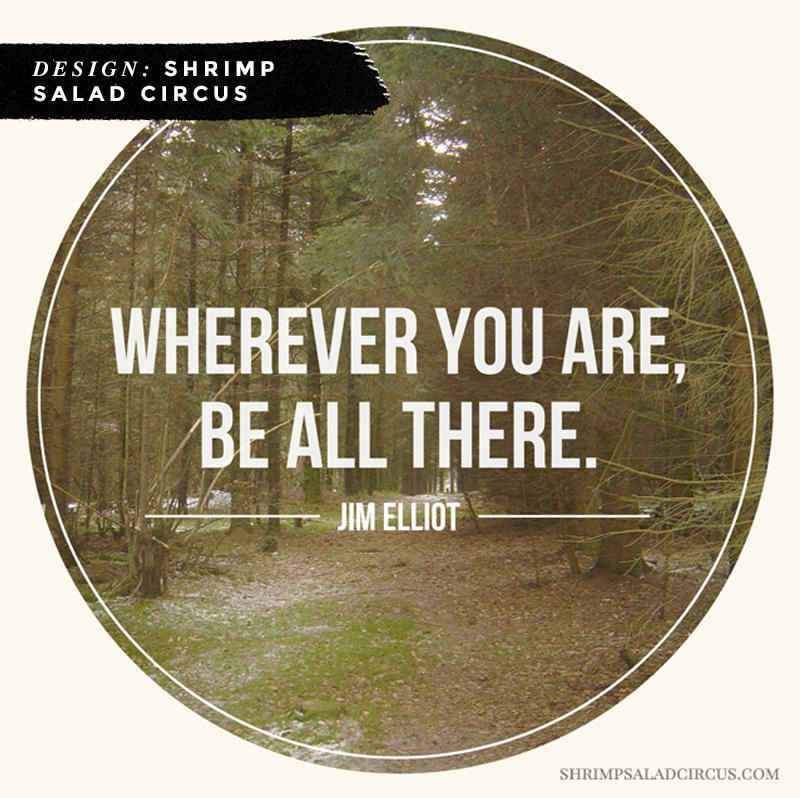 Lindsay's specialty is using type in interesting ways, whether in digital design or on top of a photograph, you're sure to find some inspiration here. My faves are her circle quotes. She also has an extensive collection of patterned wallpaper that would translate great to your real wall.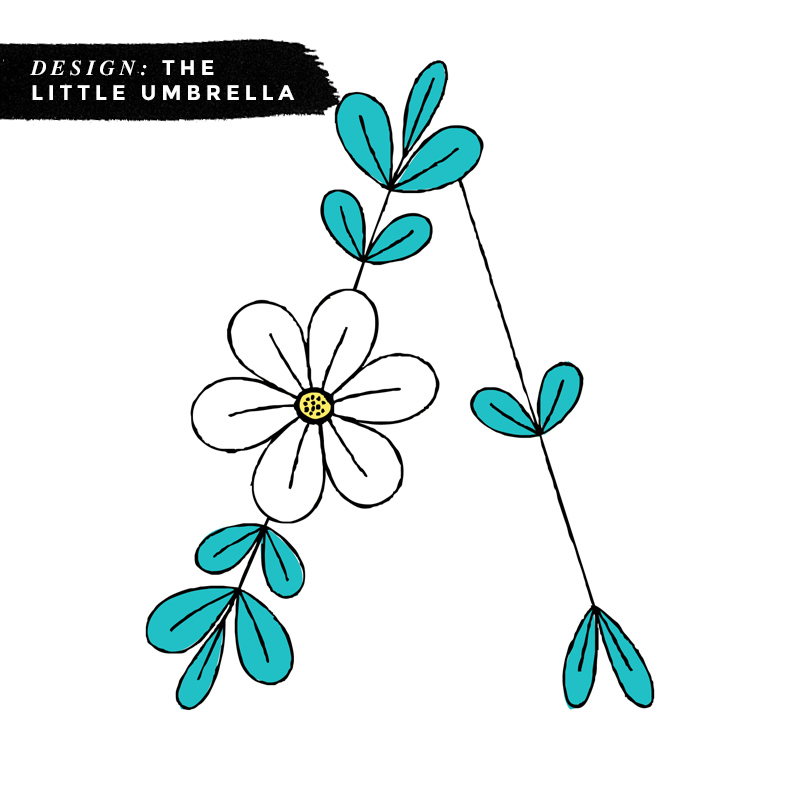 I'm such a sucker for a well-designed site. I have to point this one out simply because of the customizable printables for babies/kids. You can even make a personalized print of your kid, switching out styles, hair color, eye color and skin color. It's amazing.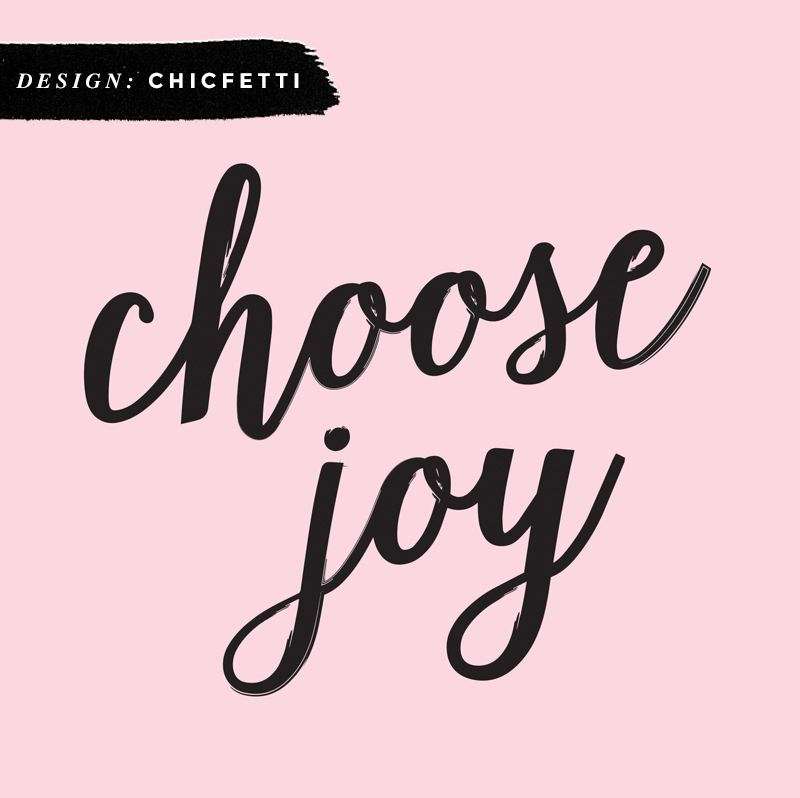 Minimalist wall art. My heart skips a beat thinking about it. If you sign up for a free account, you gain access to all the freebies.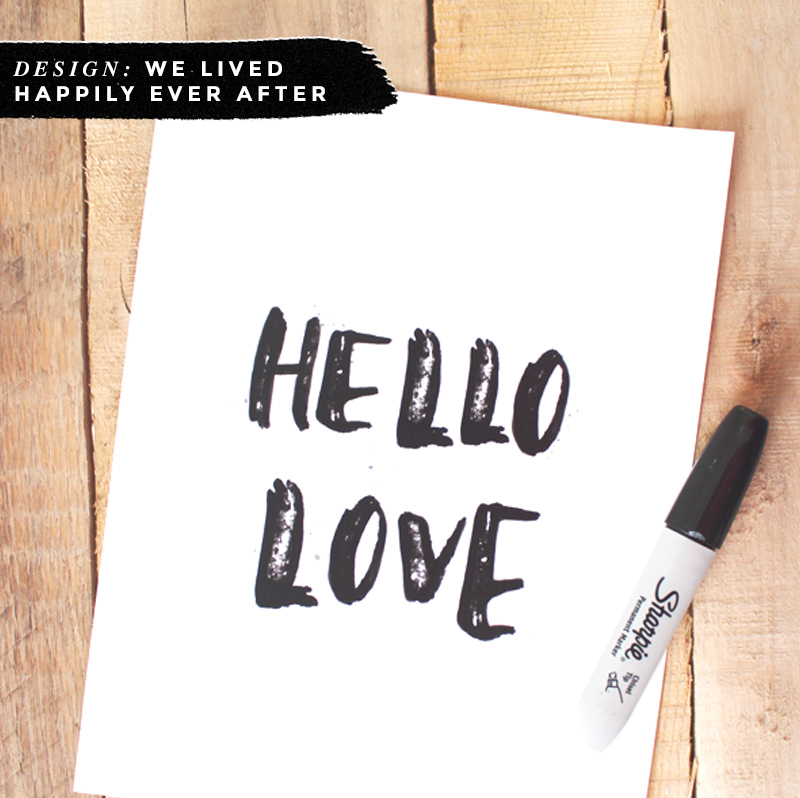 Hannah has a great collection of hand-drawn and watercolor freebies. I could spend an afternoon on her resources page, she has so many helpful things to explore.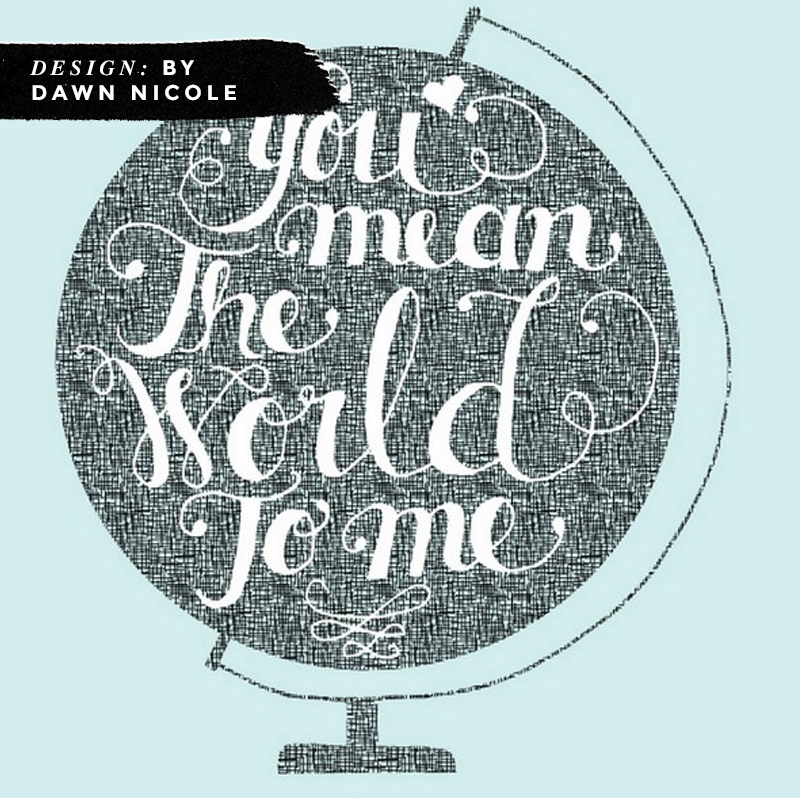 Dawn's hand-lettered prints are so nicely done, and I've got the biggest crush on her "You Mean the World to Me" free printable. (I have a thing for maps/globes.)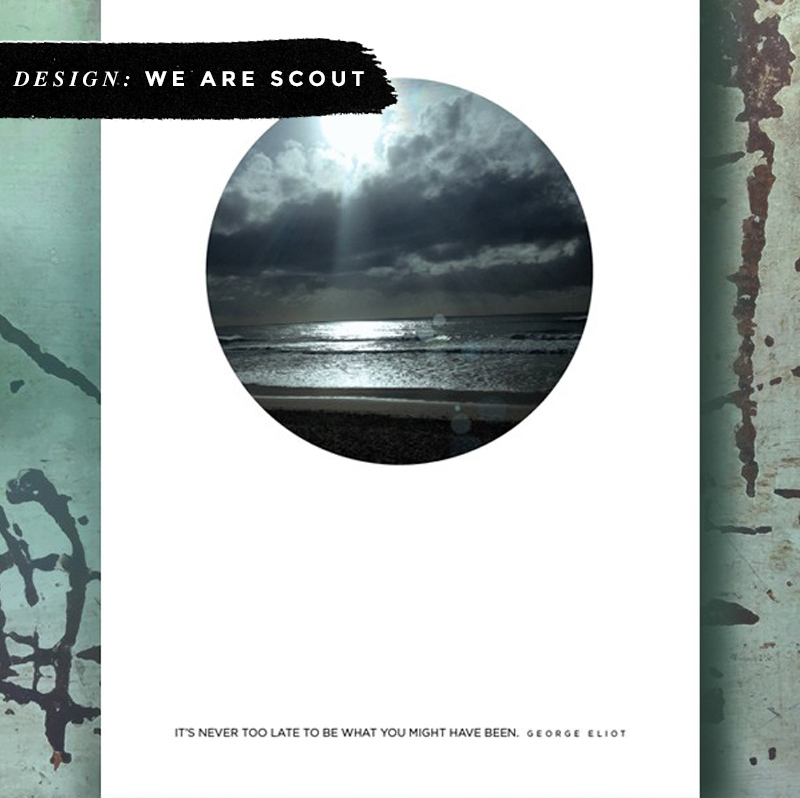 If you sign up for the newsletter, you'll get a free printable poster with every email. (I offer the same deal with my newsletters.) If you like good, clean design you'll like We Are Scout.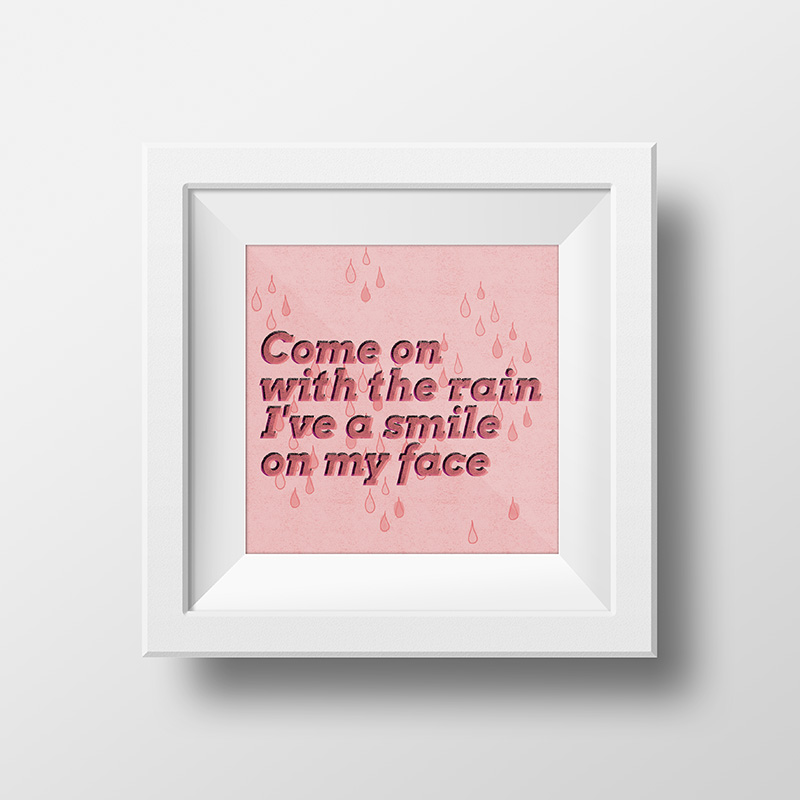 Excuse me while I do a little self-promotion, on the off-chance that this is your first visit to my blog. I post a free printable once a week, usually on Fridays. I'm a fan of song lyrics and movie quotes and modern design with a retro twist. And twice a month I offer exclusive freebies to my newsletter subscribers (sign up here).
Who is your fave freebie maker? Let me know in the comments, and I'll be sure to add them to my master list. Do you make free printables? Don't be shy; let me know so I can check out your work. 
P.S. Want to design your own printables? Here's a good resource for getting started.