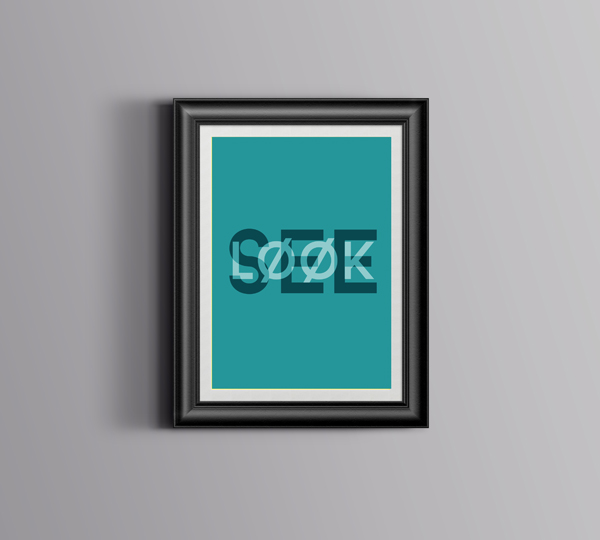 Back when I was a kid, my mom and I shared an inside joke that endured for years to come. We would touch palms, stretching our fingers wide, each claiming to have the biggest hand.
"Look, see!?" we would say, collapsing in giggles.
Today would have been Mom's 57th birthday.
It was a normal day on most accounts, yet there was a mild melancholia that followed me throughout, tugging at my heart and tripping memories, especially of the last birthday Mom was alive, when we were all together for my brother's wedding, all the family in one spot for a short amount of time.
At the time I remember feeling displeased with the gift I gave her for her 50th birthday, feeling like it should've had more oomph or pizazz.
In hindsight, I can see that the biggest present was our presence. Of course she always said that, I'm just now believing it. Sometimes you have to stop looking and start seeing.
I created a printable in Mom's memory, a quick nod to our inside joke. But I hope you can find the truth inside it, too — to look beyond what is obvious and see a deeper meaning in your experiences.
(For the record, as an adult, my hands were definitely larger than Mom's.)
Happy birthday, Mom! I love you.
Free Art Printable: Look/See
This printable is a high-res JPG in 8×10 format. Click the download button below for the full size.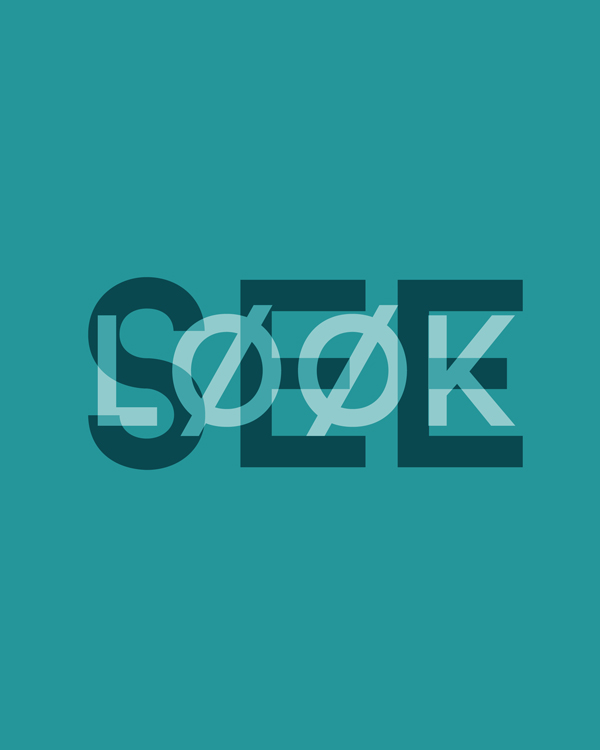 P.S. More freebies!
The Fine Print
Remember to play nice. For personal use only. Not for use in commercial projects. Feel free to share, making sure to credit/link back to this post. If you hang one of these on your wall, tag @littlegoldpixel on Instagram so I can see it!