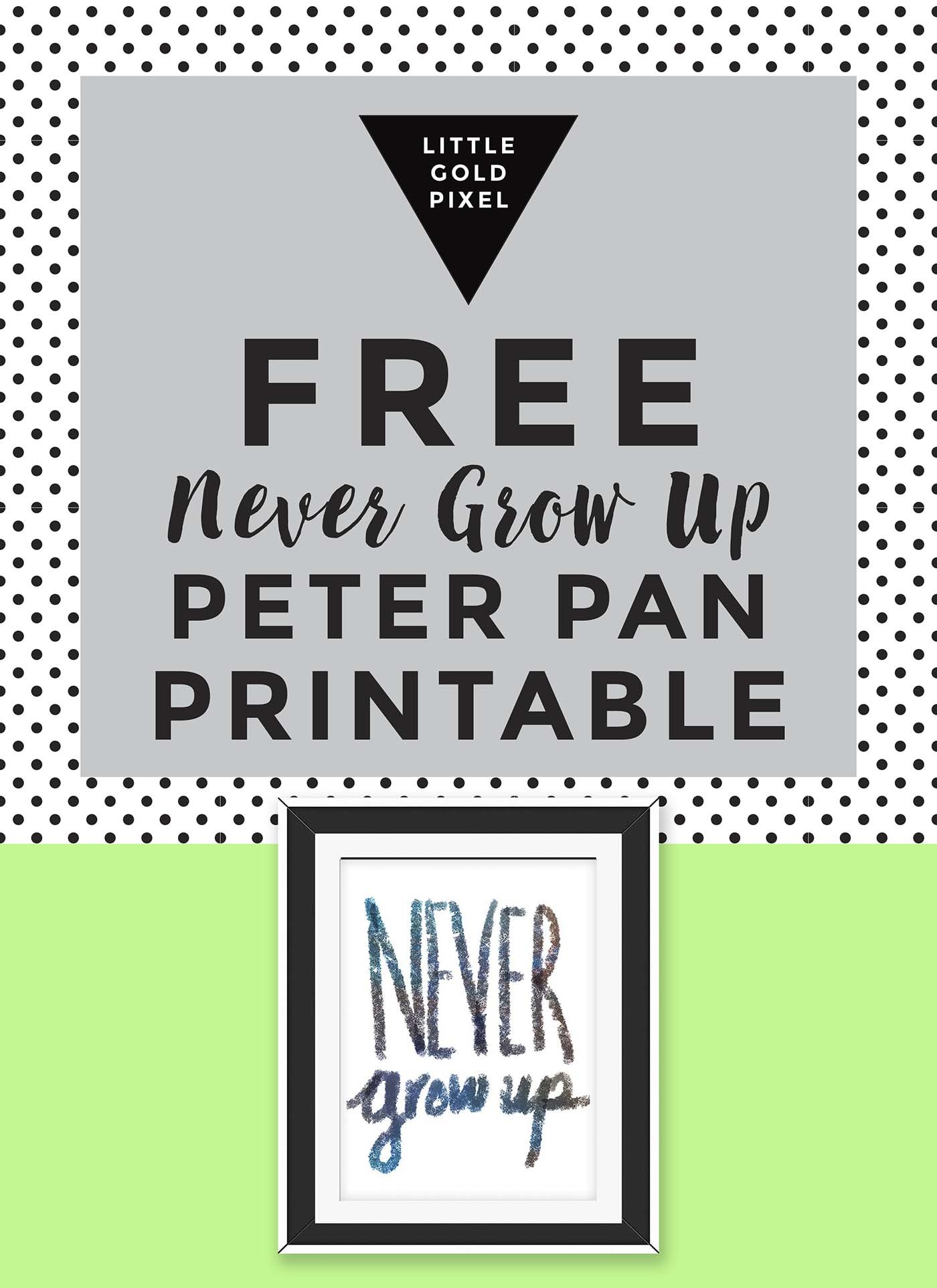 It's the first week of preschool. The 3- and 4-year-olds who were playing together a week ago in summer camp are now confined to their own separate classrooms with their own separate teachers. It's a distinction that isn't lost on Alexa, her eyes bright as she calls out to her 4-year-old friends as she passes by. Then I watch as her eyes darken when she enters her own classroom, her spirit crushed.
I feel the dagger in my heart that comes with watching my child adjust to new situations, grapple with things that just. aren't. fair. And nothing I can do will make it easier, which is difficult for any mother to accept.
With each learning opportunity I feel an equal desire to protect Alexa's childhood, to keep her from growing up too fast. Some of the things we learn in order to fit into society are not necessarily good for the soul. Conformity, complacency, acceptance. There is a time and a place for everything, but good grief do I see these very same principles kill the light out of the eyes of nearly every adult I meet.
"On these magic shores children at play are for ever beaching their coracles. We too have been there; we can still hear the sound of the surf, though we shall land no more."
― J.M. Barrie, Peter Pan
I hope you are keeping in touch with your inner child every so often.
Play pretend, be creative, have righteous indignation, throw the occasional tantrum (just maybe not in the middle of a meeting at work).
In other words: Never grow up. Not completely.
Never Grow Up Peter Pan Free Printable
I created a free printable for you. It's high-res, on 8.5×11 paper, easily trimmed to fit an 8×10 frame. Right click on the button below, and "save target as." The fine print: Do not use Little Gold Pixel freebies for commercial projects. Credit when it feels right. In general, play nice. Thanks for supporting my blog!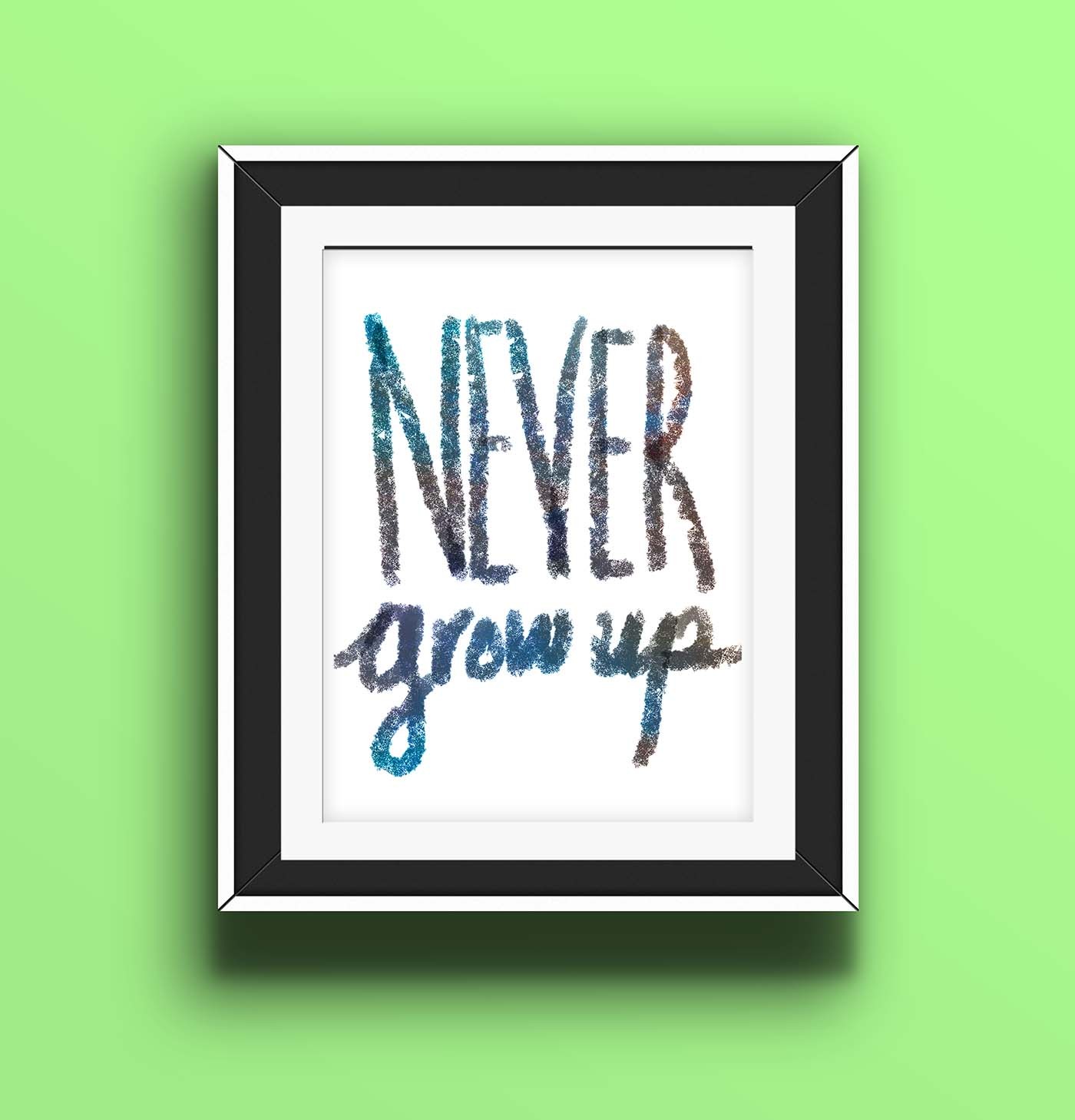 In the Shop: Never Grow Up Peter Pan Free Printables
Hey, great news! I've got a similar premium printable in the shop now, with all kinds of fun colors. I say this because I call them things like Peter, Wendy, Tinker Bell and Captain Hook. I mean, why not, right? Toggle the options below.
---
P.S. More freebies here!