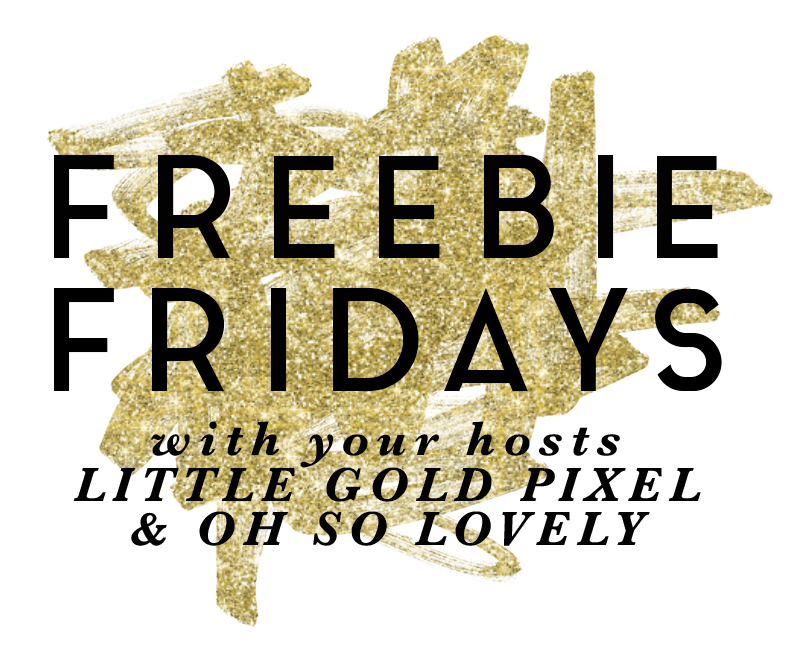 YES! Thank goodness it's Freebie Friday! 
Scroll down to download my new freebie, and scroll even further down to join in on the link party below. Here's what I'm sharing today:
Heck Yeah Free Art Printables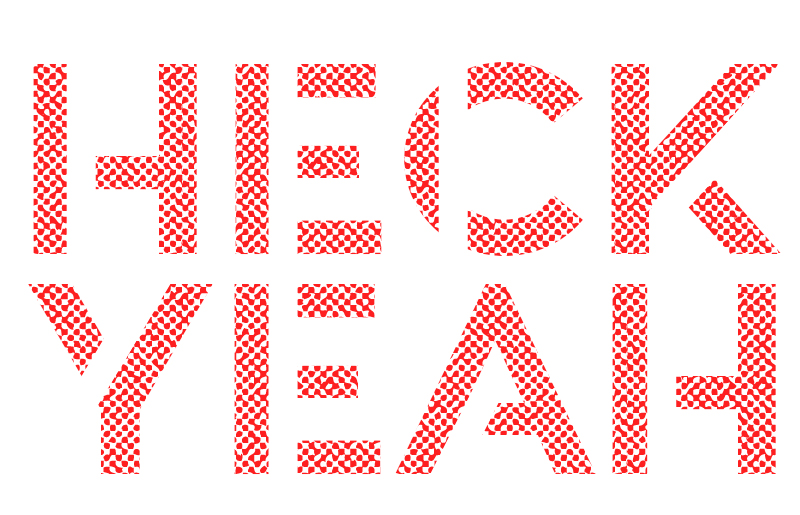 PDF is 8.5×11 inches. Download by clicking button beneath photo. Personal use only. Play nice.
Alexa started her last year of preschool on Tuesday and ever since, she has been full of opinions. (Yes, even more than usual.)
Even lunch shopping, a typically benign affair, was suddenly drenched in drama because she wants Oreos like X Friend and the same brand of juice as Y Friend and for the love of Elsa she couldn't bear to go to school toting the same tired lunch container. She needed a new Frozen one, she told me in all earnestness.
Have I mentioned that she's only 4?
I'm just grateful we do not have to buy school supplies like pencils and notebooks till next year. Partially because I can just imagine the tragedy of choosing between My Little Pony vs. Minnie vs. Frozen and partially because I'm a sucker for school supplies and would end up buying too much stuff for myself.
So instead I've created this inspirational printable for you, which is what I imagine a Lisa Frank/Trapper Keeper/Saved by the Bell love child would look like. For those of you who get what I'm talking about — yay, let's be best friends.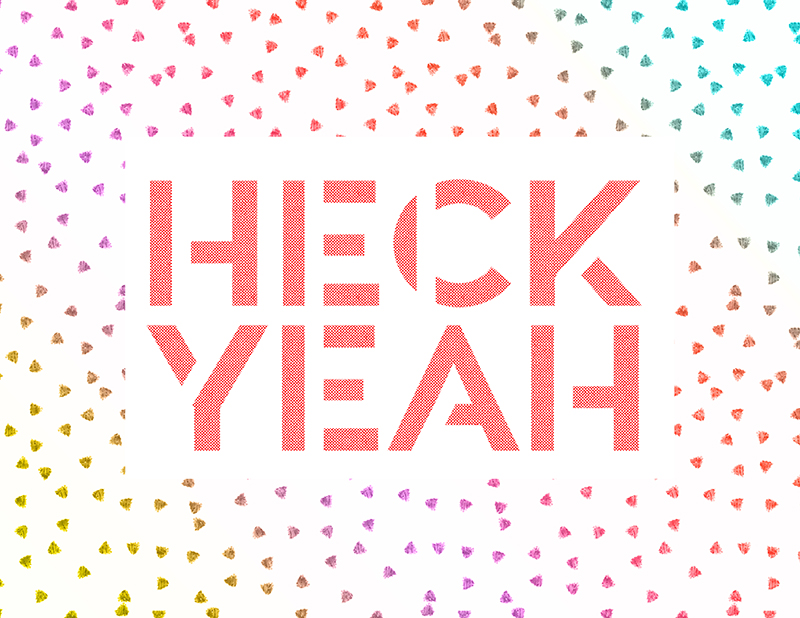 ---
P.S. Past Freebie Fridays here.