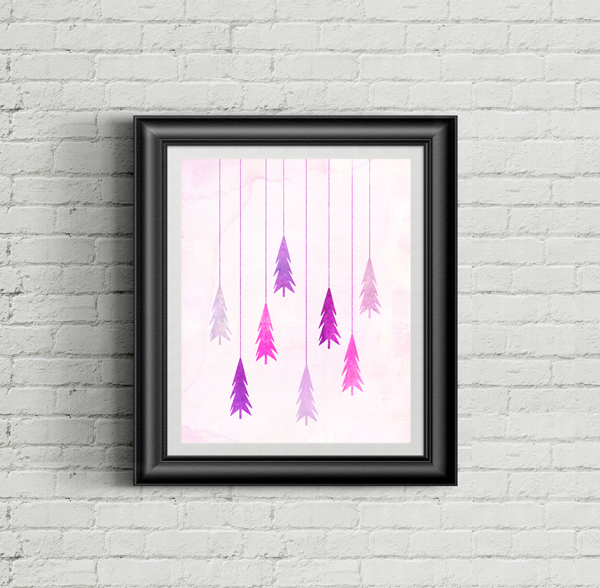 Hello, world, I may or may not have a Christmas tree problem.
It's either that, or I simply do not have enough counter space in this house.
It's definitely the latter, definitely. Otherwise, how can I explain the fact that I bought this?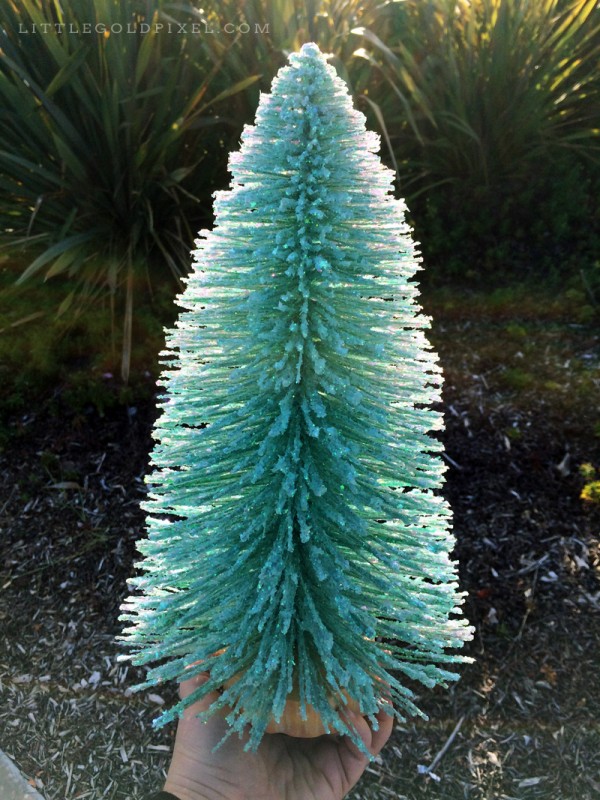 Anyway, I made a free tree printable for my newsletter last week.
(Are you a subscriber? If not you totally should be. Sign up at the end of the post!)
I couldn't get this fun little creation out of my system, so I toyed around with the original to offer a variation in a different color for you.
Isn't it fun? Tiny hanging purple trees. Call them Christmas trees, call them winter trees, just call them yours.
Christmas Trees Free Printable Art
Image is a high-res 8×10 pdf and should fit in a standard frame.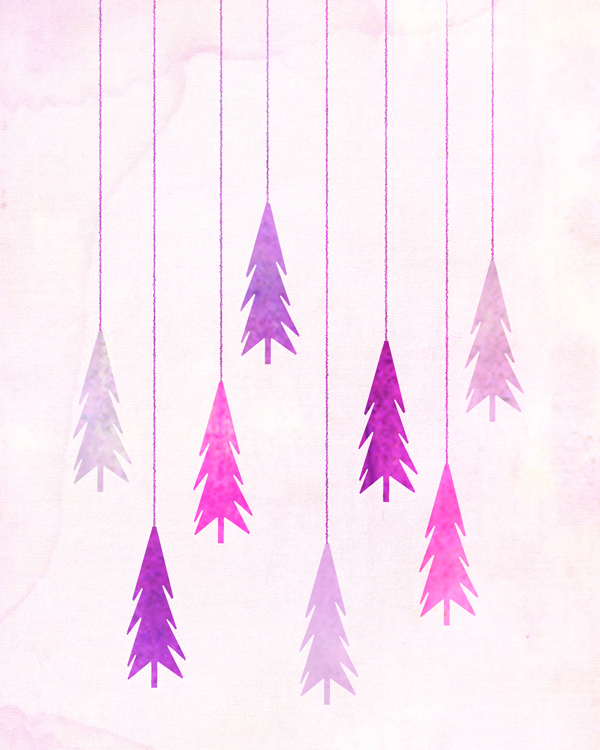 THE FINE PRINT: As always, play nice. For personal use only. Share with friends. Tag @littlegoldpixel on Instagram so I can see where you're hanging your print!
P.S. More freebies!