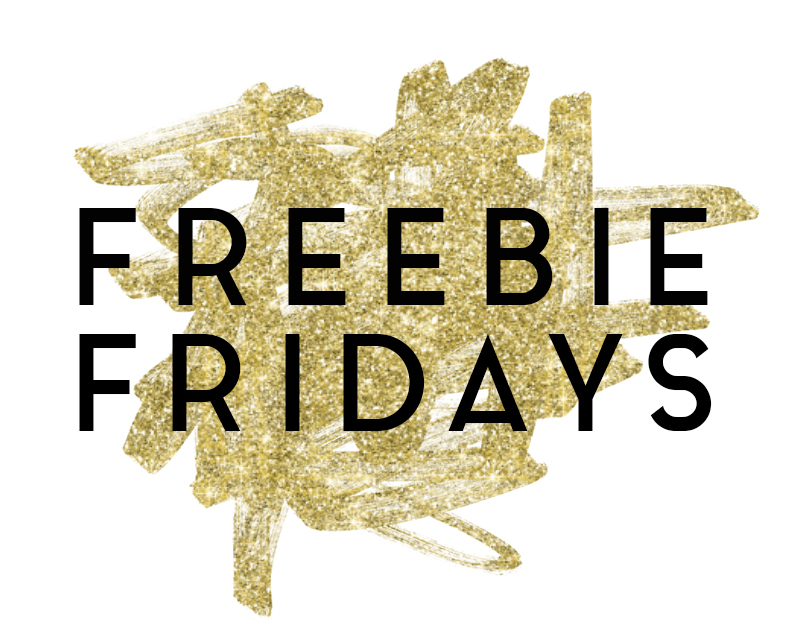 Freebie Fridays is a weekly feature on Little Gold Pixel in which I share a freebie — art printables, wallpapers, etc. — for you to download and enjoy.
Spring break is finally here! I'm so excited about this, not because I'm a student but because I'm a mom who values sleeping in past 6 a.m.
7 a.m. wakeup times, here we come! It's almost as good as an all-inclusive resort in Mexico.
Hmm, maybe not.
But still, it's pretty damn good.
To celebrate, I created this "punny" Serial Chiller free art printable for you. Is the script elegant or creepy? I'll let you decide.
Serial Chiller Free Art Printable
Art is a high-res 8.5×11 (U.S. letter). This free version is watermarked with the Little Gold Pixel logo. The unmarked version in larger sizes is available in my shop.
Tools used: Photoshop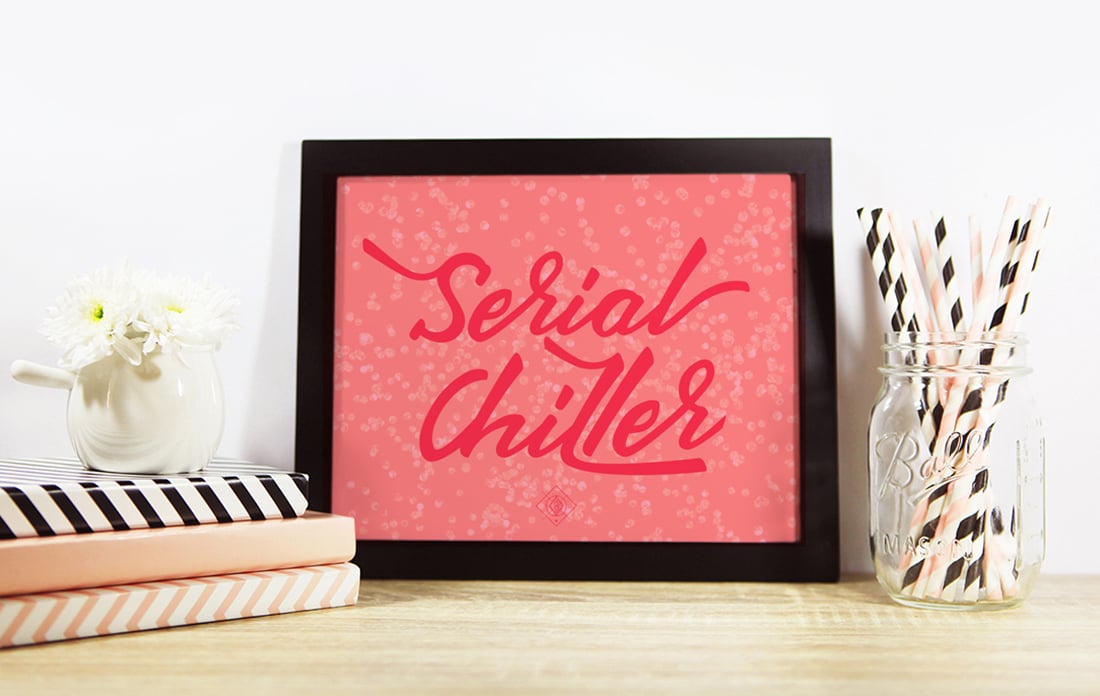 Download Freebie
Premium Version
Bookmark for later: