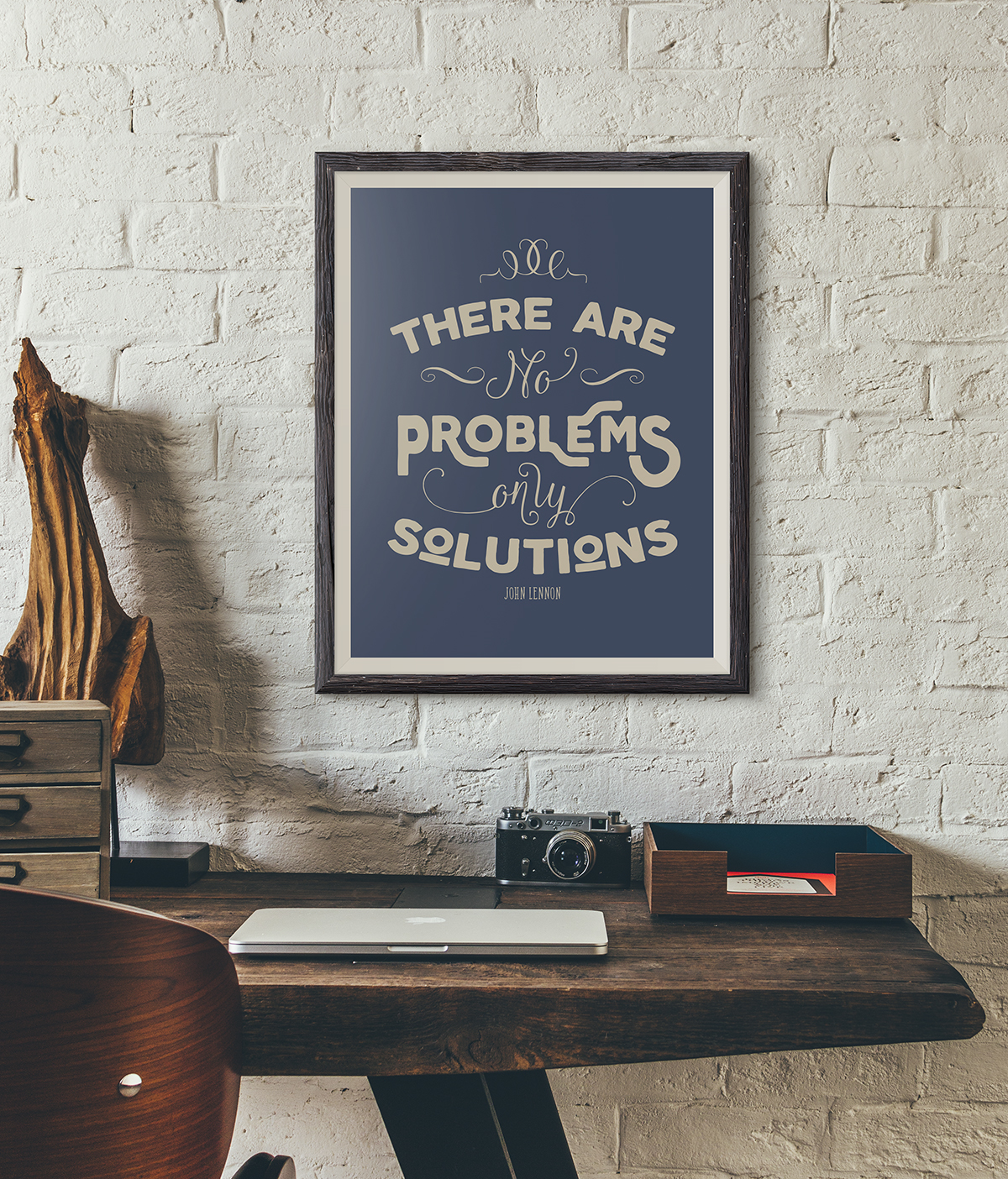 This is typically where I type my Freebie Friday banter, beckoning creatives to join me in sharing what they've been working on and posting for their readers.
Today is a little different. There's no linkup (it will return next week, promise!). But there is a freebie.
This one is in memory of my Grandma E., who passed away earlier this week and whose funeral is today.
I've written about her before, through the eyes of my dad, who was the oldest of her 13 children. She has more than 30 grandchildren and 30+ great-grandchildren. What a legacy!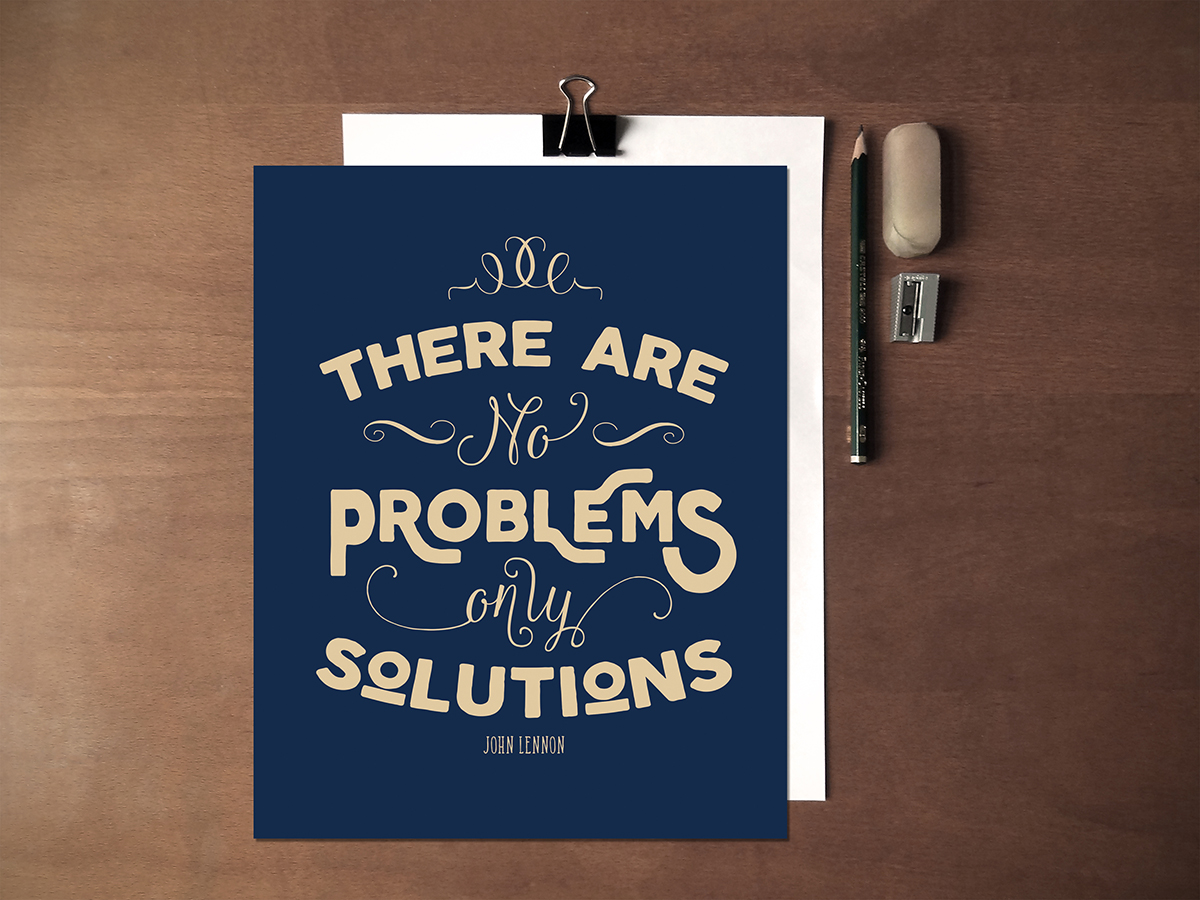 Grandma E. was a farmer's wife. She was always busy, always had her hands full, and seemed happiest when her house was bursting at the seams with people.
Shortly after Alexa was born I asked her how she did it. THIRTEEN kids. THIRTEEN. Let that sink in for a minute.
She gave me frank advice about how the older kids watched the smaller kids; the TV can be a good babysitter. Never once would she say it was difficult. "Things needed to be done, so we did them," she said, ever the no-nonsense pillar of fortitude.
To Grandma E., who never met a puzzle she couldn't solve.
John Lennon Free Art Printable: There Are No Problems Only Solutions
Printable is high-res 8×10. For personal use only. Play nice & do not use for commercial purposes & yadda yadda yadda. Download below.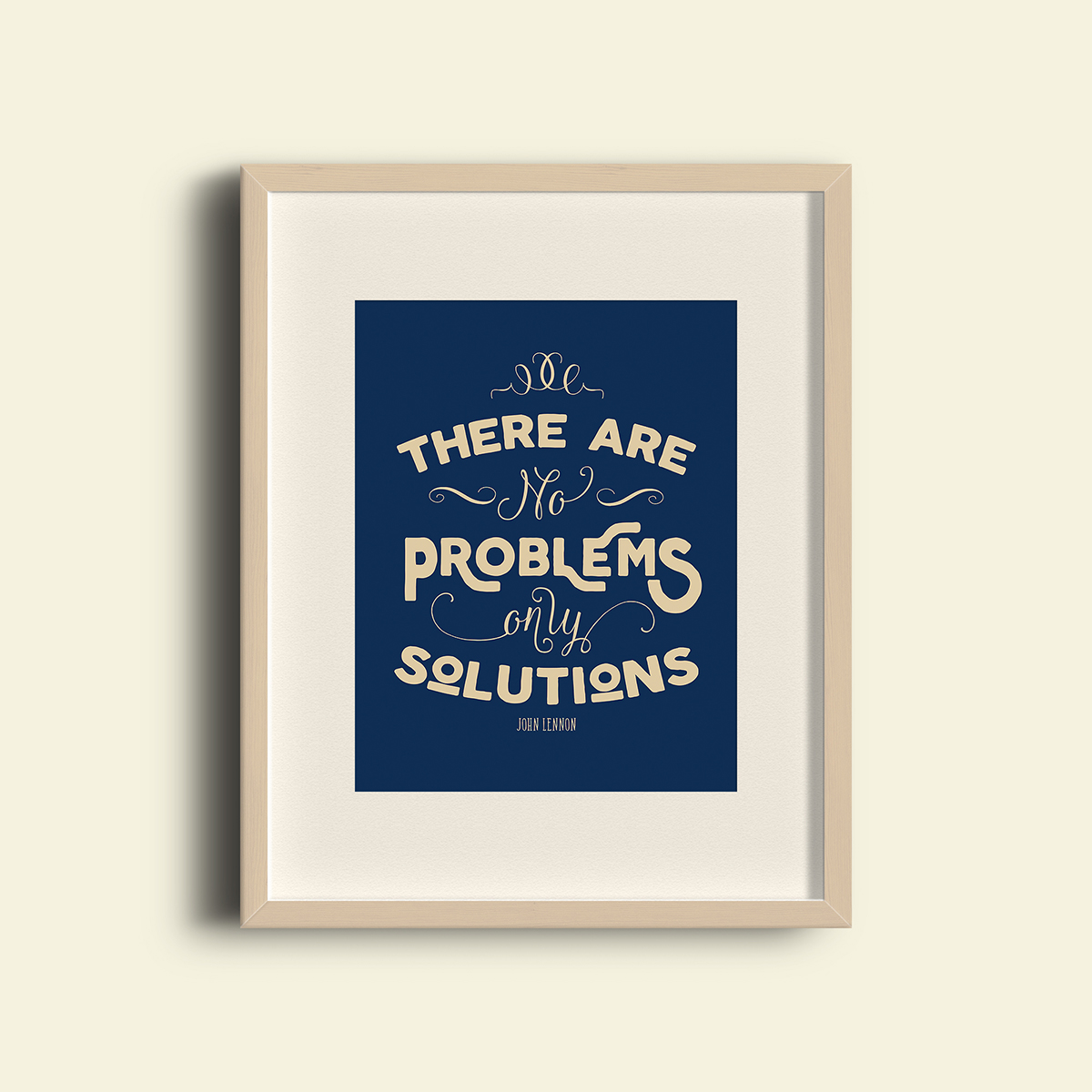 P.S. More John Lennon freebies: Watching the Wheels & Shine On & All You Need Is Love
P.P.S. Plus more freebies here.
---
THE FINE PRINT: As always, play nice. For personal use only. Share with friends. Tag @littlegoldpixel on Instagram so I can see the printable in action.