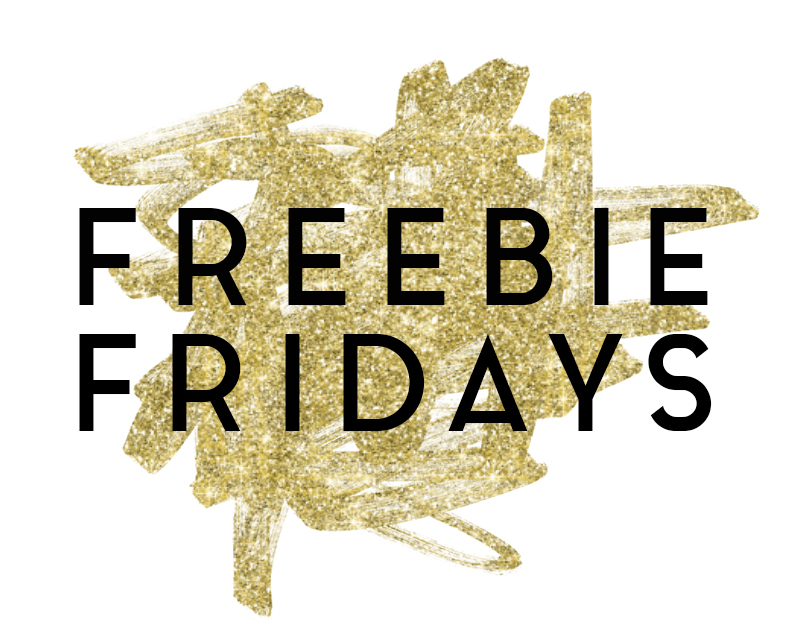 YES! Thank goodness it's Freebie Friday!
Scroll down to download my new freebie, and scroll even further down to join in on the link party below. Here's what I'm sharing today:
Midcentury Modern B&W Abstract Art Printable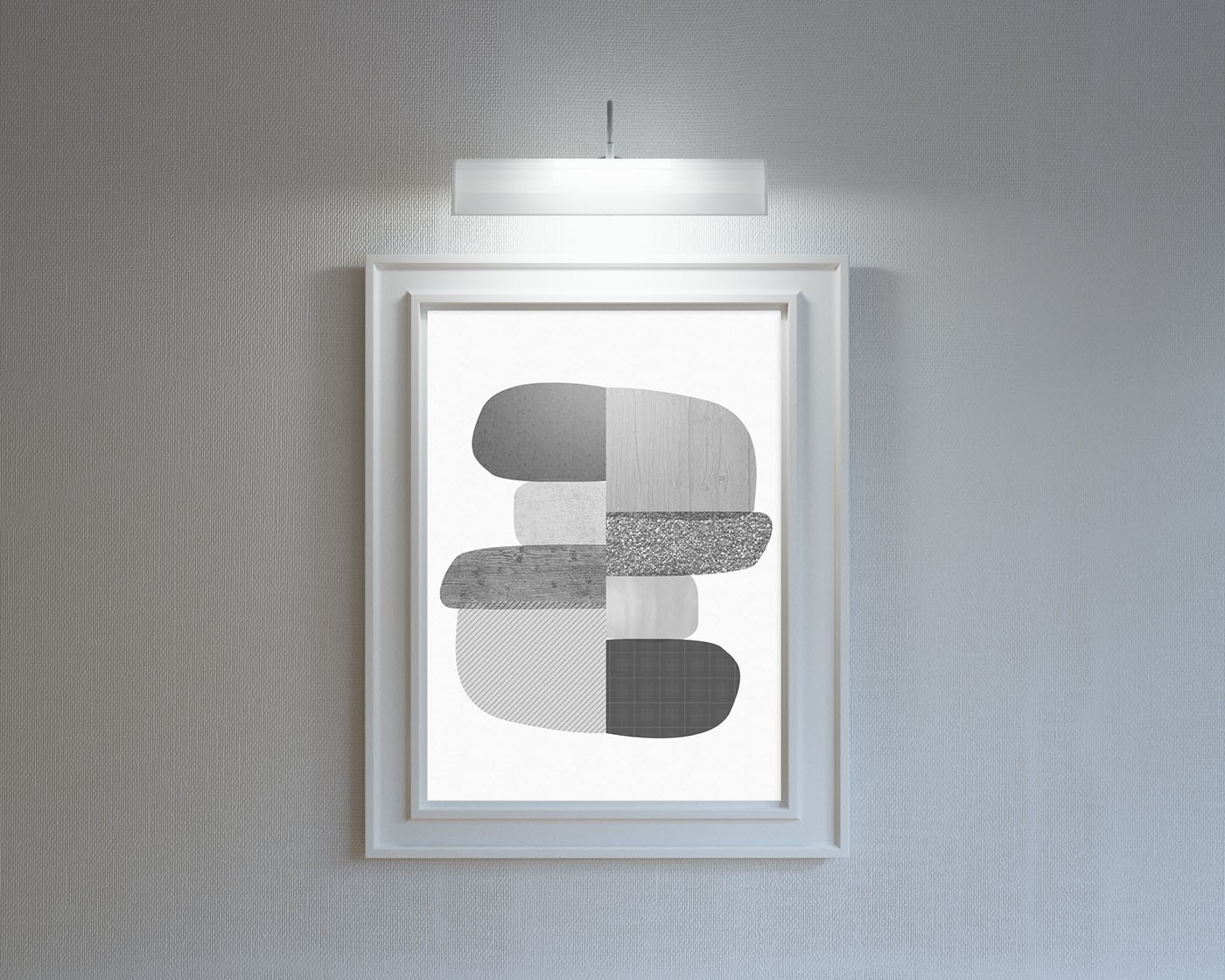 Hi, friends! I'm baaaaack … from hosting purgatory.
Moving to a different, faster hosting company was supposed to be a fairly quick endeavor, I was told. But then it dragged on and on and on. After a certain point, I was determined to trudge through to the finish line because, in Harold and Kumar fashion, we had gone too far.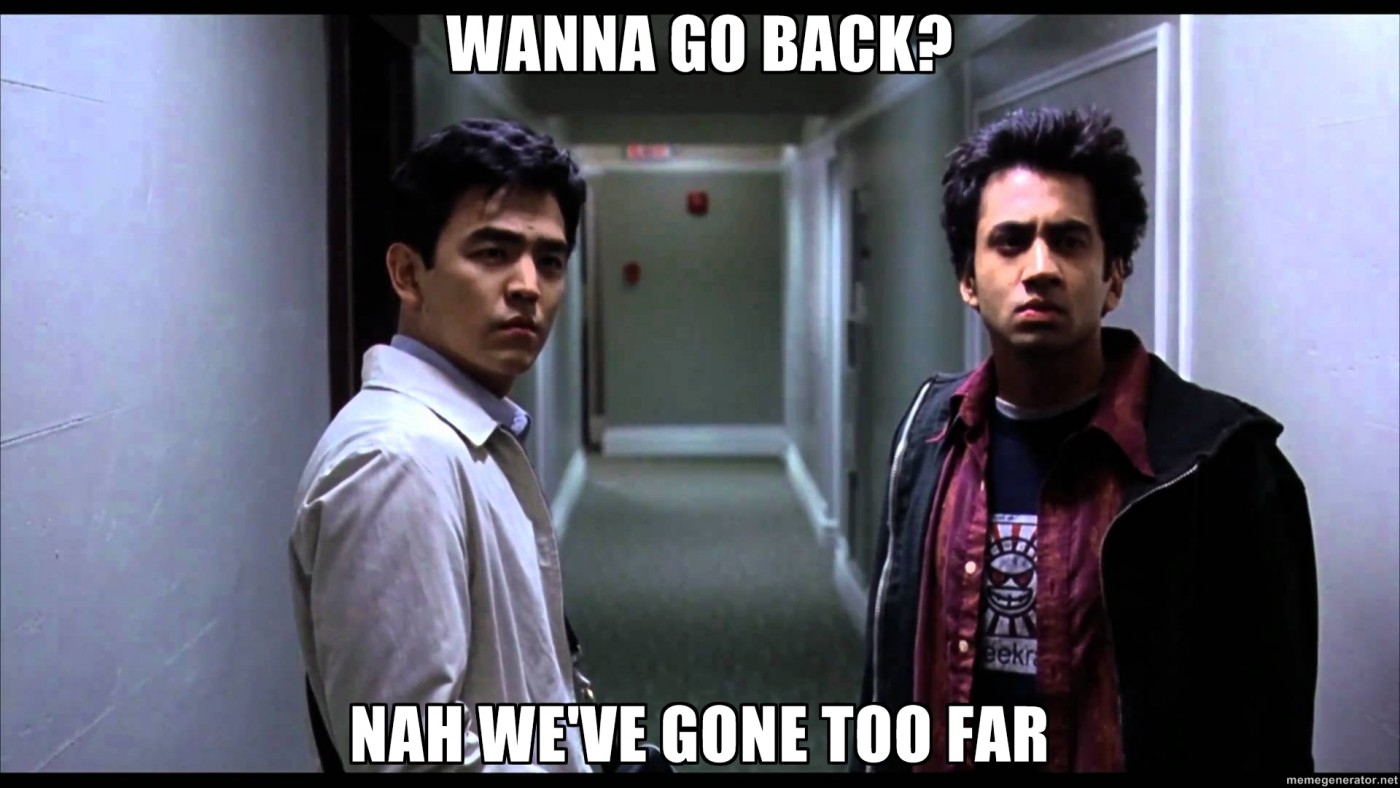 But after several unsatisfactory dealings with the new hosting company (including a 2-hour wait for technical support! What!), I ultimately decided to cut ties before I moved my DNS, which no doubt would lead to even more nightmares. Now I'm back at square one, with my old host.
I made a few tweaks to the site, so hopefully you will notice a faster load time while I start my host search again.
But guys, lemme tell you — I'm getting a major lesson in patience. I have big goals for this year (launching a shop to sell premium and custom designs to you; creating a subscription-only vault of changing content, offering a line of easy/quick design courses). I'm getting excited just typing these words. And impatient!
This is a good lesson, though. Hang on tight, friends, and enjoy the ride this year. It'll be worth it when we finally get to that finish line and you have access to all these new goodies!
About this Printable
This is an oldie but goodie. I sent out the color version to the newsletter last year, and when I looked at it today I thought it might be cool in grayscale. Turns out, it's REALLY cool in grayscale. Enjoy!
Note: The color version is now available for purchase.
File is 8.5″x11″ PDF in vertical. For personal use only. Do not sell or claim as your own. Give credit where it's due. In other words, play nice.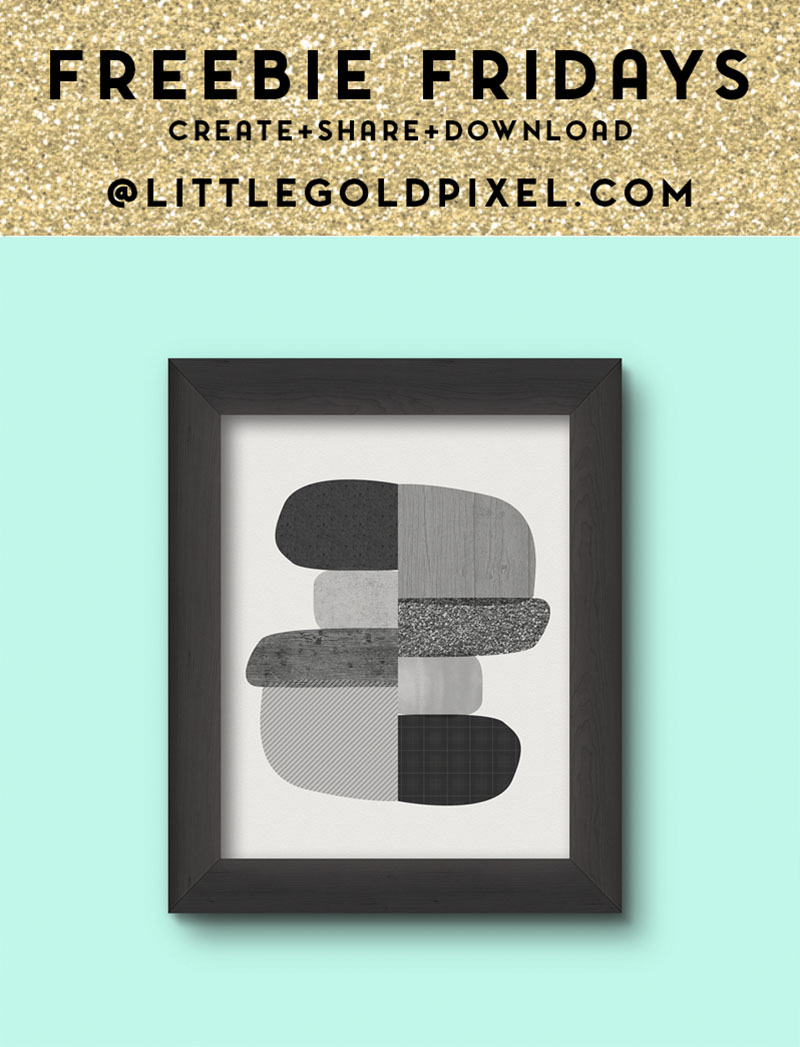 Psst, in the store
If you prefer the oh-so-sixties color version, it's available in the Little Gold Pixel shop.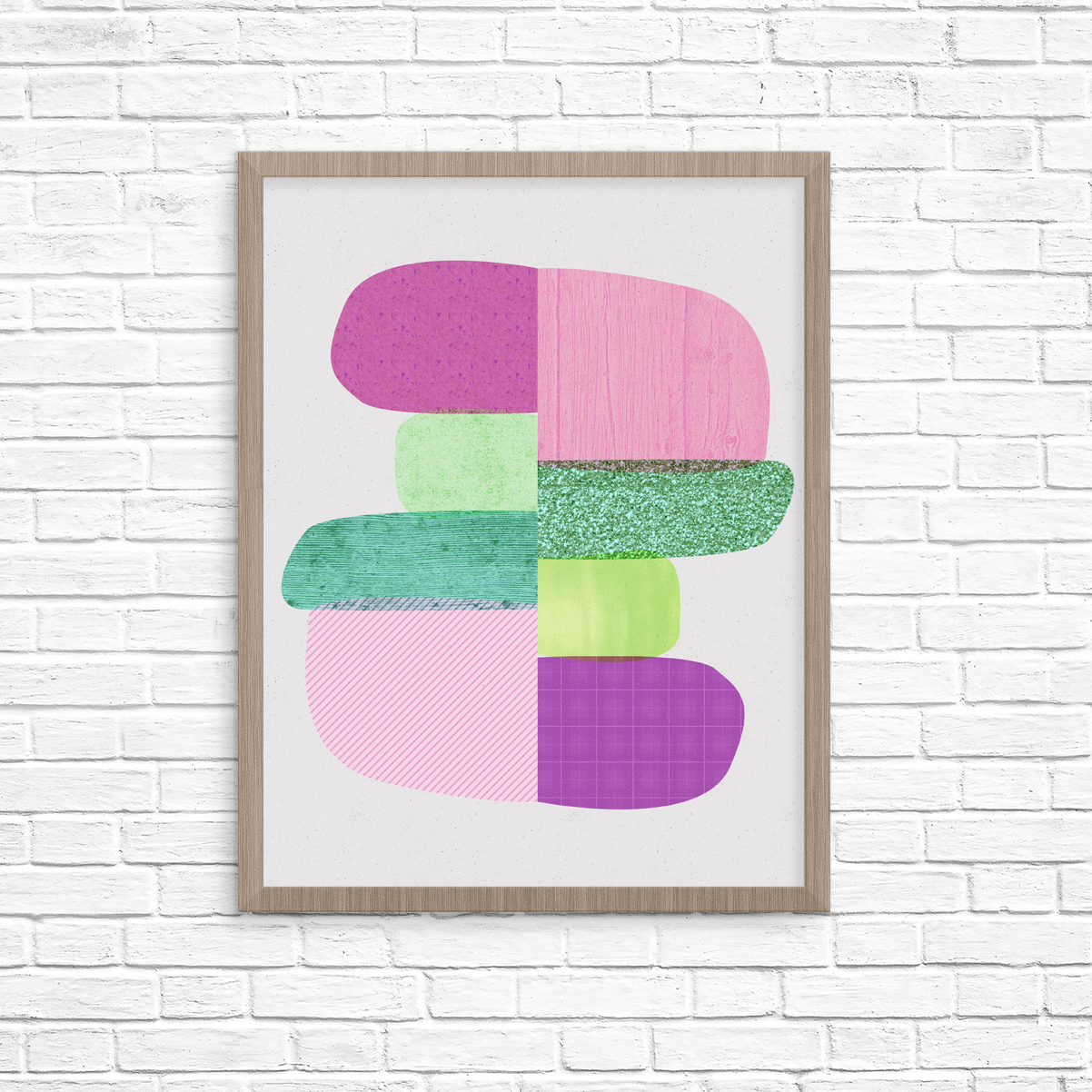 ---
P.S. Past Freebie Fridays here.