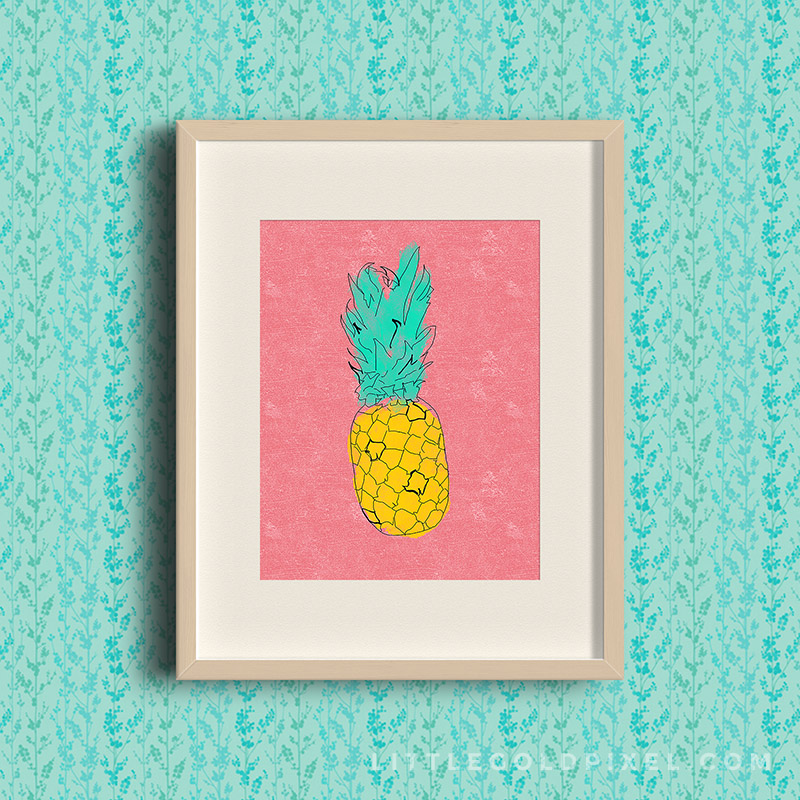 When I daydream about our vacations in Hawaii, I always start with the same scene.
It's morning. We're sitting on the lanai, drinking coffee and eating breakfast. There's always fresh pineapple on our plates because of course! When in Hawaii …
I started working on a printable to match that vibe. This is what I came up with.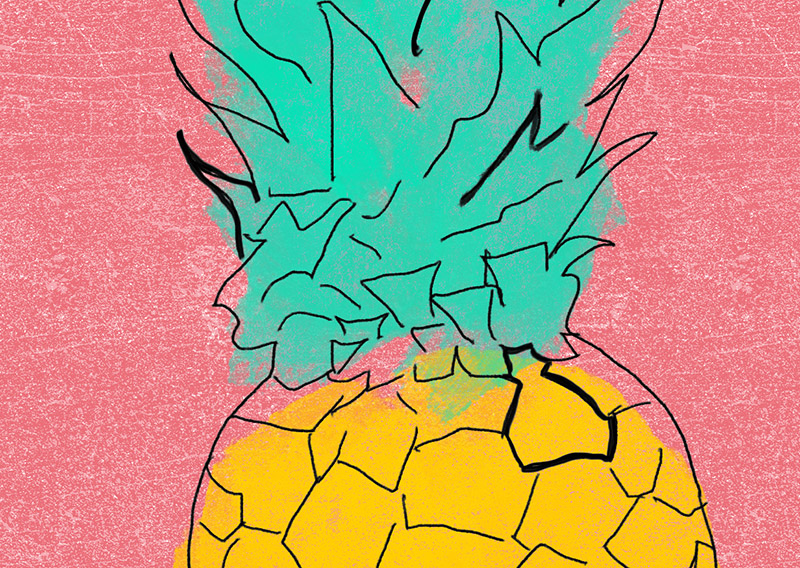 Pink, seafoam and goldenrod.
Slightly more 1980s Trapper Keeper than refreshing Hawaii morning. More Miami Vice than the North Shore. More Lisa Frank than Waikiki. More Saved By the Bell than Lanikai.
But I'll take it.
It's cheerful and playful, springtime and beachy. Definitely has vacation written all over it.
Maybe it's more pina colada than breakfast on the lanai. And there's nothing wrong with that at all.
Pineapple Free Printable
High-res PDF in 8×10 format.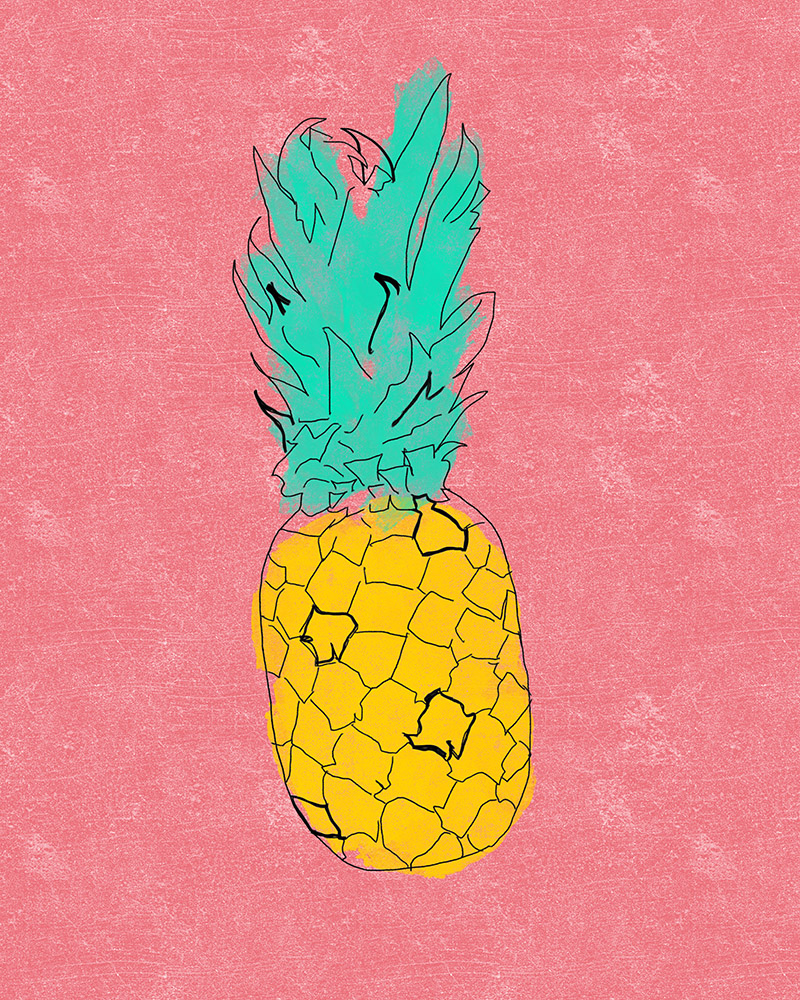 THE FINE PRINT: As always, play nice. For personal use only. Share with friends. It warms my heart to see my printables on social media, so please tag me @littlegoldpixel on Instagram so I can see the art in action.
P.S. More freebies!
P.P.S. Ever think about making your own printables? Here are some resources to get you started.