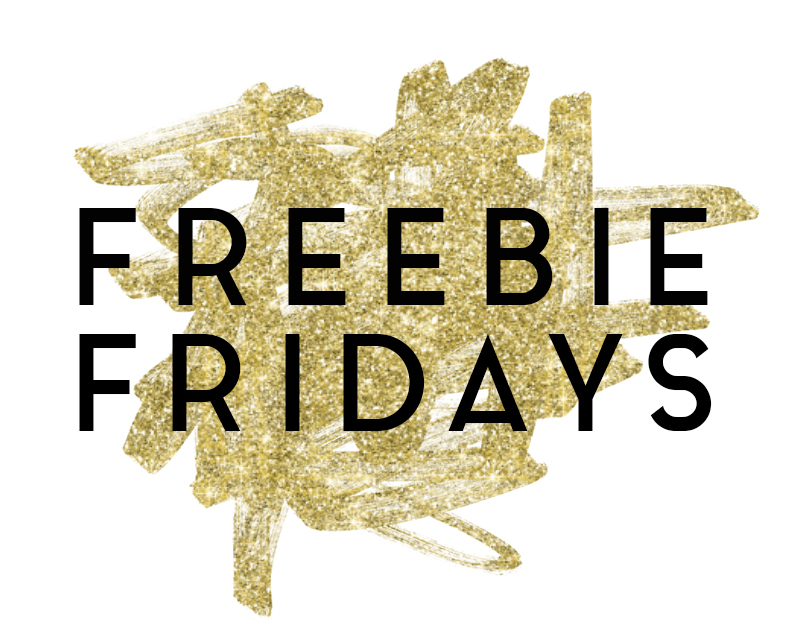 Freebie Fridays is a weekly feature on Little Gold Pixel in which I share a freebie — art printables, wallpapers, etc. — for you to download and enjoy. 
It's been one of those weeks where I've been dusting off the cobwebs on some of my older designs. Often they were almost done, but for some reason I dropped the ball and walked away before adding them to the shop.
This one I found in a folder called "hexagon," a file all by itself. An island of solitude on my desktop of craziness.
It is appropriate, isn't it, that such minimal hexagon art had such a simple title. I mean, look at it. Unassuming and stoic, tumbling through space in a world of uncertainty. When will it see the light of day?
Today, apparently.
Free Minimal Hexagon Art Printable
I should warn you, this bad boy is a high-res 5×7 PDF. It has the teensiest of watermarks inside one of the hexagons (almost an Easter egg). For personal use only. Play nice.
A huge, high-res poster with no watermark and in a multitude of color choices is available in the Little Gold Pixel shop for a small fee.
Tools used: Illustrator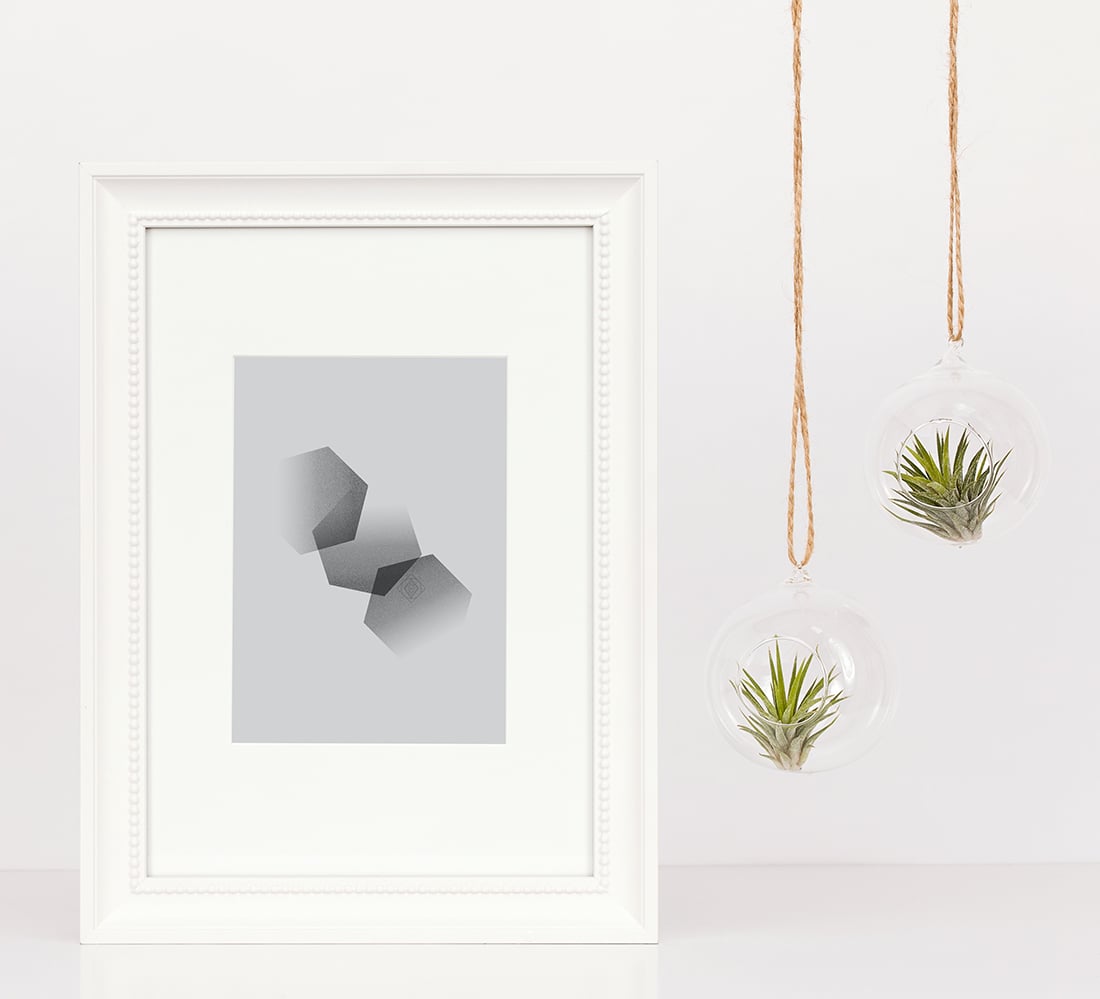 Download Freebie
Download Premium Printables
Bookmark for later: