Freebie Fridays is a weekly feature on Little Gold Pixel in which I share a free printable or design resource — art printables, wallpapers, etc. — for you to download and enjoy.
For today's botanical printable, I dipped into my massive collection of floral and botanical clip art.
I miiiight need a clip art intervention. I have so much but hardly ever use it, so I either need to step it up or stop buying it. I'm just a sucker for botanical art.
Disclaimer: This is not to be confused with my typography addiction because there's no such thing as too much typography. Duh.
The fun thing about making a printable like this is one you choose your typography, it's all playing around with dimensions, positioning and balance. You'll see it took me a few minutes of fiddling around.
Check out the time-lapse process video:
Wild and Free Botanical Printable
Art is a high-res 8.5×11. This free version is watermarked with the Little Gold Pixel logo. It's for personal use only. No redistribution, selling, shady business or other mean stuff, mmkay.
Tools used: Adobe Illustrator, Adobe Premiere Pro, Winchester Cuts, Abril Fatface, Fleur Painted Floral Graphics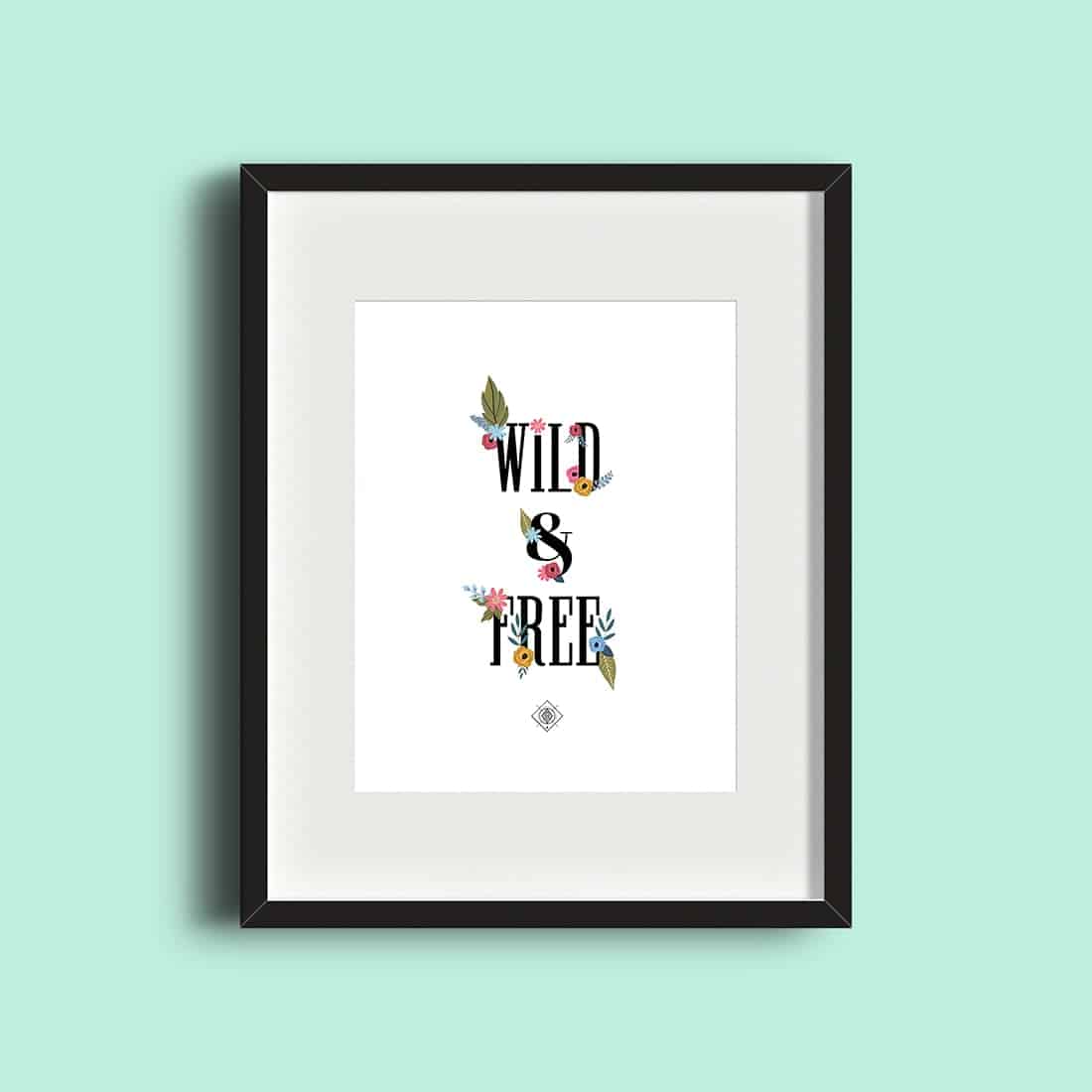 If you like this, you might like:

Bookmark for later: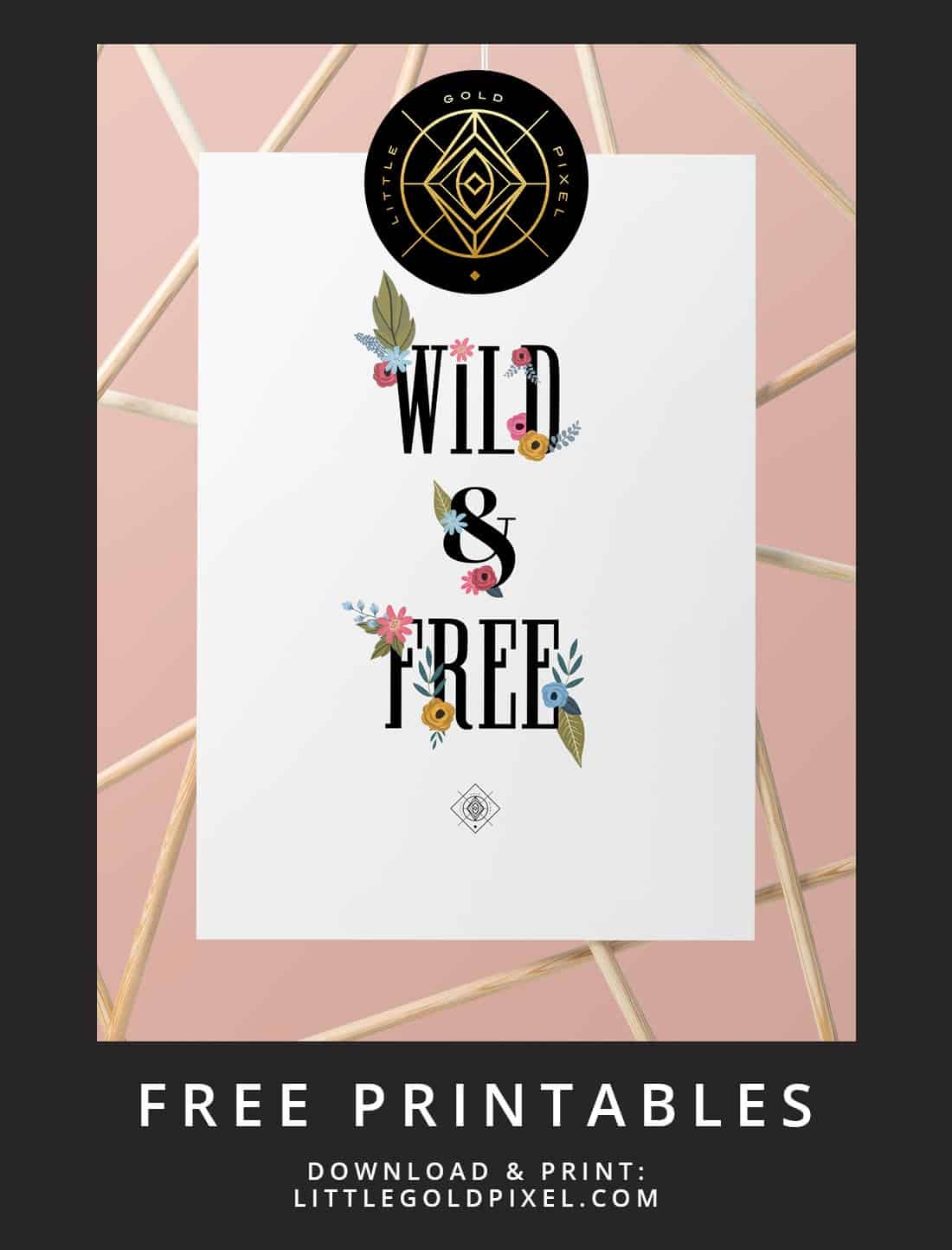 P.S. All the freebies are here.
P.P.S. A botanical freebie roundup.