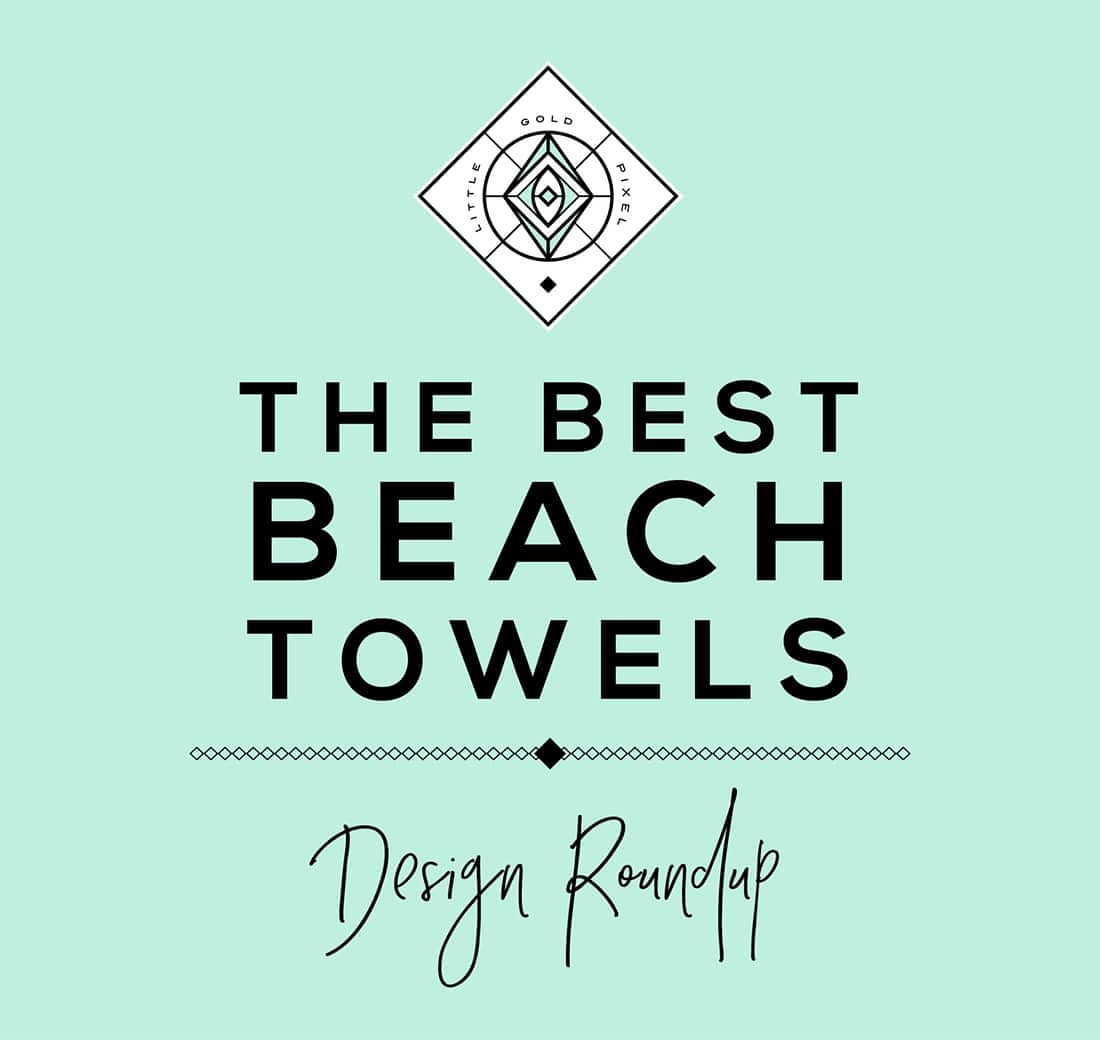 Do you have a beach towel collection? We do.
Ours is like a timeline of our lives.
It starts back when we lived in Myrtle Beach, goes to Los Angeles, then Hawaii. A rag-tag team! High-end beach towels becoming thread-bare. Boardwalk cheapies faded and barely recognizable. A few have bitten the dust over the years, either from accidentally getting left behind or by washing machine tragedy.
It occurs to me that I'd never willingly retire a beach towel, no matter how ratty or crazy it looks.
I'm not sure what this says about me. Maybe I'm nostalgic? Or I have an unnatural love of terry cloth?
One thing's certain: I need to go on the hunt for some new beach towels to pump some new life into our collection.
I scoured the Internet, and it did not disappoint. Check out the best beach towels, and snag one (or more) for yourself!
55 Best Beach Towels: A Design Roundup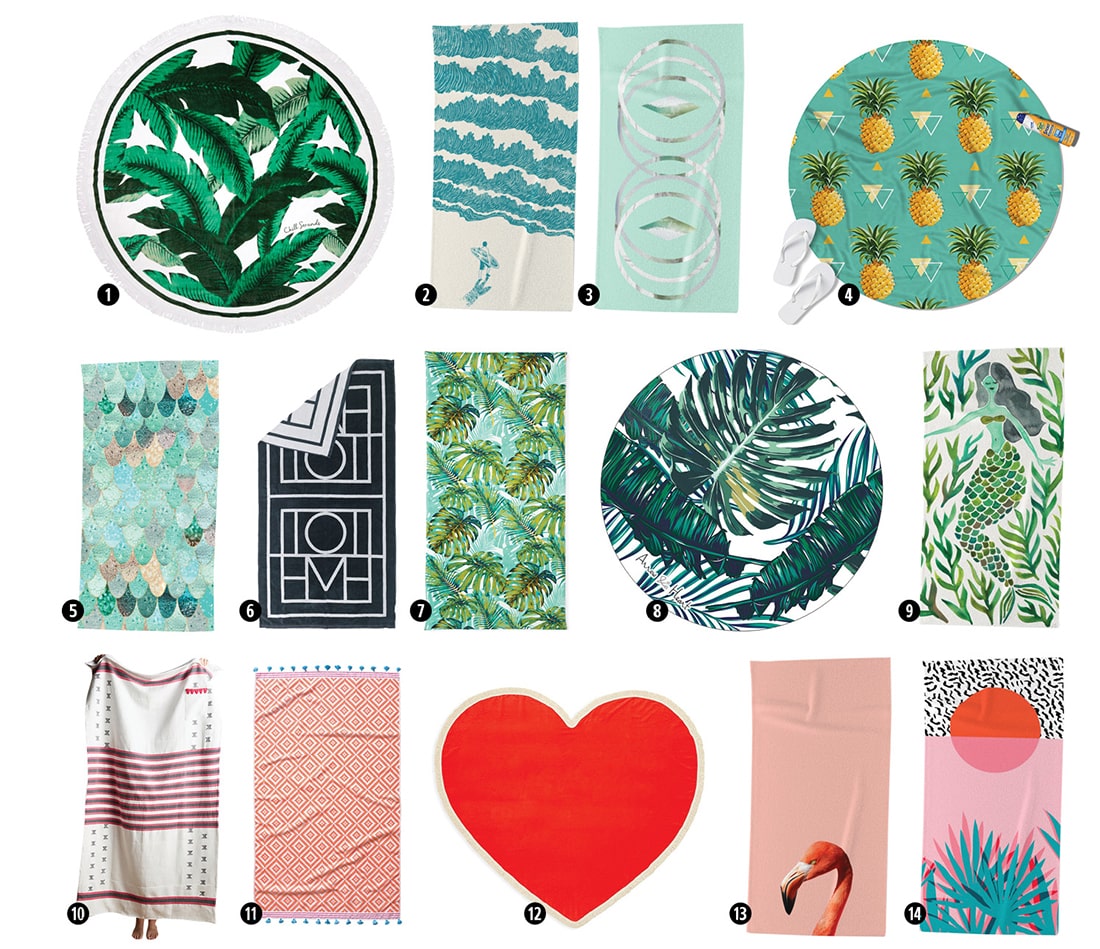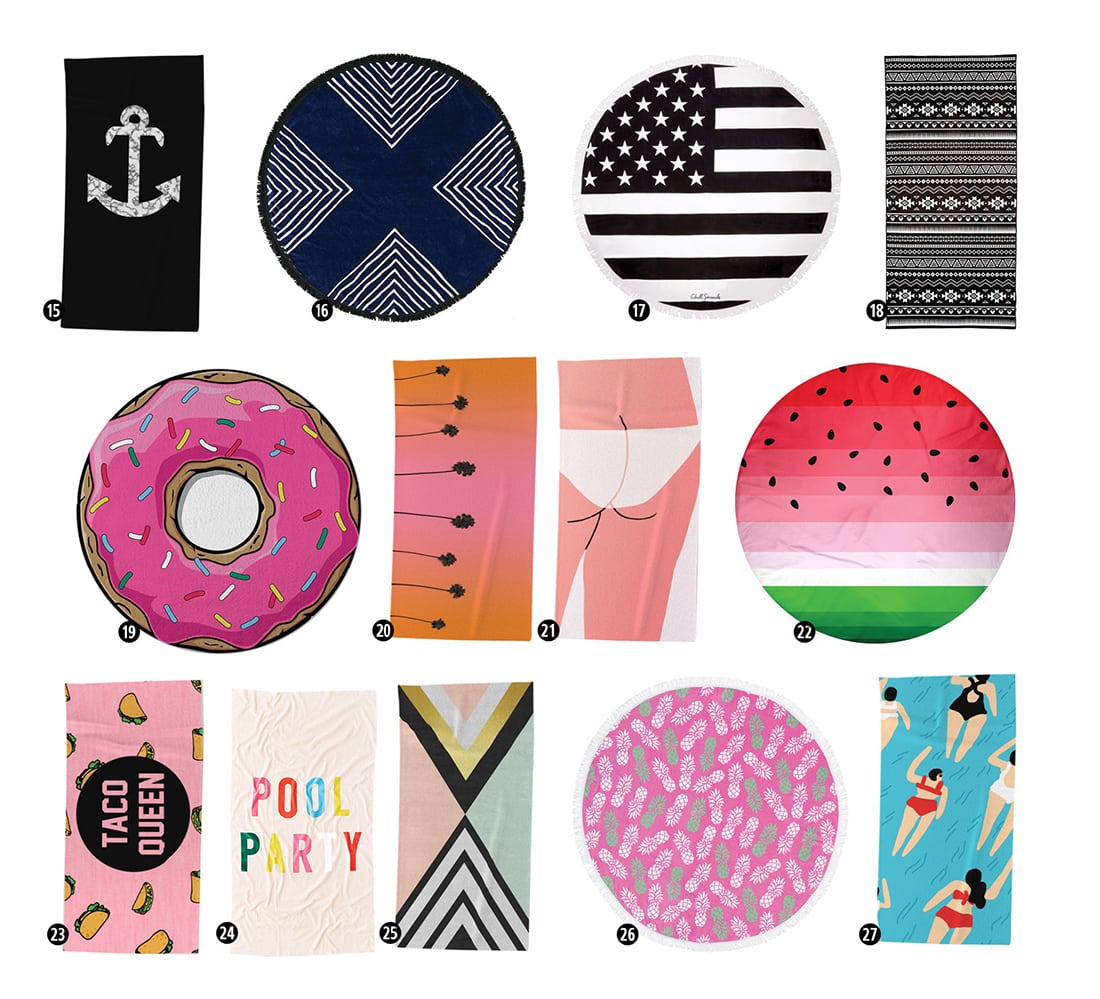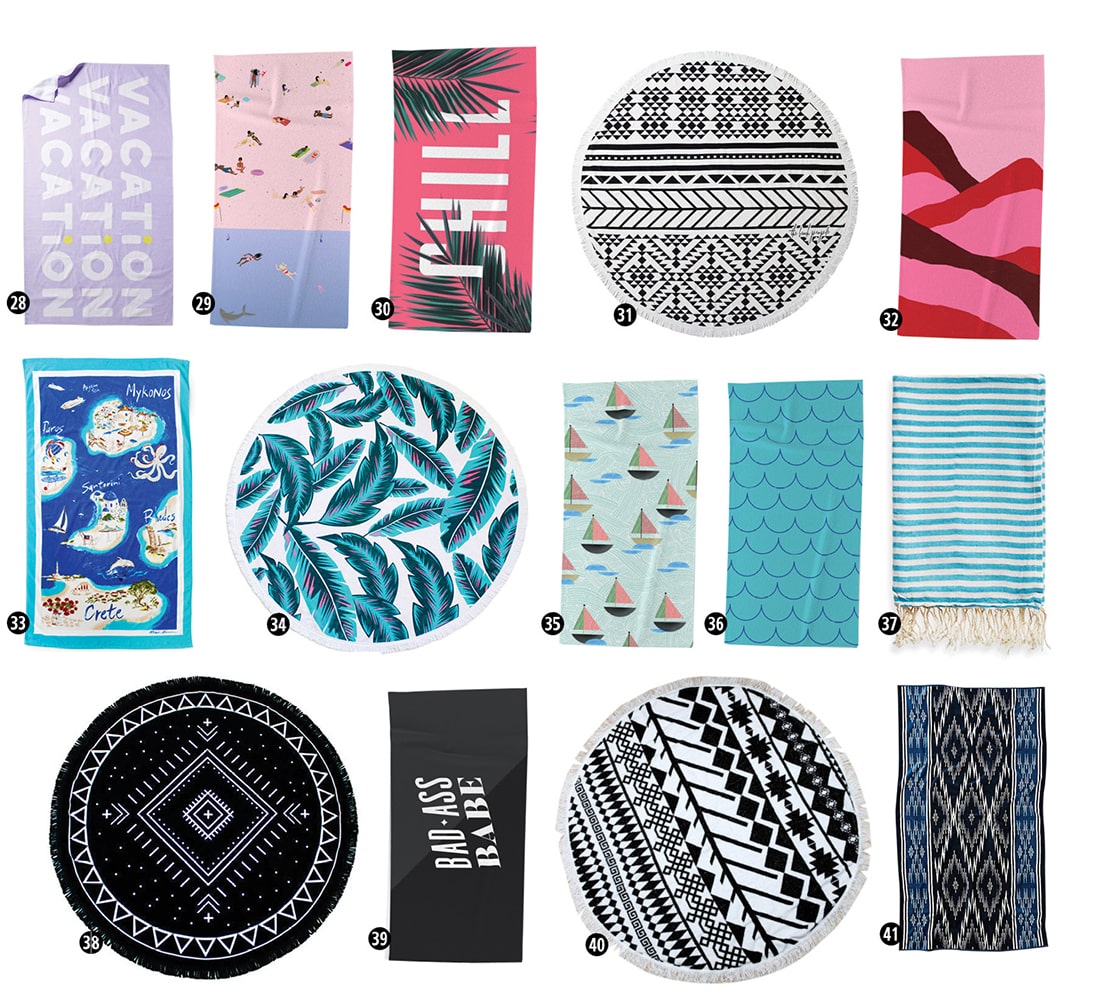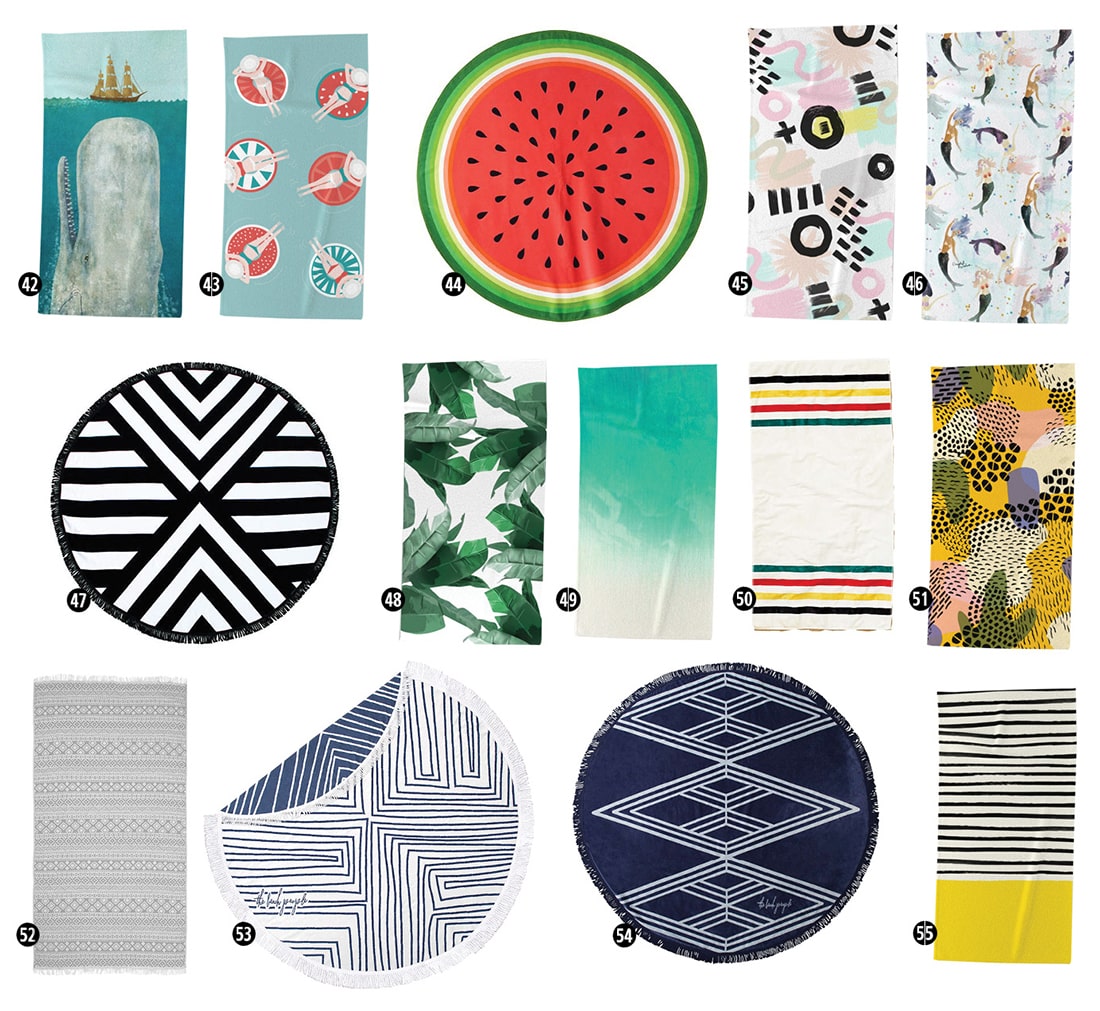 Bookmark for later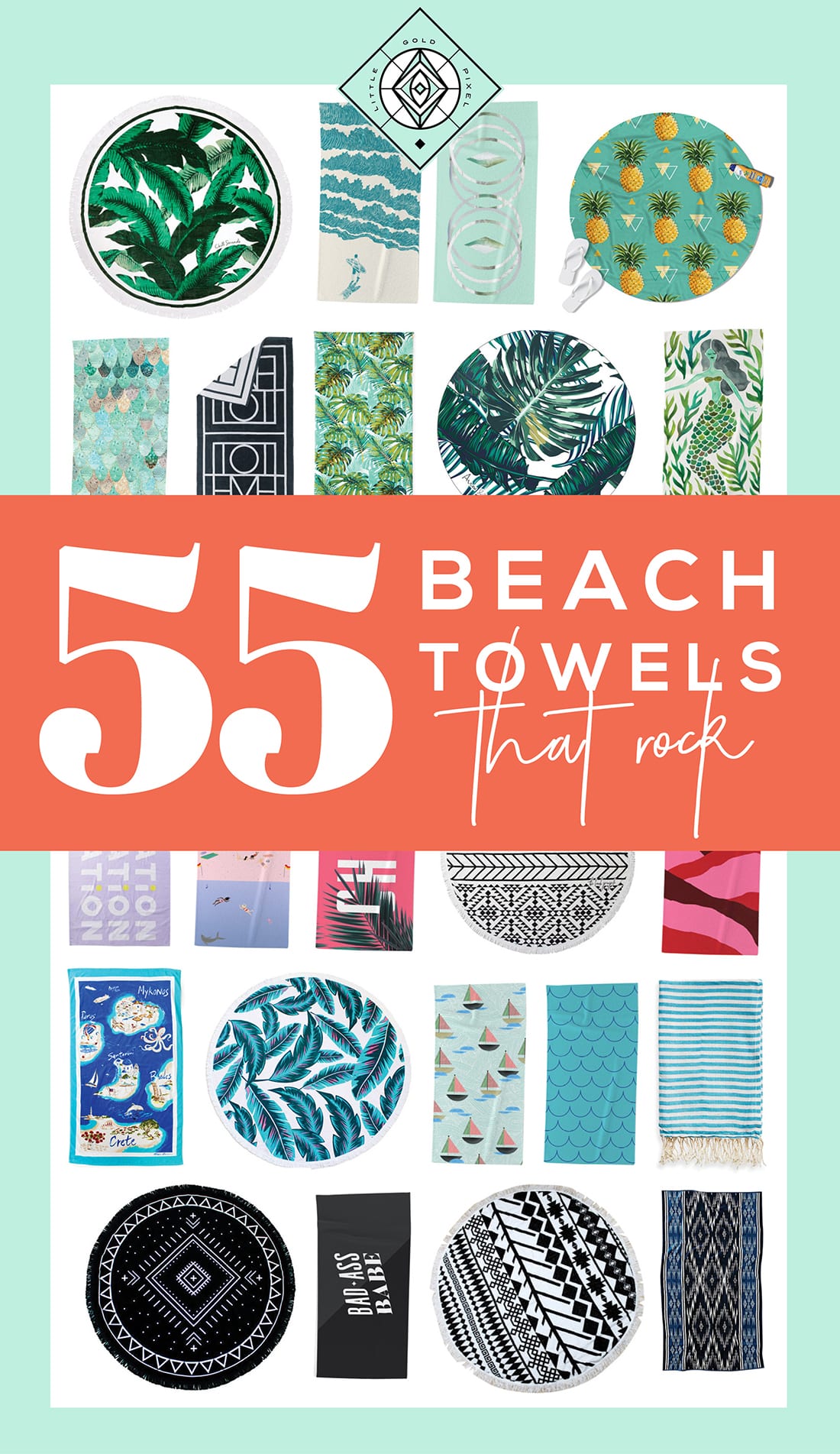 ---