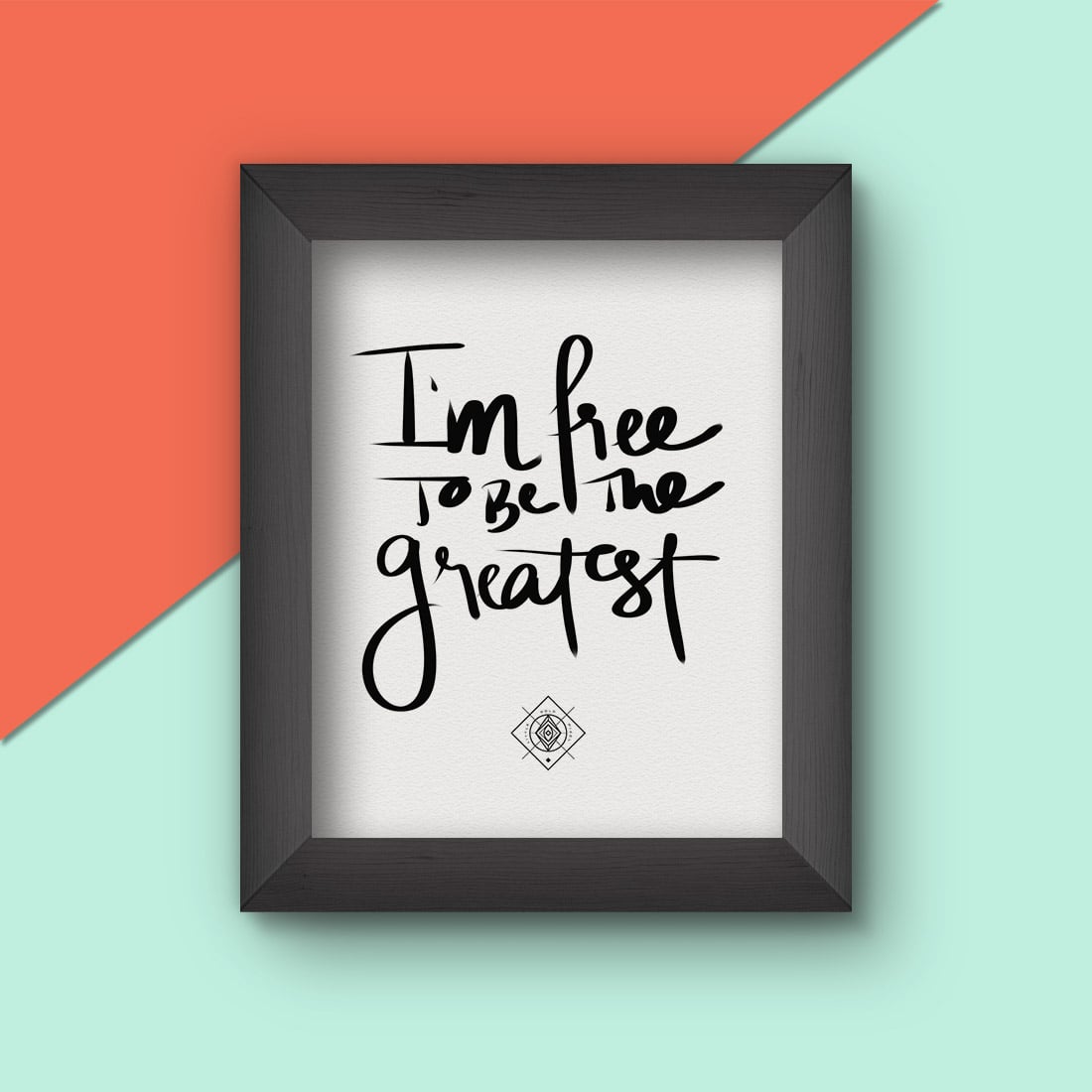 Freebie Fridays is a weekly feature on Little Gold Pixel in which I share a free printable or design resource — art printables, wallpapers, etc. — for you to download and enjoy.
Do you often wake up with songs running through your head?
This morning I woke up humming Sia's "The Greatest." Have you heard this song? It's essentially the "Eye of the Tiger" for today.
Now, I'm not sure why I woke up in such a mood. I'm only on Day 11 of the Whole30, so I've not yet hit the Tiger Blood phase, which is when you're feeling amazing. But, timeline be damned, I'm feeling the Tiger Blood today!
So much so I started sketching on my iPad. The first sketch hit Instagram:
(I know the lyric is "I got stamina," but sometimes I just can't abide bad grammar.)
And I continued sketching more to create this The Greatest free printable for you.
For whenever you need a reminder that you're a tiger, baby.
The Greatest Free Printable / Freebie Fridays
Art is a high-res 8.5×11. This free version is watermarked with the Little Gold Pixel logo. It's for personal use only. No redistribution, selling, shady business or other mean stuff, mmkay.
Tools used: Photoshop, Procreate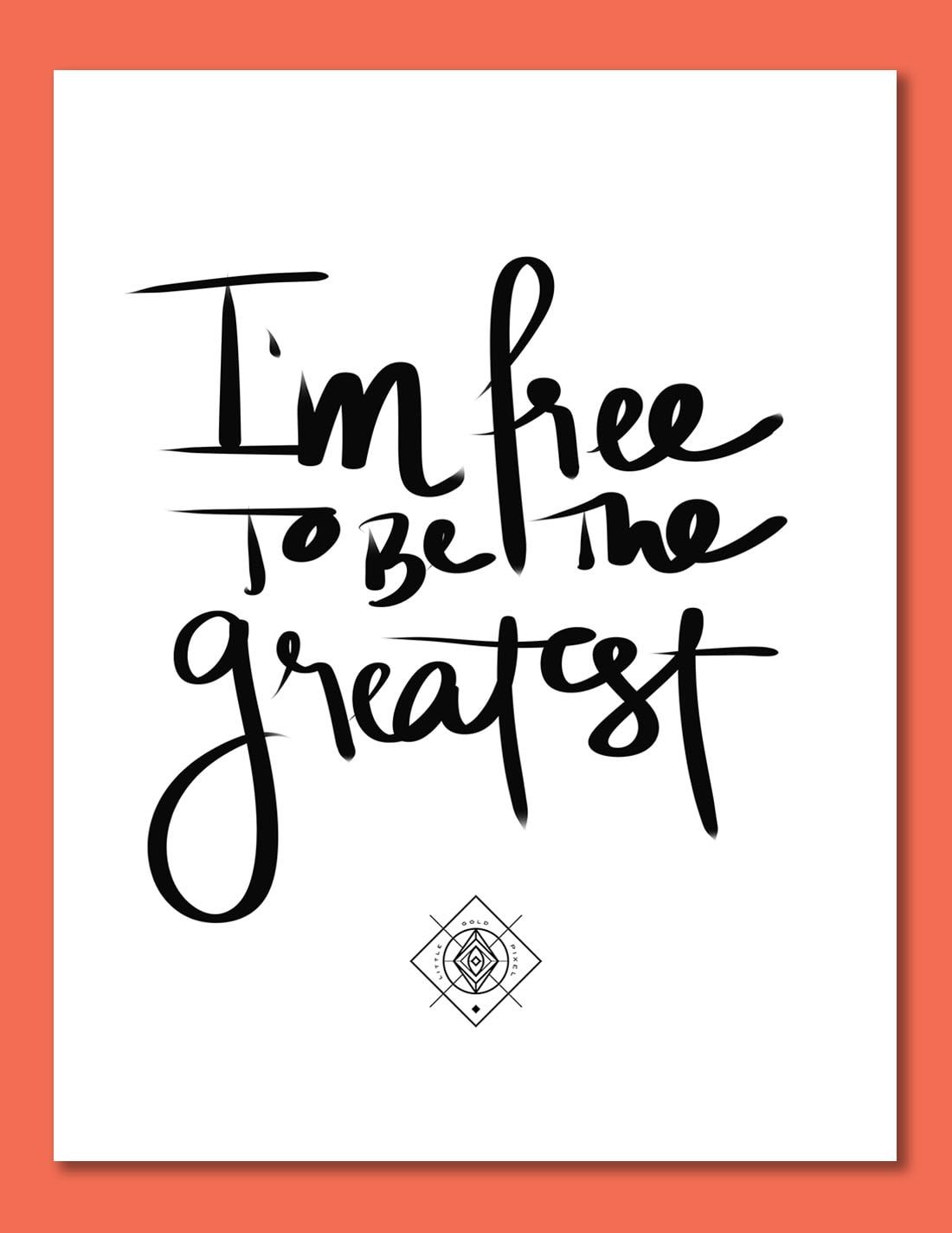 Bookmark for later: