Hi there! Thank goodness it's Freebie Friday! (It's been a few weeks, eh?)
Scroll down to see what I'm sharing today, and a little behind-the-scenes video of how I made it.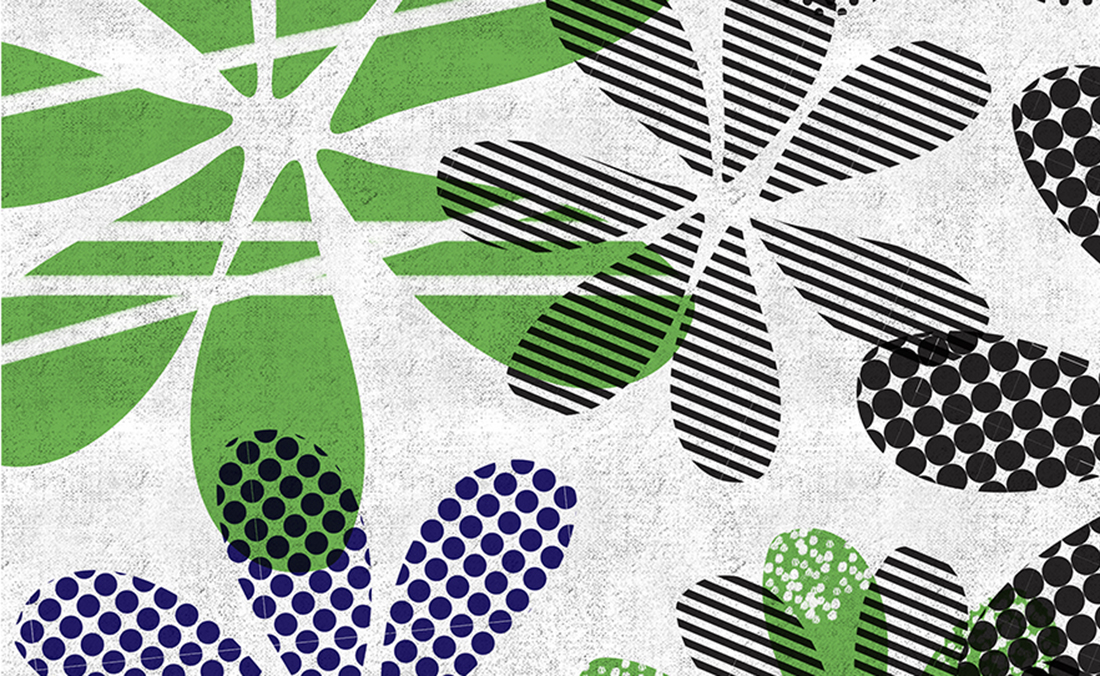 Are you a fan of challenges? As in read 80 books in a year. As in watch 100 classic movies. As in document your life with one photo every single day for a year.
As you might have guessed, I've attempted all of the above and succeeded.
Then there are the challenges that got away …
The most recent one was The 100 Day Project on Instagram, where you were supposed to pick some artistic endeavor and do it for 100 days. I picked "making patterns." I've been stocking up my patterns to add to the shop — which, by the way, is in soft launch mode if you'd like to take a peek and download something — so I thought this challenge should be a slam dunk!
Something I need to do + public motivation to do this something = no brainer, right?
I crashed and burned so hard.
I think I have about 10 patterns up right now, and it's probably already 100 days or more since the challenge began.
Why am I admitting this public failure to you in public? Why not just pretend it didn't happen?
Because I want to finish those 100 patterns. I will finish those 100 patterns.
It might take a year or more, but I'll keep whittling away at them the same way I whittled away at the 100 Movies. Holy cow, I thought I'd never finish the 100 Movies.
The takeaway here is to not give up on your challenges. You've set goals for yourself. You can do them, too!
The key is to adjust your timeline.
And, if at first you don't succeed, dust yourself off and try again.
Can you tell I've been listening to my hip hop mix CD circa 2003?
Flower Power Mod Art Printable
Free download below is an 8.5×11 high-res watermarked PDF. Click here to get the unwatermarked version. Fine print: Personal use only. Play nice, yadda yadda yadda, do not attempt to sell or pass off as your own. © Little Gold Pixel LLC
Tools used: Illustrator
, Photoshop
, Premiere Pro
This design is something I eventually will turn into one of those 100 patterns. I have high hopes for its future as an iPhone case and beach towel.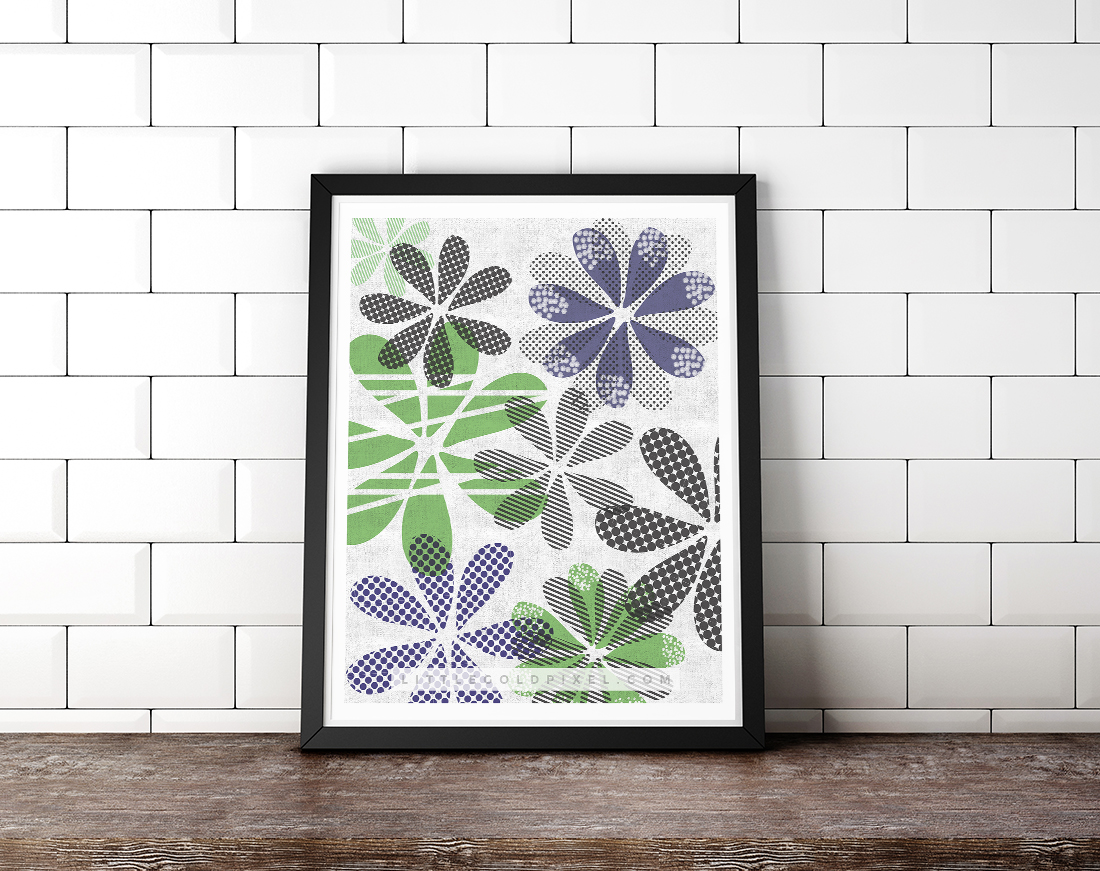 Download
But wait, there's more!
You can watch me flounder about as I move back and forth from Illustrator to Photoshop to create the printable. I make these videos so you can see a bit behind my process, and also to show that I don't always have a plan. I just start working on something and see where my creativity leads me.
Sometimes I take crazy steps and reverse them. What am I talking about, sometimes? ALWAYS.
Hope you enjoy this, and if you do, I'd love it if you subscribe to my YouTube channel so you can keep up with all my forthcoming design and decor videos and tutorials.