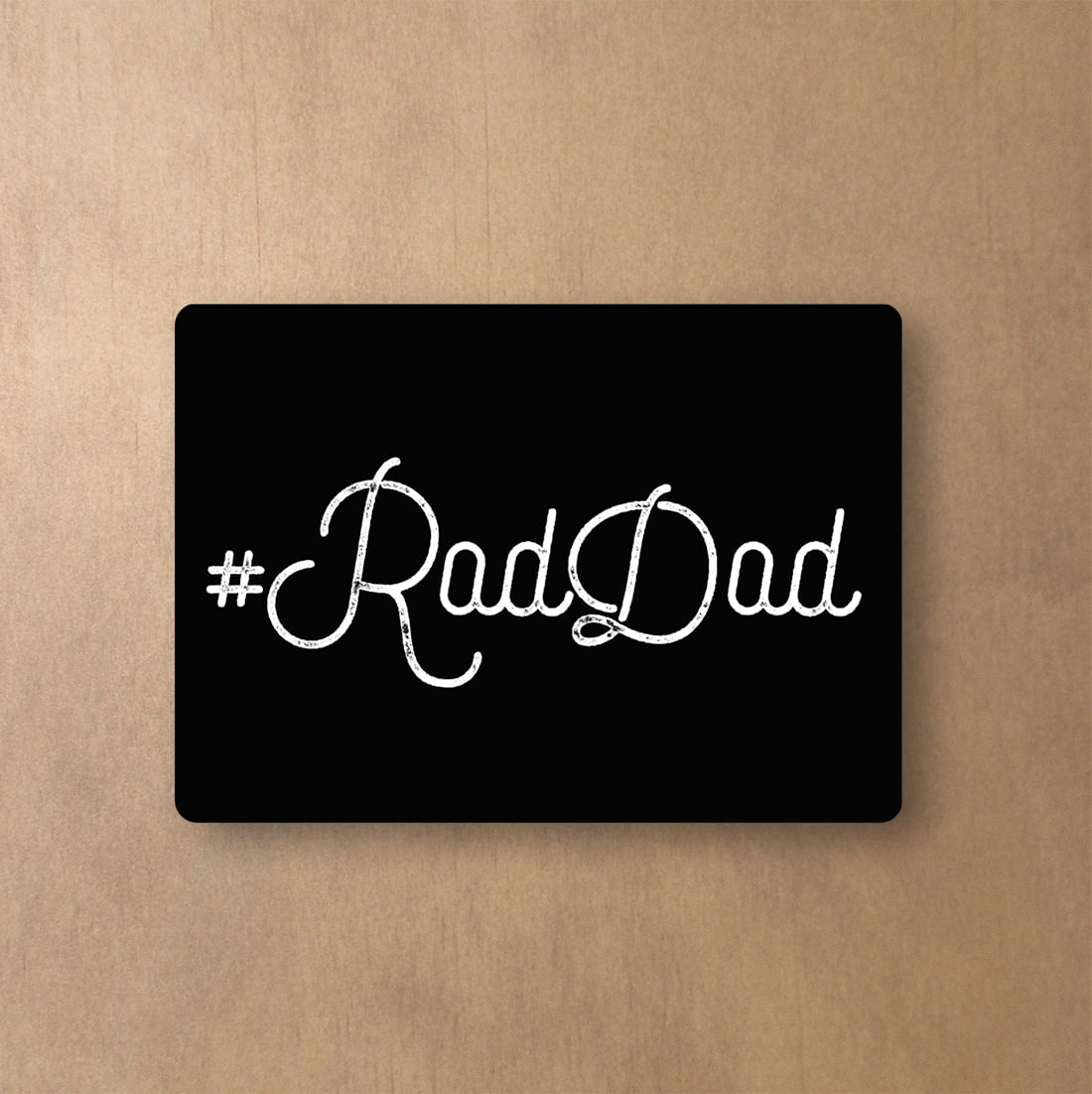 Does anyone else feel like the past month didn't even happen? I just looked at the calendar, and I almost had a panic attack. It's as if I am Rip Van Winkle … only I don't remember getting a lot of sleep, sadly.
Anyway, it's June 15, just in case you weren't aware. Actually, in most parts of the world it's already June 16. Time flies and all that jazz.
What's my point? Just this: Do you know what you're getting your dad for Father's Day? The day is coming up super fast.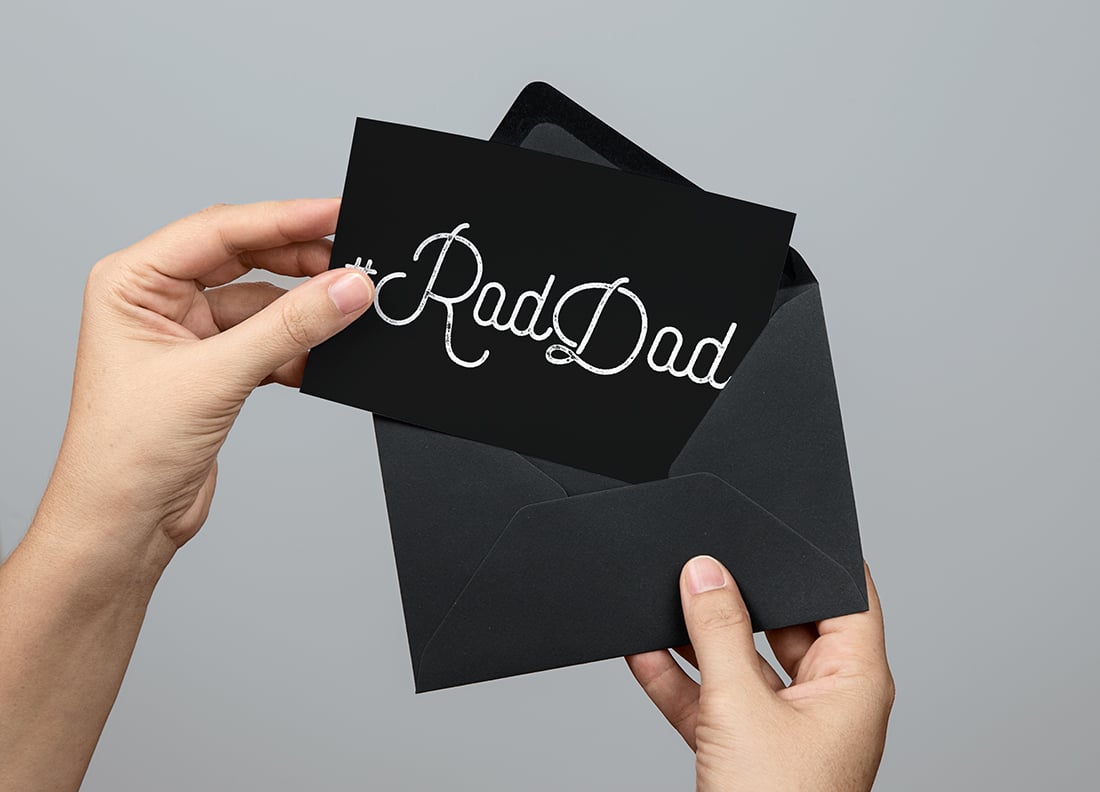 Luckily, you don't need to buy a card because you can print this one out!
Rad Dad Father's Day Card
Free download below is an 8.5×11 high-res PDF. Follow the instructions to create a 5×7 folded card. Cardstock paper recommended. Fine print: Personal use only. Play nice, yadda yadda yadda, do not attempt to sell or pass off as your own. © Little Gold Pixel LLC
Tools: Illustrator
Font: Canyons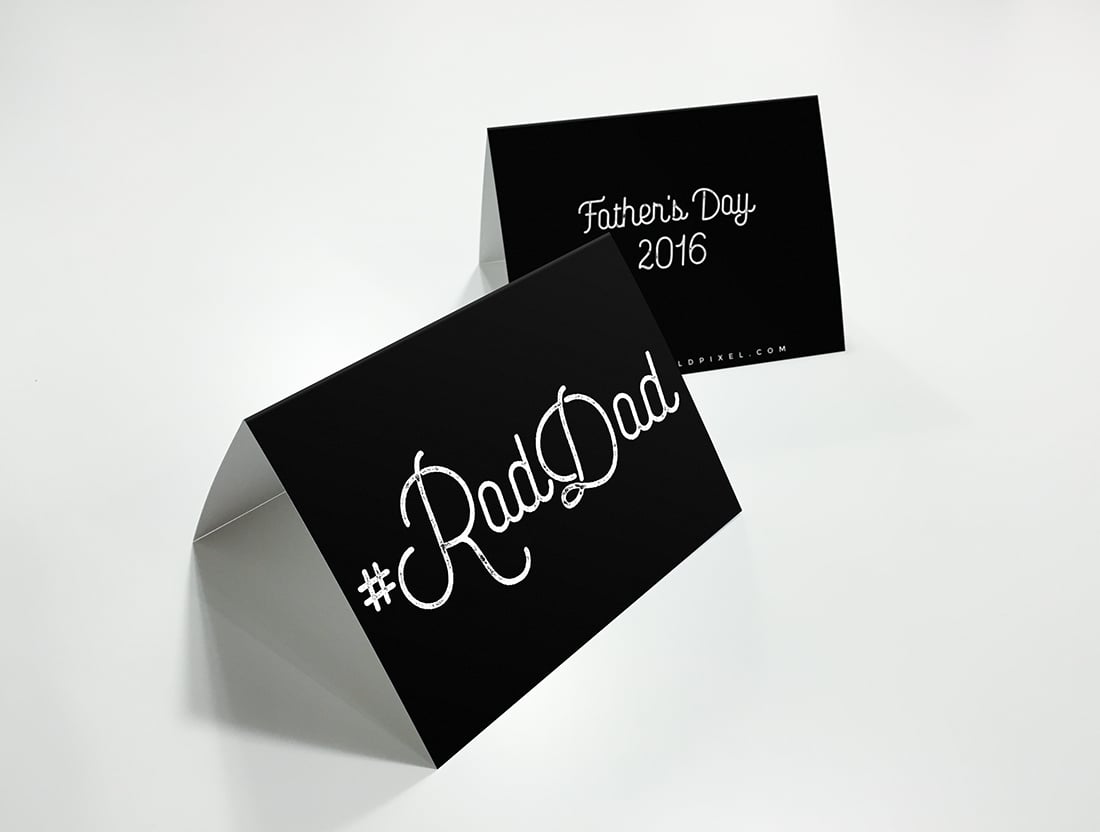 Download
---