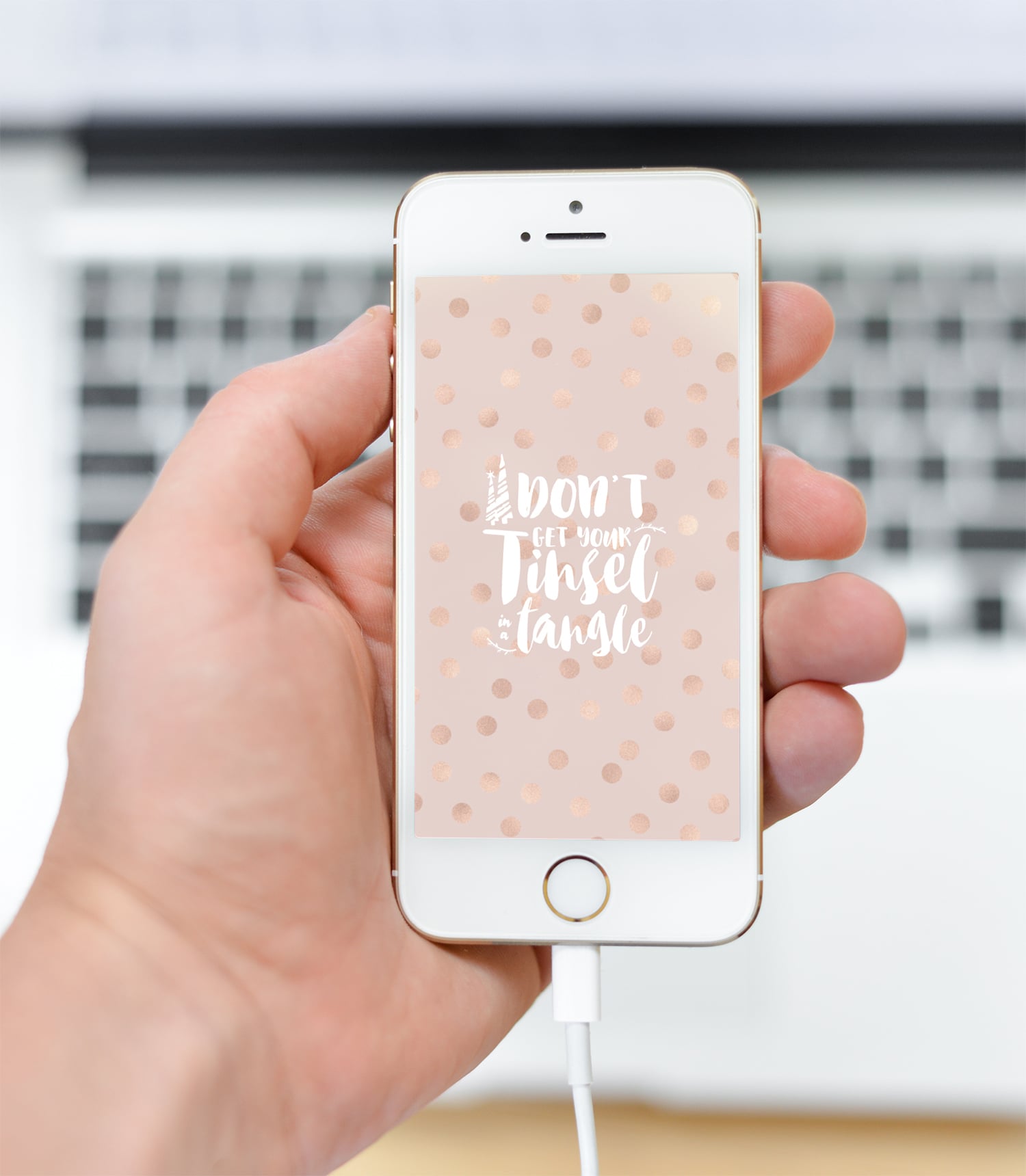 Freebie Fridays is a feature on Little Gold Pixel in which I share a free printable or design resource — art printables, wallpapers, etc. — for you to download and enjoy.
Friends, I have been doing exactly what I advise my clients against doing: Waiting till the last minute.
In the midst of all this wrapping and shopping, it's easy to lose sight of the most important things about the holidays.
So I'm reminding myself to chill the eff out. As in, don't get your tinsel in a tangle!
I made you some reminders.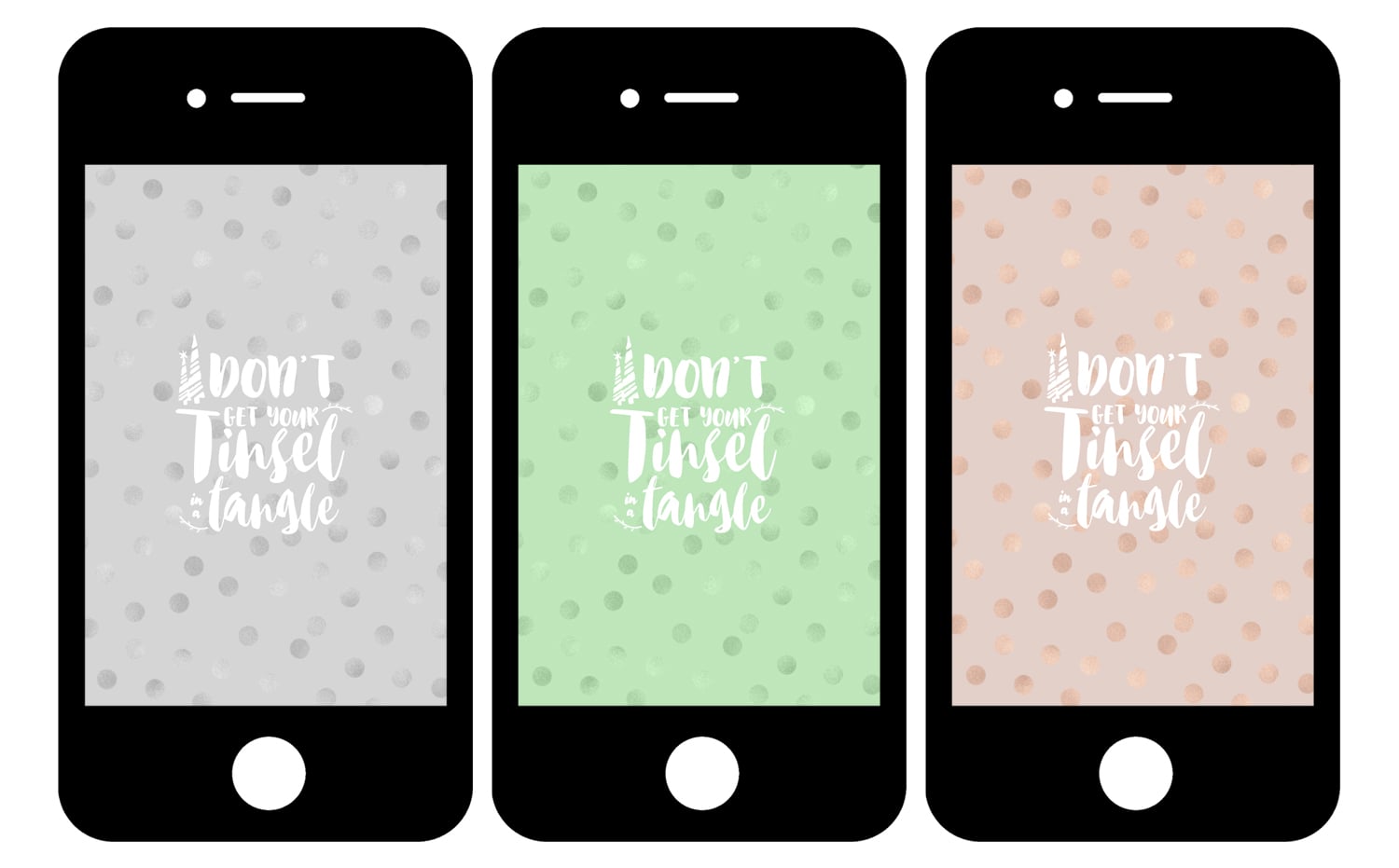 I created this phone lock screen in three different colors, plus coordinating wallpapers.
These are for personal use only. No redistribution, selling, shady business or other mean stuff, mmkay.
Feel free to share on social media (tag me: @littlegoldpixel so I can see, too!).  Scroll down to download your faves.
Tools used: Photoshop, Illustrator
Holiday Phone Wallpapers: Gold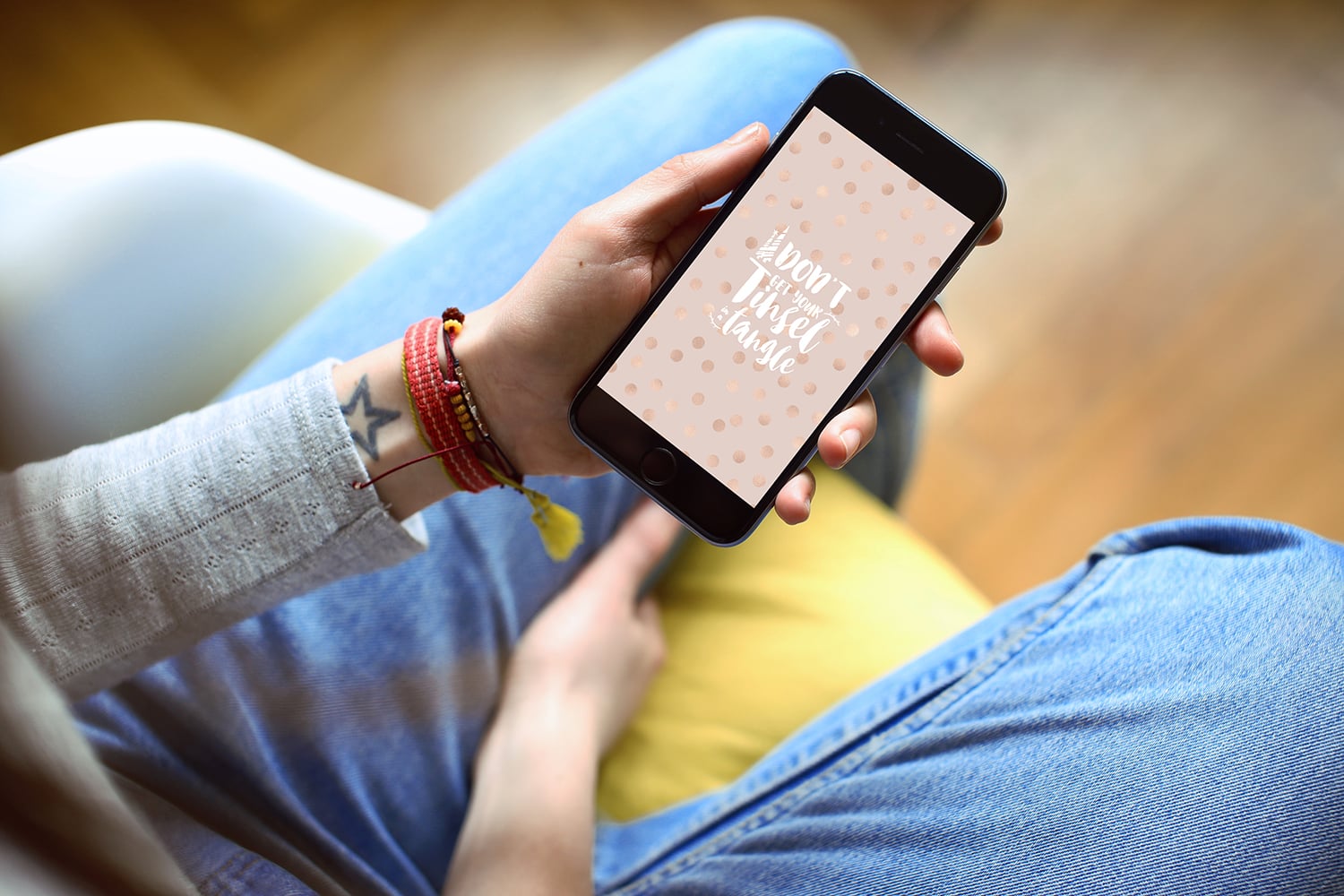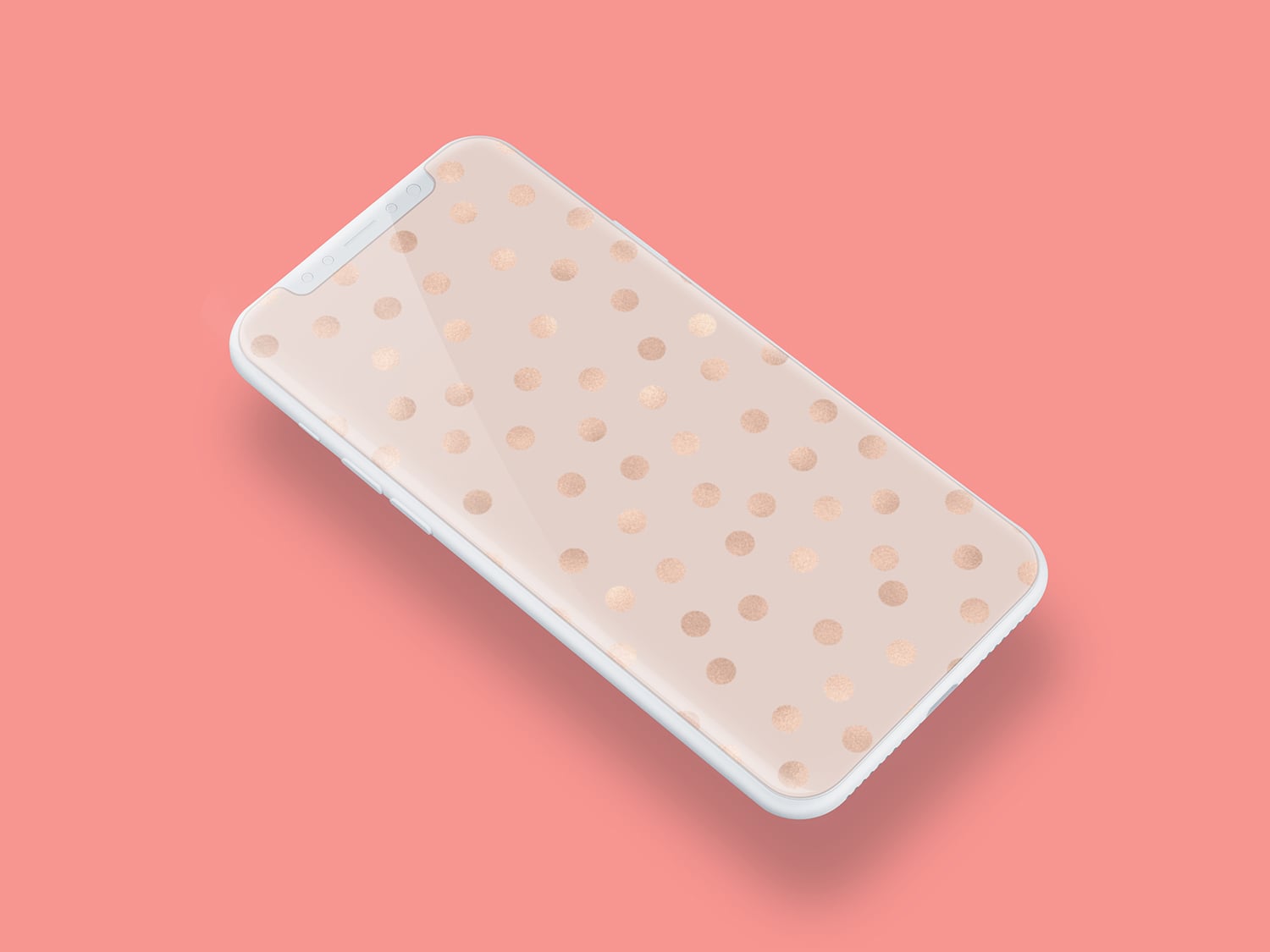 Download Gold "Tinsel"
Download Gold Circles
Holiday Phone Wallpapers: Green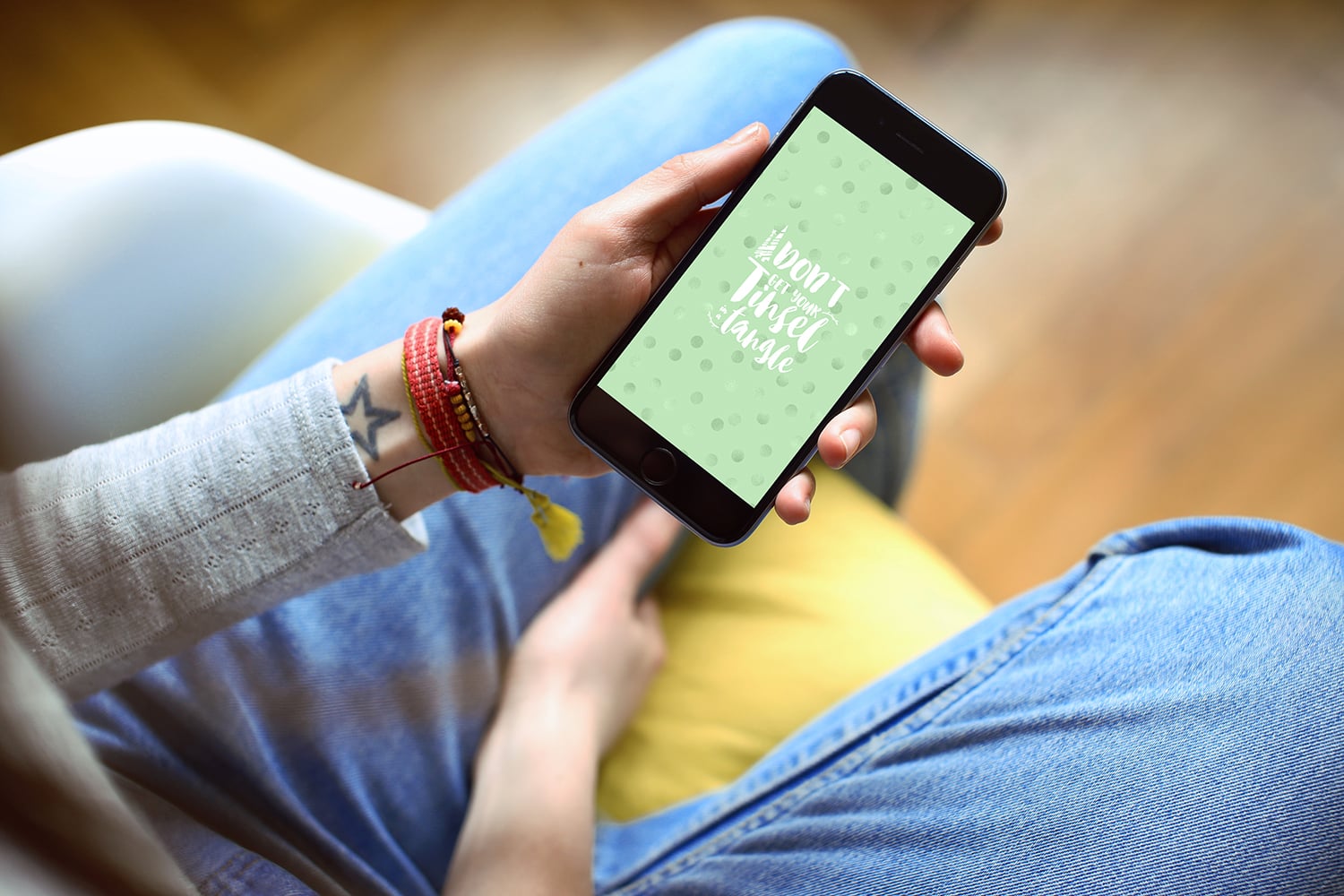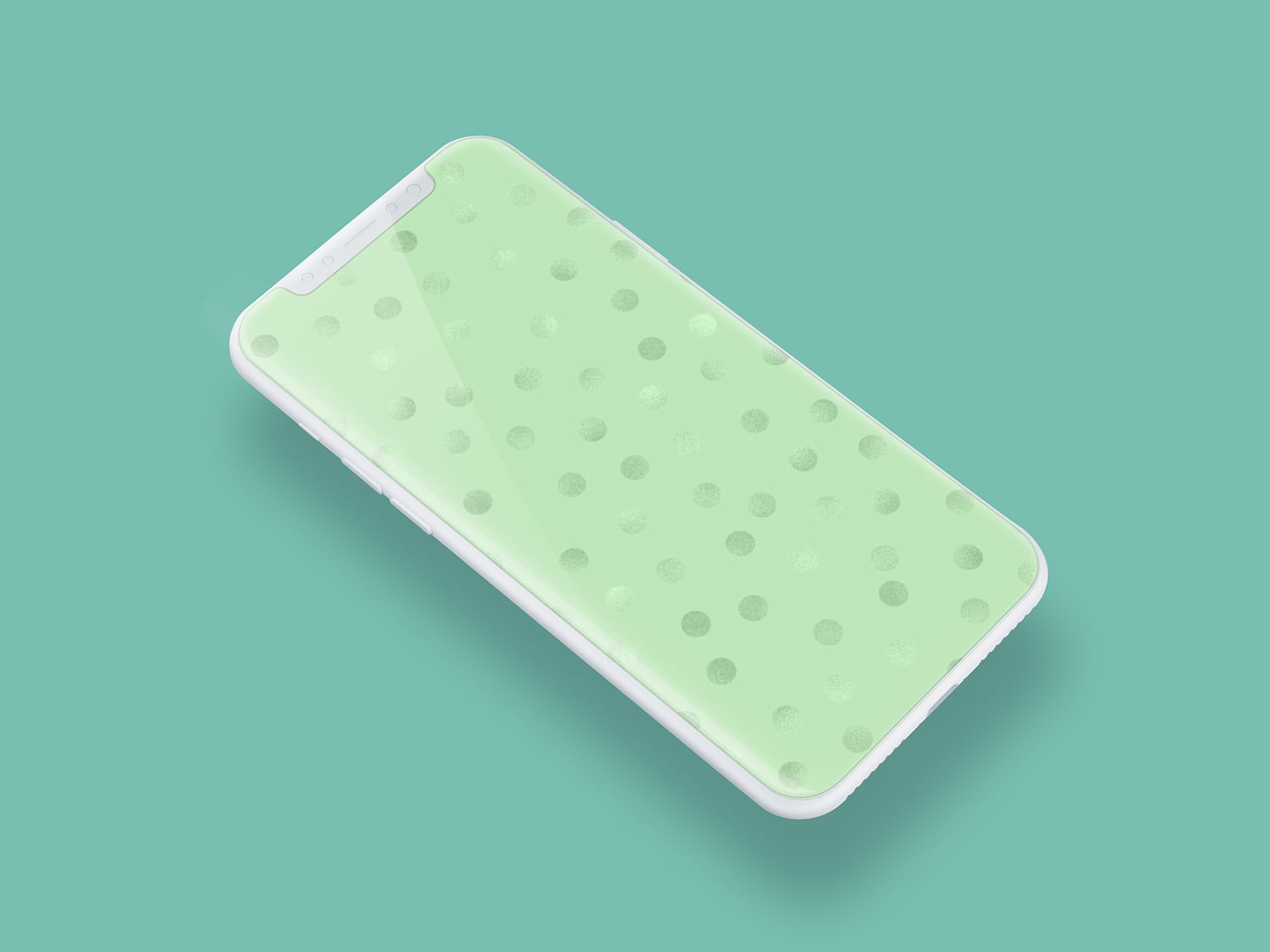 Download Green "Tinsel"
Download Green Circles
Holiday Phone Wallpapers: Silver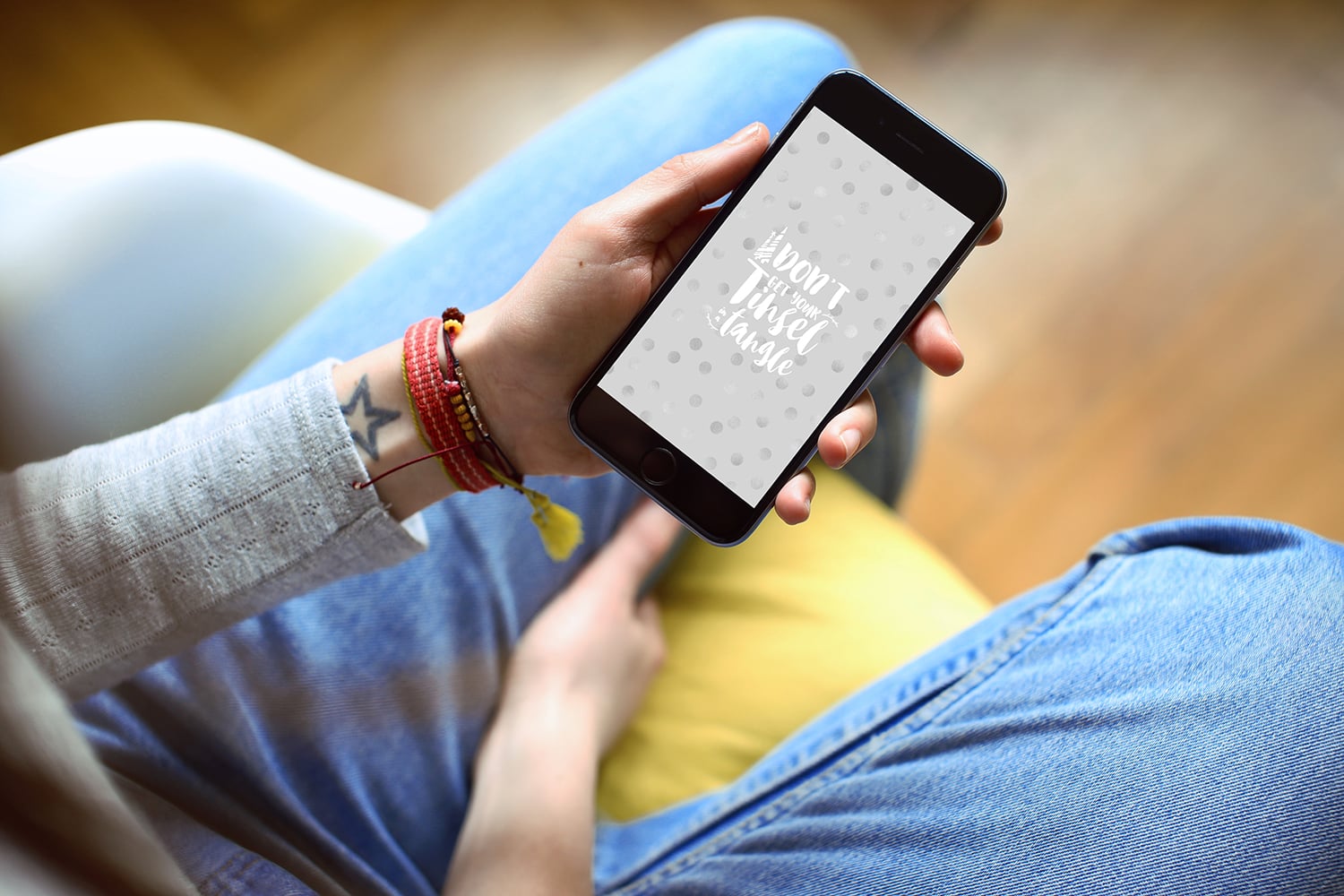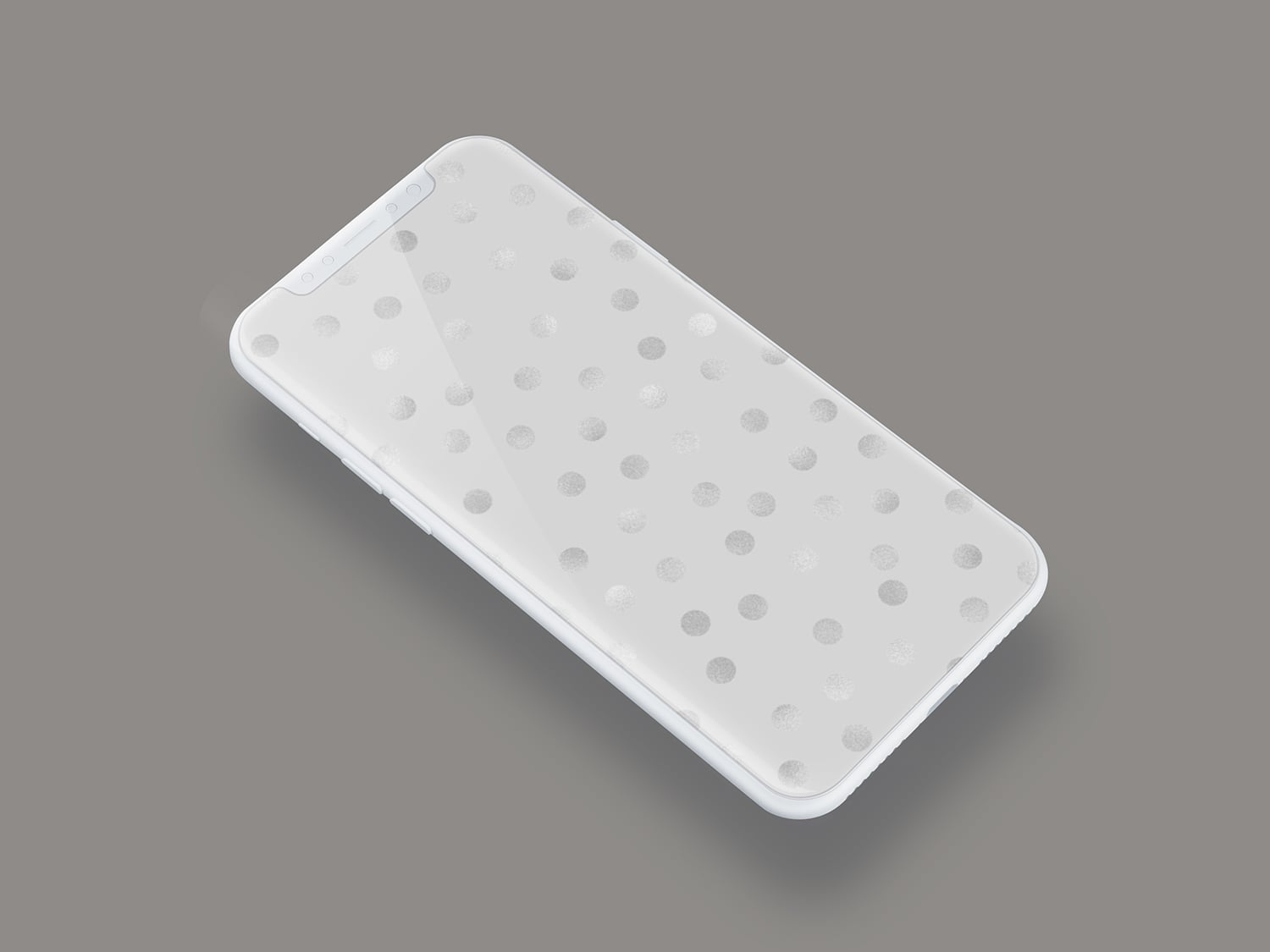 Download Silver "Tinsel"
Download Silver Circles