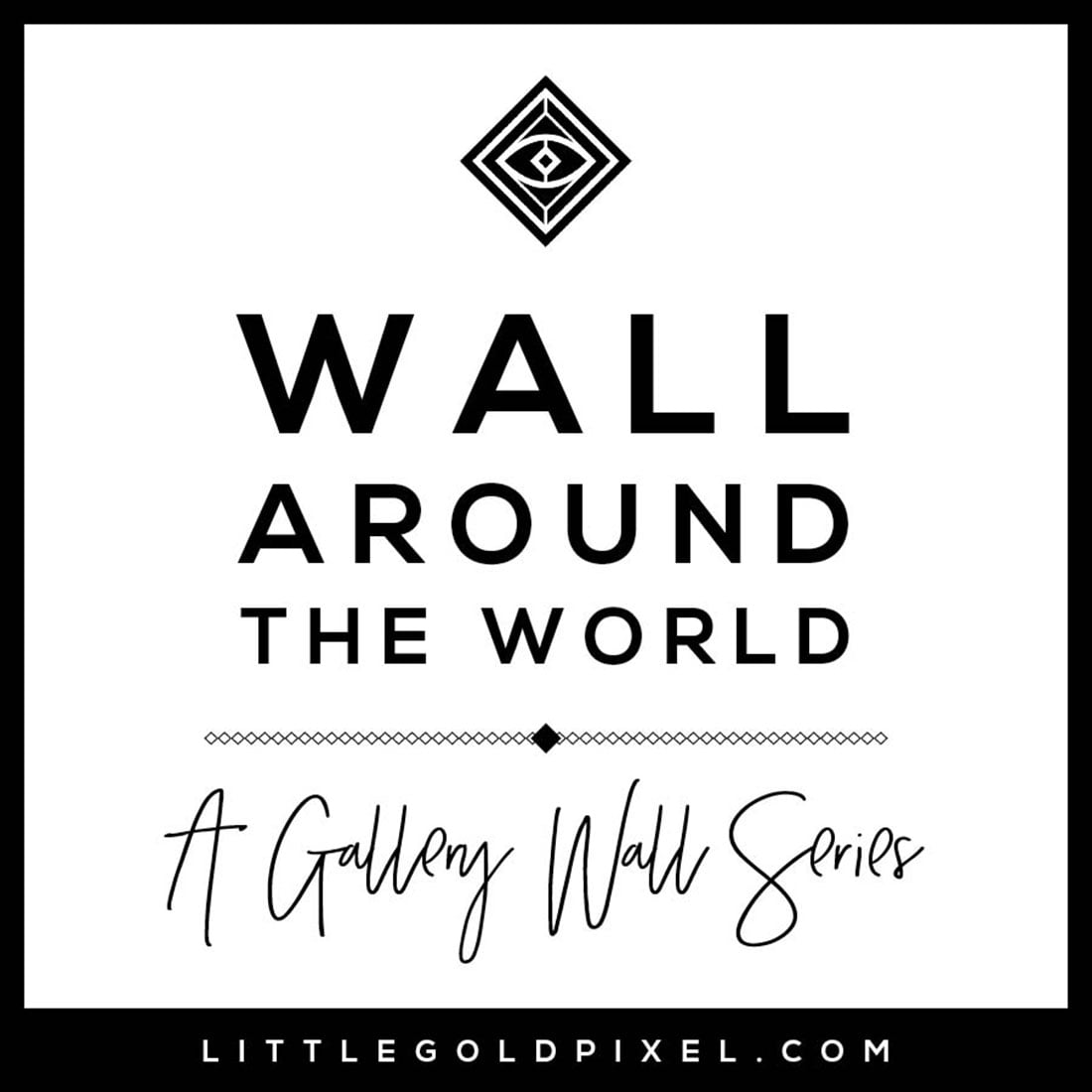 Welcome to the latest installment of the Wall Around the World series, where we go inside the homes of some amazing gallery wall stylists and get the inside scoop on how they choose their art and decor. This is the last virtual home tour for 2017 — stay tuned next year for another round!
Today's Scandi-meets-boho gallery walls come from Salt Lake City, where Farah lives with her husband PLUS a baby on the way!
Here, Farah shares the secrets to her home style, including how being a self-professed "clean freak" and summer travels to the Middle East have informed her decor.
On where she lives
I live in the cutest suburb of Salt Lake City! It's up on the mountains and near ski resorts!
All the homes in the area are from the 1950s and the vintage slower paced feel is perfect!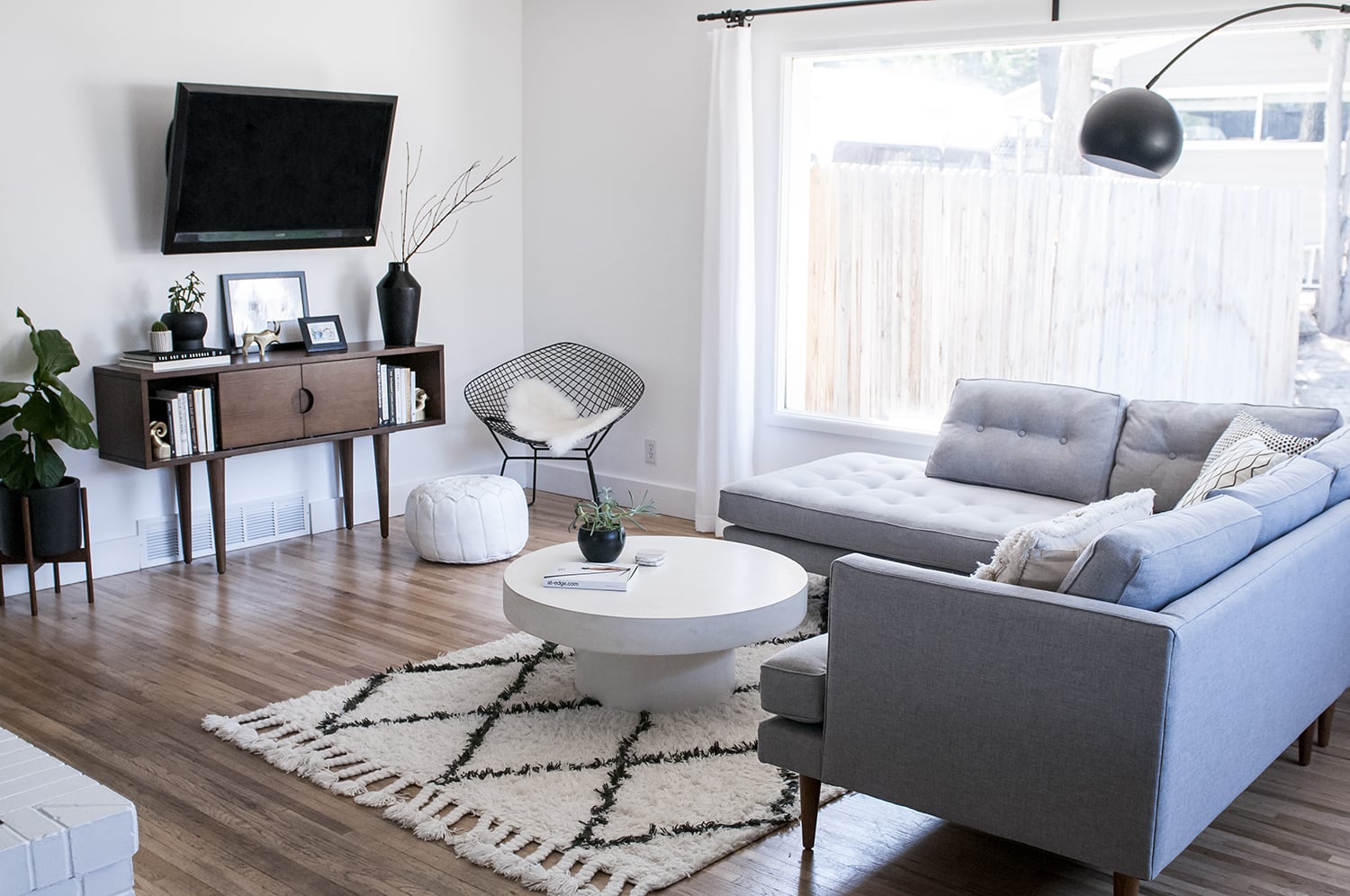 We've lived in our home for just over two years!
It was built in 1954 and is about 1160 square feet. I love absolutely everything about it, especially the fireplace and the wood floors.
It was kind of a hot mess when we bought it but we spent over a year renovating it and although it is small, it's our dream home. You can see the before and afters at farahpro.com.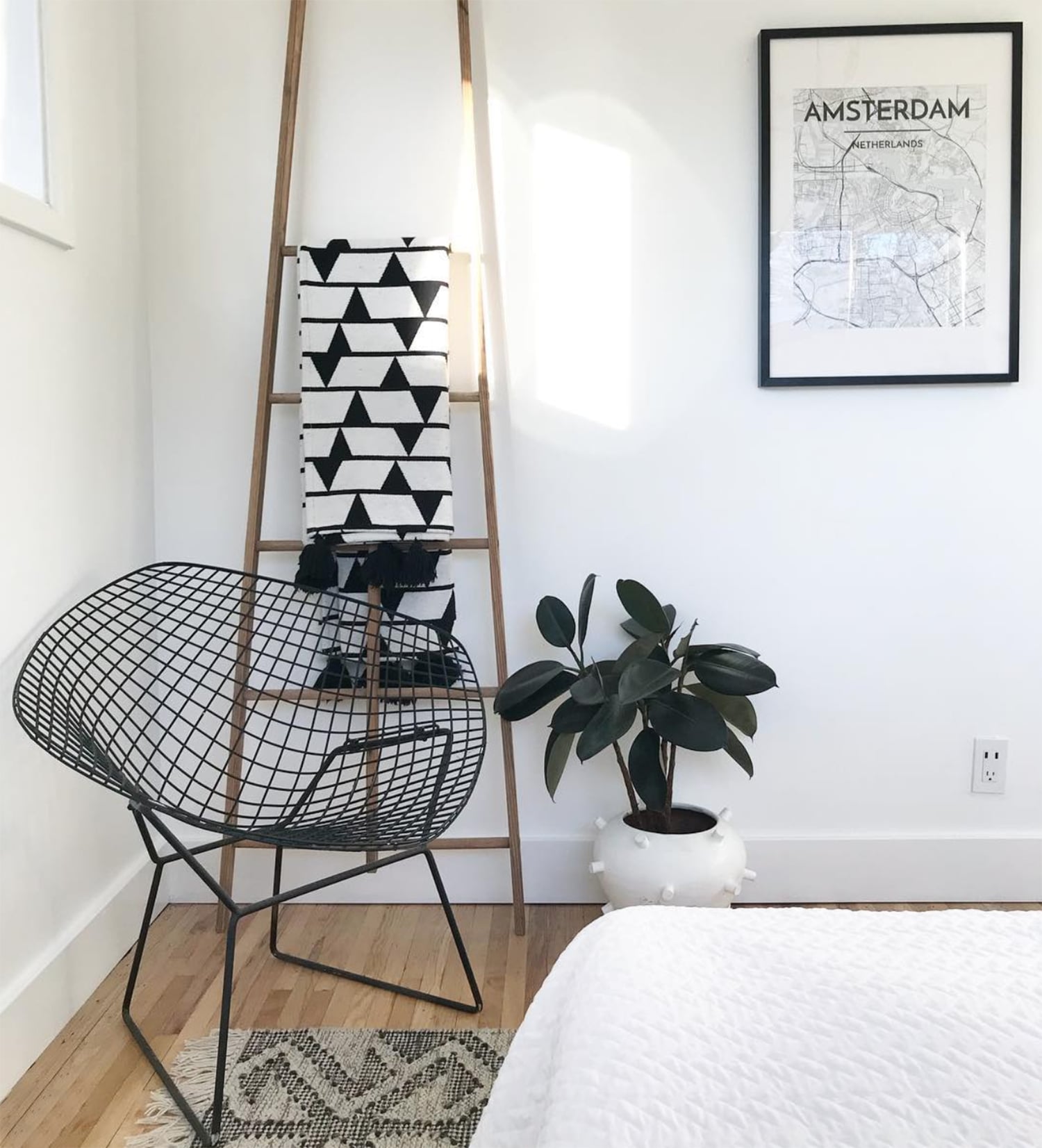 Fantasy house guest: Ellen Degeneres! Not just because she's an amazing and hilarious human being; because she's an incredible interior designer! She has the coolest worldy/rustic style!
On her home decor style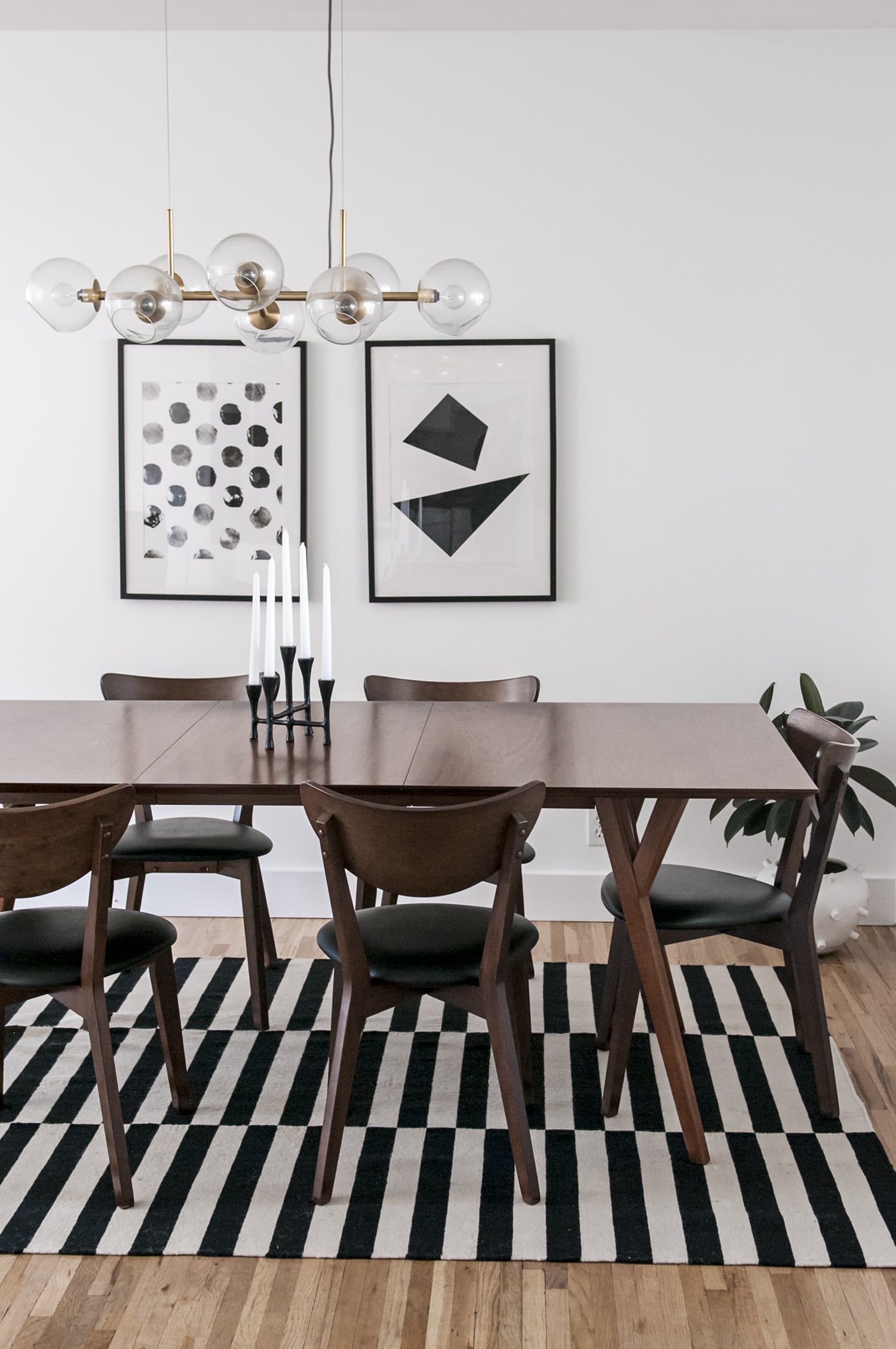 My decor style is a mix of Scandinavian and bohemian.
I love neutrals and the clean lines of Scandinavian but love the graphic prints, fun textured pillows and unique pieces of bohemian.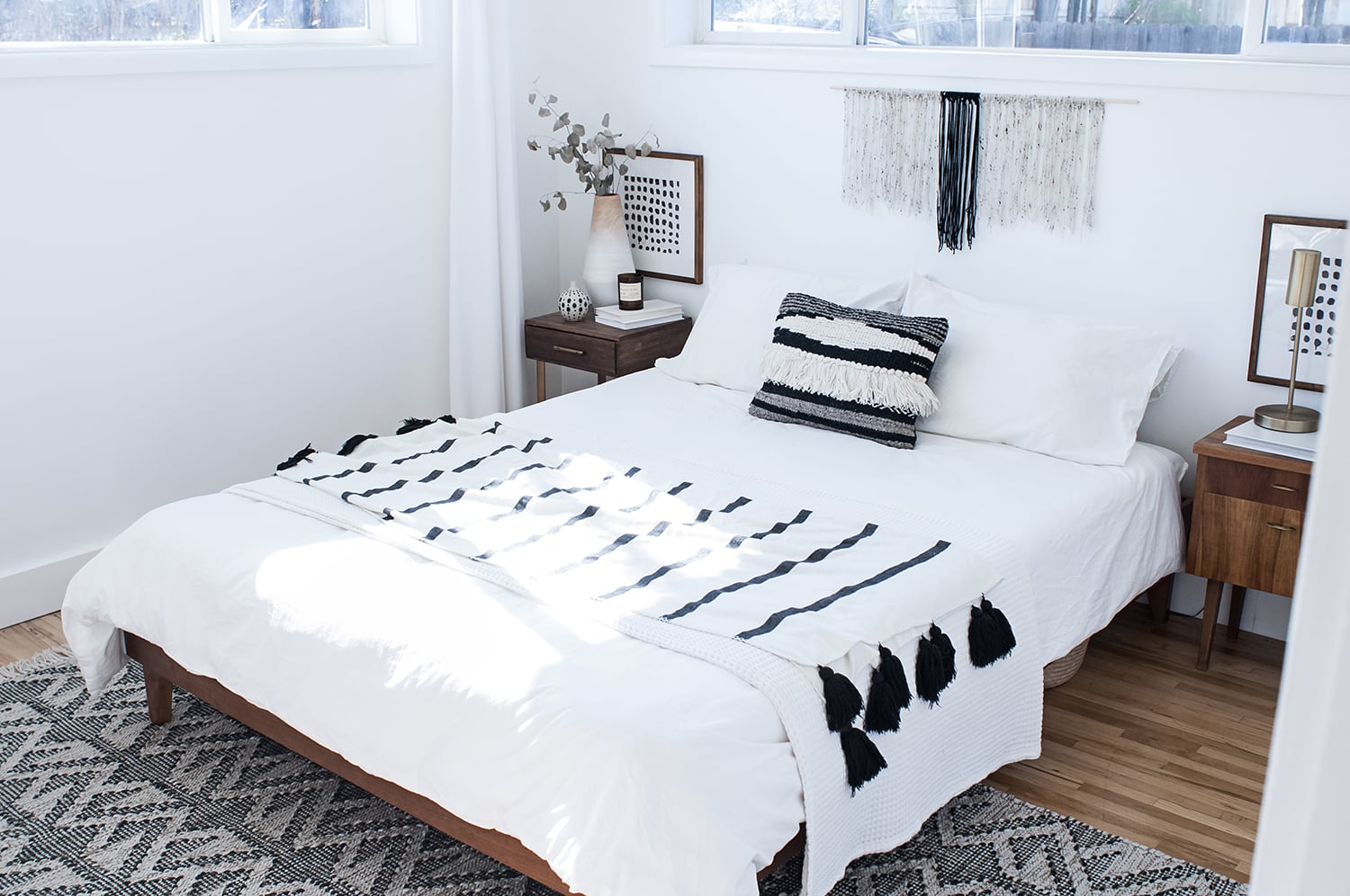 I've always been a clean freak so the simplicity of Scandinavian is definitely appealing to me.
I traveled to the Middle East every summer as a kid, and the patterns and wordly feel of the bohemian style remind me of my time there.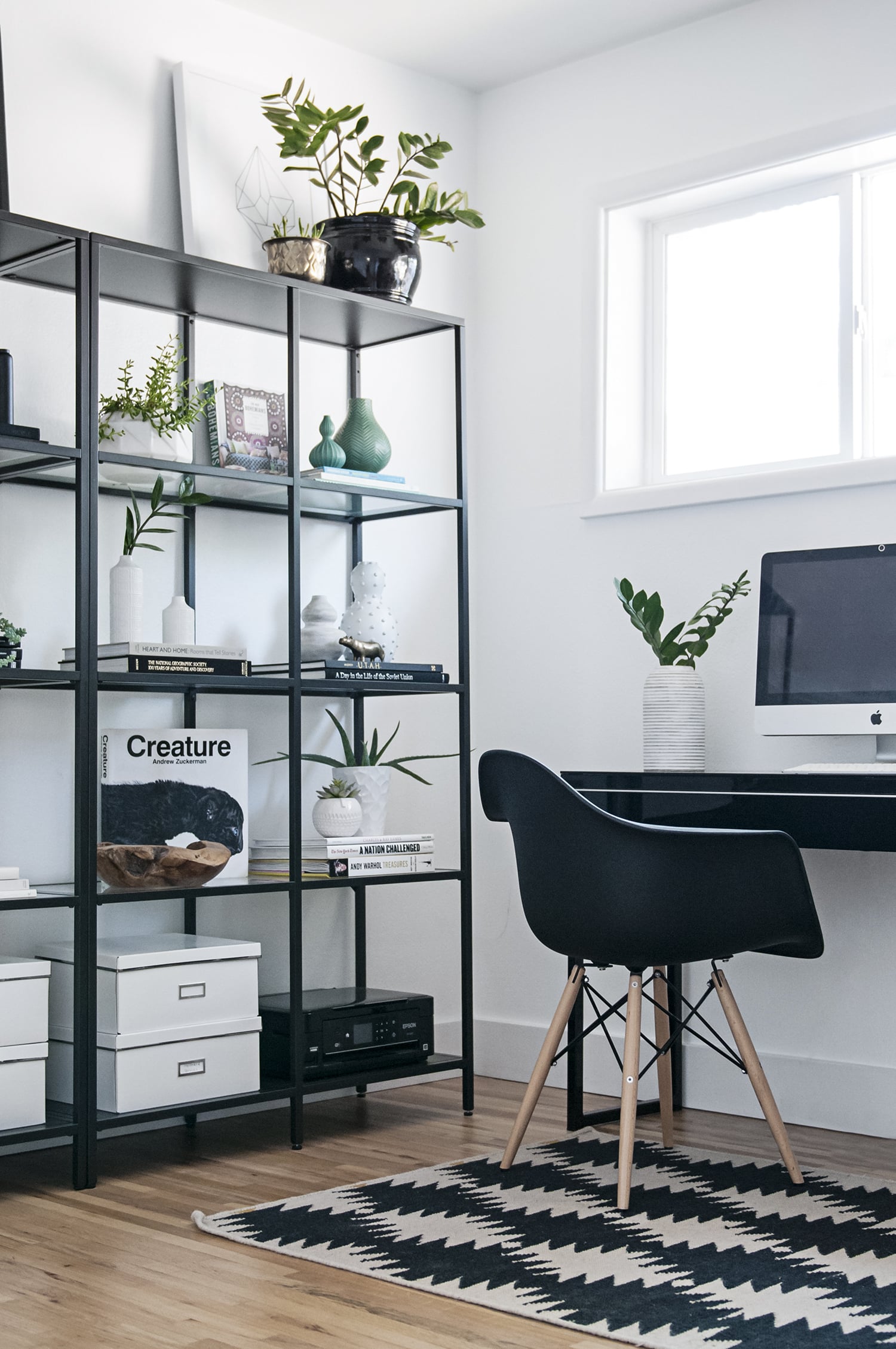 Favorite shops: Target, HomeGoods, Overstock.com
Finding inspiration: Basically everyone i follow on instagram inspires me. It's hard to choose but my favorites are: @mrorlandosoria, @studiomcgee, @witanddelight, @greyandscout, @ape.41
On the gallery wall process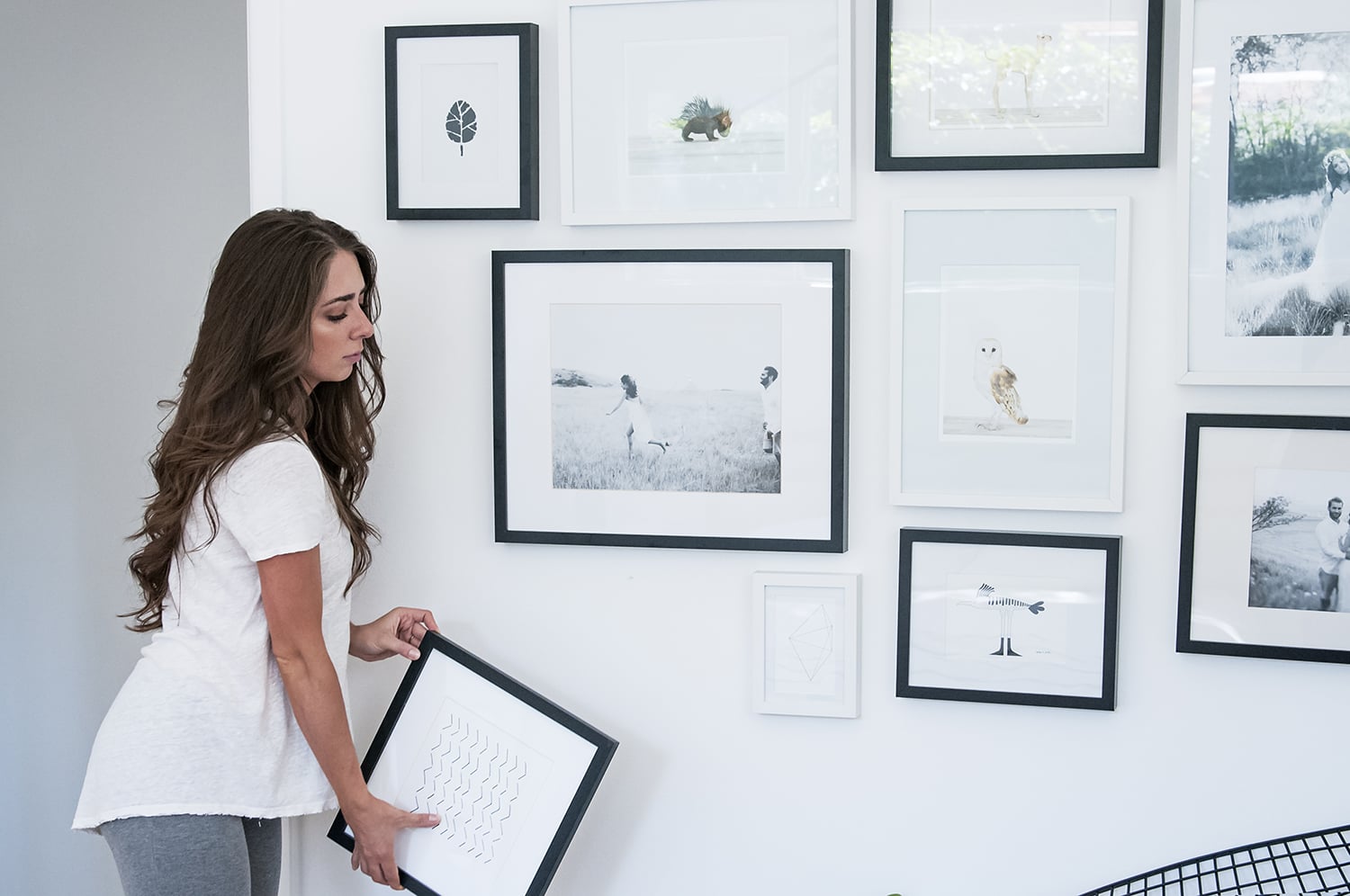 There is no real process.
I get inspired by something and just go for it. I like to mix personal photographs with prints and graphic modern art.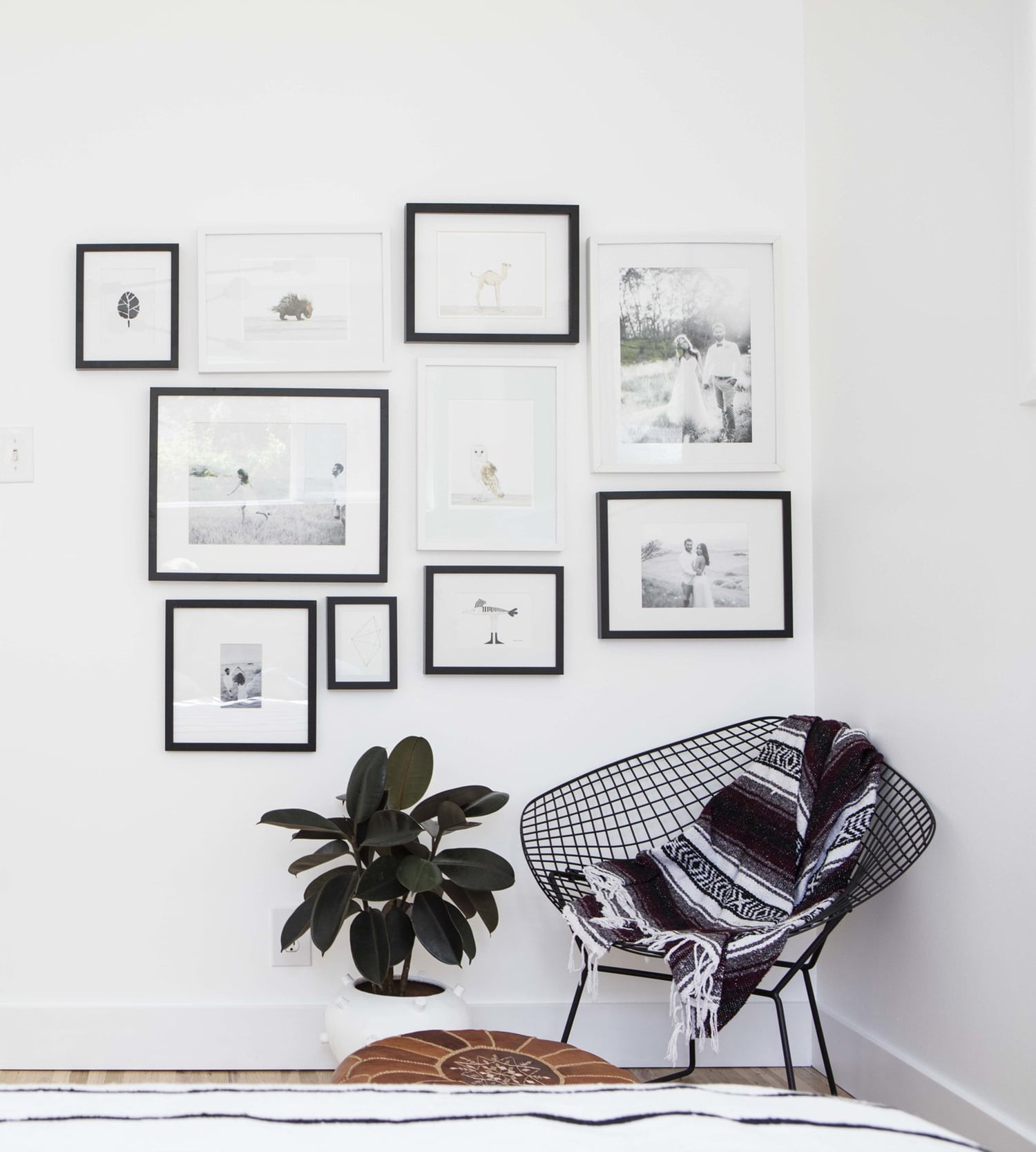 Gallery wall advice: Stick to neutrals with different textures and patterns! Add lots of plants and hide all of your clutter! Only display things that are meaningful or aesthetically pleasing. Surround yourself with things you love!
---
You can find Farah posting her awesome interiors on Instagram: @farahpro. She's a photo set stylist for a large retail company from 9-5 and the rest of the time she's blogging and redecorating her house. You can find her blog and online store at farahpro.com.
---
P.S. Read previous Wall Around the World posts.
Bookmark Scandinavian Boho Gallery Walls for later: