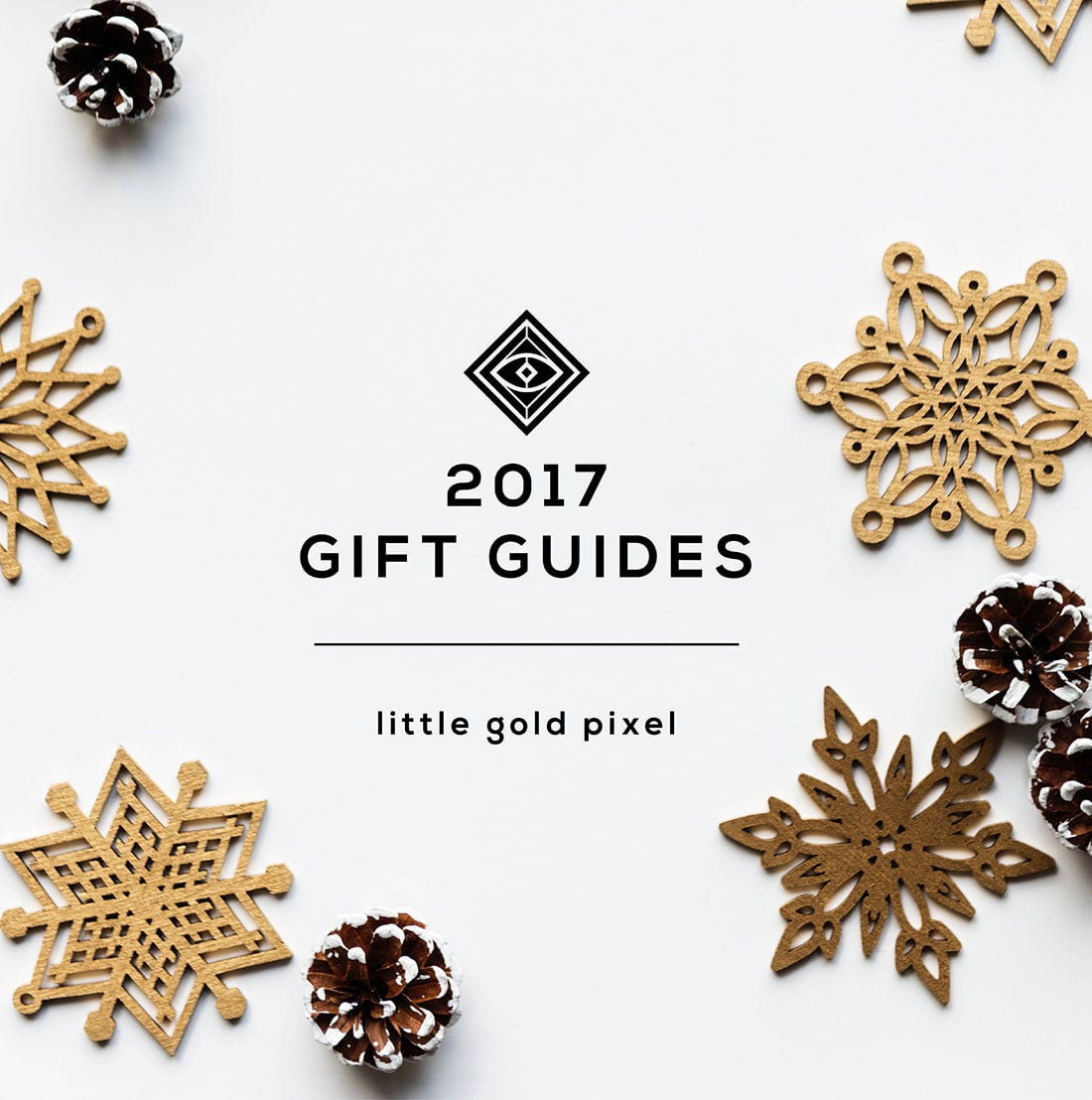 It's gift-buying time. What should you get for your:
• Sister, who has the greenest thumb of anyone you know?
• BFF, who is a world traveler and has tickets booked for Morocco in the spring?
• Aunt, who gives her houseplants names and has a plant sitter when she goes on vacation?
Scroll down, I've got you covered.
Bohemian Gift Guide
P.S. See the other gift guides here!
P.P.S. Shop bohemian printable art in the Little Gold Pixel shop!