The amount of newsletters that find their way into my email inbox every day is … obscene.
I lost count around 40.
Most people would go running the other direction. (Heck, sometimes I think about running the other direction.)
This experiment started several months ago when I was looking to refine my own newsletter to be something people would enjoy opening and reading. I happen to think the Little Gold Pixel newsletter is on top of its game, offering a unique commentary, fun links to click on and an exclusive freebie in each issue.
I've slogged through a lot of ho-hum sales pitches and regurgitated strategies to find the cream of the crop. Here are my top 5 newsletters — ones you'll actually look forward to opening (six if you count mine).
Top 5 Newsletters Worthy of Your Inbox
In no particular order …

1. Mrs. Darcy's Daily Kindle Deals
If there's anyone I trust with book recommendations and keeping her finger on the pulse of what's new and notable in literature, it's Anne Bogel of Modern Mrs. Darcy. Not only is her blog a treat to read, with loads of thought-provoking personality-type posts amid excellent book roundups, she also curates a list of daily digital book deals. Usually these book are available for only a short time at $1.99 or similar, so this is a great resource for those of you who are bookworms.

2. Lenny
The brainchild of Lena Dunham and Jenni Konner, this newsletter makes the rounds every so often when an essay goes viral (read: Jennifer Lawrence on pay inequality). Say what you will about the highly polarizing Lena Dunham — most people either love her or hate her — but you can't deny the gems in this newsletter. Equal parts literary, feminist, social commentary, this is the zine I always dreamed of making when I was a teenager. It's like Sassy magazine for grown-ups. And I really enjoy the illustrations, which is icing on the cake.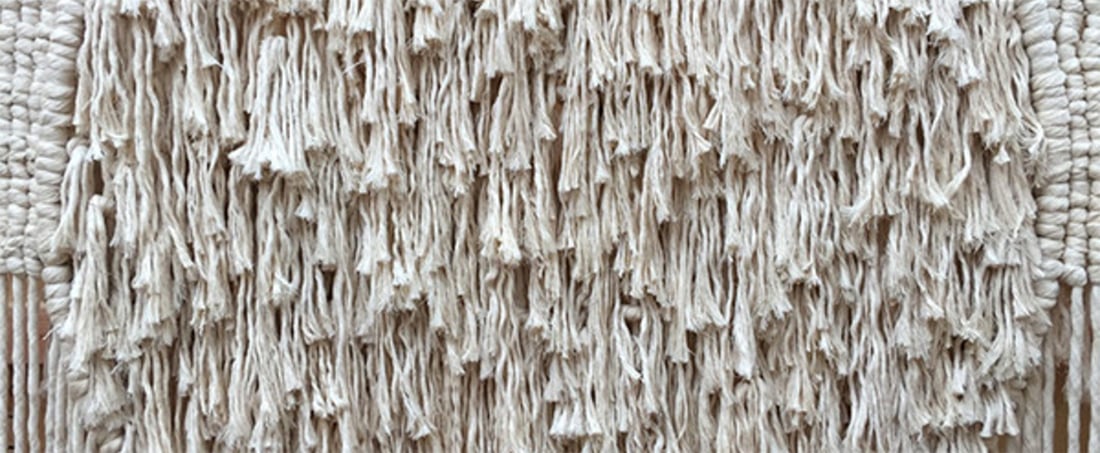 3. We Are Scout
If you haven't already heard of this Aussie blog, you should get over there ASAP. It's a joint collaboration between Lisa Tilse and Rebecca Lowrey Boyd, and it's pure eye candy. I look forward to their weekly newsletter for the lovely pictures, the great ideas and the general vibe they do so well. Every now and then they have some free printables, and an 84-page ebook on how to decorate with plants.

4. By Regina
Entrepreneurs and bloggers, take note: Regina is the best. Her newsletters consistently drop large amounts of business knowledge in a fun and no-nonsense way, unlike her peers in this industry (trust me, I subscribe to them all). My favorite thing about her newsletters isn't even the information inside, though — it's her writing style and irreverent graphics. I love how she turns a phrase and in general I just want to be her BFF.

Lauren Zalaznick is a heavyweight in the entertainment industry whose resume is an inspiration (seriously, check her LinkedIn). I look forward to receiving her Sunday morning roundup of links that points to the best (sometimes funny sometimes infuriating but always relevant) news about women.
---
Last but not least, make sure you sign up for mine! I focus on design and home decor news/links, behind the scenes tips and inspiration from my everyday life, and (of course) that exclusive free printable.