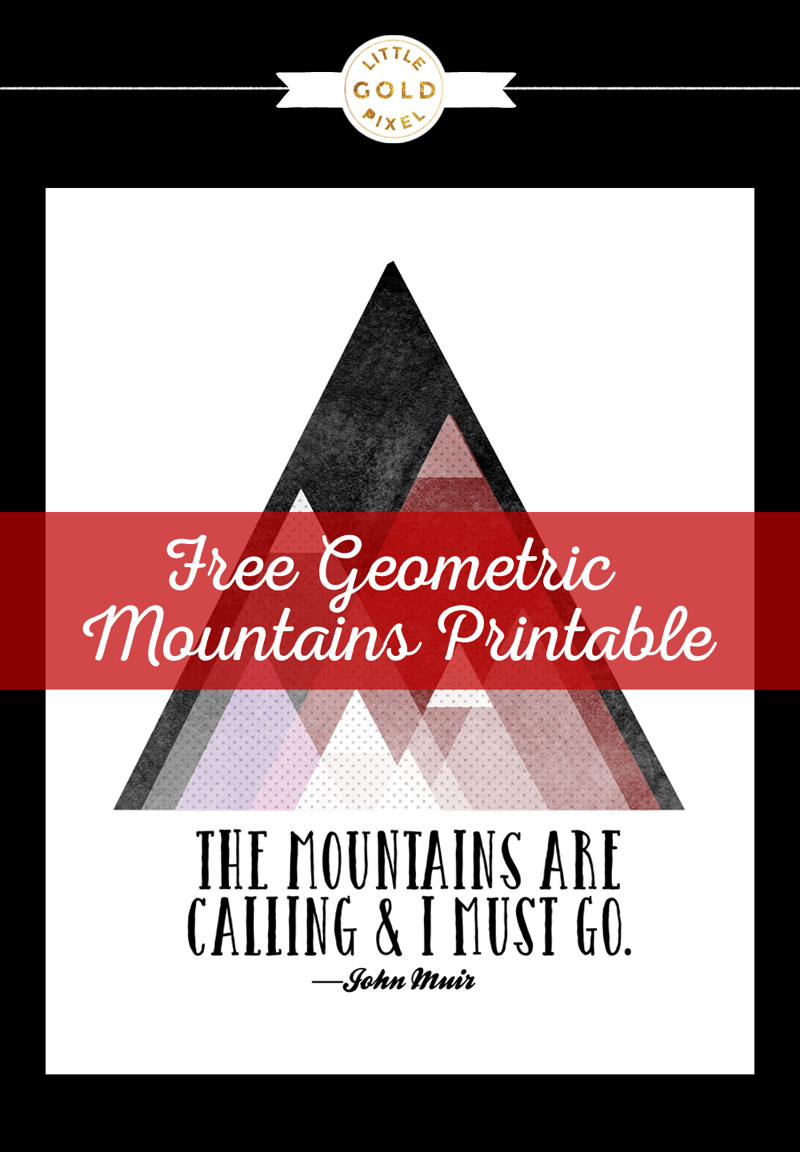 I am really proud of myself for having worn sneakers (aka appropriate footwear) to Disneyland last weekend. You see, I have a history of wearing the wrong shoes to the wrong places, starting with a trip to Disneyworld when I was 12.
Apparently wearing a pair of new sandals is a giant recipe for disaster … and blisters.
You would've thought I'd learned my lesson then, but no.
In Philadelphia, in my 20s, I had to perform minor surgery on a blister due to (you guessed it) new sandals. In Asheville, also in my 20s, I climbed a few mountains wearing nothing but strappy sandals. Somehow I managed to not injure myself.
Have you ever saddled up on a horse in the Rocky Mountains wearing soft-sole moccasins? Well, I have. It was a challenge to say the least. I'll never forget the sound of the squish underfoot when I disembarked into a giant pile of horse poo. I think it was the sound of my dignity being stepped on.
I thought about all these things (especially the horseback riding incident) while I was designing today's freebie. A reader asked whether I'd come across a good free printable of this quote, and I realized that I hadn't and that I should just make one for us.
My heart belongs to the ocean first, but the mountains are really great, too.
Just remember to wear appropriate footwear while hiking a mountain trail in the rain. And don't wade barefoot into a mountain stream full of rocks. Oh, I could go on forever…
Free Printable Mountains Are Calling Quote
High-res PDF in 8×10 format, easy to print on 8.5×11 paper.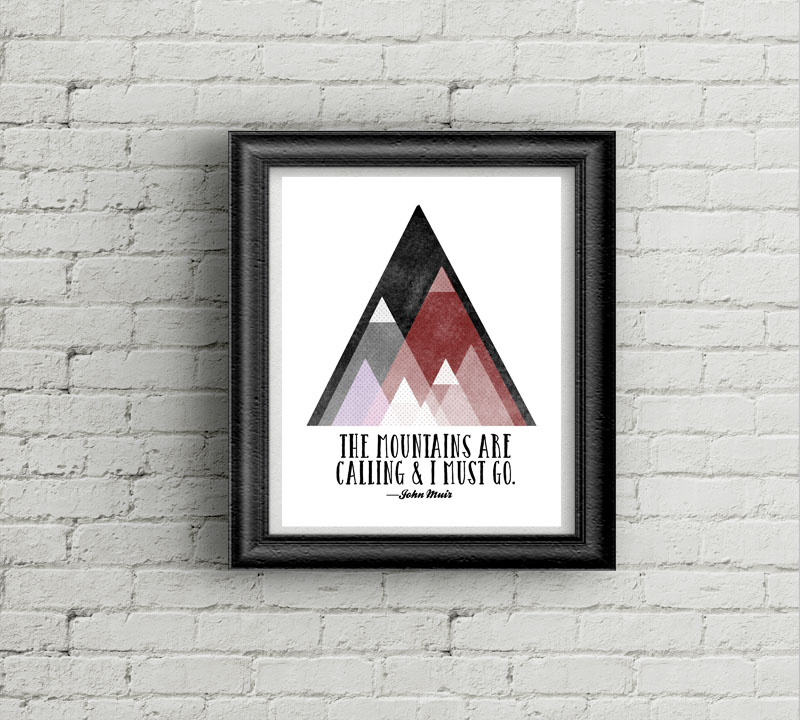 THE FINE PRINT: As always, play nice. For personal use only. Share with friends. Tag @littlegoldpixel on Instagram so I can see the art in action (it totally makes my day)!
P.S. More freebies!