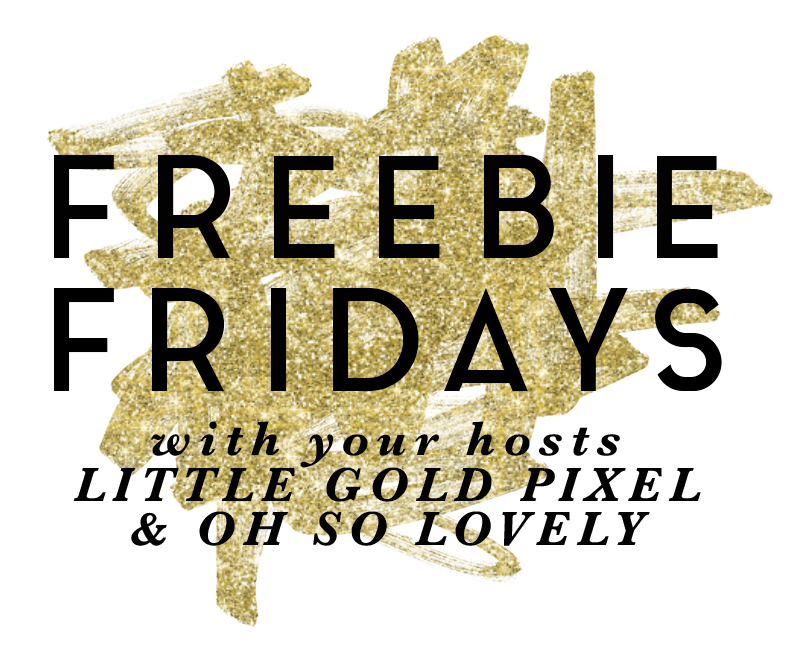 YES! Thank goodness it's Freebie Friday!
Scroll down to download my new freebie. Here's what I'm sharing today:
I Want the Fairytale Pretty Woman Free Art Printable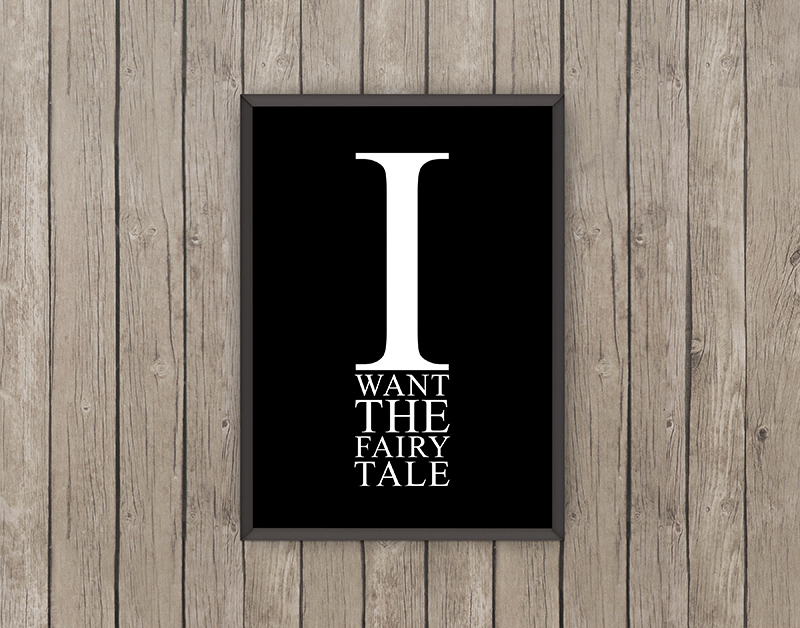 I have been working longer than usual on a new installment of the Frame Game. It's one piece that's causing me trouble, one I can't seem to find anywhere. And I'm not one who gives up easily.
So I made it myself.
You might recognize this quote as uttered by the incomparable Julia Roberts in "Pretty Woman." I for one miss the Julia Roberts rom-com. The last (sorta decent) one "America's Sweethearts," which was nearly 15 years ago. Unacceptable!
What's your favorite Julia rom-com? I still have a soft spot for "Mystic Pizza."
Edited: Oh, and check out the Frame Game featuring this printable — it's a good one!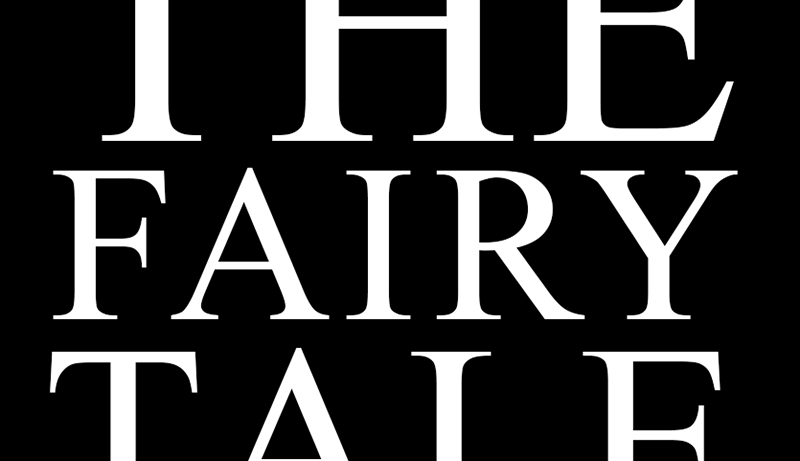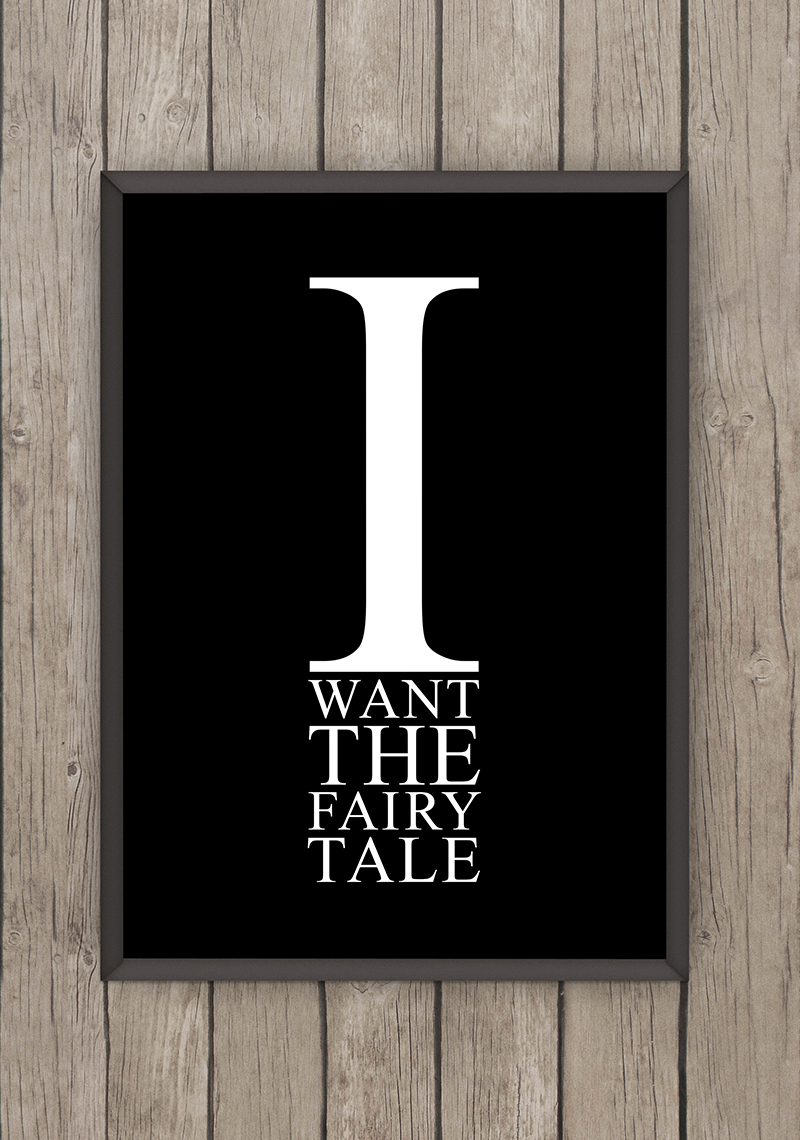 File is an 8.5″x11″ PDF. For personal use only! Play nice!
---