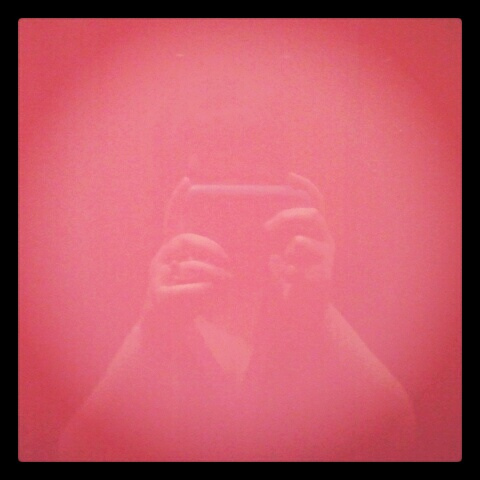 At first I felt guilty. I mean, I work in the entertainment industry. I worried that it would be something I'd have to hide, like a secret so heinous that I would have to bury it in the closet under dirty laundry and that shoe I can never find and never, ever mention it around my colleagues.
But then we did it. We cut the cable cord.
Why?
Digital cable + box "fees" + "variety" tier (whatever the hell that meant; we didn't have very many good channels, anyway) + Internet + two pay-per-view movies per month = $200+, that's why.
That's $2,400 a year we could put into savings instead.
It felt strange at first, I admit. I worked for a cable company when I was in college, so I still harbor some odd allegiance to the blood-sucking bastards, and I grew up watching MTV and HBO, so this is essentially the first time since the 1980s that I do not have access to Kurt Loder. There was a fair amount of cable addiction going on in our house (just ask H).
What I didn't anticipate is that killing that addiction is not difficult. And it's becoming a trend. If you're on the fence, I can 100 percent, without-a-doubt, tell you it is worth it. Here are some of the ways we stay current and entertained without cable.
This pays for itself in "Yo Gabba Gabba" streaming alone. We love Netflix for its TV archive, including "The X Files," "Prison Break," "Melrose Place" "The A Team," "MacGyver," "Quantum Leap," "Top Gear," "My So-Called Life" and, of course, "Jem." She's truly outrageous. Also, it made my 100 Movies project possible, and I'll be forever grateful.
We bought this model, and we have access to loads of local channels we didn't even know existed. For instance, did you know there's a channel called This TV, and it airs all kinds of obscure and hilarious movies from the 1980s? Score!
Amazon Instant Videos, some titles free with Prime membership ($99 per year) + ability to pay per view for new movies/shows
When you have diapers shipped monthly to your place, it pays to have Prime membership. Also, free videos via Amazon's video service. It's where I found some of my favorite random midcentury movies.
YouTube app via Playstation 3, free
This might be perhaps the only way I have ever really enjoyed doing anything with YouTube (online I find it clunky and unsearchable a lot of the time). But high-res, on our bigscreen, this app allows us to easily watch alien conspiracy clips, music videos, viral novelties and full-length movies.
Watch TV shows online, free
I love this site for watching entire series, beginning to end (this has been particularly helpful for "Pretty Little Liars" and "Weeds"). Also, if you're on top of it, you can just go to the network's website and watch episodes of your favorite shows that have recently aired.
Anyone else cut the cable cord? Do you use any of the above to keep you abreast in entertainment? Are there any other sites/apps/services I should check out?