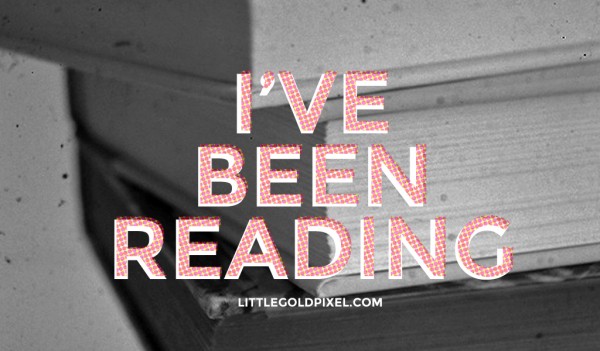 This is an occasional series that chronicles my quest to read 60 books in 2014. This is the final pass, take eight. Let's see how it went, shall we?
Everything I've read has just been icing on the cake, considering I hit my goal last month.
I was hoping to finish strong at 80 books, but I fell three books short when I didn't read anything in Hawaii. And I mean NOTHING at all. I felt like taking a huge break, and surprisingly that meant from reading, too. I tried and failed to get into two audiobooks on the plane, so I gave up and read Hyacinth Girls in fits and starts, finally finishing it before the ball dropped to 2015.
(Do you follow me on Goodreads? You should!)
P.S. Book Reviews 2014: Part 1 and Part 2 and Part 3 and Part 4 and Part 5 and Part 6 and Part 7
Book Reviews 2014: 77/60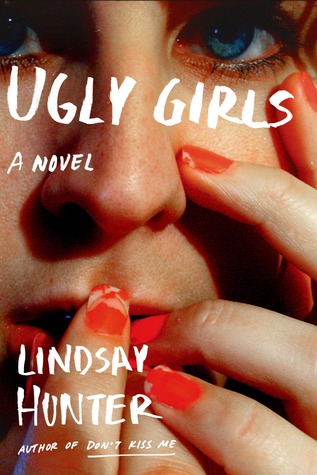 Ugly Girls / Lindsay Hunter
File under: Pulp fiction, trailer trash, black comedy
Plot: Two nasty teen girls seek escape from their tragic existence by committing petty crimes — until it catches up with them.
Review: As one Goodreads reviewer said: "The most feel-bad book of the year. I adored it."
Amazon Goodreads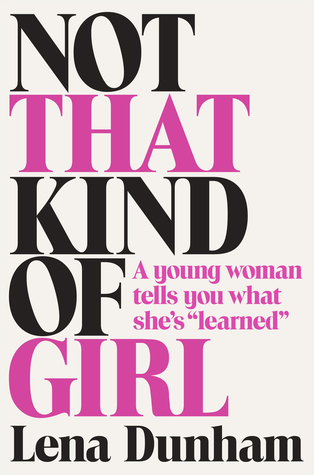 Not That Kind of Girl / Lena Dunham
File under: Memoir, twentysomethings, pre-life crisis
Plot: Lena Dunham tells you what it's like to be Lena Dunham.
Review: It's not terribly interesting to be Lena Dunham.
Amazon Goodreads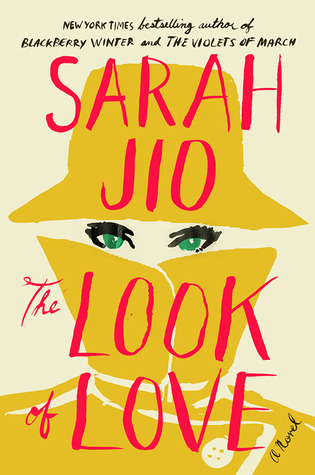 The Look of Love / Sarah Jio
File under: Romance, whimsy, Love Actually
Plot: Woman has ability to "see" love in the form of an aura. She has one year to identify the six types of love, or she will be cursed to never see true love in her own life.
Review: Much like "Love Actually," it's under-baked and slightly off, but it'll do for holiday entertainment if you decide to look past all that.
Amazon Goodreads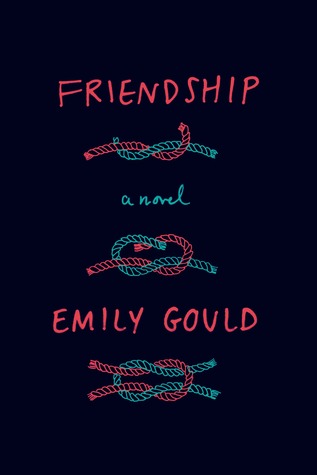 Friendship / Emily Gould
File under: Literature, Quarter(ish) Life Crisis, millennials, Girls, New York City
Plot: Two friends struggle to get their lives together as they're staring down 30.
Review: Often compared with Girls, I think this book is a far more accessible take on millennial twentysomethings. It's about what happens to your friendships as you age and decide whether to grow apart or grow together.
Amazon Goodreads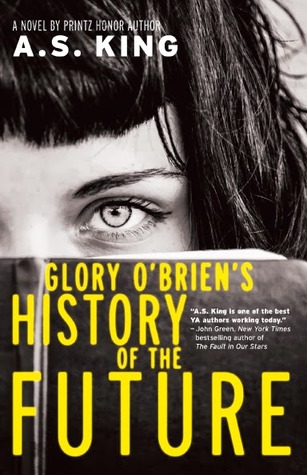 Glory O'Brien's History of the Future / A.S. King
File under: Y.A., coming of age
Plot: Teen girl drinks a bat and can see everyone's pasts and futures just by looking at them.
Review: Guys, I can't do this book justice with a review (although click on the Goodreads button below to see my longwinded thoughts). It's so very good. Please read it.
Amazon Goodreads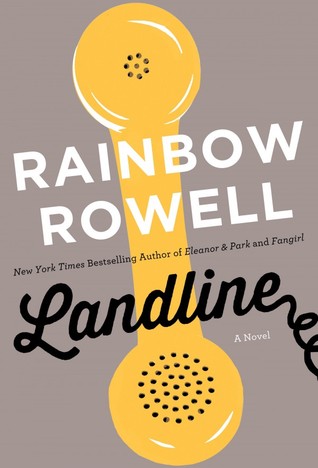 Landline / Rainbow Rowell
File under: Literature, 1990s, love and marriage, Hot Tub Time Machine
Plot: Woman hopes to fix her marriage when she finds a Phone Time Machine.
Review: Rainbow Rowell can do no wrong. She cuts right to the heart of a very realistic relationship, holding no punches while she lays bare the good, the bad and ugly.
Amazon Goodreads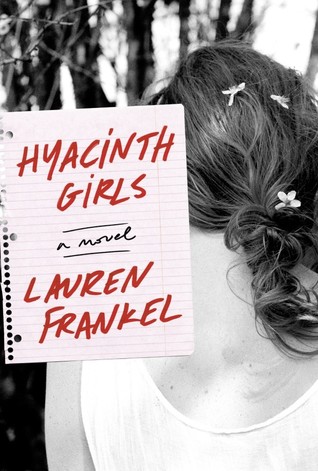 Hyacinth Girls / Lauren Frankel*
File under: Mean Girls, teen drama, Y.A.
Plot: Teen girl is accused of bullying. She says she didn't do it. But did she?
Review: Despite a slow start, the suspense grows as more layers are peeled away in the present drama — and in past crimes.
Amazon Goodreads
In a Nutshell
Three to read: Glory O'Brien, Ugly Girls and Landline
Two to pass: Not that Kind of Girl (read Friendship instead) and The Look of Love
Of these books, two are about mean girls. Two are about twentysomethings in New York. All are written by women. And all have pretty bad-ass covers.
So there you have it. 77 down! I didn't quite hit 80, so I'll aim for that number this year.
What have you been reading lately? I'm always on the lookout for a good book … do share recommendations in the comments. Have you read any of these books? Do you agree/disagree with my assessment? Let's discuss in the comments below.
Linking up with modernmrsdarcy.com, a great place to find good reads. Check it out.
*This one was an advance reader copy from NetGalley; I believe it comes out in March.
THE SMALL PRINT: This post contains affiliate links. Thanks for supporting Little Gold Pixel!