If there's one thing that signifies summer in my mind, it's the image of my mom sitting in a beach chair reading a beach-worthy book.
Maybe it's because I only saw her doing this on our summer vacations, maybe it's the nature of having the luxury of time when you're facing lapping waves on the sand. Whatever the reason, I don't feel like it's truly summer until I go to the beach with a book and slow down for a few hours.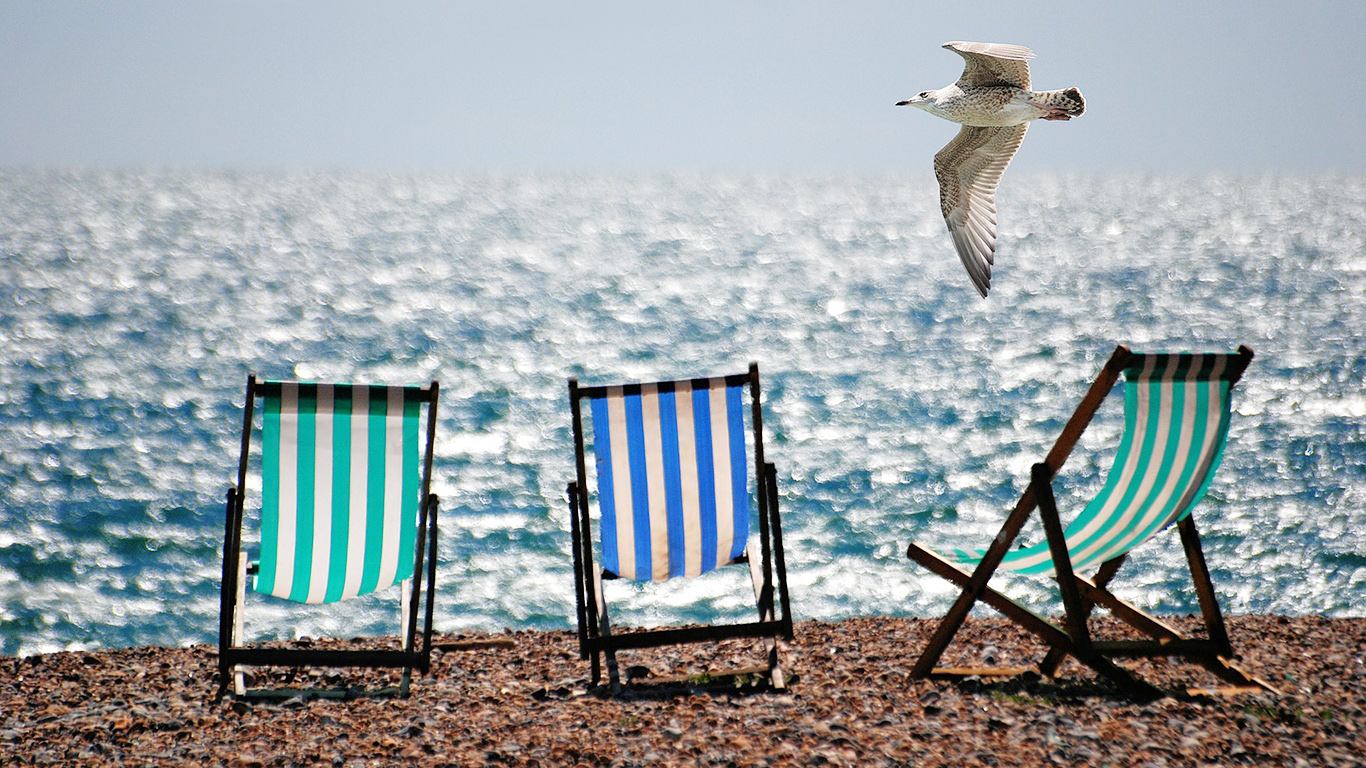 So it's with this criteria in mind that I present to you 15 beach-worthy reads.
What makes a book beach-worthy? Your definition will vary, I'm sure, but for me a beach-worthy book is one that, regardless of genre, either (1) takes place in summer, (2) in a vacation spot or (3) near the ocean.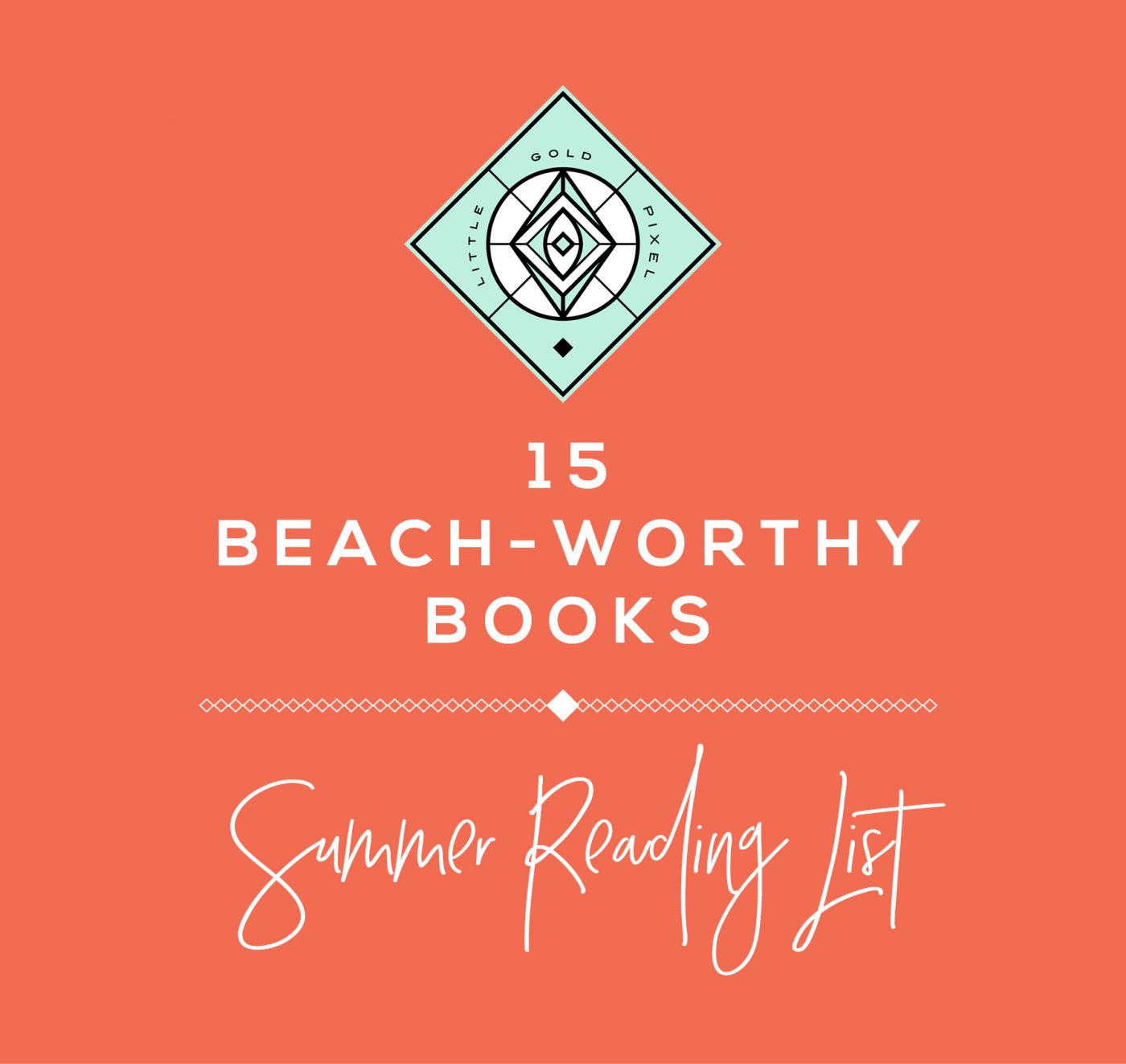 Beach-Worthy Books: Growing Pains
---
---
---
---
Beach-Worthy Books: Chick Lit That's Not
---
---
Beach-Worthy Books: Historical Fiction
---
---
---
---
Beach-Worthy Books: Mystery & Intrigue
---
---
---
Beach-Worthy Books: All Hell Breaks Loose
---
---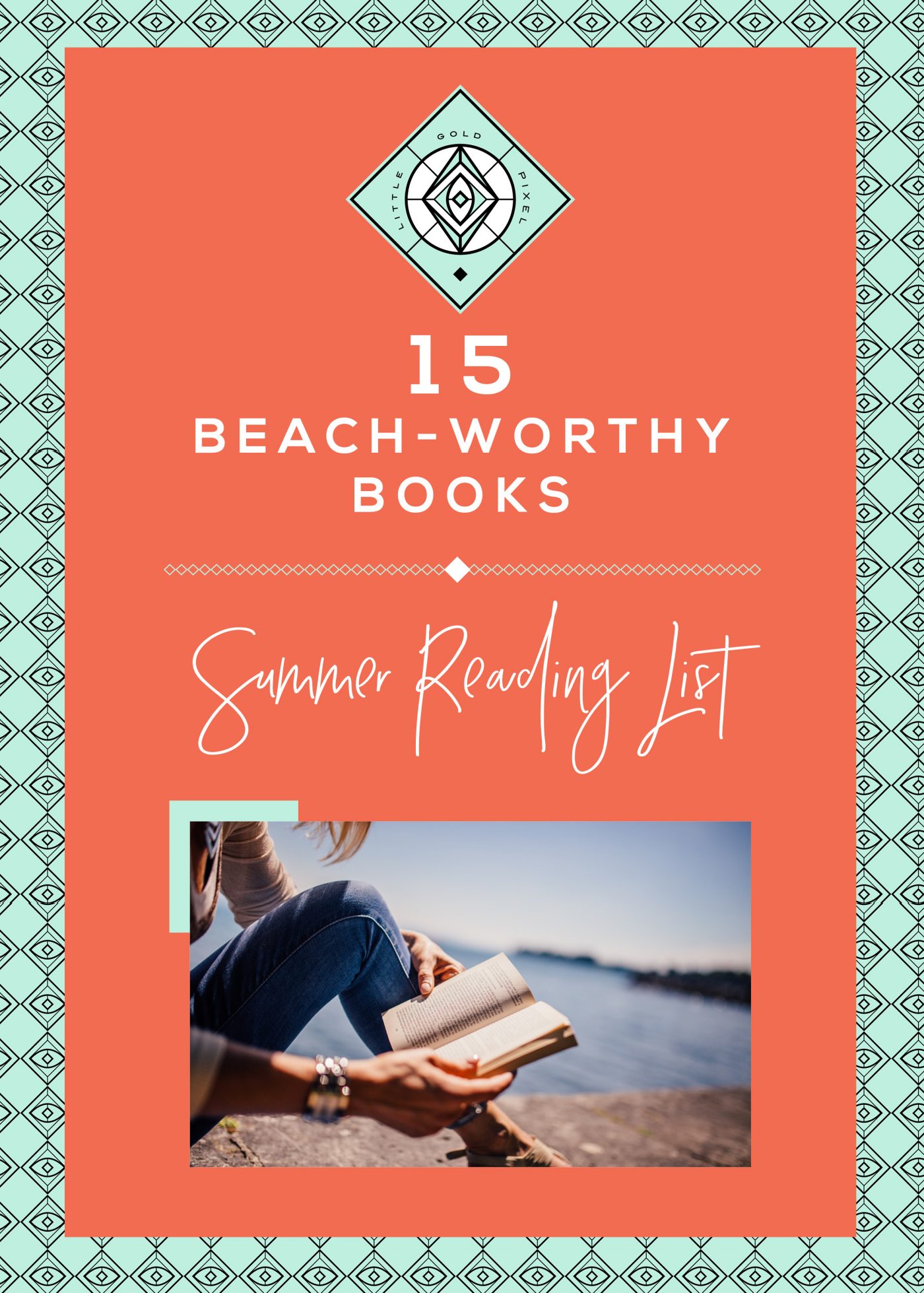 Do you have a beach-worthy book that needs to be added to this list? Let me know in the comments!
P.S. Books I can't stop thinking about (Vol. 1 & Vol. 2)
P.P.S. Island daydreaming!