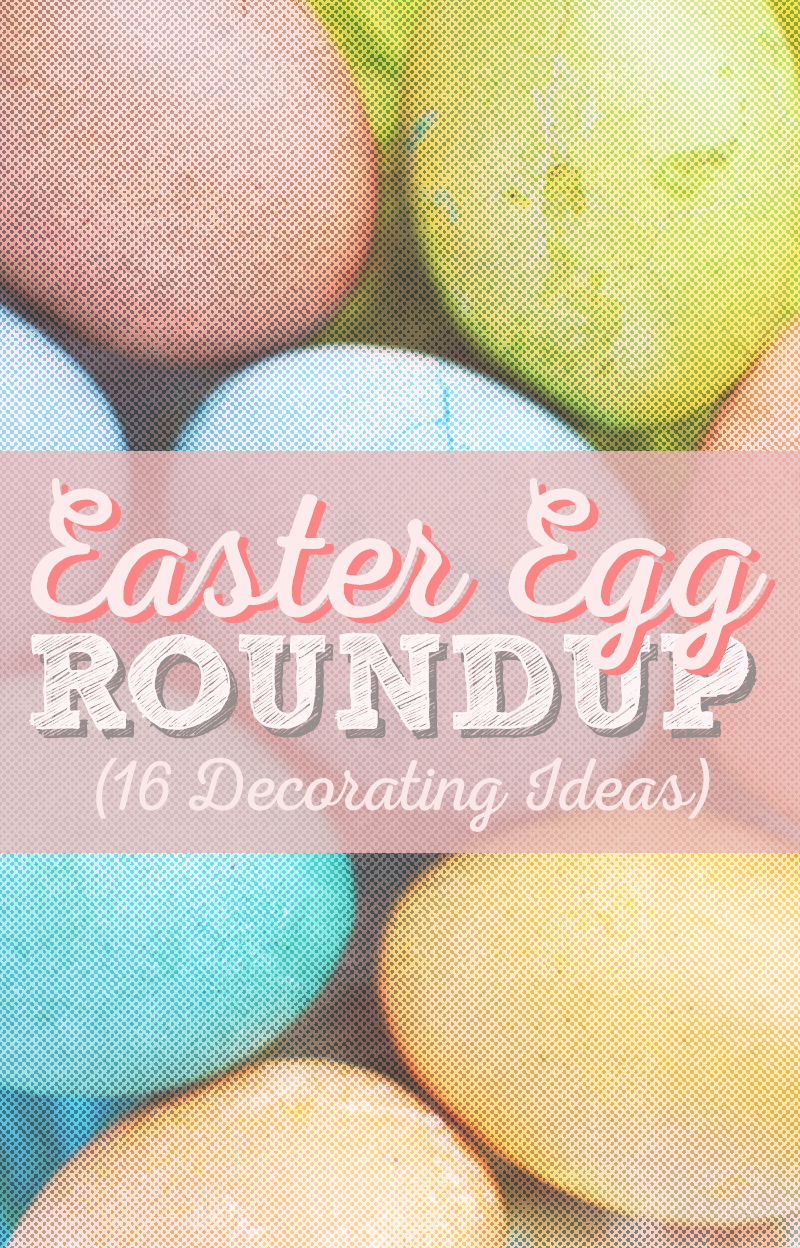 It's like the Internet is peer-pressuring me into upping my Easter egg game. Most of the time I would advise against peer pressure, tell all those beautiful egg decorators to just pick up their washi tape, Sharpies and elegantly dipped dye and get outta here.
But. I mean, you've seen these eggs, right?
No?
Well, let me introduce you.
Easter Egg Roundup: 16 Cute Designs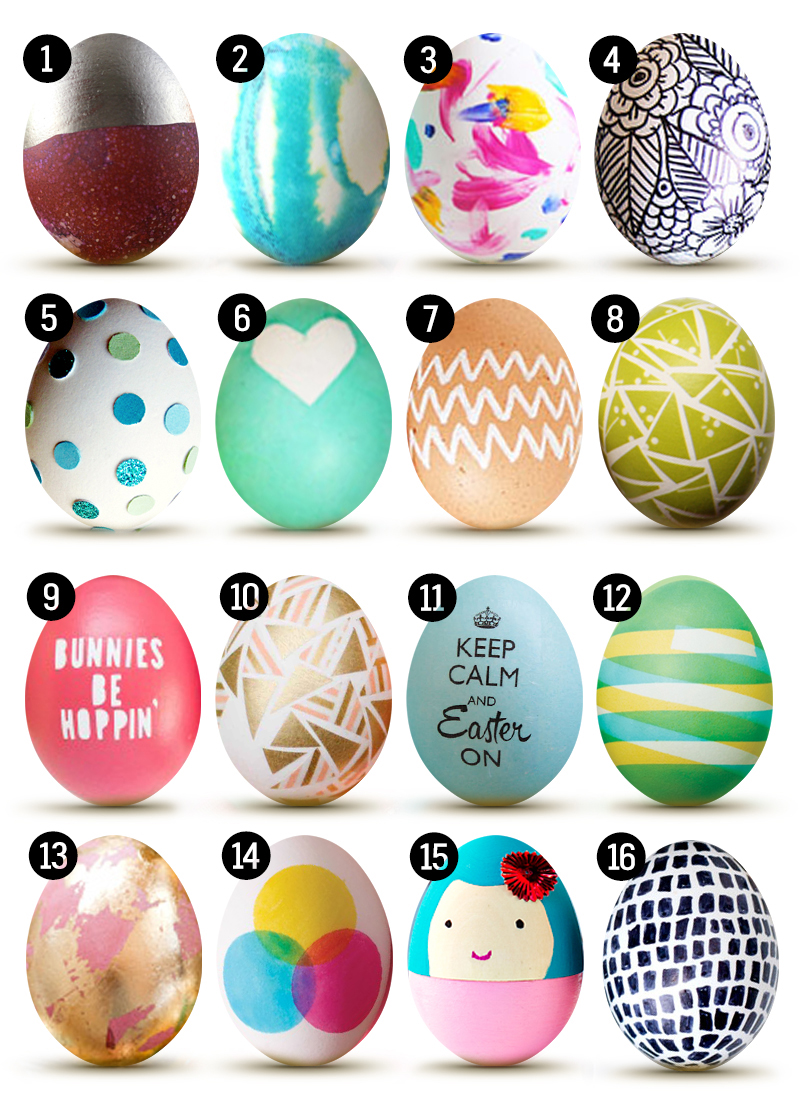 Click on the corresponding number to find tutorials/more awesome pics from the original sources:
/// one /// two /// three /// four ///
/// five /// six /// seven /// eight ///
/// nine /// ten /// eleven /// twelve ///
/// thirteen /// fourteen /// fifteen /// sixteen ///
The washi tape ones alone are putting me to shame. Here is how my last attempt turned out a few years ago: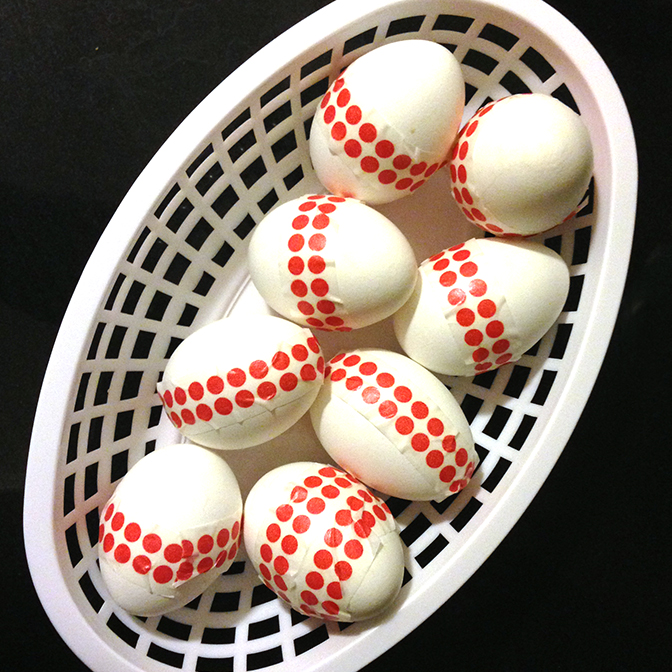 Hardly pinnable. That's me, putting all my eggs in one basket!
Hopefully this year, with the help of the 16 little pretties above, my basket will be much less … wrinkly.
What about you — how do you decorate your eggs?
P.S. Plan the perfect Easter & what to do with leftover hard-boiled eggs.