Every creative person has a process (or 50).
Today I want to share with you one of them.
I keep a private inspiration board on Pinterest. Right now I have 237 items pinned to this board.
This is the image that sparked today's free printables: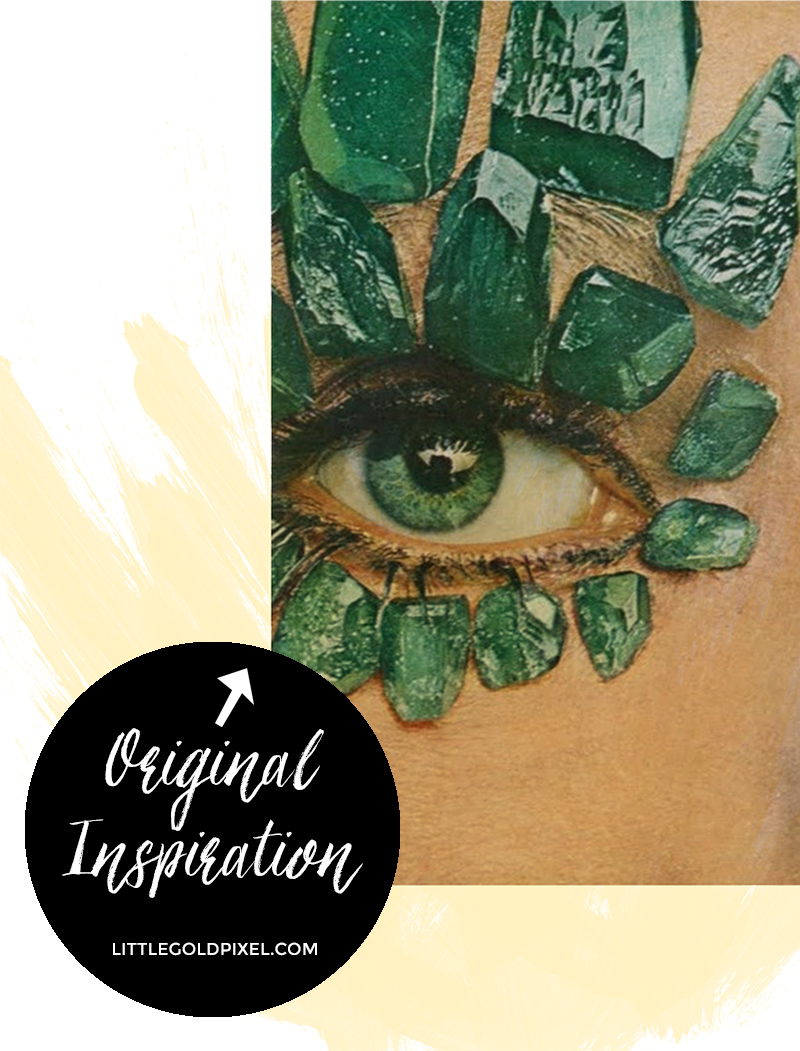 The first thing I did was open up this image in Photoshop, then opened a blank file next to it. I focused on re-drawing the image in semi-abstract form. The first thing to emerge was the eye.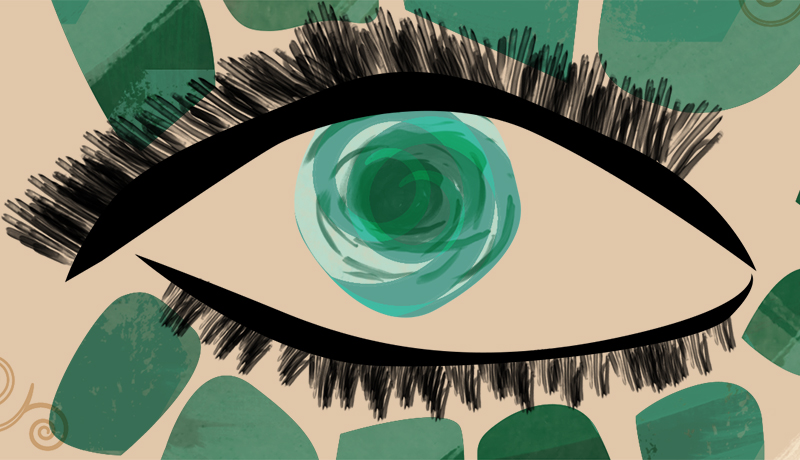 I added some embellishments until I had a fun interpretation of the original inspiration.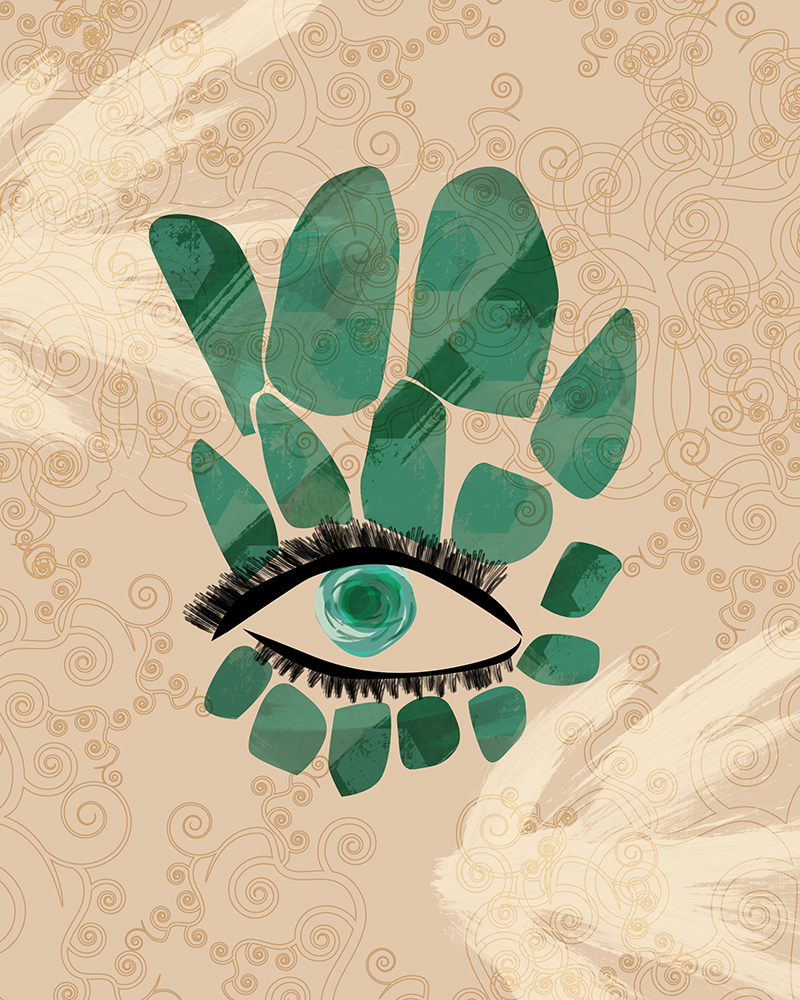 I liked it, but I can never leave well enough alone. I wanted to deconstruct it some more. If you ever hear me open up a project and say, "I'm going to play with it a little," you should know that this means I'm going to play with it a lot.
Enter a new background pattern and two eyes instead of one, and voila! Kaleidoscope Mask.
But if two eyes are better than one, how great would a pattern of eyes be?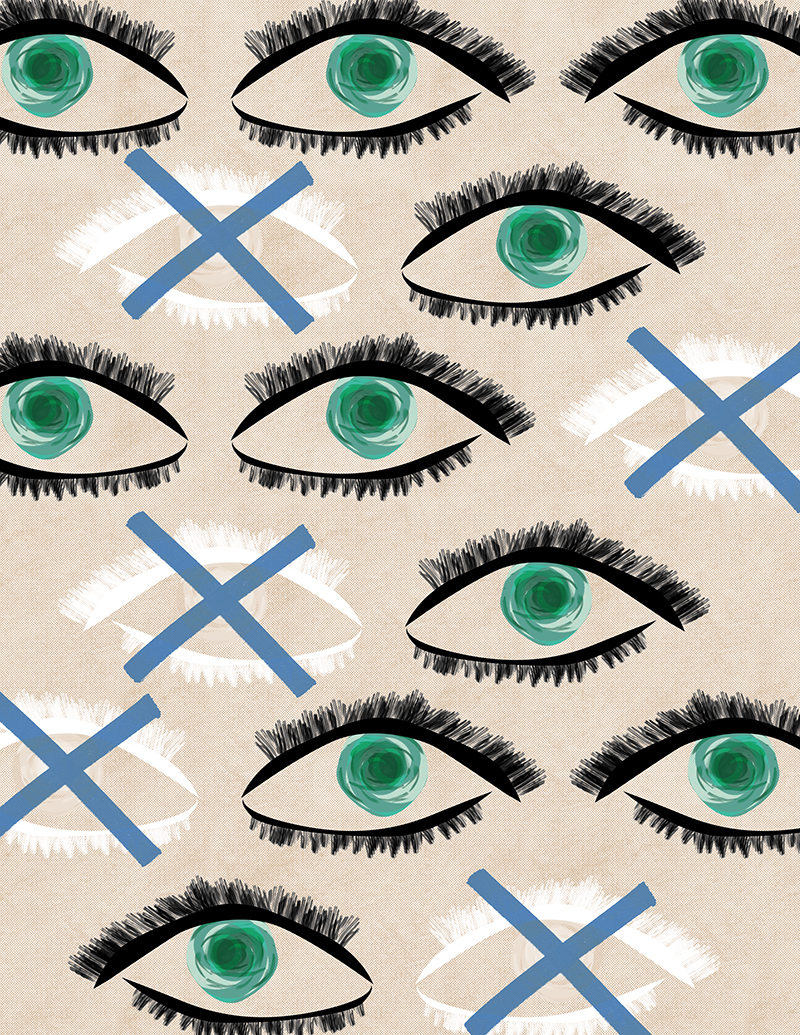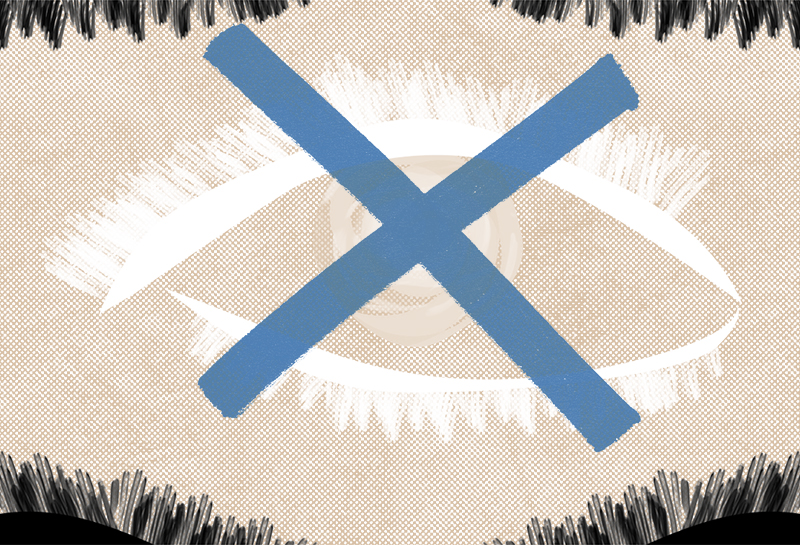 Maybe a touch of brown would be cool?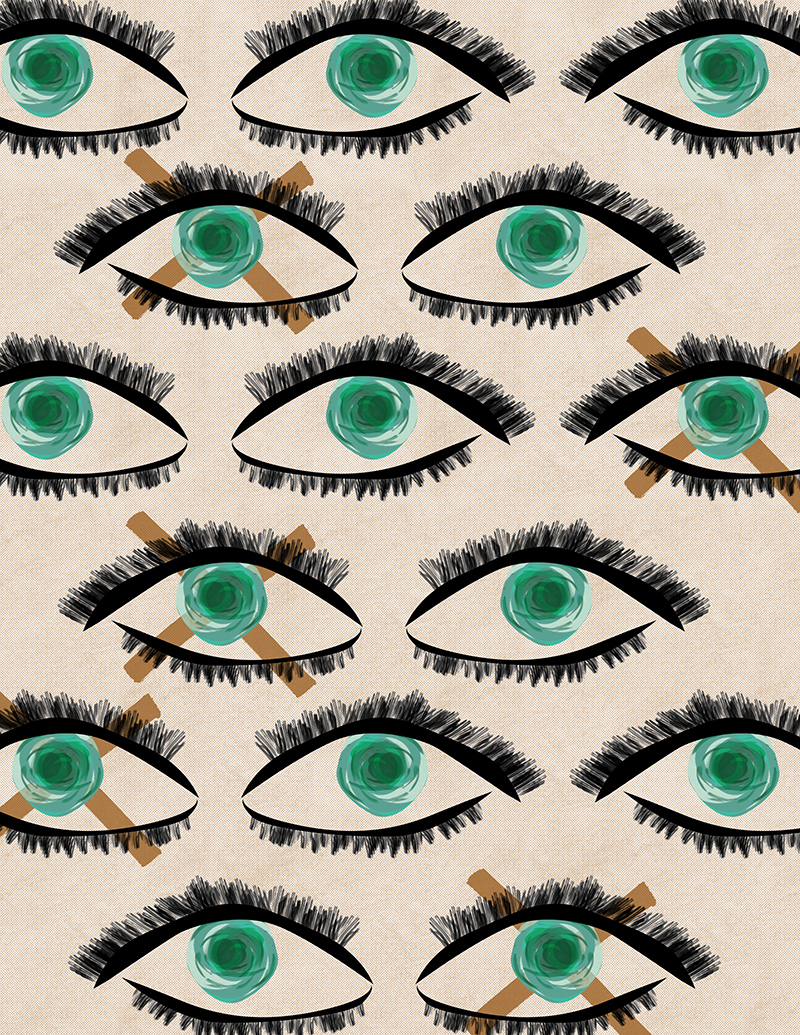 And yet I kept "playing."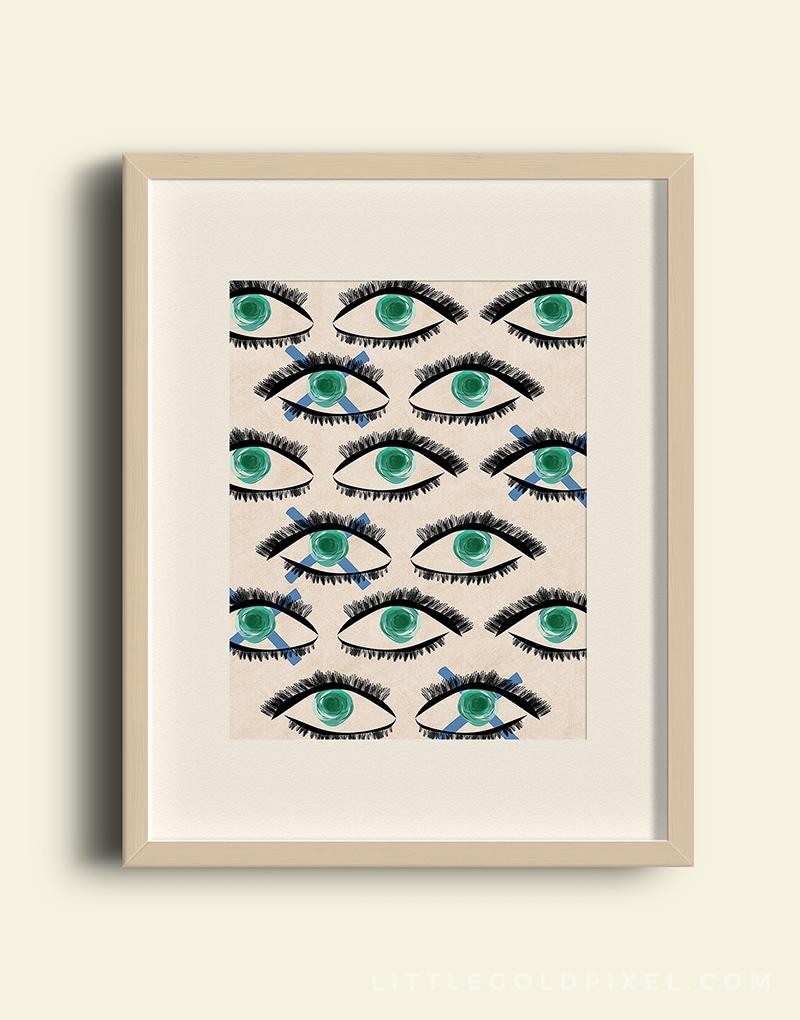 The design above is my final design.
I'm sharing it over at Remodelaholic today as part of their Deck the Walls week, which is full of lots of great wall decor ideas, including other free printables, as well. Go check it out, and while you're there you can grab my final of Kaleidoscope Eyes.
Here are PDFs of the variations I shared in this post. Art is 8.5×11 inches. For personal use only, you know the drill.
P.S. Ever think about making your own printables? Here's a resource guide to help you get started.