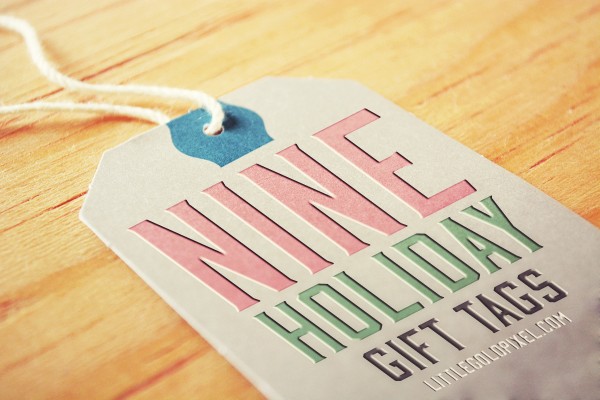 Alexa learned how to wrap presents yesterday. Her preschool class exchanged books at school, so I showed her how to make sure the tape was sticky side down, and how to write her name on the gift tag.
She then proceeded to wrap up various household items in circular ads and other scraps of paper.
I opened the same "present" about 5,000 times. Each time she would re-wrap the thing again, the stress of the thing nearly breaking her at various intervals. It's hard to put the tape sticky side down, you know.
Remember what it was like to be a kid and in awe of everything and simultaneously overwhelmed by everything?
This holiday so far has been a mix of highs and lows. Highs because she gets so excited about every. little. thing. Lows because she wants all the things right now.
Like, whyyyy can't we open up the present right now? Whhhhhyyyy can't I eat six candy canes in a row? Whhhyyy do I have to stop crinkling the wrapping paper?
And, like all moms around the globe, I've learned to say: "Because I said so."
Now, download these gift tags I made for you. Because I said so.
Easy & Free Modern Holiday Gift Tags
Image is a high-res 8×10 pdf and can be printed out on regular paper, although card stock or sticker paper is recommended!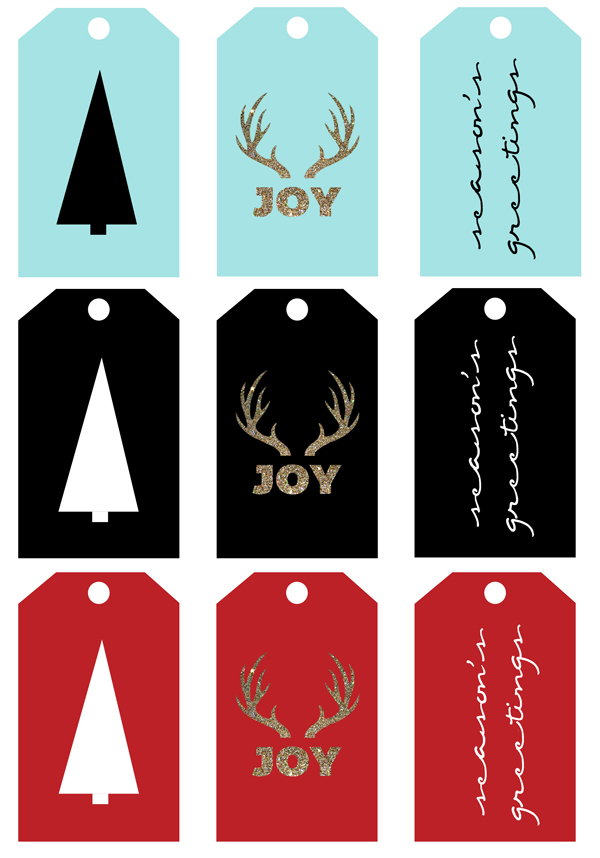 THE FINE PRINT: As always, play nice. For personal use only. Share with friends. Tag @littlegoldpixel on Instagram so I can see your tags in action.
P.S. More freebies!