I haven't always had the best methods for remembering passwords.
Up until a few years ago I was keeping my passwords the old-fashioned way, on a ratty pile of Post-it notes that had long ago lost the ability to stick to anything. Each entry had a long list of crossed-out passwords, each one expired and needing replacing. Instead of just replacing the Post-it, I wrote each new password next to the old password because that's not confusing at all.
Finally I wised up and started a list in the Notes app on my phone.
Oh, you mean the one without a passcode on it or any other form of security whatsoever?
Yep, that's the one.
I've always been envious of people like H, who seem to have a never-ending memory well for passwords, all dating back to their very first Hotmail email address.
Then again, if you're anything like me and not an alien like H (love you babe), and you have several websites, shops, affiliates, ad networks and other irons in the fire, you'll be excited to hear that I've finally solved my security problem, and I'll never forget my passwords again.
Never Forget Your Passwords Again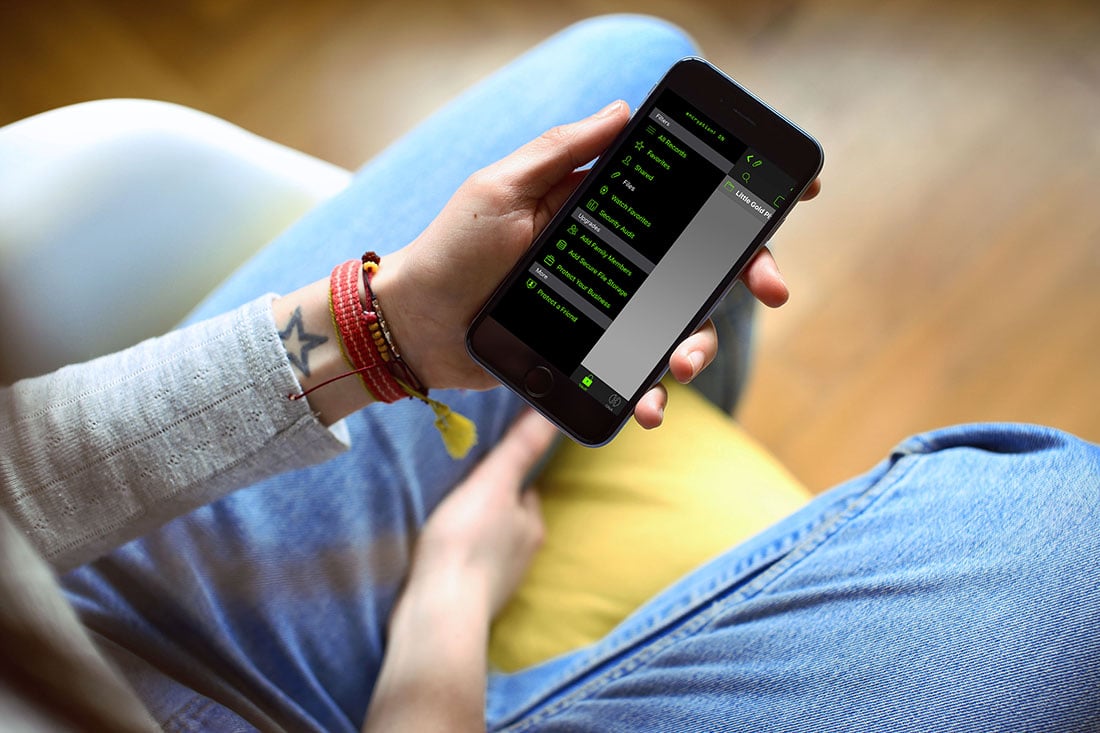 After signing up for Keeper Security, I was still a little skeptical about entering all my private info into the app (hesitant to leave behind my beloved Notes, no doubt), but I read up on the best-in-class security features and decided to give Notes the old heave-ho.
The app boasts complete privacy; only the user can access and decrypt their information. I have mine set up on my phone to allow access only by thumbprint. So, unless you're planning on drugging me and using my finger to access my blog and write a post for me (hahahaha), fuhgeddabout trying to get into my password portal.
I really love that the app is super simple. There's not a lot of extra noise, just add your "records" and go. Signing in to various accounts via phone is ridiculously easy.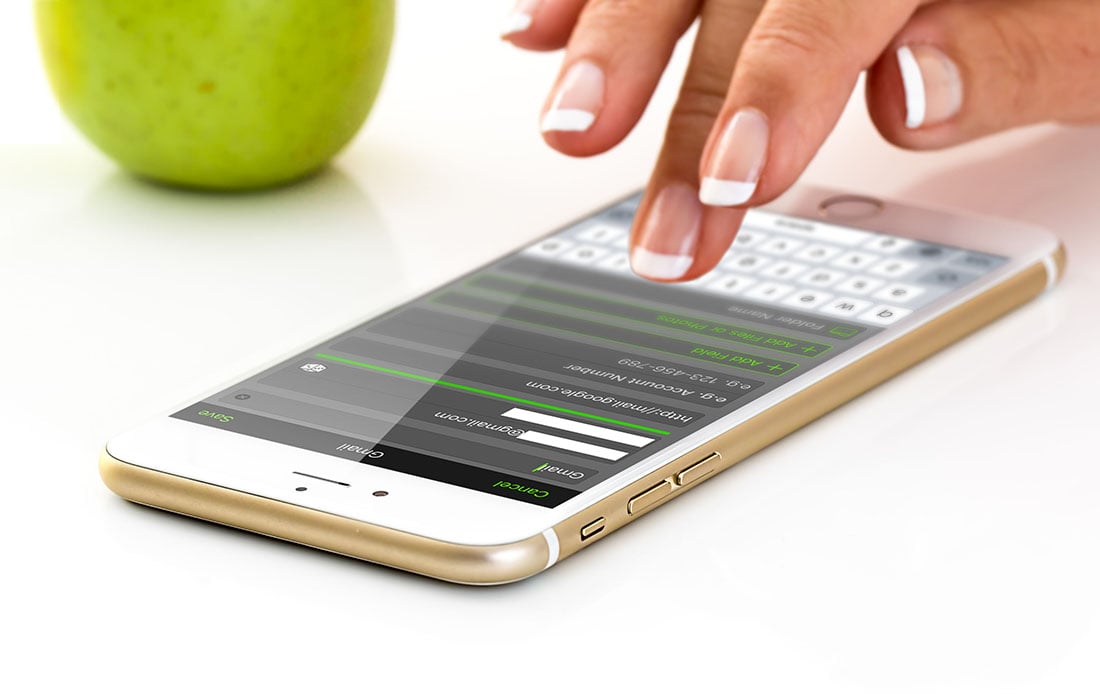 Also, the "records" aren't just passwords to sites. You can also store and share sensitive files, videos and photos. Like, say, you are always being asked for your license plate number but again do not have that memorized (true story). You could snap a pic of it and secure it within the app, available for use as needed.
Or, say, you are working on some top-secret music with your husband (true story) and you want to share some demos back and forth, Keeper Security's your app.
To give the app a chance, click here for desktop/web access, and click here for mobile devices (both Android and iPhone).
Edgar Allen Poe Forget Quote Free Printable
While I was making fun of my poor password memory, I came across this quote by Edgar Allen Poe that made me chuckle. It's so true, so naturally I had to create a printable.
This is a high-res 8.5×11-inch PDF. Play nice. For personal use only. This copy has the Little Gold Pixel watermark. Feel free to save and put in your Keeper Security vault for safe keeping. For full printable (6 sizes up to poster size), purchase from my shop or Etsy.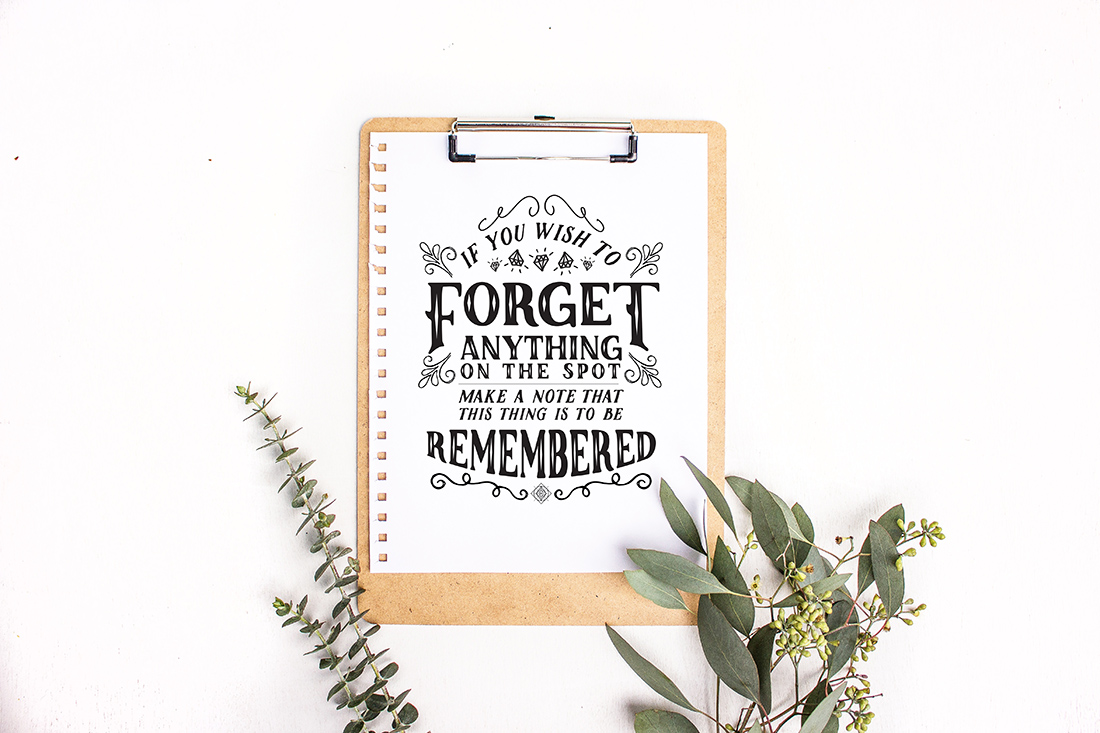 Download
Bookmark for later: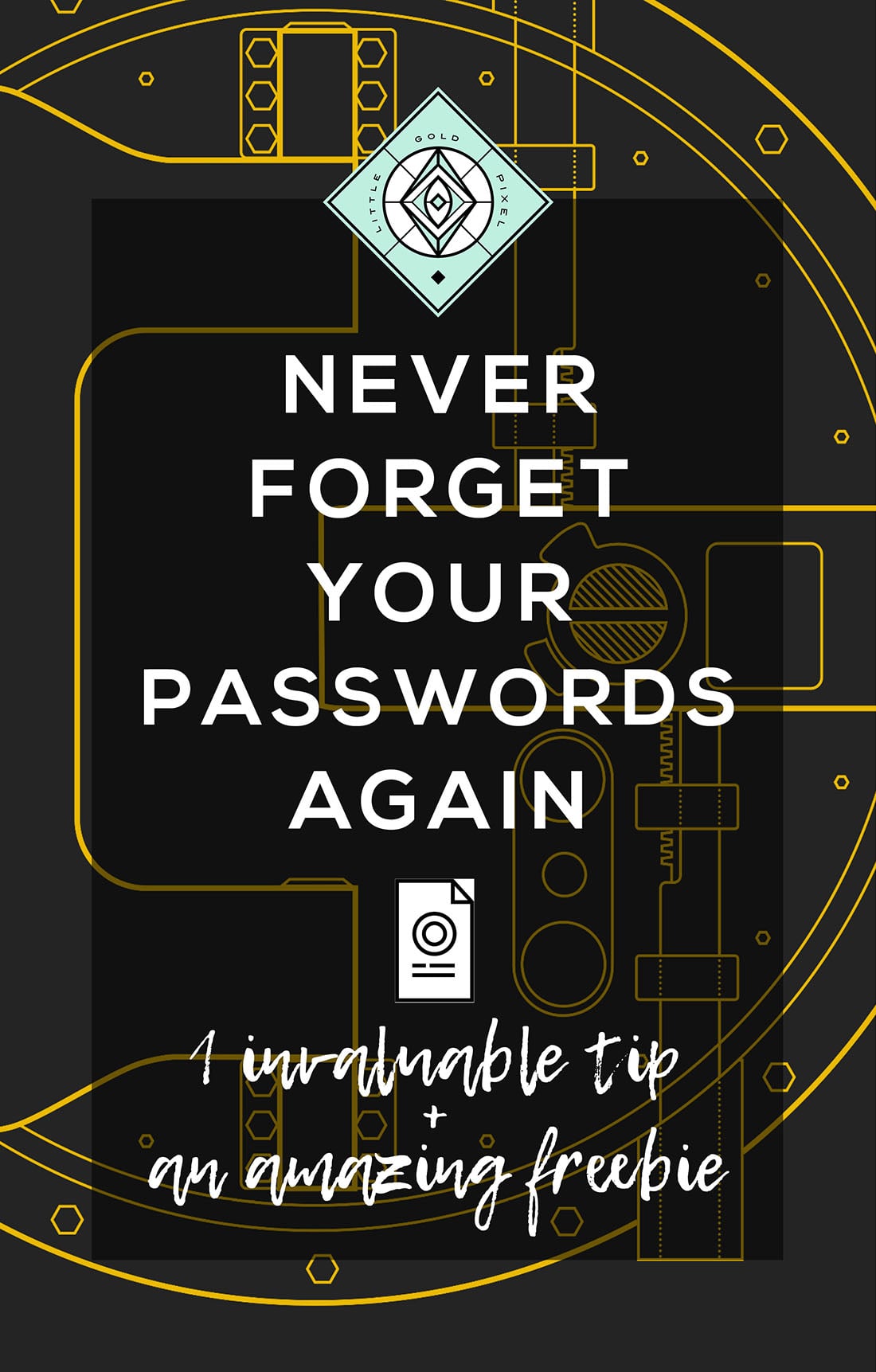 I was selected for this opportunity as a member of CLEVER and the content and opinions expressed here are all my own.